Heart and Stroke Month or Heart Month is one of the most important monthly events observed by the people in Canada. Well, people observe this event throughout the month of February. The Heart and Stroke Month brings an opportunity through which the fundraising organizations and social workers can spread awareness of different heart diseases. People will be able to know the importance of keeping the heart in good shape. They will also understand how they will be able to mitigate the risk of different cardiovascular diseases.
There are two ways of spreading light: to be the candle or the mirror that reflects it.

Edith Wharton
According to a report, almost 2.5 million adults get affected by heart disease or cardiovascular disease in Canada. You might be surprised to know that cardiovascular diseases are one of the leading causes of death in Canada. However, we can mitigate the risk of having cardiovascular diseases by following healthy lifestyles. Yes, we can make beneficial lifestyle choices such as following a balanced diet, eating healthy foods, regular exercise, monitoring cholesterol levels and blood pressure, having adequate sleep, and many more. Apart from these unhealthy lifestyle choices, there are some biological and other influences that can cause cardiovascular disease. The Government of Canada is investing in order to support research projects. It will actually improve the understanding of different heart conditions. It will also help the doctors to develop new prevention techniques and treatments.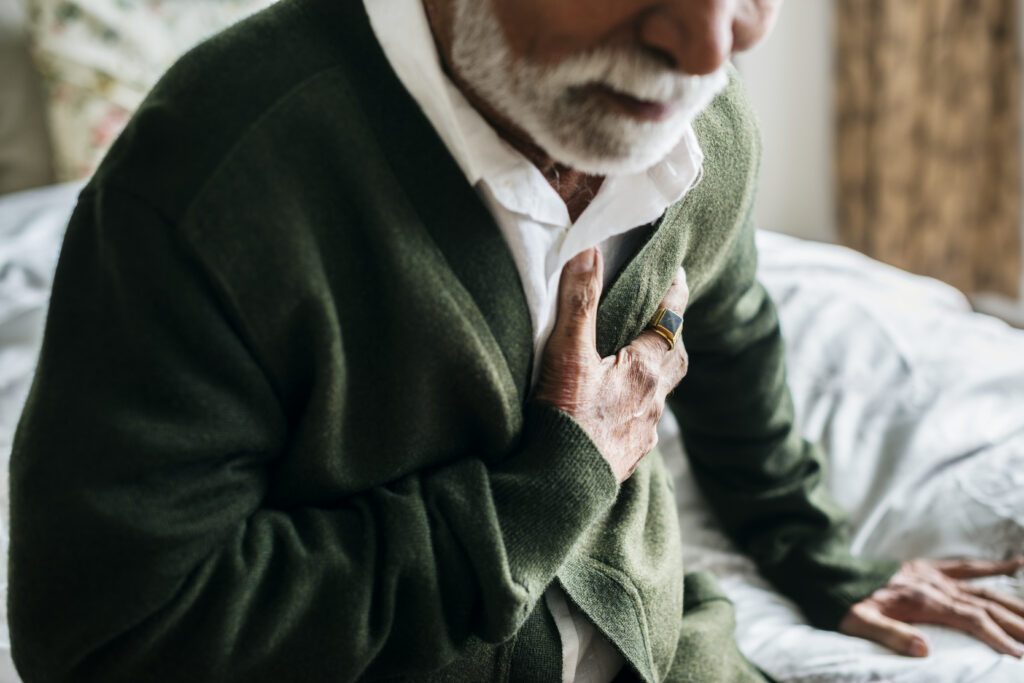 Heart And Stroke Month: Heart And Stroke Foundation In Canada
The Heart and Stroke Foundation of Canada got its new brand name, Heart and Stroke in November 2016. It is basically a Canadian charity organization that is working to educate people about heart disease and stroke. The organization also organizes various fundraising activities so that it can financially help the research projects closely associated with stroke and heart disease.
The Foundation in Canada got a new name in November 2016. It is Heart and Stroke. The organization also got a new logo that made the marketing approach more personal. It will target younger immigrants and demographics. Well, the organization had released a new report in February 2018. "Ms Understood" was the name of the report. The report showed how women missed the warning signs of stroke and heart attack frequently.
Fundraising Events: Heart And Stroke Month
The Heart and Stroke Foundation of Canada that is rebranded as Heart and Stroke has already organized various annual crowdfunding events. We have highlighted some of them here: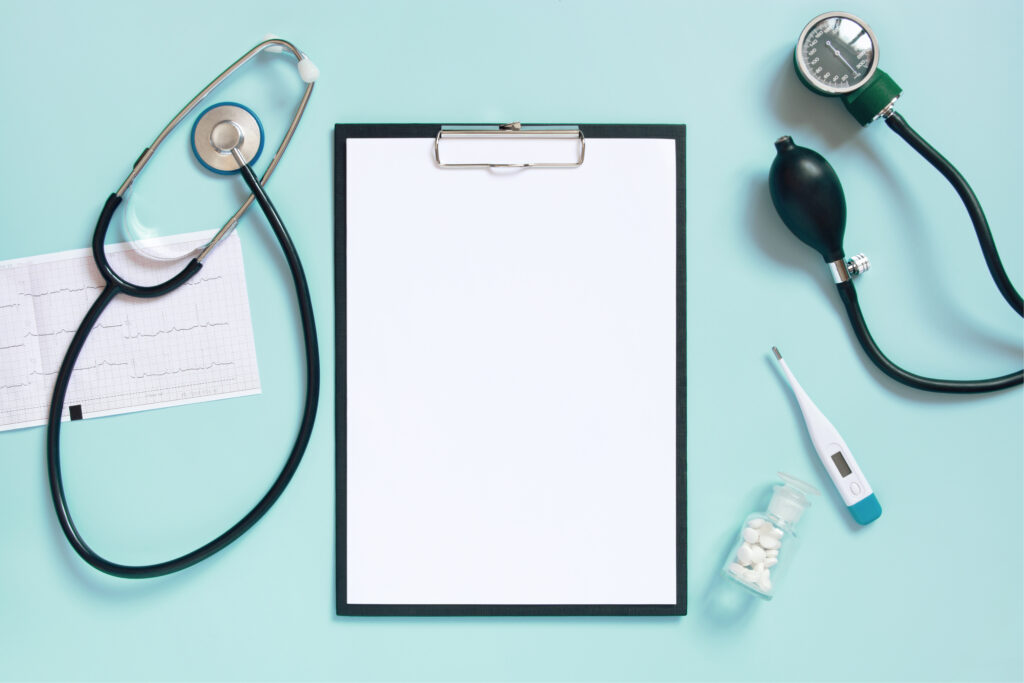 Jump Rope For Heart
Jump Rope for Heart is a fundraising event organized by the Heart and Stroke or The Heart and Stroke Foundation of Canada. This fundraising event is specially designed for students who study in elementary school. It is basically a school-based event where students do physical activities based on skipping. The Jump Rope for Heart celebrated its 39th anniversary in 2019. In 2017, almost 4000 schools participated in this event and the number gradually increased over the course of time. Well, the participants will have to make a donation. Here, the parents generally make a donation. This fundraising activity generally financially assist the critical research that is saving lives by preventing stroke and heart disease.
Ride For Heart
Ride for Heart is a kind of yearly event that people observe during the summer. The charity organization organizes this fundraising event every year in Toronto. It generally takes place on part of the Don Valley Parkway and Gardiner Expressway. Both these points remain close for the event. Well, Ride for Heart was originally started for the cyclists. Later, the walkers as well as the runners across the country also got welcome in this event. This yearly event celebrated the 30th anniversary in 2017 with 5000 runners and walkers and 15,000 riders. However, the participants of this event make a donation. The organization uses this amount to support the research projects that are helping the people by finding out solutions for heart disease as well as stroke.
Big Bike
Big Bike is another Heart and Stroke Month fundraising event. The event basically spreads awareness for stroke and heart disease. It also highlights the importance of generating money for research work. Moreover, a big portion of the money generated through this event goes to the research institutions that actually aimed at mitigating stroke and heart disease.
Role Of Fundraisers
Well, apart from the Heart and Stroke, there are many organizations that are helping people suffering from cardiovascular diseases. If you are a fundraiser, you can raise money for these organizations through the fundraising sites. Well, if you have any non-profit organization, you can conduct different fundraising activities online with the help of the online fundraising sites. Thus, you can spread awareness about cardiovascular disease and stroke. In addition to this, you will be able to generate a good amount of donations through the top donor management software.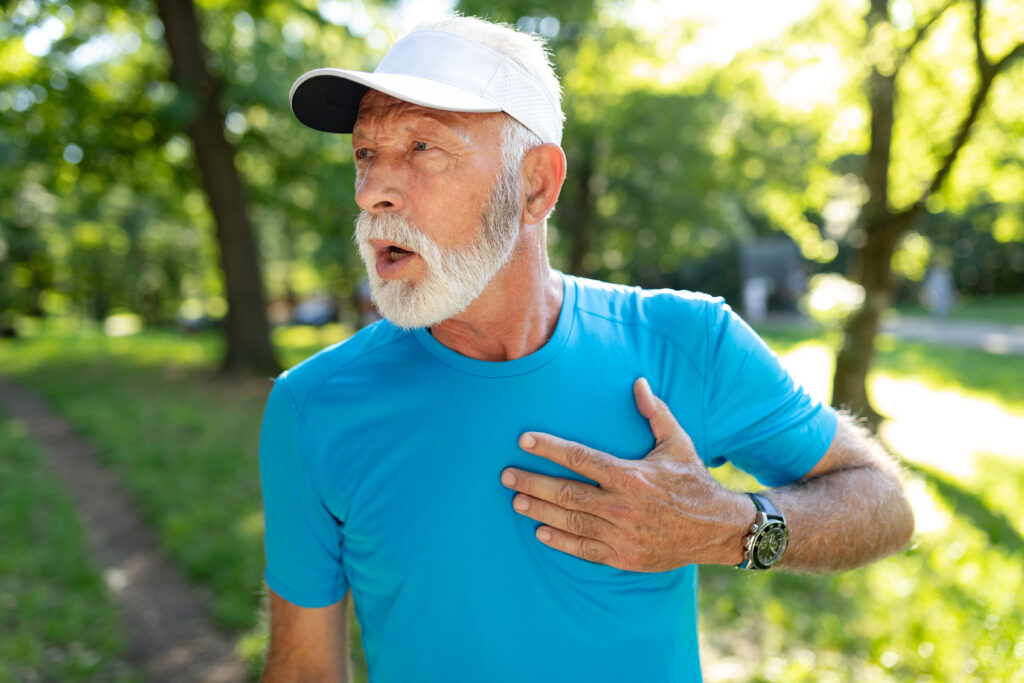 Not A Werbylo User?
Werbylo is the best charity fundraising website. Here, you can organize your own customized campaign. Moreover, Werbylo has cloud-based donor management software that will help you to manage the details of the donors. So, become a user of Werbylo as early as possible.
Download for FREE now!
Which one is your app store?