Heritage Week is one of the most salient events observed by the people in European countries. During the National Heritage Week, people observe various things that are inextricably associated with heritage. The National Heritage Week is a very important week as it brings communities, organizations, enthusiasts, academics, cultural institutions together in order to build awareness about the standard and importance of heritage. In addition to these, this week also gives emphasis on heritage conservation.
Maintaining one's culture, values and traditions is beyond price.

Getano Lui, jnr
An Overview Of Heritage Week
Every year, people living in Canada observe this week in the month of February. There are many local as well as national organizations come forward to take part in this event. They organize various community programs to make this week more effective. Most of these programs that take place during this event are completely free. They give much preference to the works that are being carried out in order to promote the cultural heritage of the country.
If we talk about the background of National Heritage Week, you will get to know that it is inextricably associated with European Heritage. The foremost or main objective to observe this weekly event is to promote and highlight the awareness of the cultural and natural heritage. During this week, people across the nation visit historical sites and monuments. In Canada, people observe the European Heritage Days throughout a week in the month of February.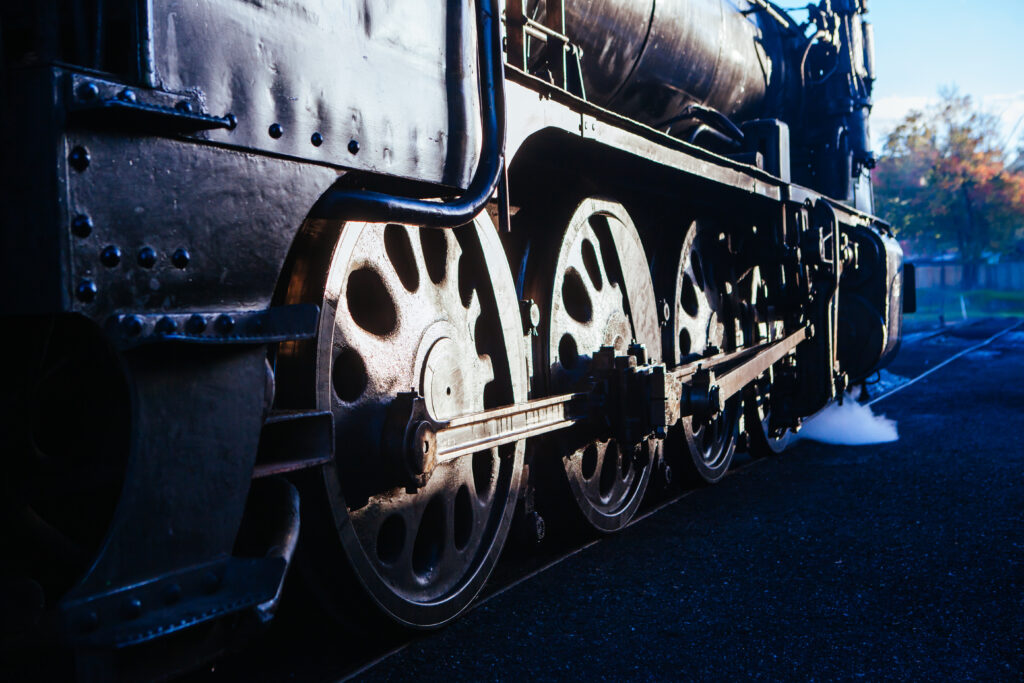 Ontario Heritage Trust And Heritage Week
When it comes to knowing the important aspects of Heritage Week, we must cover the important points inextricably linked to the Ontario Heritage Trust. Yes, you have heard it right. The Ontario Heritage Trust and the Heritage Week are inextricably associated with each other. During this Heritage Week, the Ontario Heritage Trust basically invites the people living in Ontario to participate in the events organized by the trust. During Heritage Week, the people living in Ontario observe the heritage in different forms. Yes, heritage has its own forms such as archaeological, collections, architectural, natural, and cultural. They also celebrate the cultural expressions and diverse traditions of heritage.
This Week is undoubtedly one of the salient, striking and noteworthy events for the people living in Ontario. It basically provides a golden opportunity for the communities and people in Ontario so that they can give emphasis on their actual accomplishments. They highlight how people are promoting, commemorating and conserving the heritage. Moreover, they also discuss how they will be able to keep the heritage in good shape. People in Canada have been observing the third Monday in the month of February as Heritage Week since 1974. Well, it was in 1985 when the government of Ontario started observing the third full week as the Ontario Heritage Week.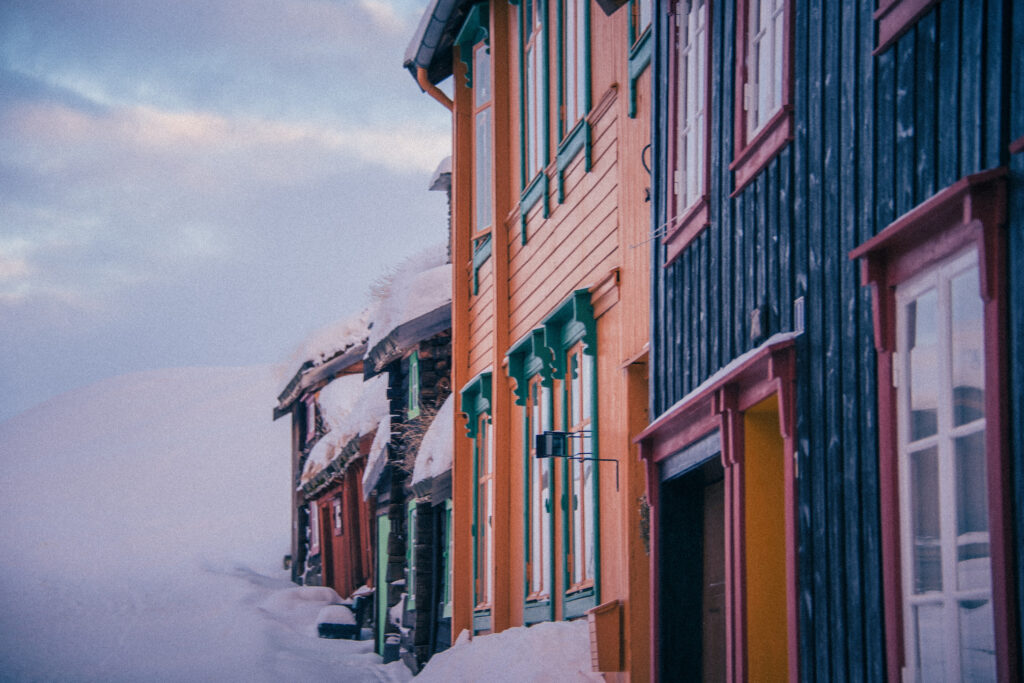 Many non-profit organizations, municipalities and heritage organizations use the Ontario Heritage Week as the medium for stimulating awareness about heritage. They actually highlight the heritage regarding issues and heritage resources within the communities in order to honour the volunteers and organizations that are working hard in order to protect the irreplaceable heritage savings of Ontario.
Aim And Objective Of Heritage Week
The aim and objective of Heritage Week are to educate people about the importance of preserving as well as conserving heritage. There are organizations that step forward to encourage people of all ages to go out and experience the heritage resources. It is very important to protect the natural heritage. It can play an important role in different aspects such as wellbeing, health, food, water, tourism and jobs.
Heritage BC
Well, Heritage BC is another organization that is supporting as well as advocating the large heritage field across the BC or British Columbia. They are supporting and advocating this through education, skill and training development, funding, capacity building and many more. The organization is completely passionate to build links between tourism, heritage and conservation. They also want to make a bridge between heritage and environmental and economic sustainability.
Things That Heritage BC Does
Heritage BC does so many things during the Heritage Week. We have highlighted some of them below:
They recognize the Annual Heritage Awards
The organization celebrates this Week that features the annual poster
Gives emphasis on resource guides, workshops and webinars
The organization organizes the Annual Heritage Conference
They also support various Heritage Legacy Fund and different grant programs
The Heritage BC also gives emphasis on communicating through news, activities, weekly updates, Heritage Update and many more.
Role Of Fundraisers During The Heritage Week
Well, this Week is not all about raising awareness about heritage resources through the offline campaign. The fundraisers can conduct various activities in order to connect with more people through online fundraising sites. In addition to this, people can help organizations that are working to preserve the heritage resources financially. They will have the option to make a donation through the best donation platforms.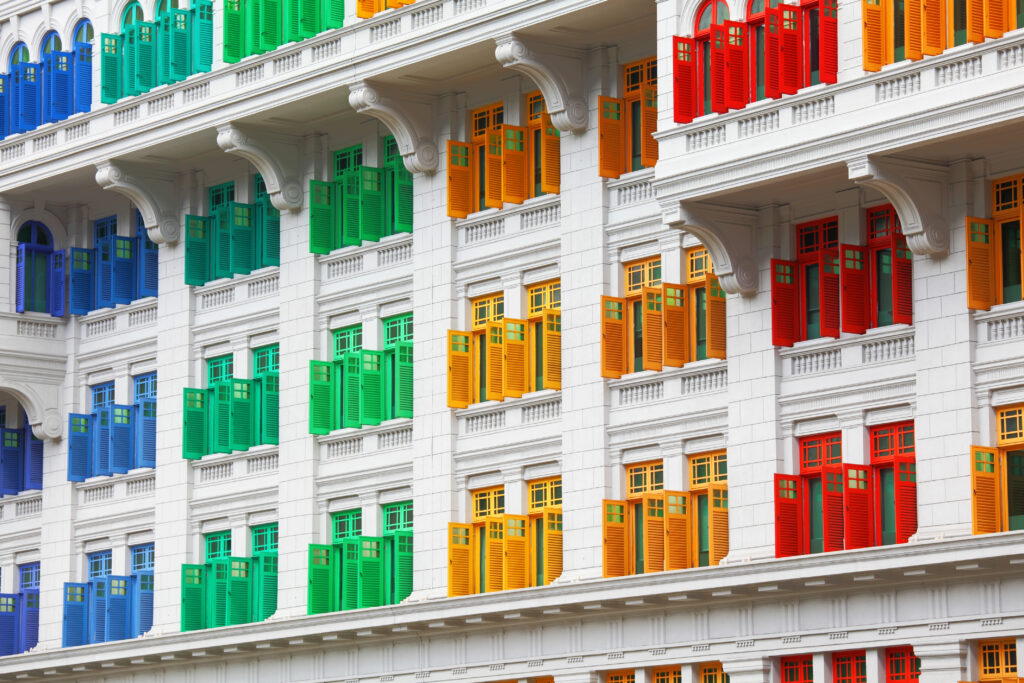 Not A Werbylo User?
Werbylo is a salient name in the ecosystem of online fundraising sites. It is a reliable and secure platform that allows its users to organize online fundraising drives without any problem. Werbylo adds more value to each donation. So, become a user of this wonderful platform.
Download for FREE now!
Which one is your app store?