Pink Shirt Day is undoubtedly one of the most important events. People also call it Anti-Bullying Day. It is the day when people step forward and put on the pink shirt in order to show support against bullying. Wearing a pink shirt symbolizes that people are standing against bullying. It was Canada from where we get this concept. People observe this day on different dates in different countries. If we talk about Canada, people generally observe it on the last Wednesday of February. It was in 2012 when the United Nations declared the 4th of May as the Pink Shirt Day or the Anti-Bullying Day. In other countries, people generally observe it 28 or 29th of February.
Each of us deserves the freedom to pursue our own version of happiness.

Barack Obama
People living in New Zealand, Lebanon, France, Australia, United States, and the United Kingdom observe this day on the last day of February. Talking about Canada, they celebrate it the last Wednesday. Well, most people become confused between Pink Shirt Day and the International Day of Pink. But, these are completely different events. People generally observe the International Day of Pink in late May or February.
How Pink Shirt Day Started?
People also consider The Pink Shirt Day as Anti-Bullying Day. One of the foremost objectives of this day is to let people know about the negative impact of bullying on students. People on this day put on pink outfits. They go to schools and workplaces wearing pink outfits to show that they are standing against bullying. In the year 2020, the theme of Pink Shirt Day was- 'Lift each other up'.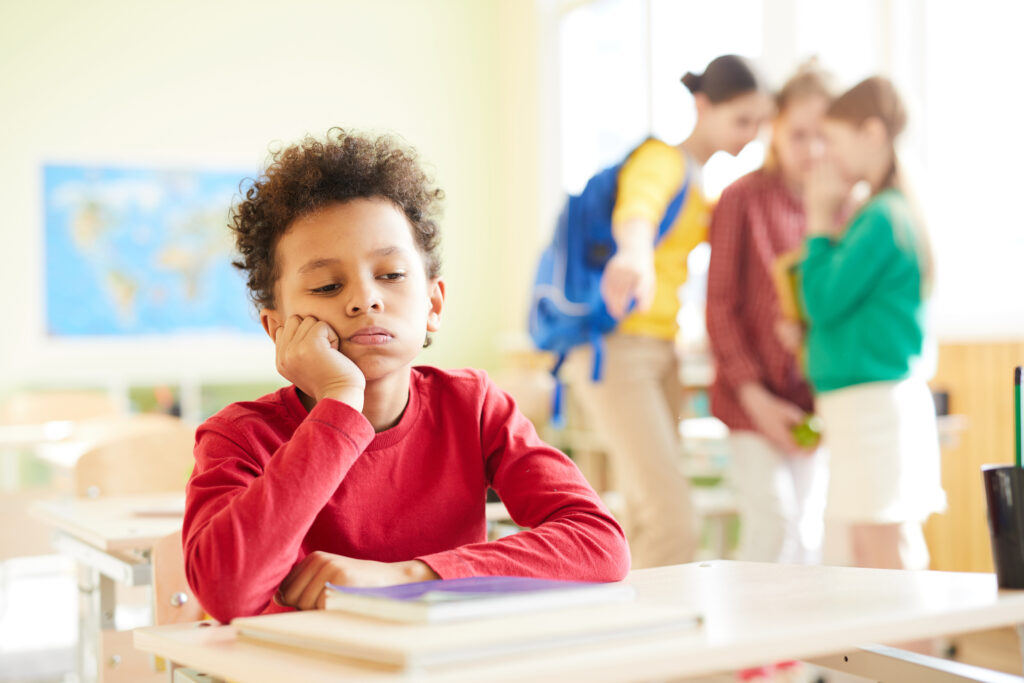 Well, it was all started in Nova Scotia in 2007 when Travis Price, David Shepherd and many more students noticed a student studying in 9th grade was being bullied. The student actually put on a pink shirt on the very first day. Well, Travis Price, David Shepherd and other students realized such kind of behavior was intolerable and they had to something to stop this. Therefore, they decided to buy a few pink shirts and they gave them to other students to put on.
You might be surprised to know that by the end of the week, most of the students were on the pink shirt for showing support. They stood for the 9th grad student who was being bullied. It was in 2008 when Gordon Campbell, Premier of British Columbia promulgated the 27th of February as the Anti-Bullying Day that is also known as the Pink Shirt Day. Now, the last Wednesday of February is considered as the national Anti-Bullying Day.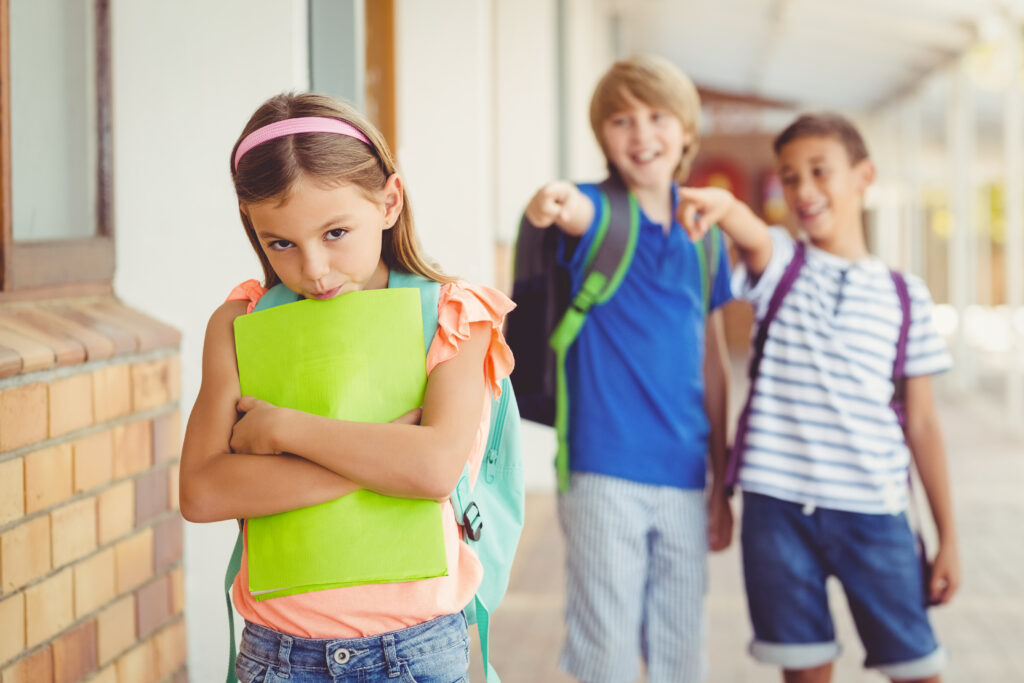 Activities In Schools And Workplaces On The Pink Shirt Day
On this Day, different kinds of activities are taken place in the workplaces and schools. It includes developing networking and information booths, rallies, letting people know about the anti-discrimination organizations. National Bullying Awareness Month and Blue Shirt World Day are inextricably associated with this Day.
What You Can Do
There are certain things that an individual can do on this day Day. These are as follows:
You can put on a pink shirt to show that you are standing against bullying.
If anyone is being bullied, you will have to stand for that individual.
Always discourage bullying activities.
CKNW Kids' Fund Pink Shirt Day
Well, when it comes to celebrating this Day, you must know about the CKNW Kids' Fund Pink Shirt Day. We cannot deny the fact that bullying has become one of the major concerns in workplaces, schools, and online platforms. CKNW Kid's Fund Pink Shirt Day basically highlights the issues inextricably associated with this Day. They raise public awareness and apart from this, they organize various fundraising drives to support programs that are helping students to build strong self-esteem.
Role Of Fundraisers
On Pink Shirt Day, fundraisers can do a lot of things to eliminate the issues related to bullying from society. They can organize programs online and let people know about online bullying. Moreover, they can encourage people so that everyone come forward on Pink Shirt Day wearing pink outfits to stand against the bullying. Apart from this, the fundraisers can start fundraising campaigns using the best online fundraising platforms for non-profits. If you want to help children's self-esteem program, you can donate online using the online giving software.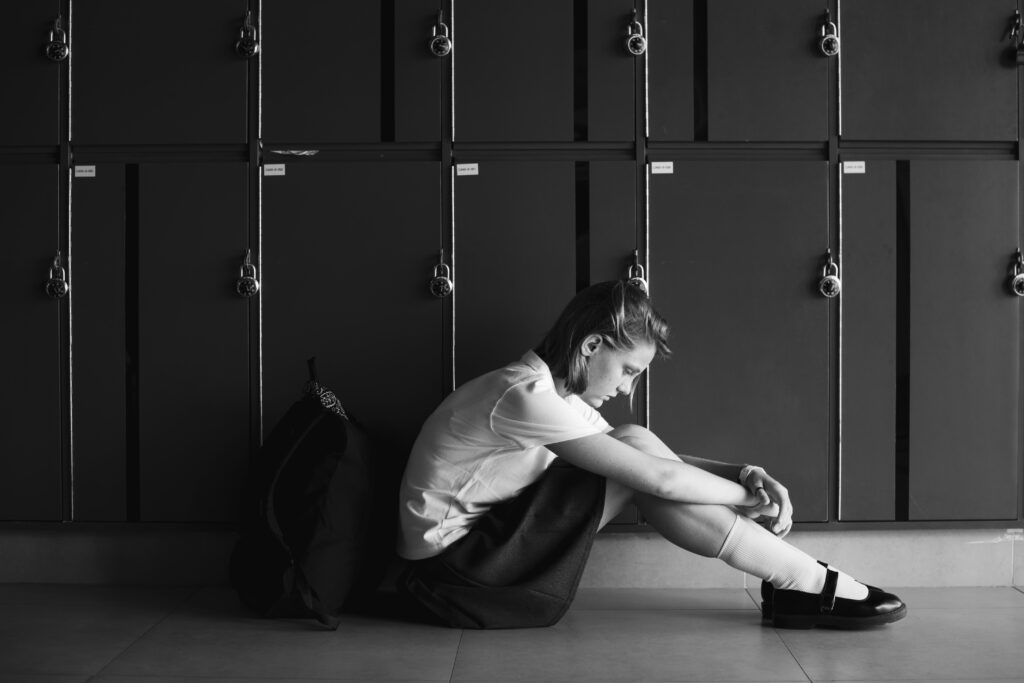 Not A Werbylo User?
The current pandemic situation will not allow you to come forward and organize an offline campaign. But, you can do this with the help of virtual platforms like Werbylo. Yes, Werbylo is one of the most popular donation websites. The concept has come from- 'We rise by lifting others'. The team of Werbylo always adds more value to each donation. So, if you are planning to start a fundraising campaign on Pink Shirt Day, you can become a user of this beautiful online donation platform.
Download for FREE now!
Which one is your app store?