I Love to Read Month is observed in many parts of Canada and the United States in the month of February. For the people living in the United States and Canada, the meaning of February is, "I Love to Read Month". This is the month when people basically promote various reading activities. People observe this special event to express their love for reading. If we talk about the concept of the "I Love to Read Month", it was actually started many years ago. Over the course of time, it has gained huge popularity in libraries and schools throughout North America. The parents have also embraced this unique idea in order to promote reading activities as a collaborative family activity.
The most effective way to do it, is to do it.

Amelia Earhart
Why February Is Observed As "I Love To Read Month"?
Well, February is observed as the "I Love to Read Month". You might be wondering why February is chosen for glorifying the reading activities. Well, February is the ideal month for getting into the reading activities in the United States and Canada.
The time for celebrating Christmas and other holiday occasions will be over before February. In such a situation, people do not have many things to do. Moreover, there is no enjoyable outdoor activity left for them. So, this is the perfect time to regenerate the interest in storytelling and reading books. There are many elementary schools in Manitoba that is actually a Canadian province organize various activities in order to promote reading and books. Children track the number of pages that they are reading. There will be a specific time when children will do a silent reading. In addition to this, schools also promote book swap.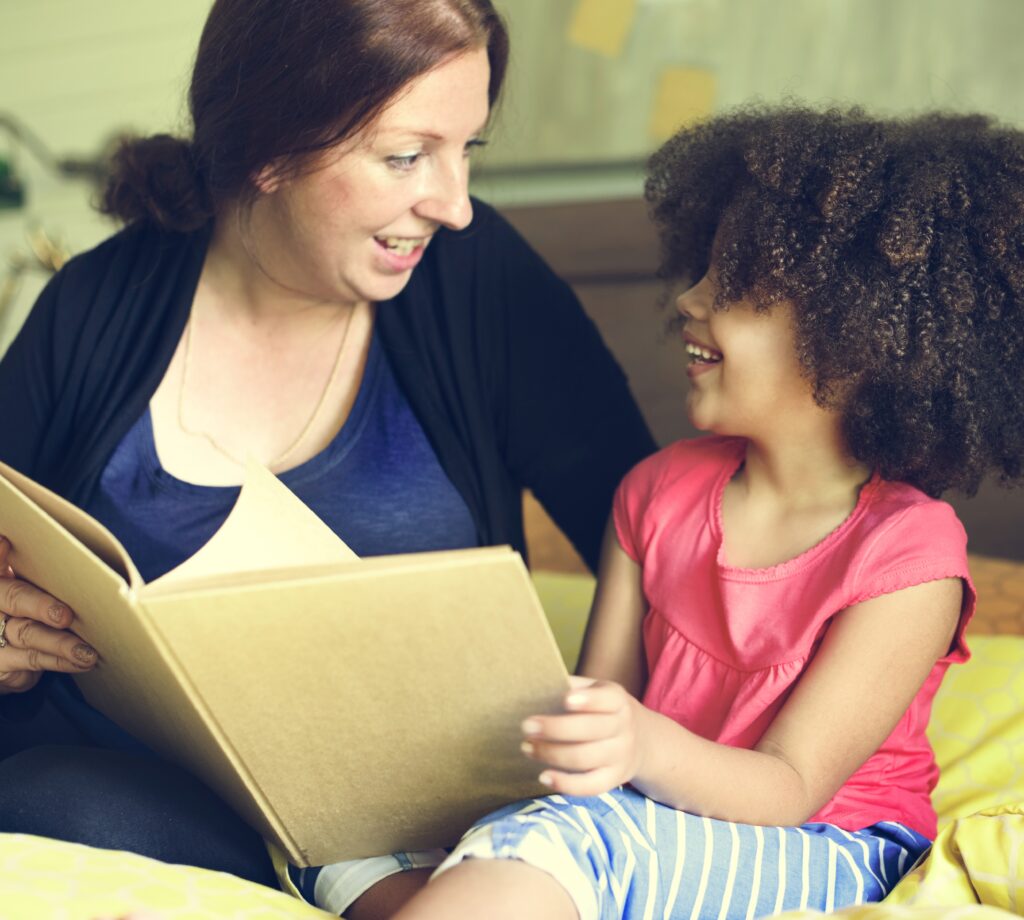 Manitoba Reading Association
Well, Manitobans always get support from the local reading councils. You will find a local reading council in various geographical regions. If you have membership in any local reading council, you will automatically become a member of the Manitoba Reading Association.
Manitoba Council Of Reading Clinicians
The main objective of the Manitoba Council of Reading Clinicians is to give preference to literacy learning, encourage the members, students, and parents. This organization has experts in the sphere of literacy as well as learning. The organization is certified as both Reading Clinicians and teachers by the Province of Manitoba. In order to get the certificate, you must have a Master's Degree in the field of Education. In addition to this, you will have to do a course in clinical reading, learning, and literacy.
International Literacy Association
When it comes to 'I Love To Read Month', you will have to know about the International Literacy Association. Literacy is an important aspect that you must have in order to understand, identify, create, interpret, communicate, and compute using various digital, and visual materials in any specific context. The ability to communicate, write, and read will help you to connect with other people. Without having good communication skill, you cannot connect to the world properly. According to a report, almost 126 million youths are illiterate in the world. Moreover, 781 million people across the globe cannot properly write or read. Almost 12% of the global population belong to the sphere of illiteracy. They have below-basic or basic literacy skills in native languages.
The International Literacy Association has been providing leaders and teachers to inspire and support the students for the past 60 years. The Association has already set some agendas and standards for literacy evaluation. They have developed an international community of literacy experts to spread awareness across 128 countries.
Various Activities During I Love To Read Month
Well, the elementary schools in the Canadian Province, Manitoba arranged various activities during the I Love to Read Month. In some schools, teachers organize a voting system where the students can actually vote on their most favorite books. They can also nominate books that other students will listen to or read. Some schools organize reading concert during the I Love To Read Month.
Some schools organize 'mystery reader' where one student will go through a poem over the speaker. The other students will have to listen to it very carefully and they will have to guess who the actual reader is. This is a very enjoyable activity. Such activity promotes not only reading skills but also listening skills. Some schools also organize a 'reading in the tent' activity where the teachers will set up a tent in the school's classroom. They will encourage students to read inside the tent using a flashlight.
Organize Fundraising Activity During The I Love To Read Month
Well, the fundraisers can use online fundraising sites to start fundraising drives during this month. They can tell people about the importance of reading through online platforms. Many organizations are helping poor students by providing the required educational materials. You can raise funds for these non-profit institutions through an online charity program.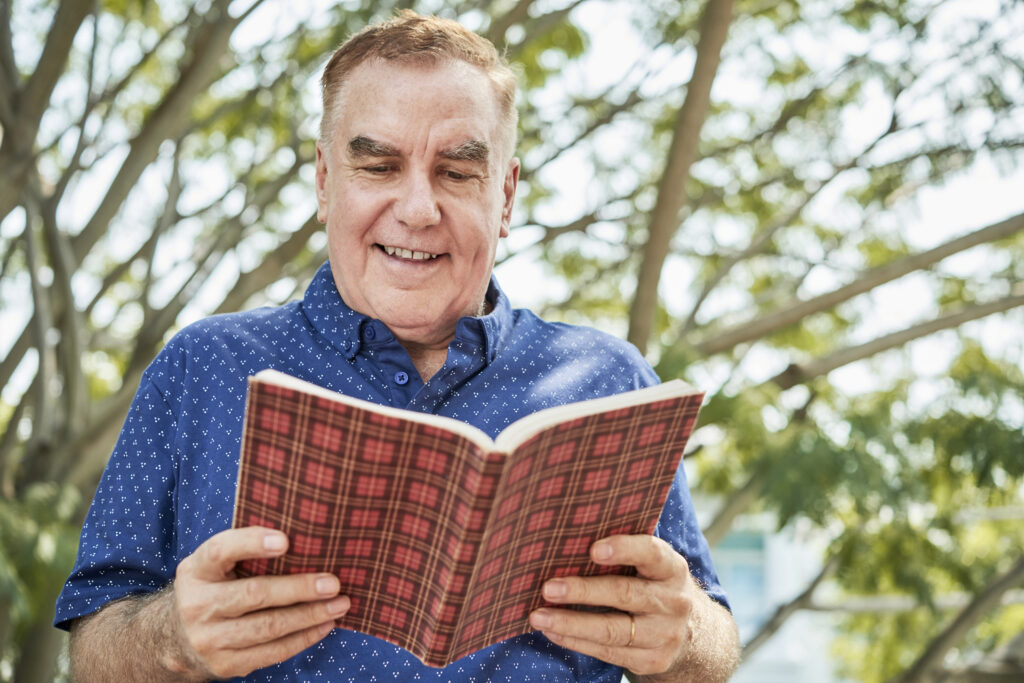 Not A Werbylo User?
Werbylo is one of the best charity fundraising sites. Here, the fundraisers can start their own crowdfunding campaign in the most secure way. Moreover, the users will also get the advantage of online giving software that will actually boost the fundraising process.
Download for FREE now!
Which one is your app store?