The only thing that will give you a golden opportunity to explore and learn about different cultures is a museum. Museums provide a unique view that you cannot get in this modern era. Anyway, we are talking about museums because May is Museum Month. Yes, it is a kind of international event and people all over this world highlight the importance of museums this month. International Council Of Museums has been organizing this event since 1977. International Museum Day comes under the huge umbrella of Museum Month. This day represents a glorious and special moment for the entire international museum community.
Culture is the arts elevated to a set of beliefs.

Thomas Wolfe
We must admit the fact that museums are one of the important means for cultural enrichment, enhancement of mutual understanding, and cultural exchange. It brings peace and cooperation among people. Therefore, you can understand the significance of Museum Month. This is the month when people come forward and raise awareness about these facts. On the 18th of May, people observe International Museum Day that is an inextricable part of this International Museum Month. Thus, this event lasts for one week and many museums all around the world participate in this international event.
Background Of Museum Month
Knowing the background of Museum Month is very important. It will help you to realize the significance of this event. It was in 1977 when the International Council of Museums coordinated the International Museum Day for the first time. They wanted to highlight the importance of museums and draw the attention of the people. Every year, museums all over the world are invited so that they can participate in the events conducted by the International Councils of Museums. It was in 1992 when an annual theme was adopted for this event and later, in 1997, the community developed an international poster for this international event. It was in 2010 when almost 98 countries took part in the Museum Month and by 2014, the number of countries became 140.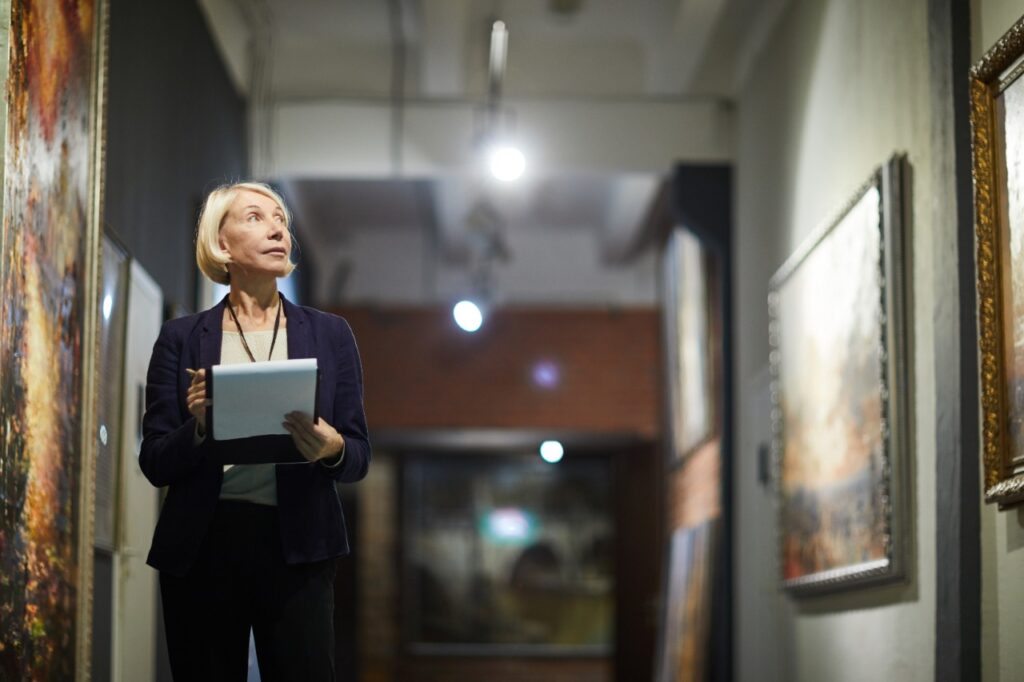 Themes And Timeline Of The International Museum Month
We have highlighted the theme and important timeline events of this International Museum Month. Thus, it will definitely give you structured knowledge about this event.
2007: Almost 70 countries took part in this event in 2007 and the name of the theme was 'Museums and universal heritage'.
2008: In 2008, the name of the theme was 'Museums as agents of social change and development'.
2009-2010: In 2009, the International Council of Museums partnered with the World Federation of Friends of Museums for promoting this International Museum Month. Then, in 2010, almost 96 countries took part in this event and the name of the theme was 'Museums for social harmony.
2011: Around 30,000 in almost 110 countries took part in this event in 2011. The theme was 'Museum and Memory: Objects tell our story. The community gave preference to certain important topics this year such as the history of museums, forgotten memory, link between identity, community and memory, and many more.
2012: In 2012, the theme was 'Museum in a changing world'
2016: In 2016, almost 145 countries took part in this event and the theme was 'Museums and Cultural Landscapes. Well, if we talk about the number of museums that took part in this International Museum Month, it was around 35,000.
2020: Due to the pandemic situation, the museum community conducted this event virtually, and the name of the theme were 'Museums for Equality: Diversity and Inclusion'.
2021: Museums were badly affected due to the coronavirus situation. Therefore, in 2021, the international museum community is focusing on the deadly impact of the pandemic situation on museums. Thus, amid this situation, the number of visitors goes down by 77% in the top hundred museums.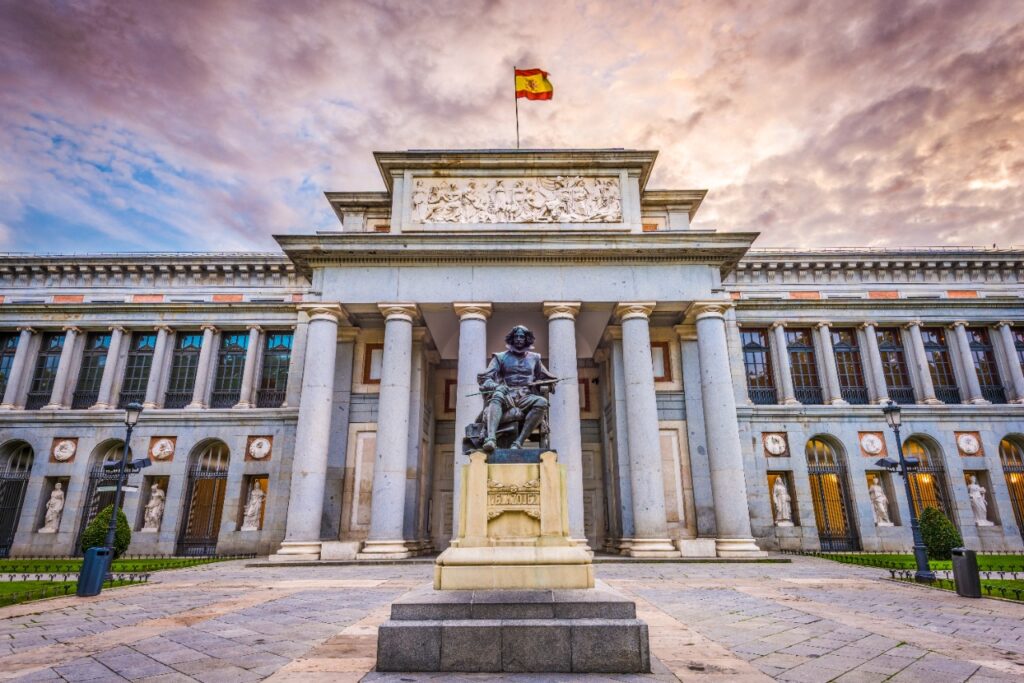 Ontario Museum Association
People in Ontario observe International Museum Month in May. Ontario Museum Association plays a very important role this month. Community and collaboration, innovation and improvement, efficiency and adaptability, access, inclusivity, diversity, and service excellence are certain values of this association.
Talking about the goals of this association, these are as follows:
Ensure relevance and vitality of this association
Strengthen excellence, innovation, knowledge, and skills in the museum works
Develop new funding models of museums that are accountable, equitable, adequate, and relevant.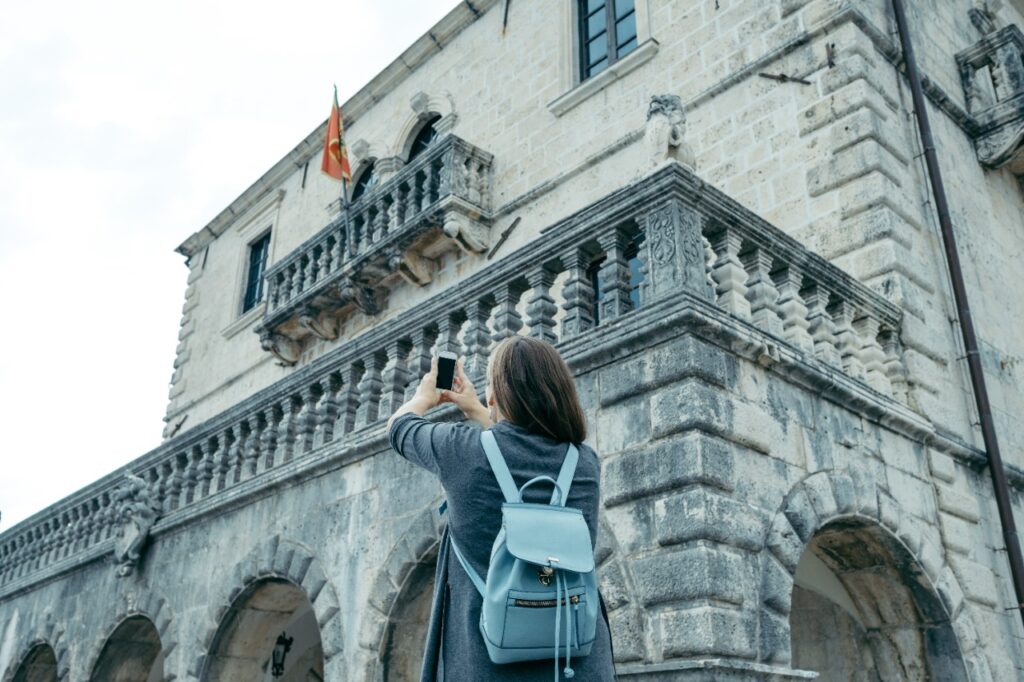 Not A Werbylo User?
As of now, we have explained the important things about International Museum Month. Now, if you want to do fundraising this month, you can certainly do this. Werbylo is a reliable digital fundraising platform that allows you to start fundraising events without facing many complications. The signup process is very simple and there are no hidden and monthly fees. So, you can completely focus on your fundraising campaigns. In this difficult situation, many museums are suffering, and therefore, you can raise funds for them through online fundraising campaigns. Moreover, you can also encourage your friends and families to do something for the museums in this International Museum Month.
Download for FREE now!
Which one is your app store?