Rare Disease Day is undoubtedly one of the most salient events. It is a kind of international event that people observe on the very last day in the month of February. The foremost intention of this day is to raise among the public about rare diseases. In addition to this, people step forward on the rare Disease Day in order to improve the overall access to the treatment for the rare diseases. There are many non-profit associations that work hard in order to ensure that people having rare diseases get proper treatment. It was in 2008 when the European Organization for Rare Diseases setup the Rare Disease Day. They wanted to raise awareness for the overlooked and unknown illness.
Life is a sexually transmitted disease and the mortality rate is one hundred percent.

R.D. Laing
Know More About The Rare Disease Day
Well, if you check the internet, you will get to know there are days for cancer and AIDS. Apart from these, there are many diseases that are being overlooked. But, they must be highlighted so that people suffering from those diseases can get proper treatment and resources. According to the European Organization for Rare Diseases, there is no special day that will represent the sufferer suffering from rare diseases. It was in 2009 when Rare Disease Day got global recognition.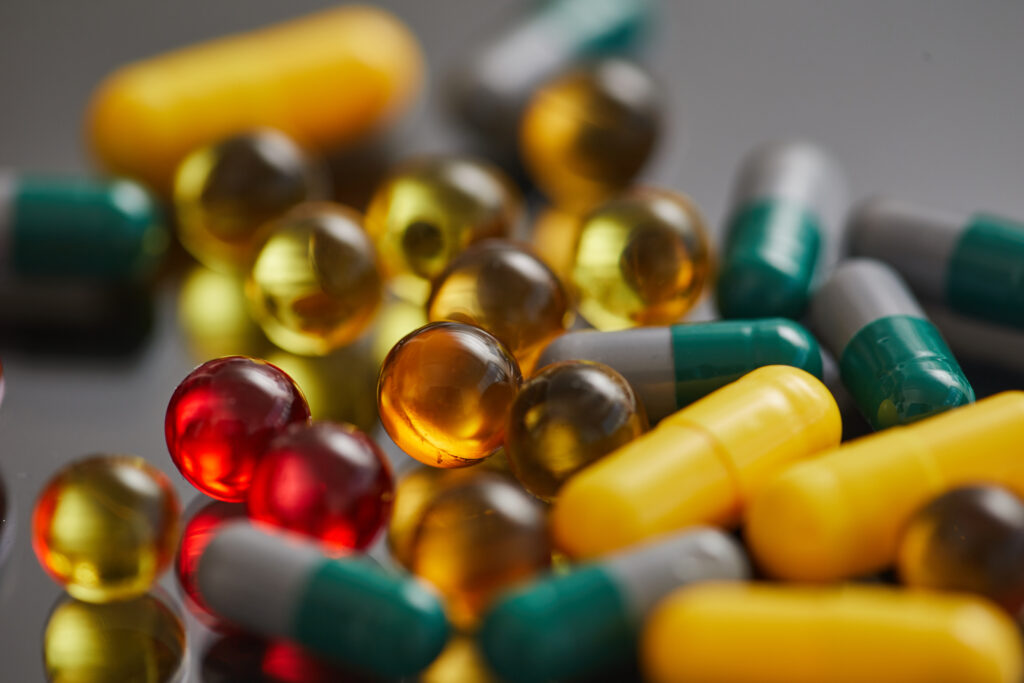 It was on the 29th of February, 2008 when the European Organization for rare Diseases coordinated the first Rare Disease Day. They organized this in various European nations. If we specifically talk about Canada, it was the Canadian Organization for Rare Disorders that organized Rare Disease Day along with the help of the European Organization for Rare Disease. 29th of February is a rare day and this is why it is selected to observe this Day. People organize a fundraising campaign, took part in various press conferences, and walks in order to observe this day. In 2009, people in Colombia, Australia, Argentina, Panama, Russia, Serbia, the United States, and China observed the Rare Disease Day for the first time.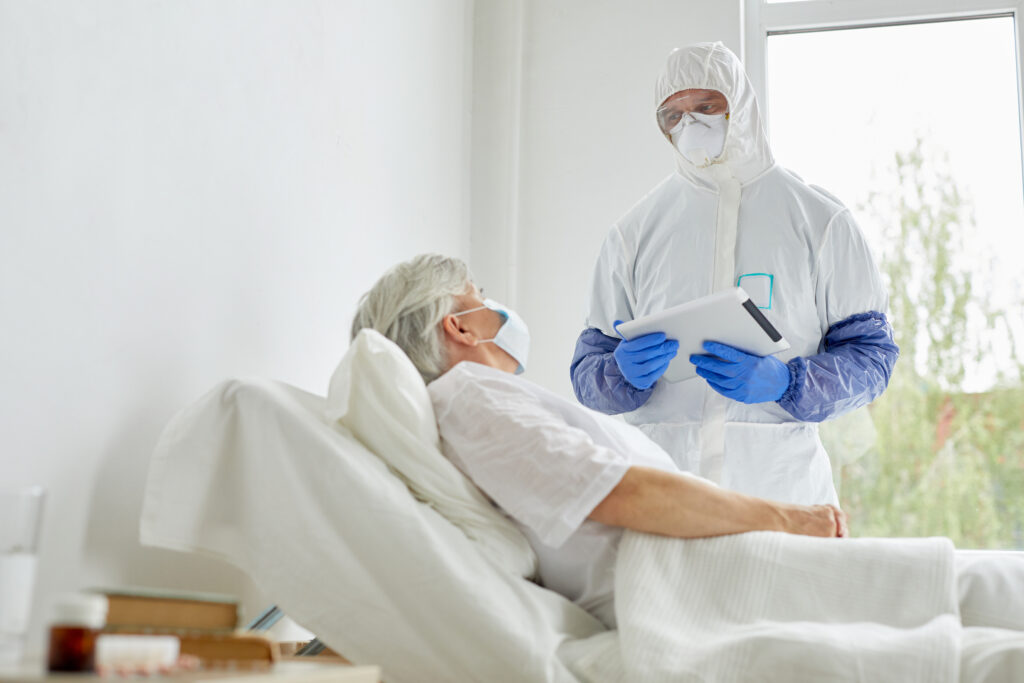 Canadian Organization For Rare Disorders
The Rare Disease Day and the Canadian Organization for Rare Disorders are inextricably associated with each other. The Canadian Organization for Rare Disorders is also known as the CORD. It is a kind of Canadian charity organization that is helping people suffering from rare diseases. The core objective of this organization is to improve the health policy and healthcare system for those people who are suffering from rare physical disorders.
Important Facts Associated With The Rare Disease Day
According to a survey, there are more than 7000 rare physical disorders that are affecting almost 30 million Americans. You might be shocked to know that half of them are children. The different disease requires different medication. People having rare disorders face complications while dealing with health cares. Moreover, there are many people who do not receive proper treatment and diagnosis. The rare aspect of these diseases makes the overall medical research very difficult and complicated.
It is the last day of February when people observe Rare Disease Day. The foremost aim of this day is to raise public awareness about the rare disease. The organizations come forward to let people educate about the symptoms of rare diseases. The official sponsor of Rare Disease Day is the National Organization for rare Disorders. It is also known as NORD.
What Causes Rare Disease
Well, the exact reasons for many rare diseases are still unknown. The rare aspect of these diseases is making the research programs more complicated as well as difficult. However, the problems can be detected by observing the changes in the gene. These diseases are generally called genetic and rare diseases. Some of the rare diseases get passed from generation to generation. There are various environmental factors such as exposure to harmful chemicals, smoking, and bad diet that cause rare diseases.
Role Of Fundraisers on The Rare Disease Day
Well, there are various non-profit organizations that come forward on this day to help needy people. The fundraisers can help these organizations by raising funds for these institutions. They can use online fundraising websites to raise funds for needy people. Along with this, they can encourage the local community so that they can come forward to make a donation. Moreover, fundraisers can directly help needy people by raising funds for them. They can indulge in various activities. We have added some of them below:
The fundraisers can organize various online drives to raise funds. They can use crowdfunding sites for nonprofits to raise funds. Moreover, they can educate people about the symptoms of rare diseases through social networking platforms.
The schools and educational institutions can also organize various online drives on this day to educate people.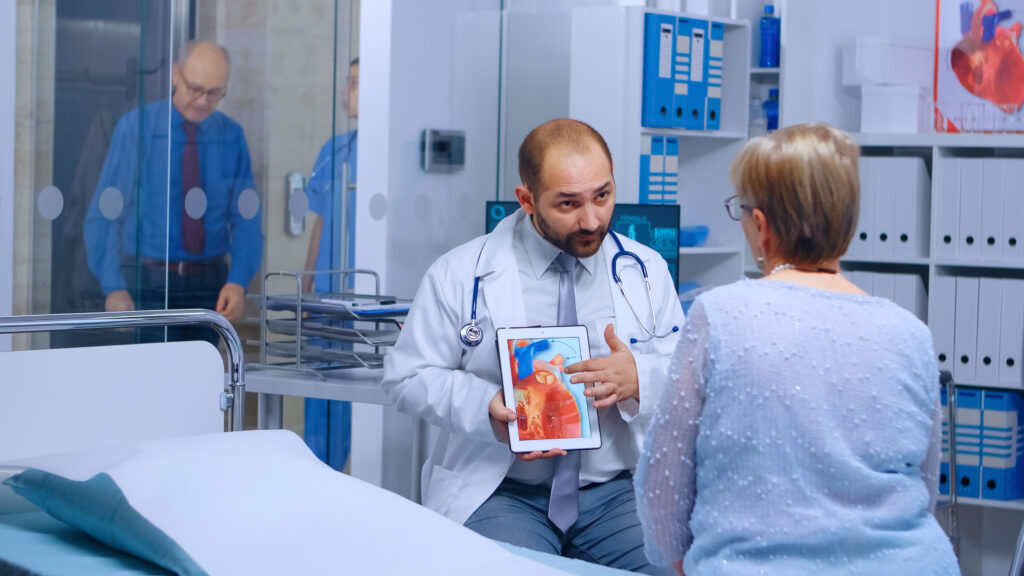 Not A Werbylo User?
Werbylo is a well-known online donation site. They always highlight- 'we rise by lifting others'. It is a very secure platform. So, if you are actually looking for a reliable online donation platform, you can get in touch with Werbylo.
Download for FREE now!
Which one is your app store?