Data Privacy Day is one of the most remarkable international events. It is also known as Data Protection Day. People across Canada observe this Data Privacy Day on 28th January. The main objective of this day is to raise awareness about data privacy. Moreover, sensible people and many non-profit institutions come forward to educate the nation about the best practices regarding data protection and data privacy. They promote data privacy by organizing various activities. As of now, the people living in Israel, Canada, the United States, and other 47 European countries observe this day.
Privacy is one of the biggest problems in this new electronic age.

Andy Grove
Know More About Data Privacy Day
Data Privacy Day has its own educational initiative. The foremost objective of this initiative is to raise awareness among internet users and businessmen about the importance of maintaining privacy while using online platforms. According to a study, most users unknowingly share their personal information on social networking sites. Well, this is where the problem arrives. Over the course of time, the boundary of this educational initiative taken on the Data Privacy Day gets extended in order to help small merchants, consumers, and families.
Apart from this, the Data Privacy Day also promotes certain activities as well as events that actually stimulate the technological development of the tools. These tools help an individual to take full control over personal identifiable information. This day also creates dialogues among the stakeholders who have an interest in advancing data privacy and data protection. The Data Privacy Day that is a kind of international celebration offers opportunities to the industries, non-profit organizations, educators, privacy professionals, academia, and many more for collaboration.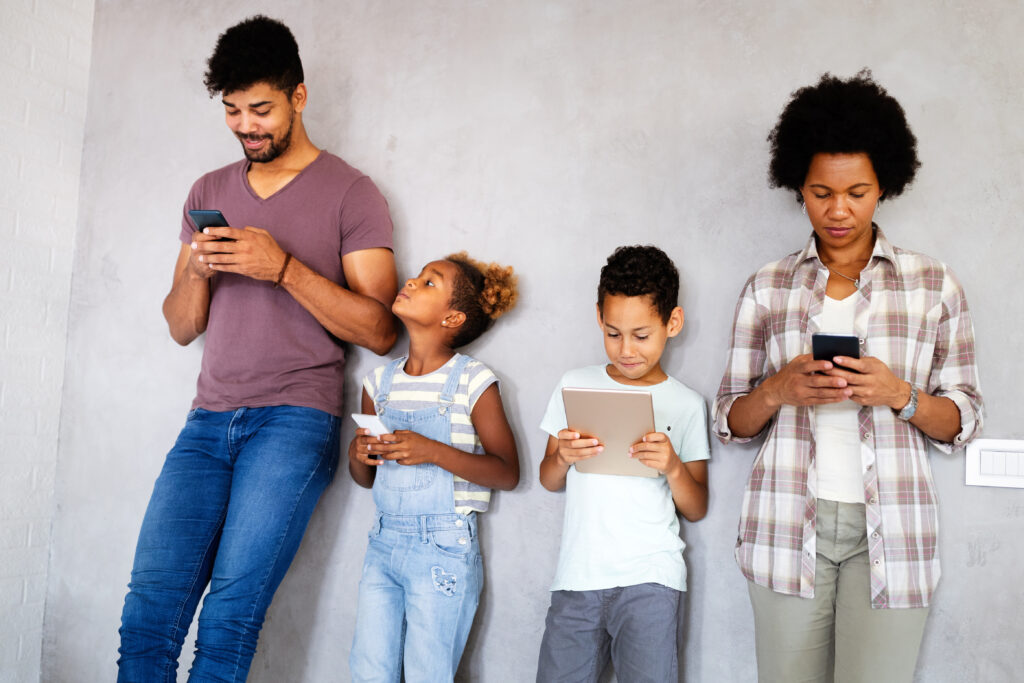 National Cyber Security Alliance And Data Privacy Day
Well, when it comes to observing Data Privacy Day, you must know the important aspects inextricably associated with the National Cyber Security Alliance. It is also known as NCSA. NCSA basically develops strong private as well as public partnerships in order to create and utilize broad-reaching education. NCSA also focuses on awareness efforts in order to empower internet users at school, work, and home with the right information. With the help of this information, they can keep their organizations secure and safe from online fraudulent activities. Convening, educating, and amplifying are something that is closely associated with the missions of the National Cyber Security Alliance. They educate the individual on the cybersecurity best practices. In addition to this, the National Cyber Security Alliance amplifies the collective efforts in order to increase cybersecurity awareness.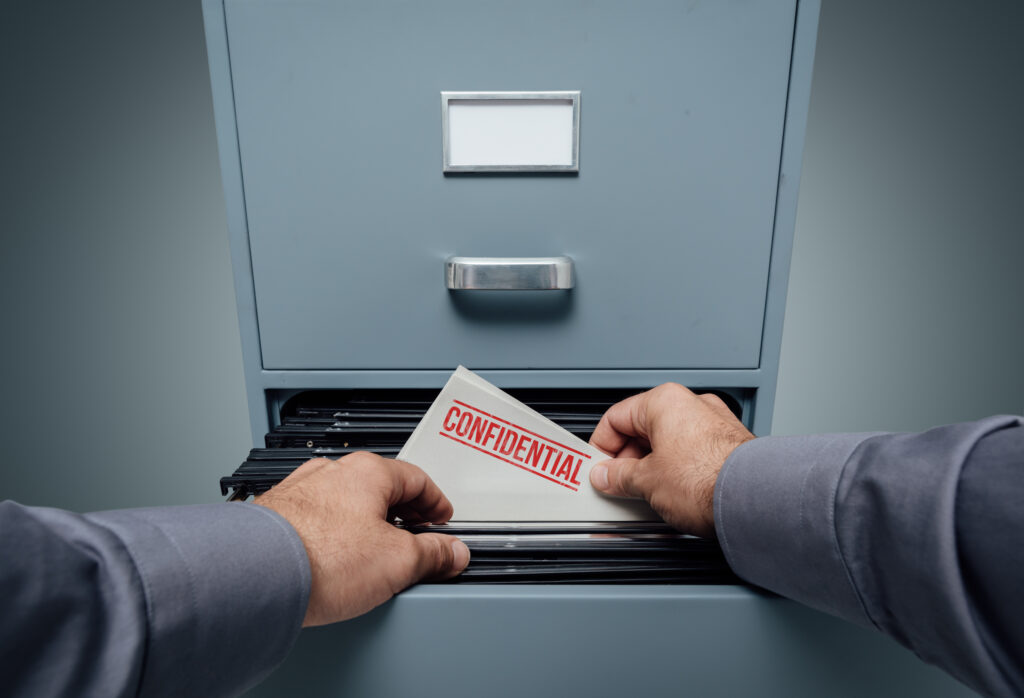 Data Privacy Day And Calls to Action
Data Privacy Day is undoubtedly one of the most important events when people learn important things through which they can keep their personal information secure. There are certain things that you need to know.
Your personal information such as location, IP address, and purchase history is very valuable. You can compare it with money and therefore, it is very important to protect it and value it. You will have to make decisions on whether you should share this information with businesses or not.
There are many applications that actually ask for access to your personal information such as photo albums, contact lists, geographic locations, and many more. You will have to check whether there is a connection between their offering and your personal information. You should also know how your data will be used. If there are applications that are unused, you should delete them.
Know These Privacy Tips
The risk of exposure to cyber-bullying, cyber-stalking, and identity theft depends upon the way you are sharing your personal information on online platforms. Data Privacy Day is an important day when you learn important things about data privacy and data security. Here, we have added certain tips that will help you to keep your personal data safe and secure.
Delete unused accounts and applications as your personal information can be collected through websites and apps.
You should always use Two-Factor Authentication that is also known as 2FA. It will actually add an extra tier of protection. Even, if the scammers get your passwords, they will not be able to use them.
Fundraisers Can Raise Awareness Online
Well, on Data Privacy Day, the fundraisers can raise awareness about data privacy and data security online. In addition to this, they can conduct online fundraising events using nonprofit fundraising websites. They can share tips regarding data privacy and data protection online. Moreover, if you are part of any non-profit organization, you can raise money for social causes on this day through the best fundraising websites.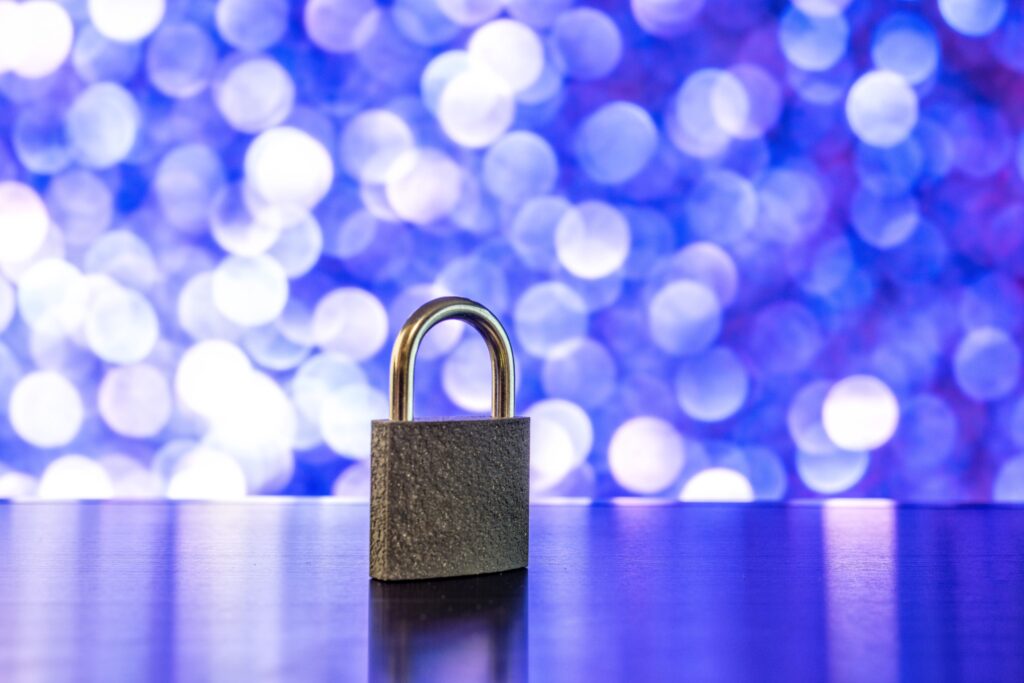 Not A Werbylo User?
Werbylo is one of the best crowdfunding sites for nonprofits that work to make the world a better place for everyone. Many non-profit organizations are using this secure platform in order to raise money. The name Werbylo, has come from "We rise by lifting others". Werbylo does not have any hidden or monthly fee. So, become a user of this wonderful platform today.
Download for FREE now!
Which one is your app store?