Did you know that almost 30,000 people in the United States are living with Cystic Fibrosis? It can cause some severe health problems. According to a survey, almost 95% of males who are living with this disorder are sterile. Well, Cystic Fibrosis is a kind of serious genetic disorder that can cause critical damage to the digestive and respiratory system. Sticky and thick mucus gradually builds up in the organ and thus, the damage starts. Proper education and awareness can mitigate the impact of this genetic disorder and this is why observing Cystic Fibrosis Awareness Month is very important. People in the United States and Canada observe this health event in May.
The best and most efficient pharmacy is within your own system.

Robert C. Peale
It is a critical battle against lung disease that is affecting more than 30000 people living in the United States. Therefore, educating people about this genetic disorder through various awareness programs and activities is very important. This is where the National Cystic Fibrosis Awareness Month comes into play. People will be observing Fibrosis Awareness Month throughout May. Lungs are one of the major organs that get affected by this disease. But, it is not all about fighting against lung disease. Cystic Fibrosis also badly affects other major organs of our body. Mucus builds up and thus, damage starts.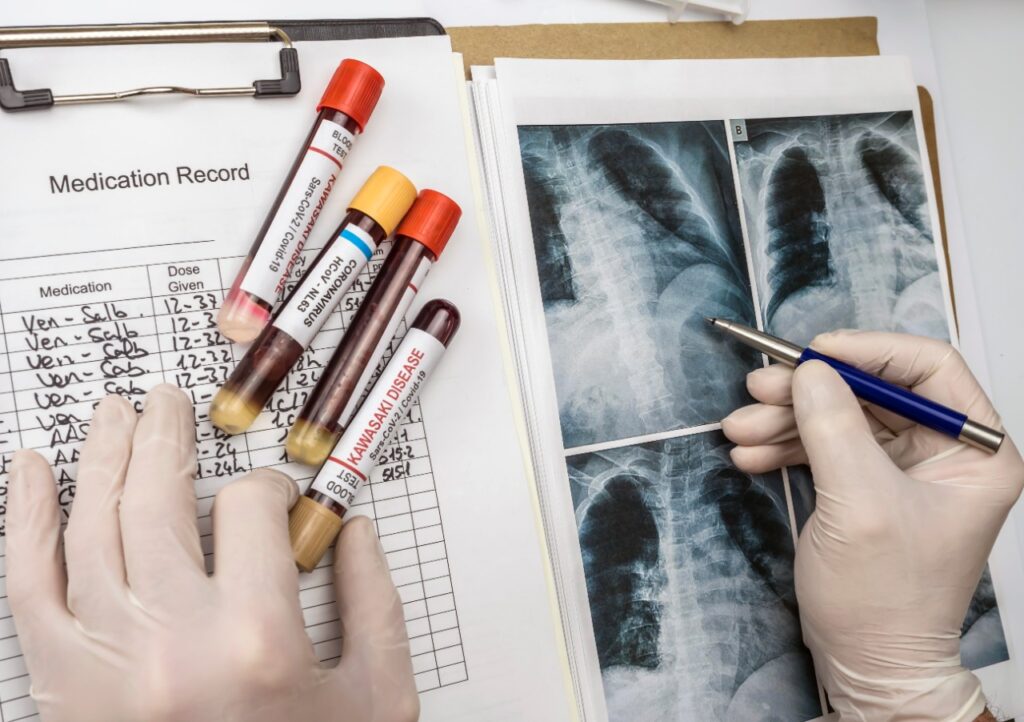 Cystic Fibrosis Foundation And The History Of Cystic Fibrosis Awareness Month
Unfortunately, there is no proper cure for Cystic Fibrosis. However, over the course of time, with the help of technology and advanced research program, the healthcare industry has got remarkable advancements. Therefore, they are living longer than before. However, it still depends upon the type of care they are getting. Although people are living longer than before, they are suffering from infections and many more health problems. This is why a proper cure for this disease is highly required.
So, we are talking about Cystic Fibrosis Awareness Month and therefore, we must cover the important aspects of the Cystic Fibrosis Foundation. Cystic Fibrosis Foundation has an inextricable connection with the history of Cystic Fibrosis Awareness Month. People have been observing this health event since 1990.
Now, talking about the core objective of this foundation, well, they work hard to find the cure for cystic fibrosis. This foundation provides fulfilling and long lives to all the people living with this genetic disorder through funding various research and drug development programs. This foundation also partners with various CF communities in order to provide specialized and high-quality care to the people suffering from this problem.
When it comes to conducting research programs for finding a cure for this genetic disorder, Cystic Fibrosis Foundation plays the leading role. Almost all the drugs related to this disease were made with the help of the financial support of this foundation. This foundation advocates for policies, agencies, and programs in order to help the drug development and research program. People living with this disease get easy access to specialized cystic fibrosis care. Along with this, this organization plays a very important role in organizing awareness programs about this genetic disorder.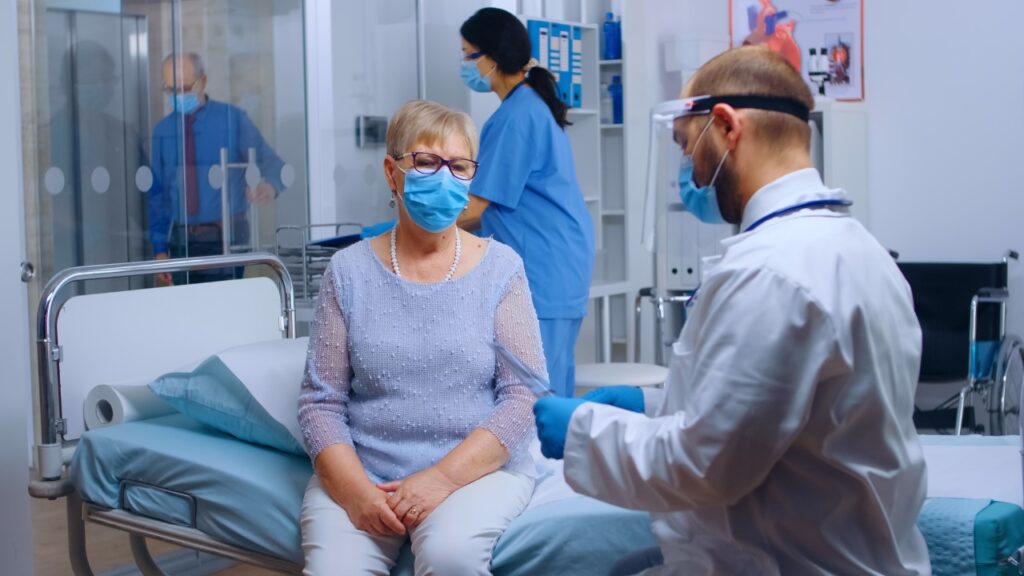 Symptoms Of Cystic Fibrosis
Observing the National Cystic Fibrosis Awareness Month is all about educating people. Therefore, knowing the symptoms of this disease is very important. Well, the symptoms vary from person to person. For some people, it appears at the infancy stage and on the other side, for some people, it hits after puberty. Over the course of time, the condition might get worse or better. One of the common symptoms of this genetic disorder is that it makes the taste of the skin salty. Parents often mention that whenever they kiss their children, they get the taste of saltiness.
Cystic fibrosis badly affects
Liver
Pancreas
Lungs
Glandular organs
It creates respiratory problems and digestive problems as well. The following symptoms come under respiratory problems:
Stuffy sinuses
Stuffy nose
Lung infections
Shortness of breath while exercising
Wheezing
The symptoms that come under the digestive problems are as follows:
Delayed growth among children
Poor weight gain among children
Loss of appetite
Swollen abdomen
Nausea
Constipation
Sudden mutation in the CFTR gene causes cystic fibrosis in our body. This gene basically controls the movement of salt and water in our body's cells. Mucus starts building up abnormally in various organs.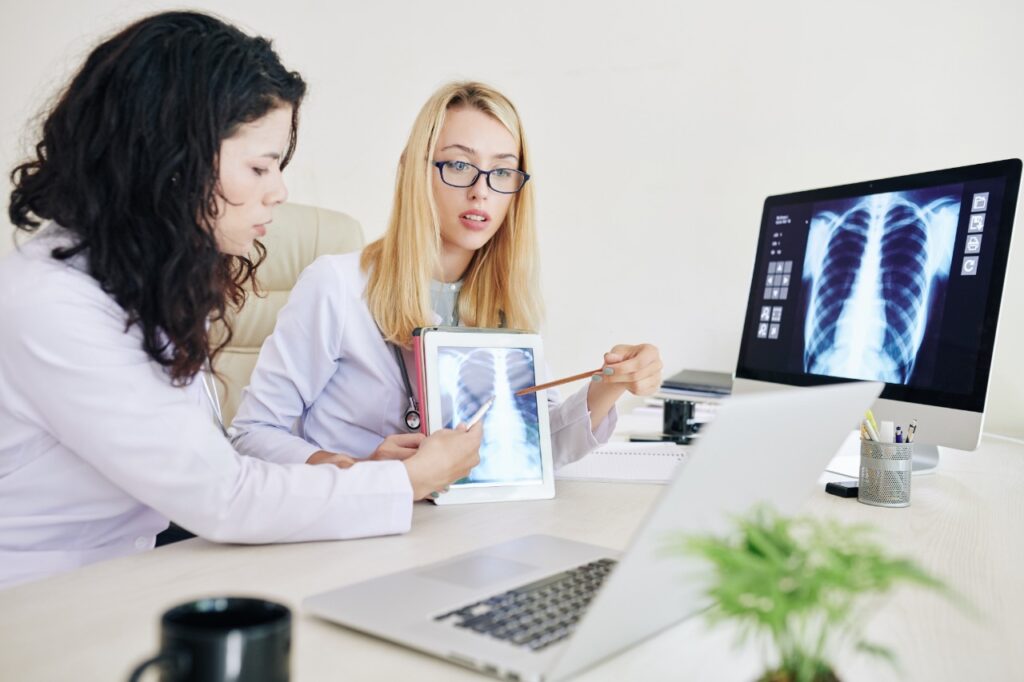 Not A Werbylo User?
As of now, we have already covered the important things about National Cystic Fibrosis Awareness Month. Now, it is very important that people all over the nation come forward and make this health event more successful. Many organizations conduct various educational programs during this month. You can enroll in those awareness programs. Moreover, you can start fundraising programs online with the help of Werbylo. We are recommending this platform because it is very reliable and at the same time it is secure. There is no monthly fee and hidden charge. You can easily start a custom fundraising program. So, join it today.
Download for FREE now!
Which one is your app store?