It was on 29th May 1892 when the founder of Baha'i Faith, Baha'u'llah passed away. Baha'is across the globe commemorate this holy day and this day is called 'The Ascension of Baha'u'llah'. They do prayers and read from Baha'i Writings on this holy day. It is one of those days where people do not go to work. As per the Baha'i Calendar, this Ascension of Baha'u'llah occurs on the 13th of Azamat. If we talk about the final resting place of the Prophet founder of Baha'i' Faith, it is known as the Shrine of Baha'u'llah. This place is located in Bahji that is now in Israel.
Beginning about September 1891, it actually became very clear from the words of Baha'u'llah's remarks that he foresaw the end of his human life approaching. However, he did not want to disclose this. On 8th May 1892, he suffered from a fever for a few days. Even, though he kept on doing interviews to friends as well as pilgrims, it became very clear that he was not physically well. Six days before his passing, he summoned the entire company of believers and several pilgrims. He affectionately told them that he was very well-pleased with them all.
To celebrate a festival means: to live out, for some special occasion and in an uncommon manner, the universal assent to the world as a whole.

Josef Pieper
His fever grew more acute. His condition worsened and complications ensued. Finally, he passed away on 29th May 1892 at the age of seventy-five. Abdul Hamid got the news of his ascension of Baha'u'llah Sultan. Baha'u'llah was laid to rest on the grounds of the mansion of Bahji shortly before sunset on the day of his ascension.
Know More About Ascension of Baha'u'llah
Talking about Baha'u'llah, well, he experienced years of suffering, exile and imprisonment during his lifetime. He suffered because of his positive as well as advanced mindset. At that time, people were not much educated. They were not ready for taking his ground breaking teachings. This Prophet founder wanted to teach people about equality of all people, elimination of all prejudice and universal education. Moreover, there were many government and religious organizations that felt threatened. Baha'u'llah experienced this for 40 years.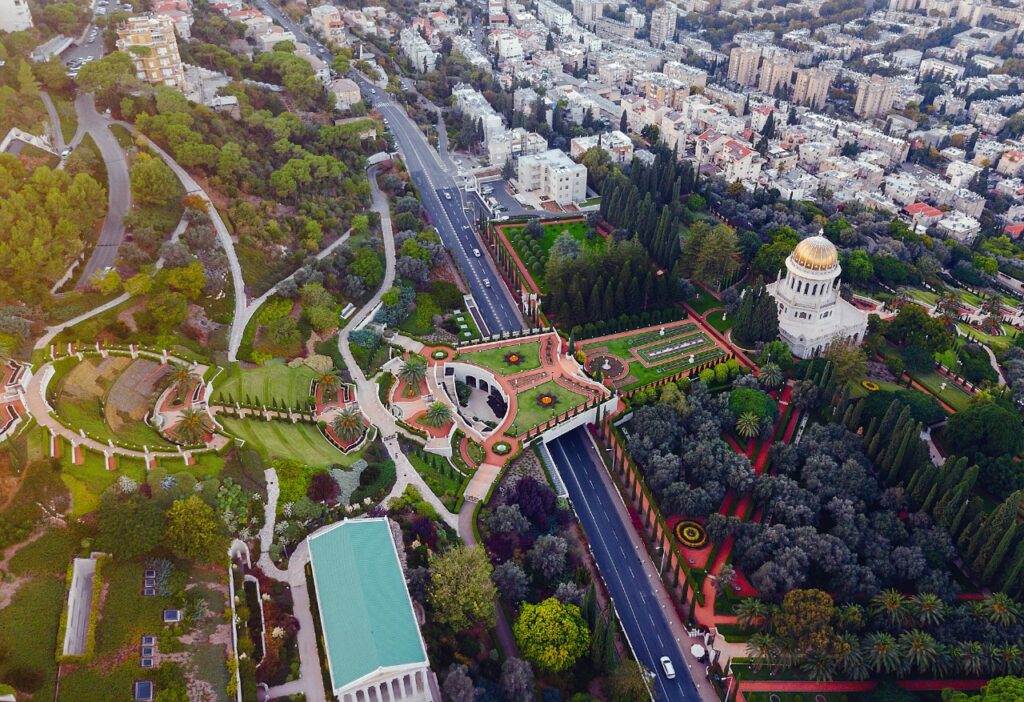 He experienced banishment and imprisonment. Yes, he went to Baghdad from his birthplace that is in Persia. After that, he went to Ottoman cities, Constantinople and then to Adrianople. Finally, he visited the infamous prison city that is in Acre. There, Baha'u'llah was held in a damp and cold cell. During the last years of Baha'u'llah's life, he was under house arrest. Yes, he was kept in the Mansion of Bahji. It is actually located outside the walls of the prison of Acre. Thus, the Shrine of Baha'u'llah is the most holiest and sacred spot on this planet for Baha'is.
The Shrine Of Baha'u'llah And The Ascension Of Baha'u'llah
As of now, you have got a concrete idea about the Ascension of Baha'u'llah. You have also understood the inextricable relationship between the Shrine of Baha'u'llah and the Ascension of Baha'u'llah. Over the course of time, Faith develops and grows. The holy place becomes increasingly beautiful. Shoghi Effendi enhanced the overall surroundings of the Shrine of Baha'u'llah in a very remarkable way. The nearby and ground properties are properly secured. They are decorated with gardens and Shoghi Effendi very beautifully restored this area. Oak doors, marble floor and glided chandelier added a new dimension to the overall beauty of this holy place. Thus, We must admit the fact that the beauty of this holy place and the surroundings is a pure reflection of the devotion and love of the Baha'is or the true followers of Baha'u'llah.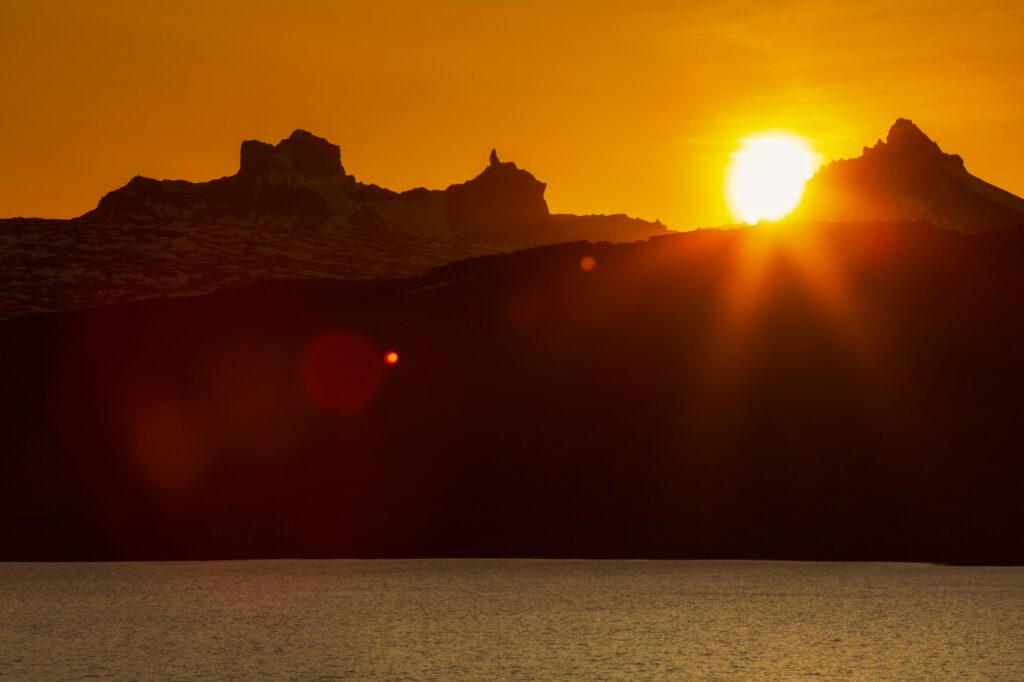 Role Of Fundraisers
Anyway, as of now, you have understood the significance of The Ascension of Baha'u'llah. Now, if you are into fundraising, you can do a lot of things on this holy day. Yes, if you are a fundraiser, you can help people on this holy day. First of all, you can conduct online fundraising activities with the help of online giving platforms. Apart from this, there are many non-profit organizations that are constantly working to help needy people. You can make a donation to those organizations to make this holy day more efficient.
Nowadays, people are coming on social networking platforms. Now, you can conduct events on social networking platforms and let people know the significance of the Ascension of Baha'u'llah. Thus, You can let them know the story Baha'u'llah. Along with these, you can also sing a song from Baha'u'llah's writings. Amid this pandemic situation, as a fundraiser, you can encourage people so that they come forward and make online donations.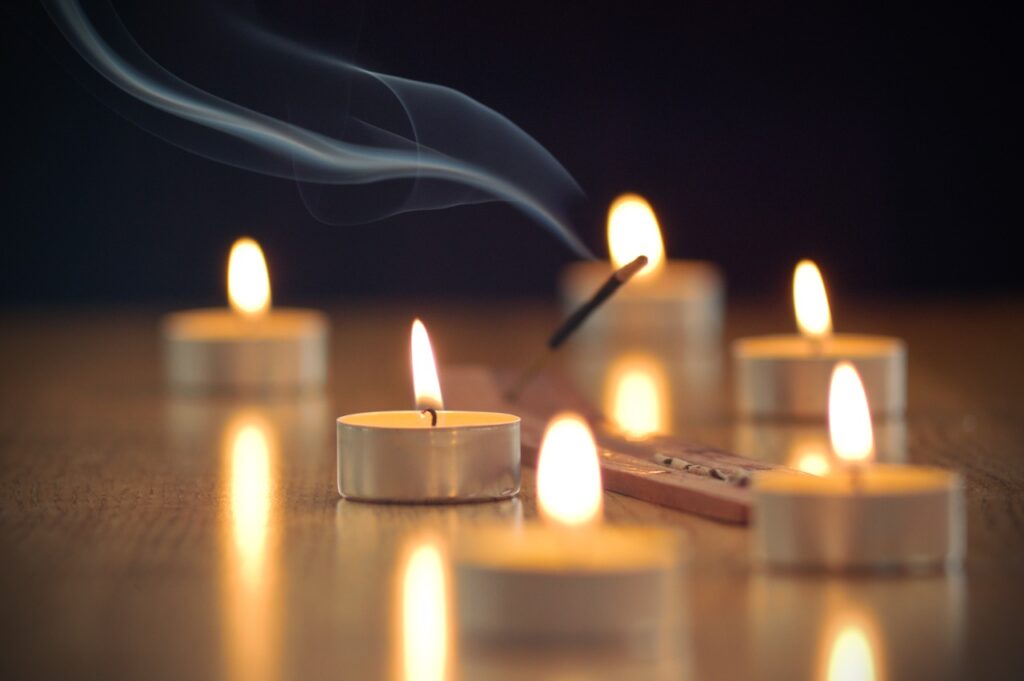 Not A Werbylo User?
Now, you are probably looking for the best online giving platform. Well, in such a case, Werbylo can be the ideal option for you. This is a very secure platform and here, you can easily donate to your favourite charitable organization. Werbylo provides full value to every online donation. So, join this platform as early as possible.
Download for FREE now!
Which one is your app store?