Holy Saturday is, no doubt, one of the most remarkable events. People also call this Holy and Great Saturday, Black Saturday, and Great Sabbath. Well, people living in Brazil and Portugal call this religious event Hallelujah Saturday. If we talk about the Philippines, people there call this religious event Glorious Saturday. Talking about the Coptic Christians, they call this religious event 'The Saturday of Light'. Some also call it Joyous Saturday. Well, this religious event comes after Good Friday. If we specifically talk about Holy Saturday, this religious event is considered the last day of Holy Week. This is the week when Christians make preparation for Easter. Talking about the importance of this day, well, this day reflects the body of Jesus Christ lying in the tomb as well as the Harrowing of Hell.
The Christian does not think God will love us because we are good, but that God will make us good because He loves us.

C.S. Lewis
Holy Saturday And Different Terminologies
Well, there are various terminologies that are inextricably associated with the Holy Saturday. Here, we have added some of them:
Western Traditions: Well, in the case of Western Traditions, people generally call it Holy Saturday. However, in Moravian Church, people call this religious event Great Sabbath. In the case of Anglican Communion, it is referred to as Easter Even. In the case of Easter Week, people consider Saturday as Easter Saturday. But, if we talk about the English-speaking nations, they generally call it Holy Saturday.
Eastern Traditions: Talking about the Eastern Orthodoxy or Eastern Traditions, people call it Holy and Great Saturday. Well, it is also called The Great Sabbath as, on this day, Jesus Christ physically took rest in the tomb. If we talk about the Eritrean, Ethiopian, and Coptic Orthodox churches, people call this religious event 'Joyous Saturday'. Well, they also call it the night of light and joy.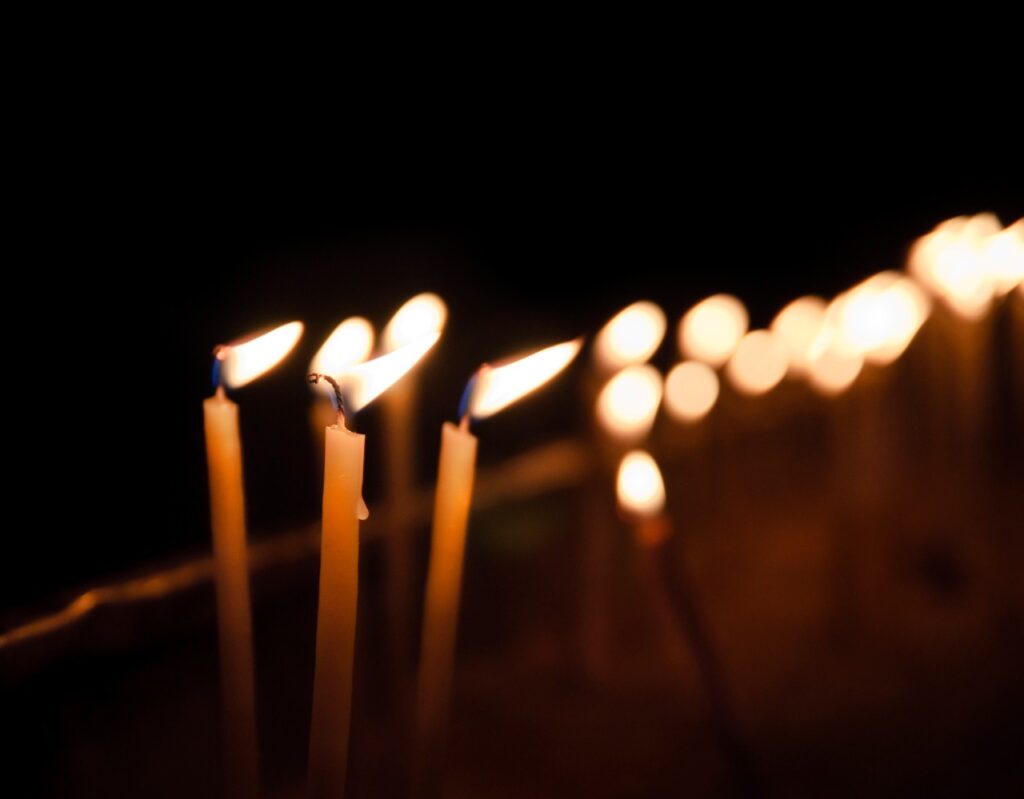 Know More About Holy Saturday
Holy Saturday is a very popular religious event in Christianity and so, it is very important to know more about this day. As per Christianity, it has another name – Easter Vigil. The day falls on before Easter Sunday. If we talk about this Holy Saturday in more detail, it actually commemorates the death of Jesus Christ. Well, it also indicates the triumph of good over evil. So, you can understand how remarkable this religious event is. People all over the world observe this religious event in the month of April. If we talk about the date more minutely, people belonging to this religion will be celebrating this religious event on 3rd April 2021.
There are certain things that you need to know about this day. We have added them below: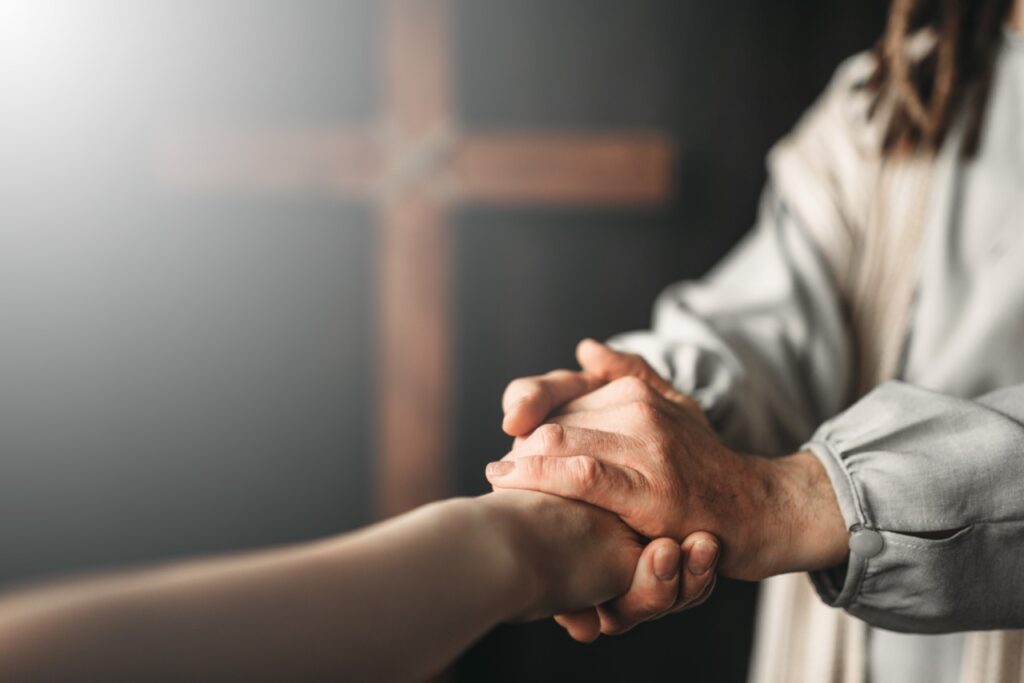 Holy Saturday is a religious event. As per the Catholic Liturgical Calendar, this religious event comes between Easter Sunday and Good Friday.
Well, this special day glorifies the vigil that the followers of Christ organized for him outside the tomb. They were actually waiting for the resurrection.
There is a difference between Holy Friday and Holy Saturday. In the case of Holy Friday, people do fasting. But, on the other side, if we talk about the Holy Saturday, fasting is not compulsory in this case. People conduct an Easter Vigil on Saturday.
What People Do On Holy Saturday
Holy Saturday is a very remarkable religious event for Christians. Christians across the globe observe the day by recalling it as a day when Jesus Christ laid in the tomb. The day brings both joy and sadness among the Christians. There are many churches that conduct Easter Vigil service. Well, symbols, prayers, and discussion about the significance behind this ritual are integral parts of the Easter Vigil service. Apart from the Easter Vigil service, there are many churches that also conduct baptism services on this Holy Saturday.
In Mexico, people have given another name to this event. Yes, they call it Judas Day. On this day, people in Mexico burn effigies or portraits of Judas Iscariot. Judas actually betrayed Christ for 30 silver coins. You will find the effigies of Judas in different parts of the country. From street vendors to large retail outlets- everyone sells the effigies of Judas Iscariot on this day. You will find it in different heights as well.
Role Of Fundraisers
Well, as of now, you have understood that Holy Saturday is a very remarkable event. Now, on this day, fundraisers across the world can play a very important role. Yes, they can do fundraising events and help needy people. Along with this, they can use the leading social media platforms to let people know about the importance of this religious event.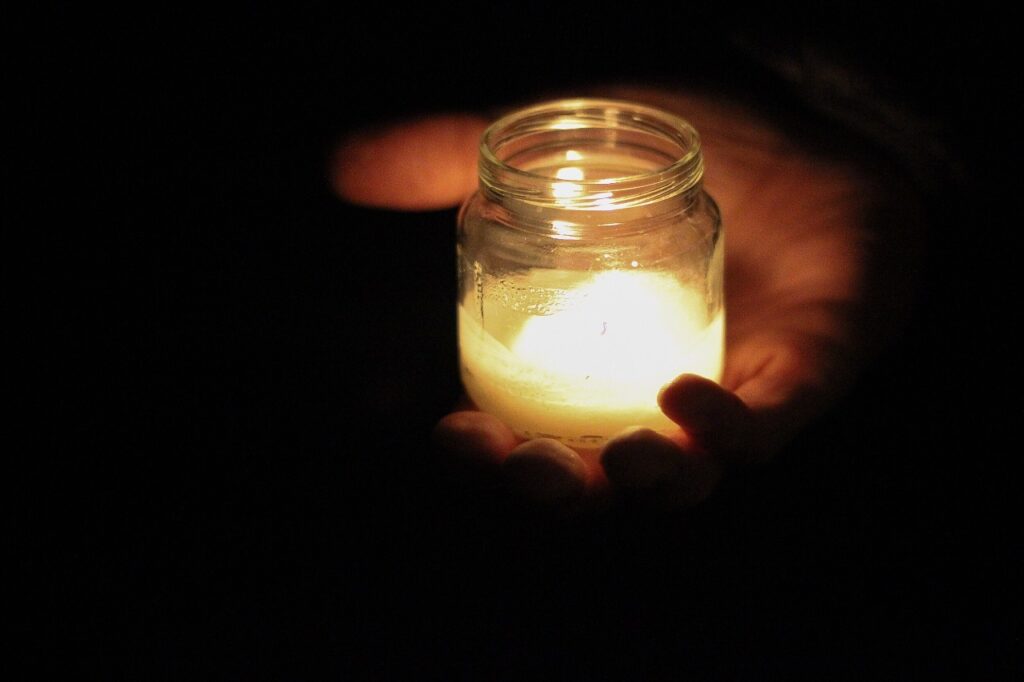 Not A Werbylo User?
Werbylo is, no doubt, one of the most popular online donation websites. There are many non-profit organizations, individual fundraisers using this platform. If you want to do a crowdfunding campaign, you can choose this platform. It does not take any kind of hidden charge and monthly charge. Moreover, it adds full value to every online donation. So, what are you thinking? Join it today.
Download for FREE now!
Which one is your app store?