The world is experiencing a very critical pandemic situation. COVID-19 has made the lives of the people complicated. But, we must not forget about the other physical disorders. Well, we are actually talking about the bleeding disorder. It might not look dangerous from the outside, but, it can make your life miserable if you do not have proper awareness. Hemophilia is a kind of physical disorder where blood in our body does not get clotted properly. Well, it can cause spontaneous bleeding during surgery. Moreover, if you have a physical injury, you will have to deal with spontaneous bleeding. Now, the thing is that letting people know about this bleeding disorder is very important. This is why International Hemophilia Day is very important.
A sad soul can be just as lethal as a germ.

John Steinbeck
Talking about World Hemophilia Day or International Hemophilia Day, people across the world observe this special day every year on the 17th of April. Well, it is basically a global awareness day for Hemophilia. Apart from Hemophilia, it is also an awareness day for the other bleeding disorders. You might be thinking about why the 17th of April has been chosen to observe International Hemophilia Day.
Well, it is actually the birthday of Frank Schnabel who was the founder of the World Federation of Hemophilia. People have been observing this health event since 1989. This day is very special for people suffering from bleeding disorders. The entire bleeding disorders community comes forward to observe this day. They celebrate the advancement in treatment in the case of bleeding disorders. Apart from this, they also raise public awareness and bring attention and understanding to the issues that have inextricable relation with the bleeding disorder.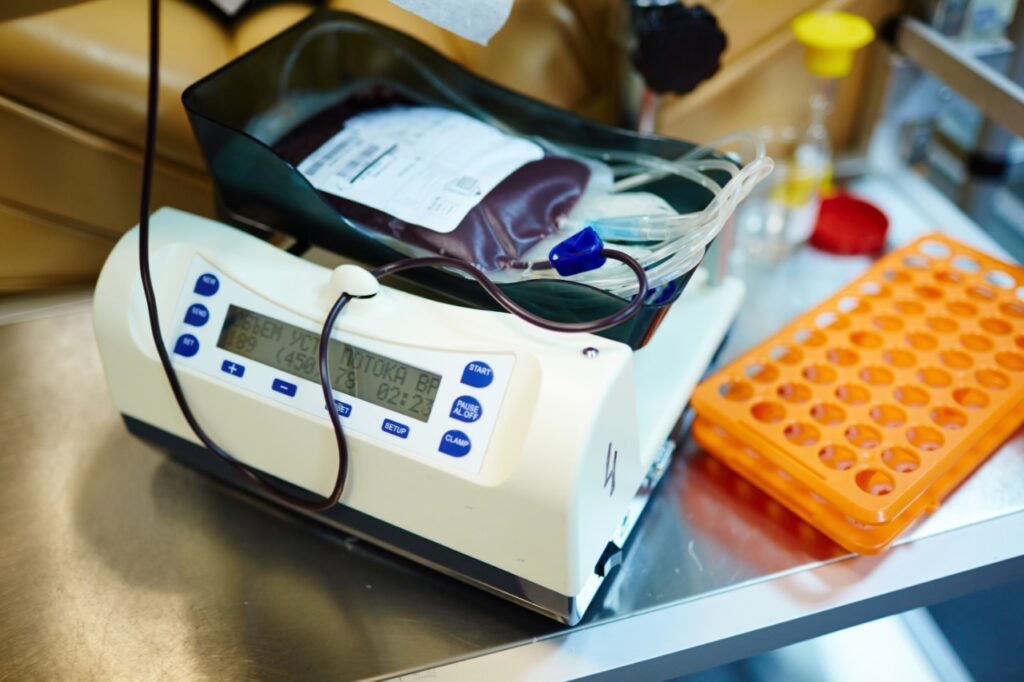 Know More About Hemophilia On This International Hemophilia Day
Hemophilia is a kind of bleeding disorder that can cause spontaneous bleeding. There are certain elements in our blood that cause blood clotting. The amount of this element remains low in the bodies of the people suffering from hemophilia. In the case of physical injury, the person suffering from Hemophilia will lose a lot of blood. It will lead to serious health problems.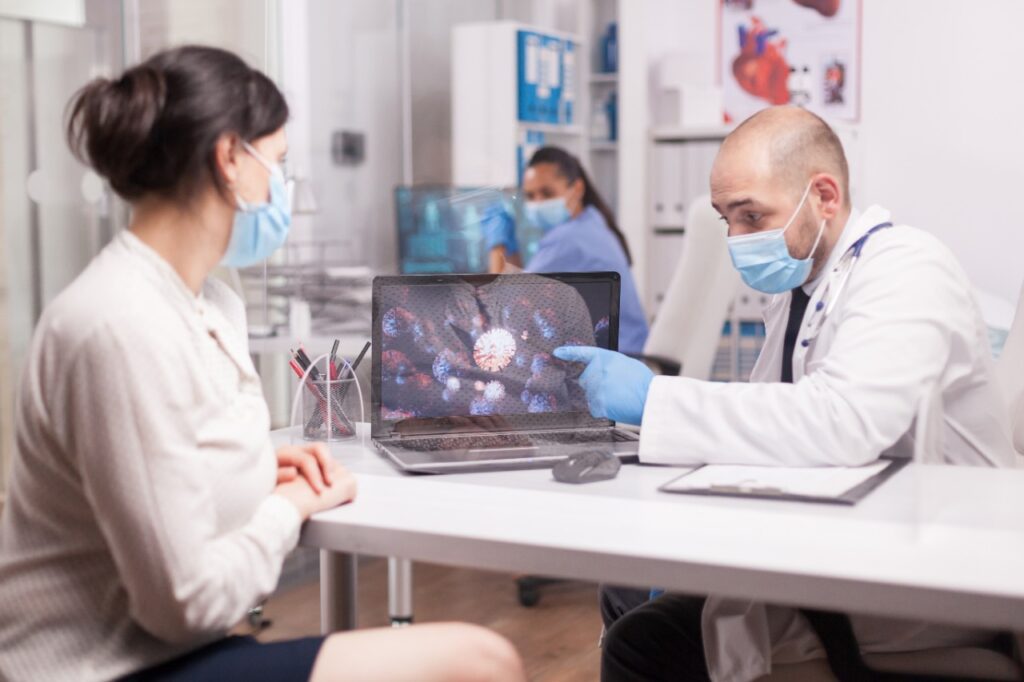 There are different types of Hemophilia. These are as follows:
Hemophilia A: it occurs when your blood does not have an adequate amount of clotting factor VIII.
Hemophilia B: Well, Hemophilia B occurs when your blood does not have an adequate amount of clotting factor IX.
Signs And Symptoms And International Hemophilia Day
There are some common signs that people with hemophilia are suffering from. These signs and symptoms are as follows:
Hard-to-stop and frequent nosebleeds
You will find blood in your urine.
Bleeding can be seen in the head of infants.
Bleeding after taking vaccines or shots.
Well, bleeding of the gums and mouth is another symptom
Bleeding can occur in the skin.
You can also experience bleeding into your joints. It can cause pain and swelling in your joints. You will also feel tightness. Ultimately, it affects ankles, elbows, and knees.
Well, there are ways to get rid of this problem. Well, you will have to replace the missing clotting factor so that the blood can get clotted easily.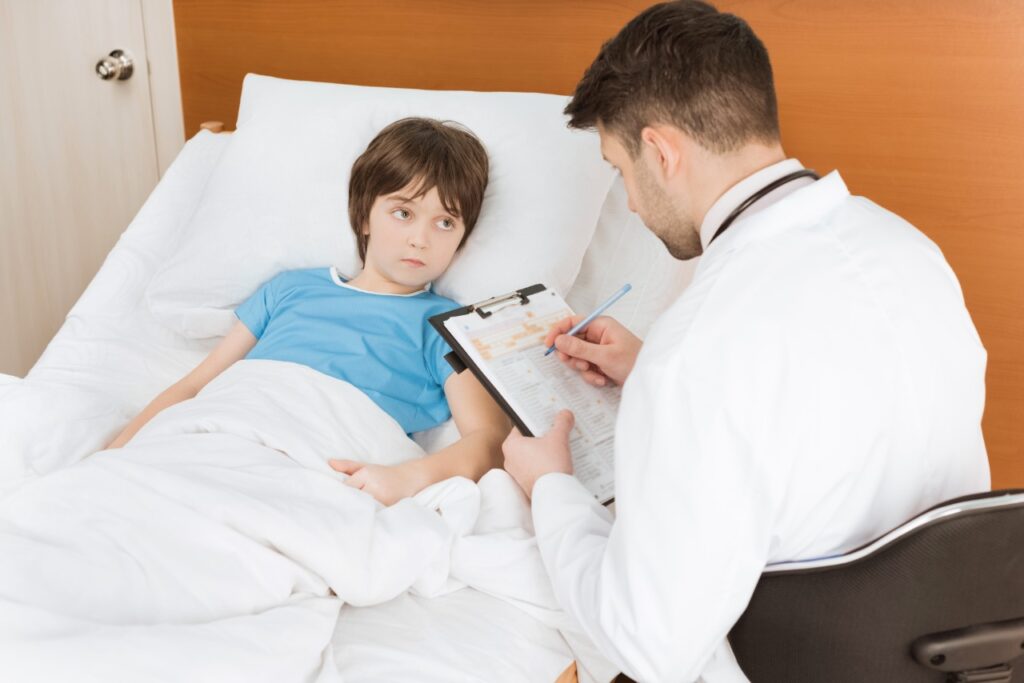 Not A Werbylo User?
So, you have realized the significance of International Hemophilia Day. Now, it is no doubt one of the most remarkable health events. There are many people suffering from this bleeding disorder. If you are a fundraiser, you can help these people. There are several ways to help needy people on this day. Some of them are as follows:
Organize Virtual Fundraising Event: In this pandemic situation, people are staying at home. So, you cannot conduct a successful offline fundraising campaign. Anyway, this is why you need to organize a virtual fundraising event. You can actually help a lot of needy people with this event. People can also donate easily using online payment modes. So, the overall amount collected through the virtual event will be satisfactory.
Promote This Day On Social Networking Websites: Many people are suffering from hemophilia and many more bleeding disorders. They should have concrete knowledge about this disorder. You can use social networking platforms to let people know about this disorder. Well, you can also them the advancement of treatment in this sector. You can people to join the community and observe this event together.
If you are interested to conduct a virtual fundraising event on International Hemophilia Day, you need to know about the best online giving platform. Yes, we are talking about Werbylo. This is a giving platform that is reliable and secure. If you sign up and start using this platform, you will not have to pay any kind of hidden and monthly fee. This particular aspect makes this platform more approachable. Moreover, the easy user interface will not create any kind of complications. The name of this virtual fundraising platform has its own significance. Talking about the meaning, it means – 'We rise by lifting others. This platform adds complete value to your donation.
Download for FREE now!
Which one is your app store?