International Women's Day is undoubtedly one of the most remarkable events. Well, it is basically a kind of international event that people across the globe observe on the 8th of March. On this day, many non-profit organizations come forward to give importance to women's rights. It was in 1909 when the Socialist Party of America conducted Women's Day. They organized this event in New York City. Clara Zetkin, Paula Thiede, Kate Duncker who are actually German delegates proposed a special day for the women at the International Woman's Conference that was organized in 1910. It was in 1917 when women got the power to take part in the process of suffrage in Soviet Russia. After that 8th of March is considered as the national holiday. It was in 1967 when the feminist movement adopted this day. The United Nations started celebrating this day in 1977.
No one can make you feel inferior without your consent.

Eleanor Roosevelt
Background Of International Women's Day
Well, people have been observing International Women's Day since the early stage of 1900. It was the time when people experienced turbulence and great expansion. It was the period when people saw a remarkable rise in the population and apart from this, they saw the rise of radical ideologies. Here, we have elaborated on the timeline of this movement. Go through the following points to know more about International Women's Day.
In 1908, women were putting themselves in the diverse ecosystem of the critical debate and great unrest. The inequality and women's oppression were something that was pushing the women forward and therefore, they started raising their voice. It was in1908 when almost 15,000 women started a public march throughout New York City. They were demanding better pay, voting rights, and shorter hours.
It was in 1909 when people across the United States observed National Woman's Day for the first time. They continued this till 1913.
In the year of 1910, an international conference was organized in Copenhagen. During the conference, Clara Zetkin who was the leader of the 'Women's Office' proposed an idea for International Women's Day. According to her, there should be a day of celebration when every country will give importance to the rights that women deserve.
It was in 1911 when the proposal was accepted and people in Switzerland, Germany, Denmark and Austria started celebrating International Women's Day. At that time, more than one million men and women joined the event.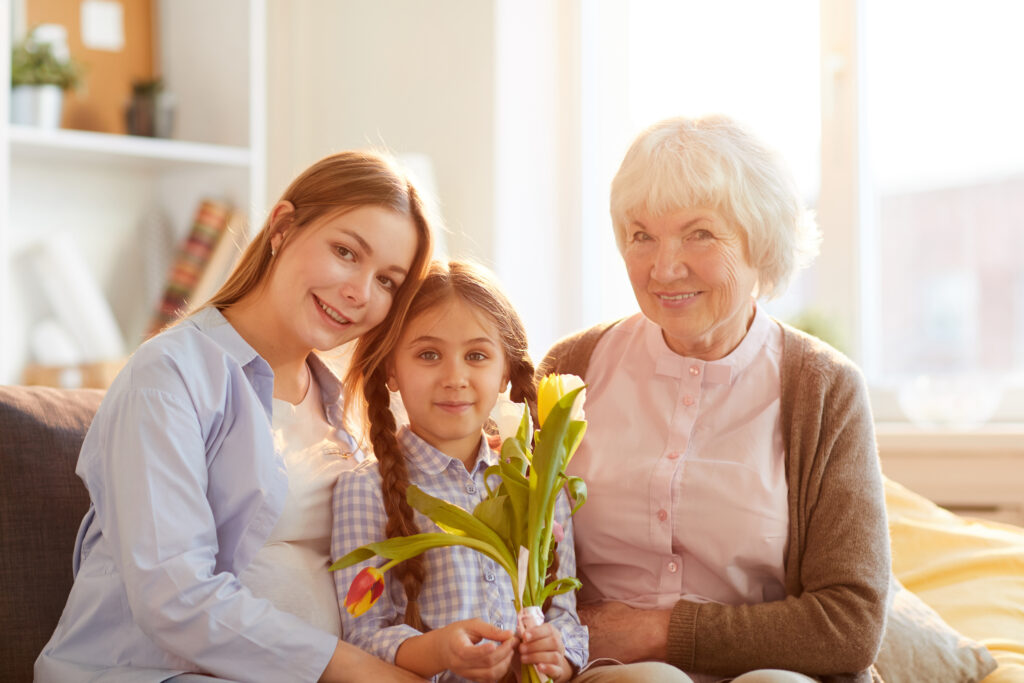 Impact Of International Women's Day In The 21st Century
Well, people's thought about the women has been changed. Standing in the 21st century, we can clearly say that the entire world has been witnessing a significant change in the thoughts of society and women. Although there are issues regarding inequality. But, if we talk about the other sectors such as violence against women, health and women's education, we can clearly see remarkable improvements in these sectors. You might be surprised to know there are countries where International Women's Day get the equivalent value and status of Mother's Day. On this day, children generally give small gifts to their grandmothers and mothers.
Role Of Fundraisers
Fundraisers can actually take some sort of responsibility on this day. They can organize various programs to educate people about the importance of women. Moreover, these fundraisers can let the people know about the history and importance of this day. There are various non-profit organizations that are working for women. They can use this day to raise funds for their cause. If you are in this dynamic field of fundraising, you can really help society. There are various fundraising ideas that you can utilize in this crazy COVID-19 situation to raise funds for the women.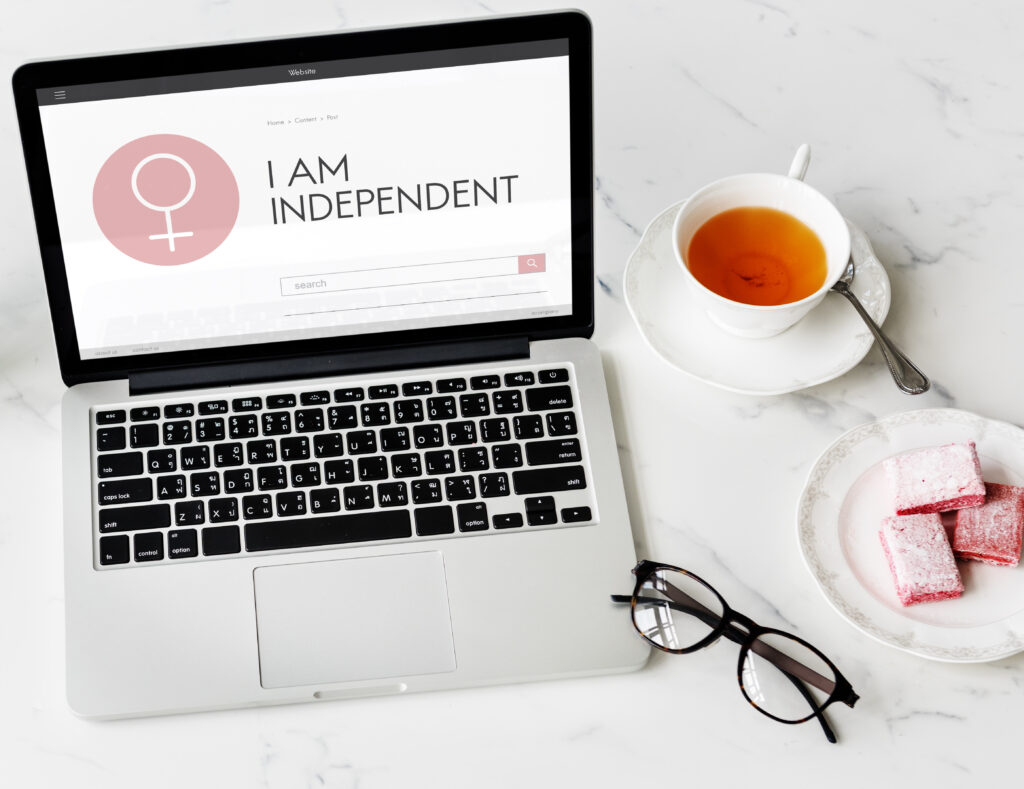 Host Events Virtually
The fundraisers can organize virtual events on International Women's Day. They can organize such events using social platforms. In this pandemic situation, people cannot attend offline events. Therefore, the fundraisers will have to go with the online platforms. They can educate people about the importance of this day. Moreover, they can organize various online activities where people can participate. In such a case, the fundraisers can ask for a contribution. The audience can make a donation using the donation software. In order to make the event more successful, the fundraisers can actually take help from online fundraising websites.
Start Crowdfunding Campaign Using The Giving Platforms on The International Women's Day
Well, getting a good number of supporters is not as easy as it sounds. But, you can grow your supporter base easily with the help of online giving platforms. These virtual platforms can give you endless advantages. The online giving process is easier than those offline donation processes. Moreover, the online donor management software will help you to run a fundraising campaign more effectively on International Women's Day.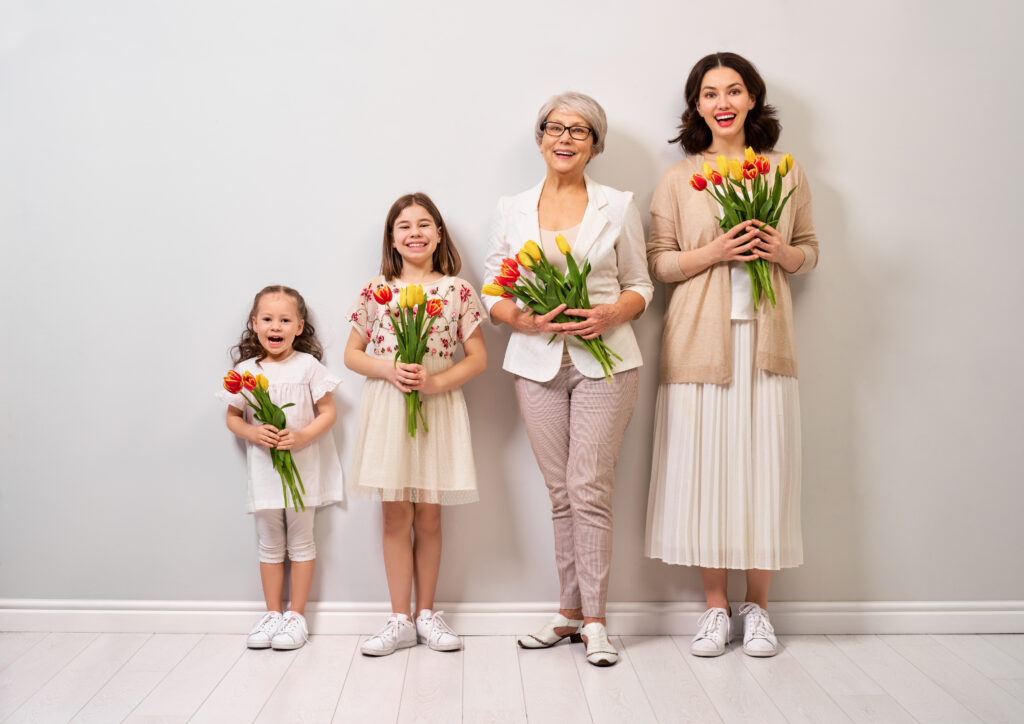 Not A Werbylo User?
Werbylo is a well-known charity fundraising website. If you want to achieve success in your fundraising programs, you must become a user of this online donation platform. Werbylo is secure, reliable and you will get 24×7 support. Moreover, there is no hidden fee. So, join it today.
Download for FREE now!
Which one is your app store?