We cannot deny the fact that soil is the ultimate foundation of all foods that we regularly consume and so, we simply cannot survive without it. This is why soil conservation is very important and people across the nation observe the National Soil Conservation Week in the month of April. It is a weekly event observed from 19th April to 25th April to let people know the importance of soil conservation. Over the course of time, the quality of the soil in Canada has been degraded.
This weekly event brings golden opportunities and during this time, people can think about various actions that they can implement to protect the soil. Talking about the present situation, only 7% of land in Canada is compatible with agriculture. According to a report presented by the Soil Conservation Council of Canada, the country has lost close to 4 million hectares of land from 1972 to 2011. It also caused 3.1 billion dollars of economic loss.
To be without trees would, in the most literal way, to be without our roots.

Richard Mabey

Know More About Soil Conservation In The National Soil Conservation Week
It is very essential to know everything about soil conservation. Otherwise, you will not be able to make this National Soil Conservation Week effective. So, what is soil conservation?
Nature actually works in a cycle and it is a fact that everything around us is completely interdependent. Well, this dependency sometimes can be harmful. It can hamper many essential natural resources and soil is, no doubt, one of these resources. We must admit the truth that over the course of time, the quality of the soil is degrading. In order to stop this degradation of soil, people exercise soil conservation. Well, this is just the basic concept of soil conservation. You must know what it is in detail.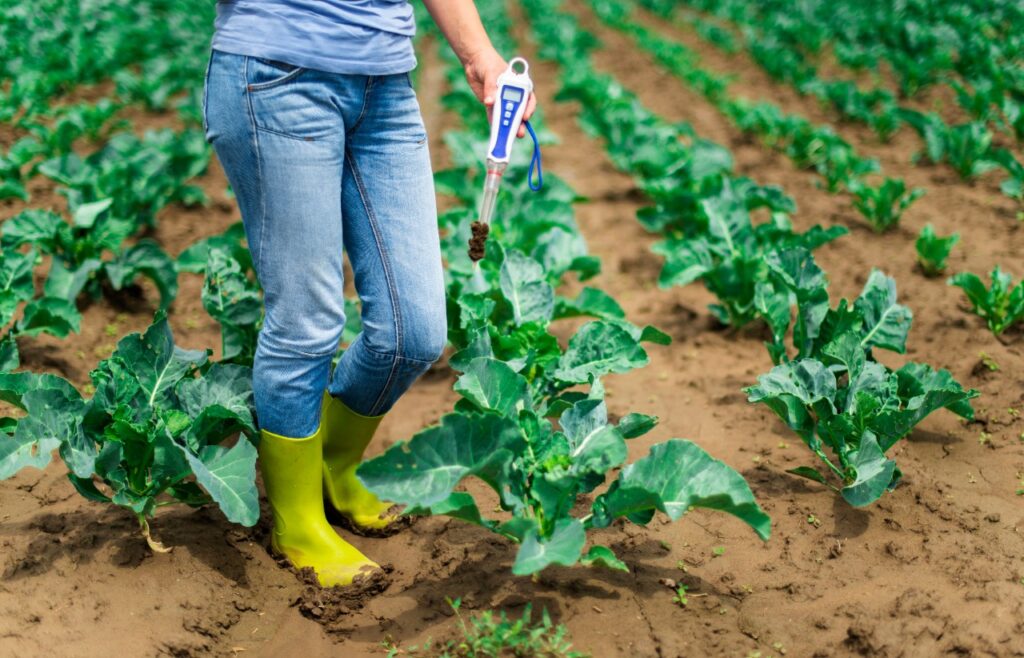 Well, soil conservation is a kind of act that refers to protecting or saving the soil that is a natural resource. It is a practice that basically helps to retain the quality of this natural resource by preventing soil erosion. There are many ways through which soil erosion can be prevented and planting new plants, taking care of plants, and keeping soil from being contaminated are some of the effective ways.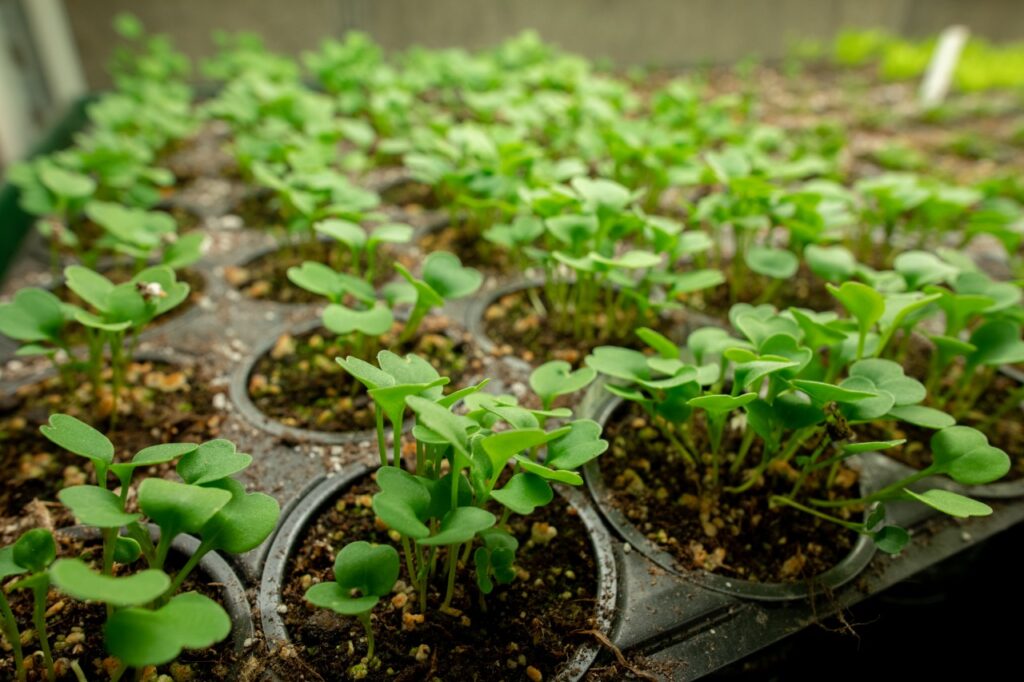 Need Of Soil Conservation
You might be thinking about why soil conservation is required in the first place. Well, it is necessary because if the world is run out of healthy soil, we will not be able to carry out planting and agricultural activities. These activities are necessary for all the living beings on this planet. This also indicates the importance of National Soil Conservation Week. If we consider the present situation, we will realize that the quality of soil is going down due to many natural and human activities. Now, it is happening through a process that is called soil erosion.
Soil erosion is a kind of process in which the topsoil of the land consisting of the highest number of nutrients, minerals and microorganisms vital for the growth of the plant is washed away from one spot to another. There are some natural sources such as water and wind that are responsible for this. But, we should not only blame nature as humans are also responsible for this. Aggressive human activities such as excessive use of pesticides, overgrazing of cattle, logging and mining, construction of buildings and roads have consolidated the process of soil erosion. This is why we should give importance to soil conservation.
Learn Various Soil Conservation Methods In The National Soil Conservation Week
By now, you have understood what soil conservation is. Now, you must know the effective ways through which you can protect the soil. During the National Soil Conservation Week, you can let people know about these methods.
Afforestation is one of the best ways to protect the soil. You can plant new trees and we should also keep the tree cutting process under control. It will lead to the reduction of soil erosion. The next thing you can do is minimize the use of water during gardening and farming. Excessive use of water can wash away the essential nutrients from the topsoil. Planting windbreaks can also be helpful as they will mitigate soil erosion caused by air and water.
Soil Conservation Council Of Canada
Soil Conservation Council Of Canada is founded in 1987 and it plays a very impactful role during the National Soil Conservation Week. Talking about the goals, this organization does the following
Provide care and protection to the soil in Canada.
Improve the level of awareness and understanding regarding soil conservation.
Encourage people so that they come forward and play a significant role in the process of soil conservation.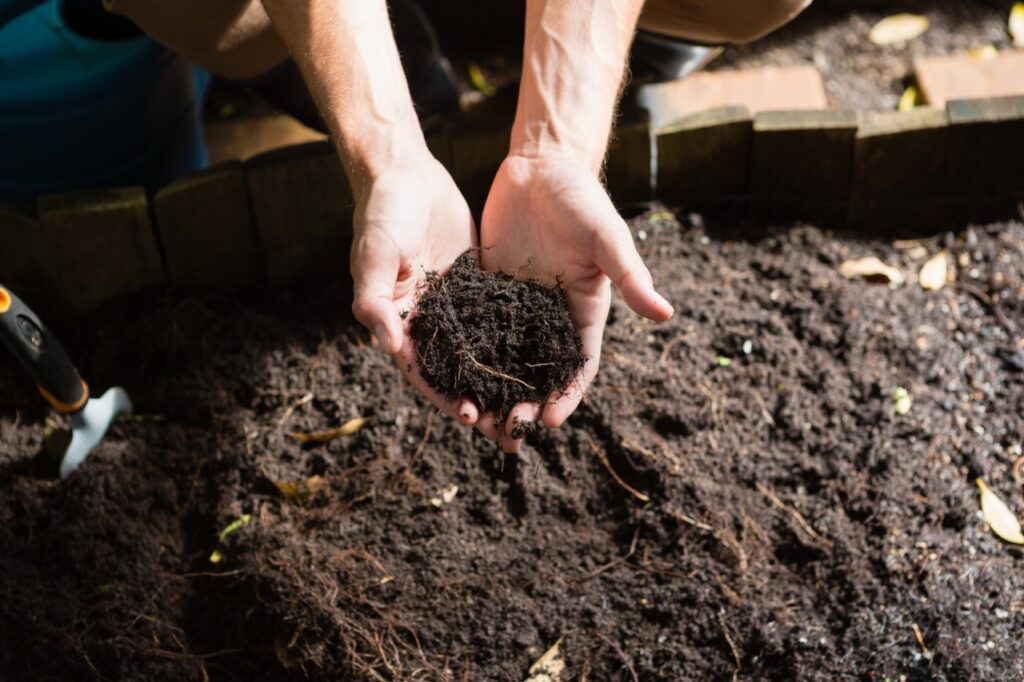 Not A Werbylo User?
During this National Soil Conservation Week, if you want to make a donation to your favourite organization, you can choose Werbylo. This platform works transparently; you will not have to pay a hidden and monthly fee. Moreover, each donation made using this platform gets full value. So, why are you waiting? Join this platform.
Download for FREE now!
Which one is your app store?