Canada is one of the world's natural wonders with the privilege to share the country with over 70,000 species. Yet, every day, the number of endangered species grows higher. Therefore, it is very essential for us to conserve the wildlife by celebrating National Wildlife Week. Now, talking about this week, well, people across the country celebrate this National Wildlife Week from 5th April to 9th April. It was in 1938 when the first celebration took place. National Wildlife Week brings a golden opportunity for budding conservationists of different ages. Yes, it brings them into the wonderful and dynamic ecosystem of wildlife. This thing provides vital components that basically help to recover the most vulnerable wildlife of the nation.
This week gives us a chance so that we can celebrate the unique behaviors of some unusual animals. Apart from this, we also come to know some unexpected as well as unknown facts about the wildlife. From ancient rodents to carnivorous squirrels- the ecosystem of wildlife is more curious than your expectation. Moreover, there are many species that have some strange secrets. National Wildlife Week will give you chance to reveal those secrets.
Animals are such agreeable friends—they ask no questions; they pass no criticisms.

George Eliot
Canadian Wildlife Federation And National Wildlife Week
When we are talking about National Wildlife Week, we must mention the name of the Canadian Wildlife Federation. Yes, both these things are inextricably associated with each other. Well, the mission of the Canadian Wildlife Federation is to inspire and conserve the conservation process of Canada's habitats and wildlife for the enjoyment and use of all. They go with a cooperative approach in order to implement their plan. This organization works with other non-government and government organizations, people and corporations. They are constantly using science-based information to develop communications, programs and policies. During National Wildlife Week, this organization plants seeds in order to help the wildlife. Well, you can also contribute to this program by doing the following things: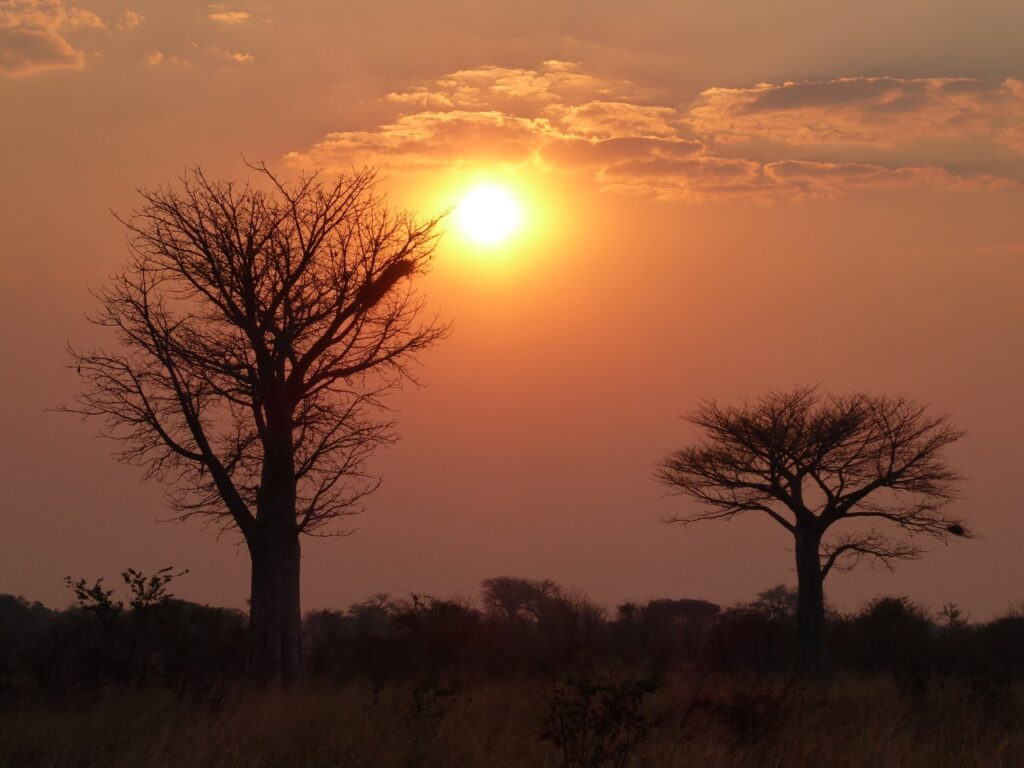 Canada is abode to almost 450 bird species and therefore, you can plant seeds for the birds. Making a bird-friendly garden will be a great idea.
You can plant seeds in order to develop backyard wildlife.
Butterflies, bees and many more insects are playing an impactful role. Therefore, you can develop a suitable place for these pollinators. Planting seeds for them will be a great idea. Thus, you will be able to provide water, shelter and food.
Canadian Wildlife Federation does the following things:
They organize various activities in order to create a bright future for Canadian Wildlife.
Canadians get endless benefits from the ocean. Now, Canadian Wildlife Federation ensures very safe waterways for the whales and many more marine species through Marine Action Plan. Apart from this CMARA that is also called Canadian Marine Animal Response Alliance works hard to improve the marine animal rescue program. Along with this, they also try to improve the overall research program.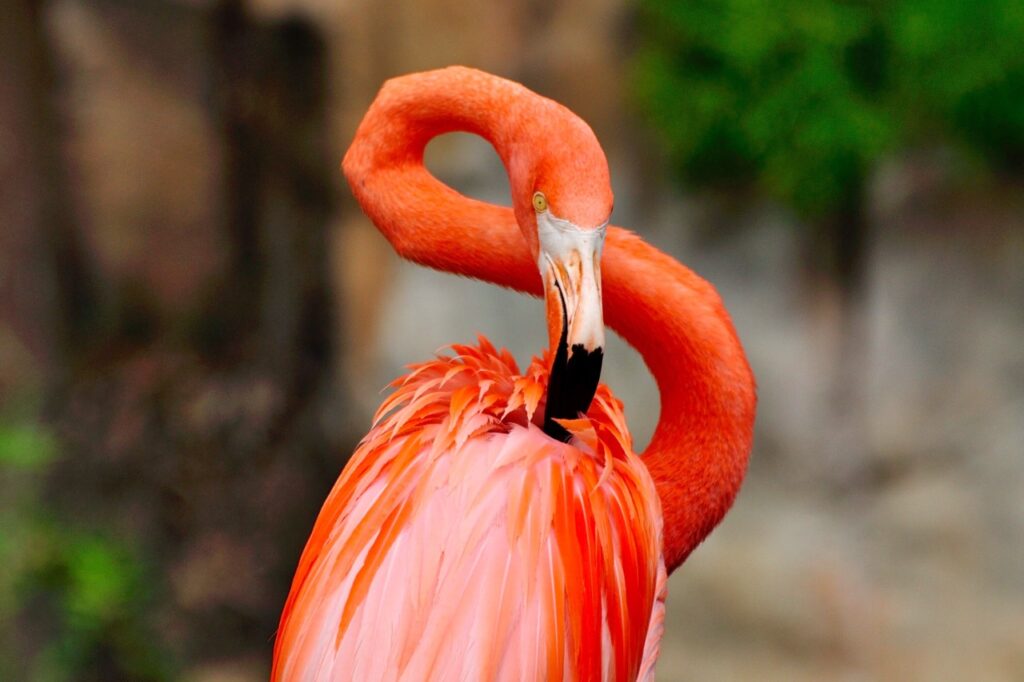 Almost 575,000 people are working with this organization in order to make the future of the wildlife of Canada bright.
Strategic Theme Used By Canadian Wildlife Federation
Well, there are some strategic themes used by the Canadian Wildlife Federation. These are as follows:
Connecting Canadians to Nature
Maintaining Healthy Wildlife Populations
Conserving And Restoring Wildlife Habitat
Know More About National Wildlife Week
It was in 1947 when the Canadian Parliament promulgates the 10th April week as the National Wildlife Week. Well, 10th April is the birthday of Jack Miner who was actually a Canadian Conservationist. He is often referred to as 'Wild Goose Jack'. Jack Miner worked very hard to save the goose in Canada from the edge of extinction. However, it will not be possible to save every animal from the edge of extinction. But, people during the National Wildlife Week make small contributions to make this world a safer place for the animals.
Ways To Celebrate The National Wildlife Week
Well, there are various ways through which one can celebrate National Wildlife Week. These are as follows:
Visiting a local park can be a great way to celebrate National Wildlife Week. You can observe the activities of the squirrels, birds and many more animals.
Birds are really fascinating in nature and therefore, going for bird-watching is another thing that you can do to celebrate this week. You can observe their habits and along with this, you can listen to their songs.
Cleaning up the local park or beach is another thing that you can do during this week. Thus, you are not only saving the wildlife but also helping our planet.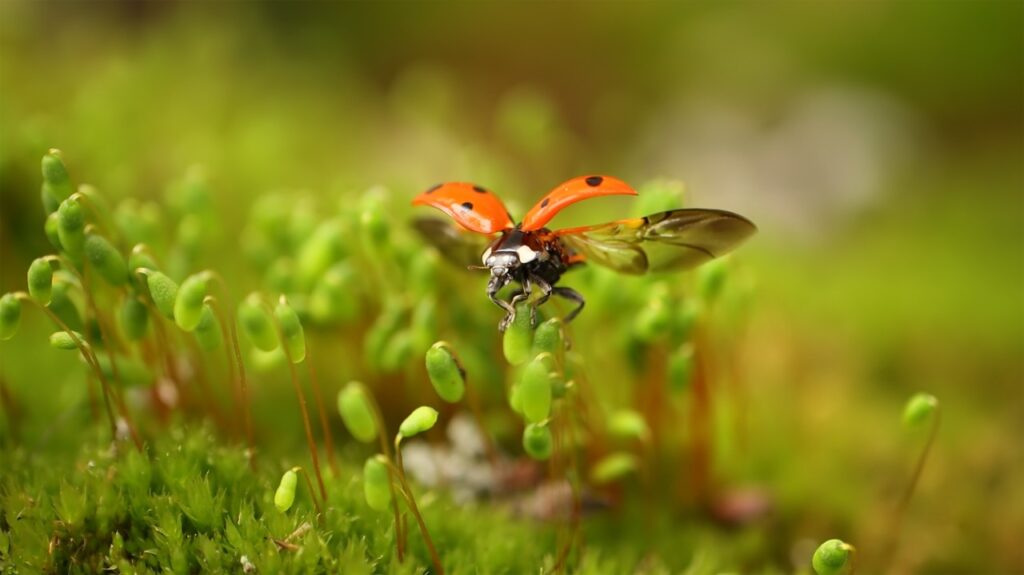 Not A Werbylo User?
As of now, you have got a concrete idea about National Wildlife Week. Now, if you want to make this week more efficient, you can do a lot of things. There are so many non-profit organizations working hard to save wildlife. You can make a donation to such an organization through online giving platforms such as Werbylo. It is a very well-known online donation platform and apart from this, it always adds complete value to every donation. So, do not just wait; become a user of this platform.
Download for FREE now!
Which one is your app store?