World Theatre Day is, no doubt, one of the most remarkable events. Well, this is an international event and people all over the world observe this special event. If we talk about the date of this World Theatre Day, well, people across the world observe this day in the month of March. Yes, they observe this every year on the 27th of March. Talking about the history of this day, it was in 1962 when the International Theatre Institute initiated World Theatre Day.
The international theatre communities, ITI centers annually observe this event every year on the 27th March. In order to mark this occasion, various international and national theatres conduct different types of events. One of the most important events is spreading or circulating the WTD International Message. It is also known as World Theatre Day International Message. It was in 1962 when Jean Cocteau had written the first WTD International Message in France.
This world is but a canvas to our imagination.

Henry David Thoreau
Know More About World Theatre Day
As of now, you have understood that World Theatre Day is a very important event. People, globally, observe this event on 27th March. Well, when we are talking about this day, you must know the core objectives of this international event. Talking about the objectives of WTD, people actually celebrate this event for raising awareness about the needs and significance of the theatre arts. Artists all over the world are playing an impactful role in the dynamic ecosystem of entertainment. People observe this World Theatre Day highlight the importance of artists in our society. People on this day also talk about the remarkable changes that theatre has brought into the lives of the people.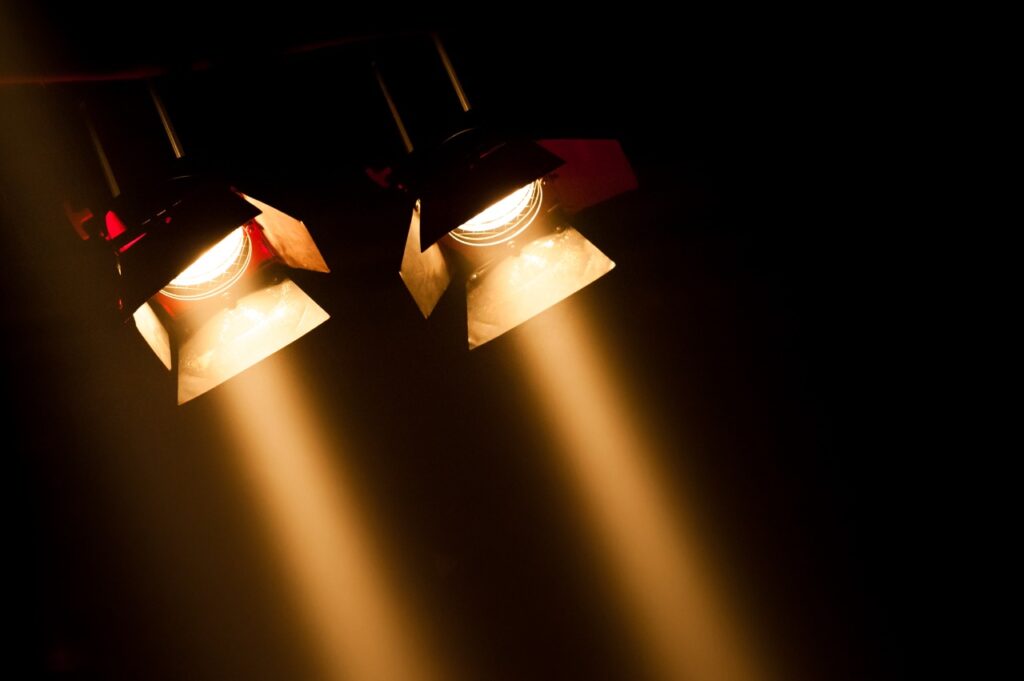 Talking about the observance of this day, it is entirely committed to celebrating different forms of arts, theatre, and the contribution of the artists. Celebrating World Theatre Day is actually highlighting the experience that performers and artists have been giving to the audience for years. We cannot deny the fact that the theatres have a very inextricable association with social, educational, and political life. It provides a platform where the artists can share the ideologies and ideas with the audience.
World Theatre Day Celebration
Well, there are various ways through which you can celebrate this World Theatre Day. On this day, various government institutions, art universities, ministries of cultures, dance institutions, and various other institutions celebrate this day by conducting various events. Sharing the World Theatre Day International Message is a very integral part of this event. When it comes to the World Theatre Day celebration, people promote this message in diver ways. Here, we have added some of them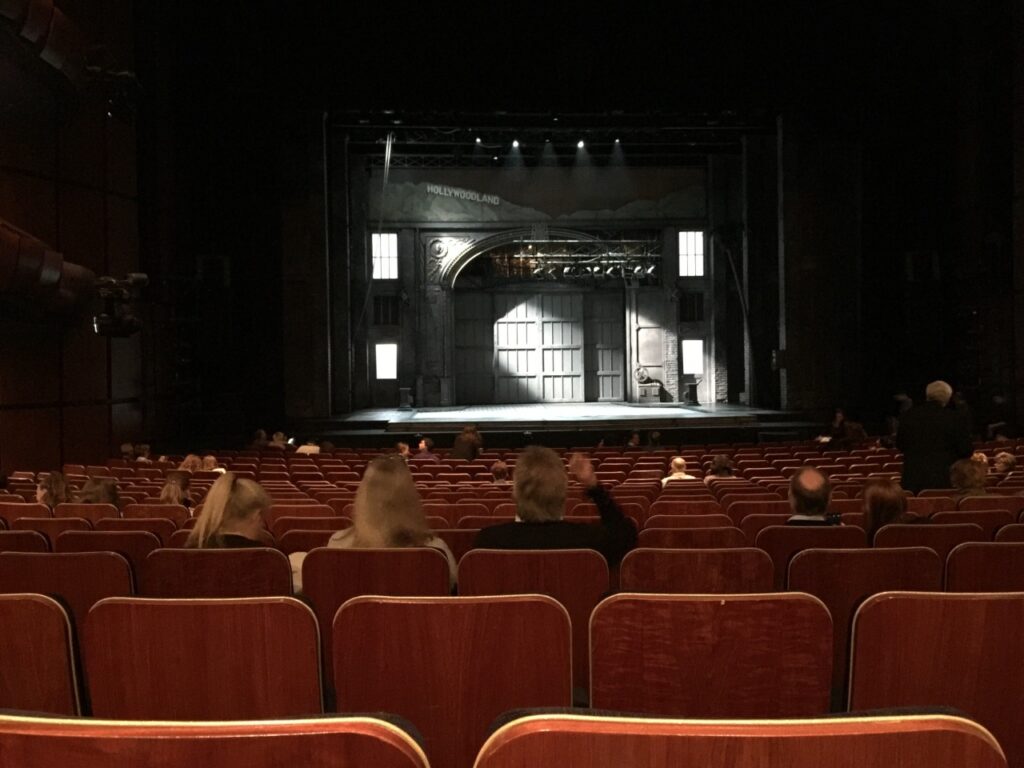 One of the best ways to celebrate this day is by translating the message. Yes, we all know the dynamic ecosystem of language. Due to this dynamic ecosystem, translation of the message is very important otherwise, people all over the world will not be able to understand the message properly. Every year, the message is translated into the regional languages or the language of the country.
Promoting the international message with video is another great way to celebrate this event. Yes, you can record a video where someone is going through the message and then upload this on YouTube. Thus, with the help of digital platforms, you can spread the message globally.
Promotion of this International message via the internet, press, TV, and radio is another great way to celebrate this event.
Core Objectives Of World Theatre Day
The core objectives of World Theatre Day are as follows:
Promote theatre across the globe in all its forms
Share the ultimate joy with others
Let people know about the importance of theatre
Help the theatre communities so that they can promote their works on a larger scale
Role Of Fundraisers
Normally, on this day, many organizations come forward and conduct various events for fundraising. It is a part and parcel of the World Theatre Day celebration. Anyway, as a fundraiser, you can play a very significant role on this day. Yes, you can use virtual fundraising sites to conduct online crowdfunding events. Apart from this, as an individual fundraiser, you can share the international message on different social media platforms. In fact, there are many non-profit associations working for needy people all over the world. They receive online donations. If you are into this fundraising, you can inspire people belonging to your personal circle. You can conduct a small fundraising event and donate the entire amount to those non-profit organizations. Thus, you can make this event more efficient.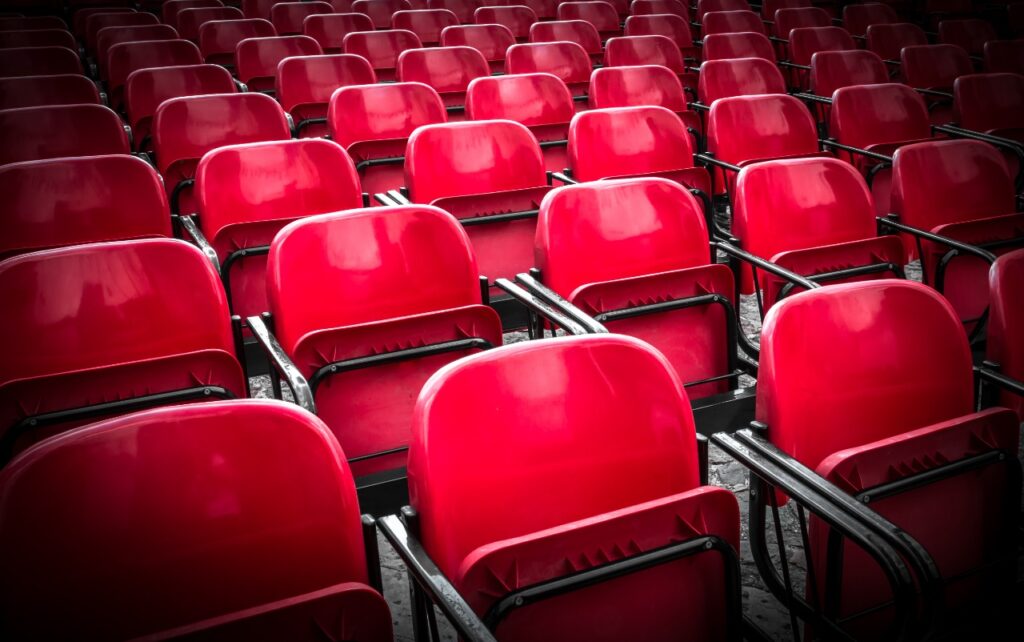 Not A Werbylo User?
From small fundraisers to large non-profit organizations, everyone needs a reliable online donation platform. Werbylo is a very well-known, secure, and reliable virtual giving platform. Yes, if you want to start crowdfunding, you can use this platform without any doubt. This platform does not take any hidden fees and monthly fees from the users. There is only a pay-as-you-go pricing structure. So, why are you waiting? Join this platform today.
Download for FREE now!
Which one is your app store?