We must admit the fact that people in this era are worried about different types of disease. Celiac disease is one of them. It is a kind of autoimmune disease that is affecting almost 3 million Americans. People observe Celiac Awareness Month in the month of May. During this month, sensible people across the nation come forward and raise awareness about this disease. University of Chicago Celiac Disease Center is of the opinion that if a person having this disease consumes gluten, the immune system attacks the small intestine.
Therefore, persons having celiac disease strictly avoid gluten foods such as barley, rye, and wheat. People must adhere to a diet that is entirely gluten-free because there is no proper cure for this disease. Talking about the complications, it includes osteoporosis and infertility. The person can have this problem if he or she is not treated properly. It clearly indicates the importance of raising public awareness regarding celiac.
Take care of your body. It's the only place you have to live

Jim Rohn
History Of Celiac Awareness Month
Talking about the history of Celiac Awareness Month, well, it was started in the Neolithic period when people used to cultivate grains. However, till 100AD, people did not give any specific name to this disease. But, in 100 AD, Areteaus who was a great Greek physician described this disease as abdominal infection or Koiliakous. Well, he identified certain aspects of this disease but, he had to go a long way. According to him, consuming too much water could cause this disease.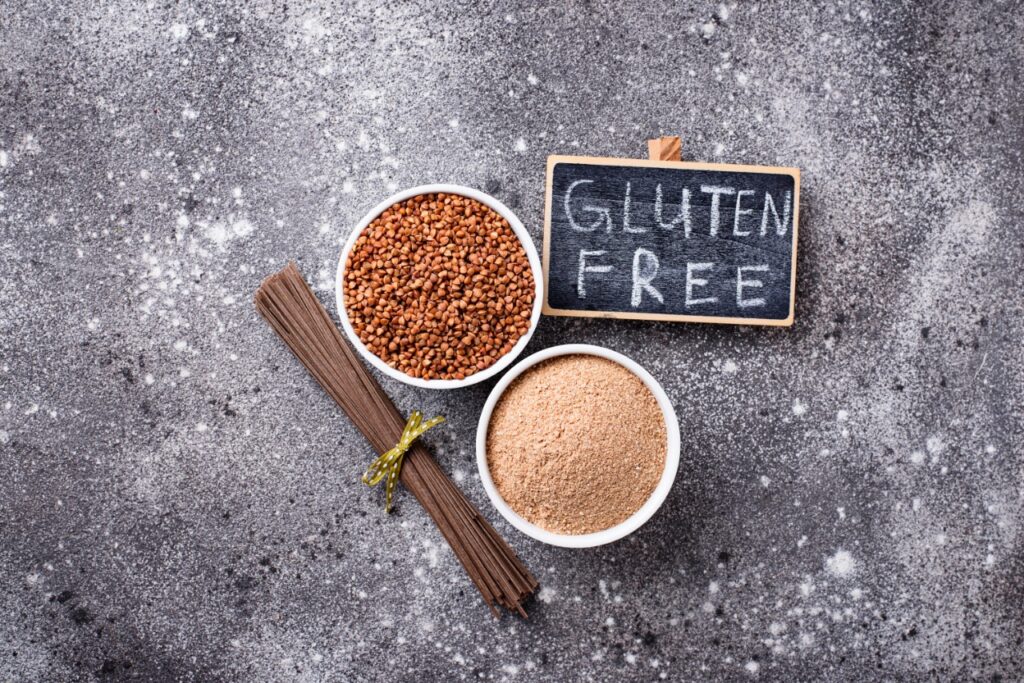 However, it was in 1887, when Samuel Gee who was an English pediatrician first gave the modern definition of this disease. After that, in 1908, Christian Herter who was an American physician gave a more specific definition of this Celiac disease. Between 1960 and 1965, many tests had been done, and therefore, doctors discovered many new qualities of this disease. It was in 1960 when a panel of doctors wrote the characteristics of this disease. After that, it was in 1990 when celiac disease was considered as one of the autoimmune disorders.
At present, technology and science have got remarkable improvement. Still, there is no proper cure for this disease. Therefore, Celiac Awareness Month plays a very significant role. It is the month when organizations conduct an awareness campaign to educate people about the symptoms of this disease. People also come to know about the type of diet that they should follow if they are diagnosed with this disease.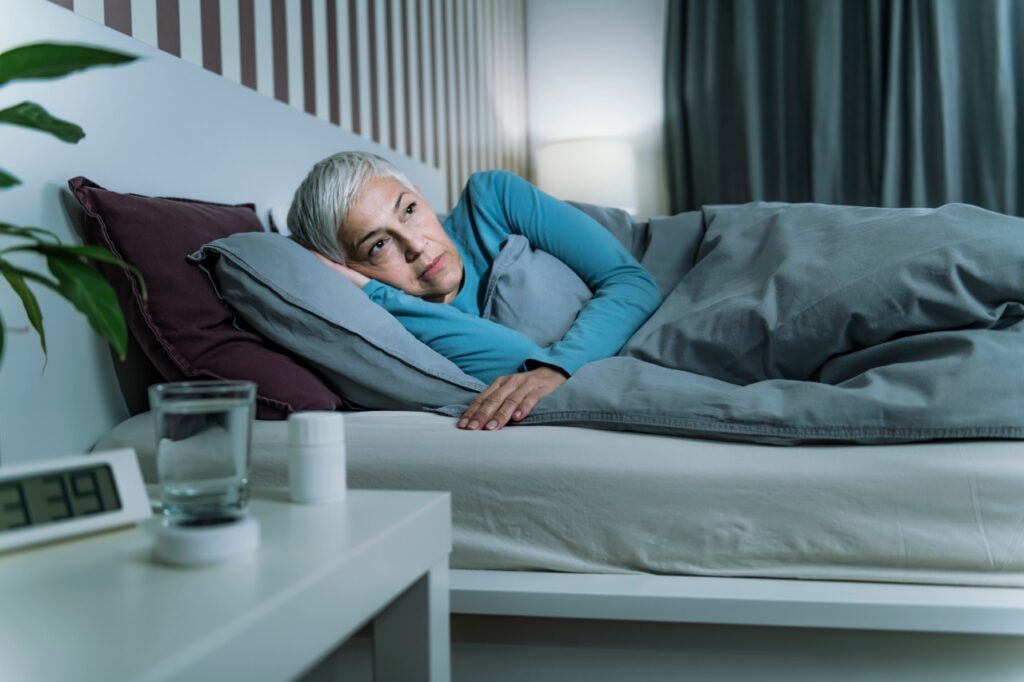 How You Can Observe Celiac Awareness Month
Well, there are various ways through which you can actually observe Celiac Awareness Month. These are as follows:
Share Your Story: If you have ever suffered from this disease, you should choose this month to share your story. You might be surprised to know that there are many myths that are creating confusion among people. You can spread proper awareness by spreading your story. Moreover, it will develop a sense of proper understanding among the people. So, share your story and help people to get rid of the myth.
Use Online Platforms: Well, during Celiac Awareness Month, you can start using online social networking platforms in order to spread awareness of this disease. Moreover, you can write a blog regarding celiac disease and you can also mention symptoms and preventive steps.
Make A Donation To Celiac Disease Research: One of the best things that you can do during this month is to make a donation to celiac disease research. Apart from this, you can donate to those charitable organizations that are working to help people suffering from celiac disease.
Interesting Facts About Celiac Awareness Month
Well, there are certain facts that you must know. These facts have a close connection with Celiac Awareness Month.
Most of the time, celiac disease is misdiagnosed with another disease.
A gluten-free diet can give positive results to those people who are suffering from this.
Celiac disease can develop anytime. Moreover, it takes time to get properly diagnosed with this disease.
Importance Of Celiac Awareness Month
So, you have understood the important things about this disease. Now, you must understand the importance of this Celiac Awareness Month. We have explained it below:
Increased Screening: Well, during this month, many organizations conduct awareness campaigns. It eliminates several myths and people get to know about the truth. It ultimately increases the number of screening tests. Yes, many people go for self-screening. If this disease is untreated, it can lead to deadly consequences.
Raises Money: Earlier, we have mentioned that you can donate to the celiac research program during this Celiac Awareness Month. So, it ultimately raises money for the research program and affected people. It is a fact that this disease does not have any proper cure. But, these fundraising activities that are supporting celiac research programs will definitely end this autoimmune disorder in the future.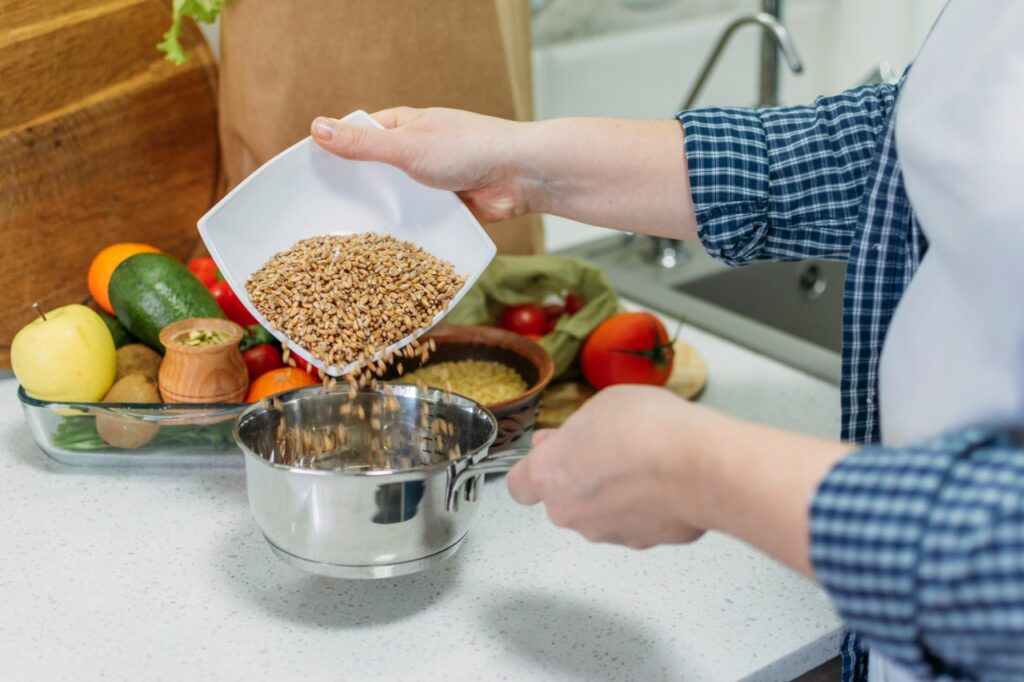 Not A Werbylo User?
Now, if you need a trusted online fundraising platform, you can choose Werbylo. There are no hidden terms and conditions. You can go with a pay-per-use pricing structure. The platform adds complete value to your donation. So, join Werbylo today.
Download for FREE now!
Which one is your app store?