National Colorectal Cancer Awareness Month is one of the most important health events. People across the world observe this Colorectal Cancer awareness event. Well, people observe this event in the month of March and this is why the third month of the year is called National Colorectal Cancer Awareness Month. There are many organizations that step forward during this month. Yes, they organize various activities in order to encourage the patients. They not only encourage the patients but also the caregivers and survivors so that they can share their stories without any hesitation. Apart from this, people during this month give preference to colorectal cancer prevention. Many organizations host online programs so that they can let people know about the advantages of early cancer detection.
No matter what the statistics say, there is always a way.

Bernie Siegel
There are many healthcare providers who are helping patients suffering from colon disease. This National Colorectal Cancer Awareness Month brings a golden opportunity to these health workers. Yes, they are getting an opportunity to educate their community regarding the colon disease. Apart from this, they promote various awareness drives about the importance of cancer screening, treatment, and its prevention. Talking about the broader picture of this, this effort can actually many people and they will step into this profession. These health workers can encourage a large number of people and as a result, more people will start considering a career in the sphere of rectal and colon surgery.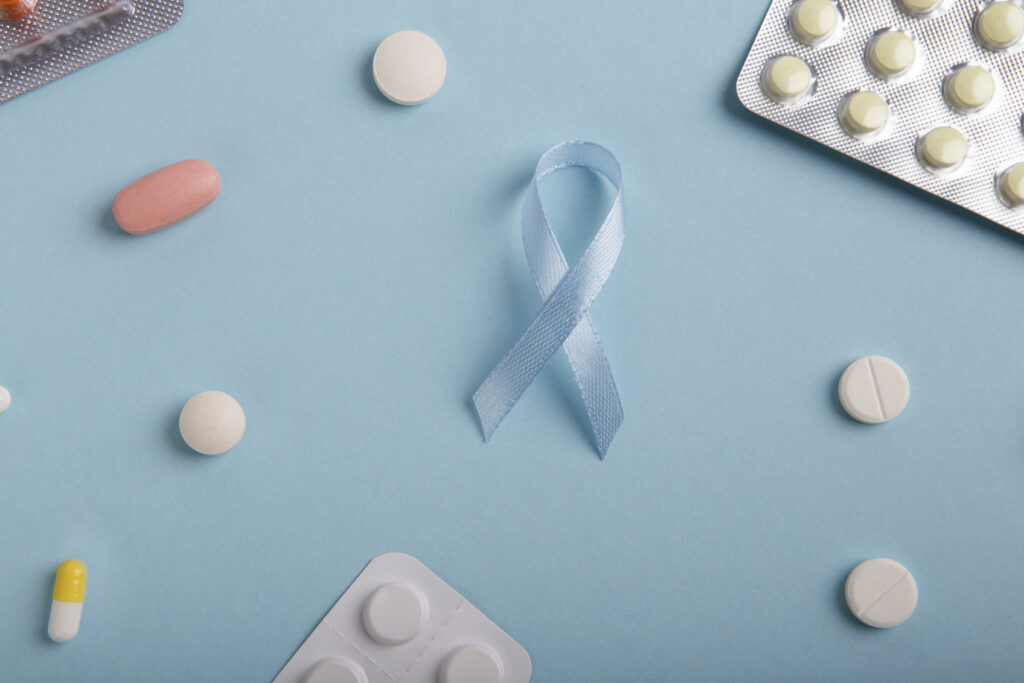 National Colorectal Cancer Awareness Month And Myths Associated With It
It is very important to know the myths associated with colorectal cancer. According to a survey, almost 50,000 people die every year due to this colorectal cancer. Anyway, various awareness programs are organized throughout the National Colorectal Cancer Awareness Month. It is actually mitigating the number of death. Since 1980, the number of death has been decreasing.
Every year, in the month of March, people observe the National Colorectal Cancer Awareness Month to inspire caregivers, survivors, and patients. They share real-life stories and educate the community about the symptoms of this disease. People also come to know about its prevention.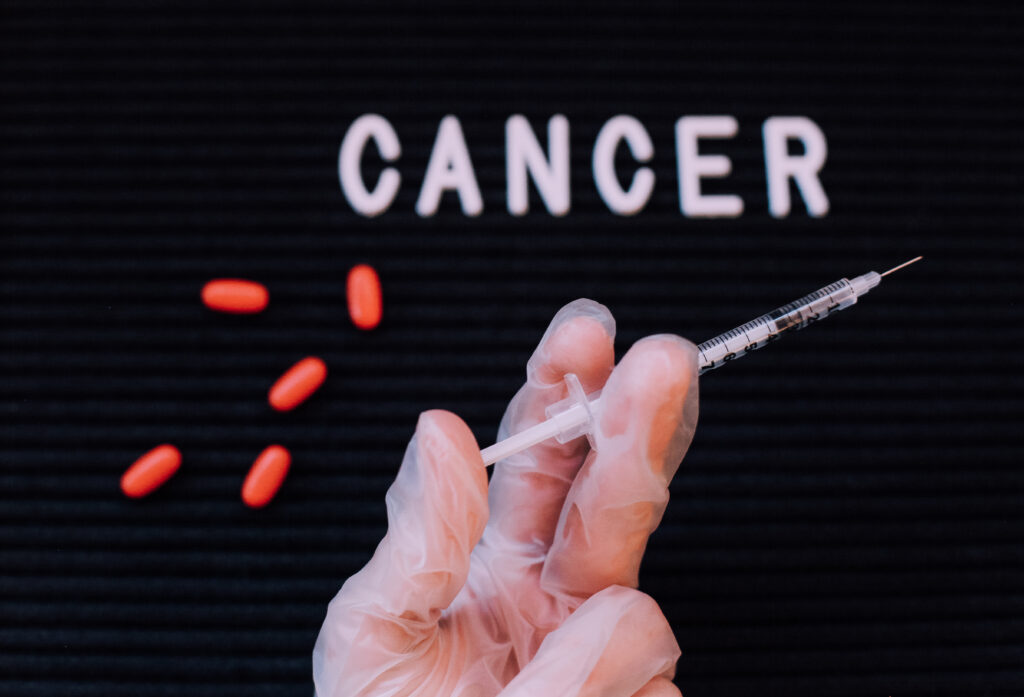 There are certain myths that have a very close association with this disease. During this National Colorectal Cancer Awareness Month, people should know about these myths.
Well, most people think that after the age of 50, people get diagnosed with this cancer. But, this is not completely true. There was a change in the guidelines made by the American Cancer Society. According to the new guidelines, people at the age of 45 can suffer from this disease.
People think that colonoscopies can give a painful experience. But, this is completely wrong. It is an important test that is associated with the National Colorectal Cancer Awareness Month. Unfortunately, most people do not know about this. We cannot say that it will give you a pleasant experience. But, it is not as painful as people are thinking.
Most people have a misconception about this disease. They think that only men suffer from this. But, this is partially true. Developing such kind of cancer in women is lower than in men. In such a case, age plays a more important role than sex.
Screening Test For Colon Cancer
People having a moderate risk of such type of cancer should get diagnosed once in every 6 or 10 years. People having a higher risk of having such cancer should get diagnosed frequently. Colonoscopy is the name of the test that the American Cancer Society recommends. So, when you should go for the test?
If you are having type 2 diabetes
Well, if you are having a kind of inherited syndrome, it will increase the risk.
If an individual is suffering from ulcerative colitis
You should keep the following things under control
Consumption of red meat
Alcohol consumption
Smoking
Physical inactivity
Being overweight
Colorectal Cancer Canada And National Colorectal Cancer Awareness Month
National Colorectal Cancer Awareness Month and Colorectal Cancer Canada are inextricably associated with each other. It is a kind of association that is also known as CCC. This association is working hard to make the lives of the patients having Colorectal Cancer in Canada better. People belonging to this organization work hard to increase awareness regarding this disease. Apart from this, they conduct various programs to educate people about the treatment as well as prevention.
Role Of Fundraisers On National Colorectal Cancer Awareness Month
According to a survey, colorectal cancer is one of the most common diseases. But, early detection can help you to beat this. This is why fundraisers can play a very important role during this month. Yes, they can conduct various activities online in order to educate the people. Moreover, organizing fundraising drives is another option for them. They can do this easily through online donation sites.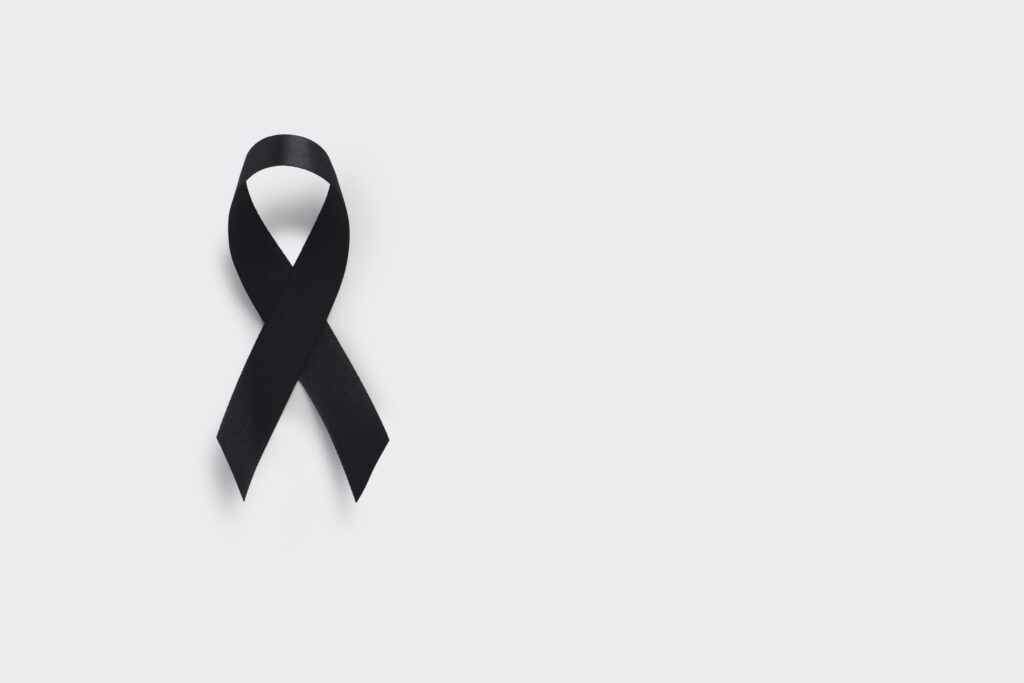 Not A Werbylo User?
Werbylo is, no doubt, a great online fundraising site. This virtual platform always adds more value to each donation. You might be surprised to know that this platform does not take any sort of hidden fee and monthly fee from the users. They say, 'We rise by lifting others'. So, join this wonderful virtual platform today.
Download for FREE now!
Which one is your app store?