National Social Work Month is one of the most important events. It is the month when people across the globe come ahead and they give importance to the values of the social workers in our society. It is the third month of the year when people observe the National Social Work Month. Every year, in the month of March, different non-profit organizations, government associations conduct various activities in order to let people know about the value of social workers. Social work is, no doubt, one of the greatest professions and people all over the globe celebrate this profession in the month of March.
Alone we can do so little; together we can do so much

Helen Keller
Talking about the themes of this event, every year, National Social Work Month comes up with different themes. It was actually, 'Real People' in the year 2019. If we talk about the theme of this event in the year 2021, it is actually, 'Social Workers Are Essential'. It will indicate that social workers are playing an important role in our society. Social workers are trained in such a way so that they can other people. They have the potentiality to transform this world into a better place. Social workers work hard to highlight and eliminate the systematic and personal barriers that are hampering the lives of the people. If we talk more specifically, social workers work hard to bring positive changes into the ecosystem of communities, families and even in the lives of individuals.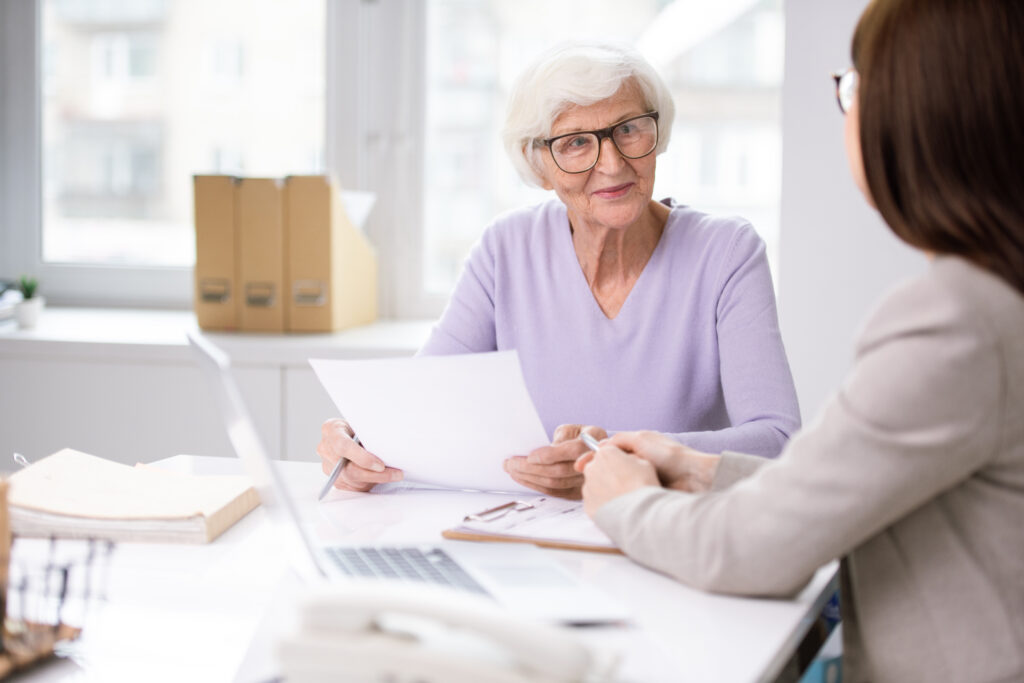 Know More About The National Social Work Month
Well, we must admit the fact that social workers are playing a very important role in our society. They are bringing positive changes into the dynamic ecosystem of our society. Therefore, it is very important to know more about this National Social Work Month. As a sensible citizen, you must know the foremost objectives of this event. National Social Work Month is entirely dedicated to identifying or recognizing the empathy and dedication that social workers do across the nation. They show empathy and dedication while providing essential services to needy adults and children. Social workers are generally facilitators in the educational institutions, counselors, advisors, advocates inextricably associated with government offices and businesses.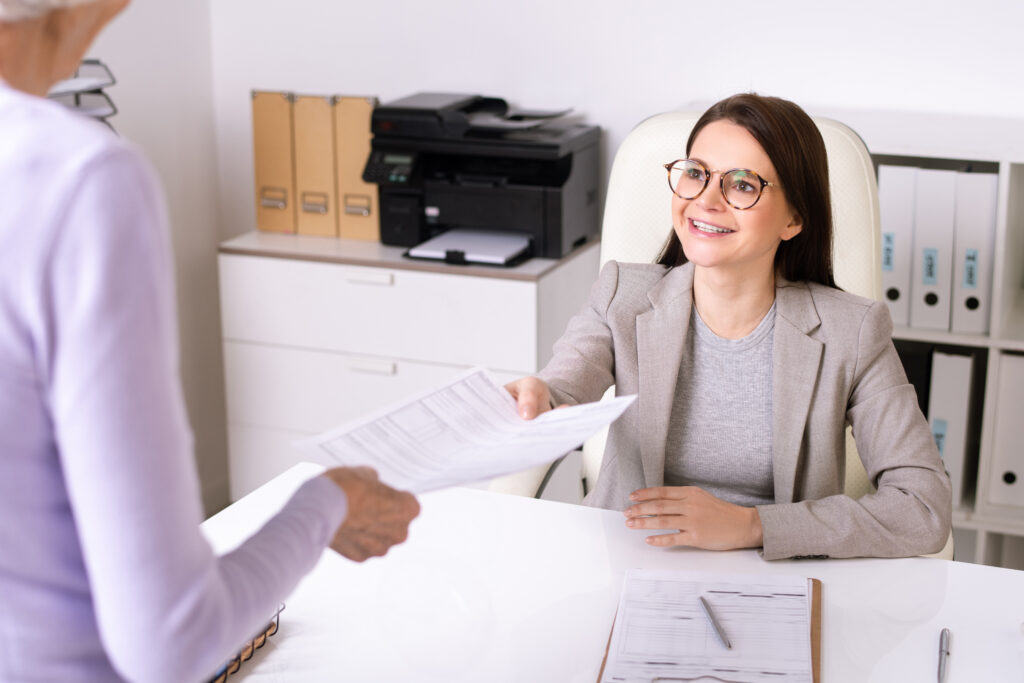 They might have different roles to play but, the core objective of these social workers is the same. Yes, they want to transform this world into an ideal place for everyone. They help people belonging to different communities. People coming from different backgrounds get help from these social workers. When life gives the taste of uncertainty and roadblocks, you will see the light of hope from the social workers. They help people in their most difficult situations. They help people to beat the obstacles that life throws at them. Social workers also give preference to equal rights and they provide adequate resources to needy people. Social workers play different roles and people always need them. Well, they do their jobs in the most efficient way and an individual will have to earn a Bachelor's degree in Social Work before stepping into this dynamic ecosystem.
Background Of National Social Work Month
Well, if you want to observe the National Social Work Month, you must know the history of this remarkable event. Talking about the background of National Social Work Month, it was actually started in March 1963. It was the National Association Of Social Workers that organized the National Social Work Month in the month of March in 1963. After that, it was in 1984 when Congress passed a joint resolution and President Ronald Reagan proclaimed this as the National Professional Social Work Month.
Impact Of Social Workers
Well, social workers play a very impactful role in our society. They basically indulge themselves in various activities. We have highlighted some of them below:
Helping needy people in the hospitals so that they can easily cope up with difficult situations.
People inextricably associated with the social working activities provide various therapies in the community health centers.
Provide long-term and outreach care in the homeless shelters and nursing homes
They work as the first responders during natural calamities or natural disasters
Assisting the prisoners when they re-enter the communities
Role Of Fundraisers During The National Social Work Month
Well, fundraisers can actually assist the social workers during National Social Work Month in various ways. First of all, they can educate people about the importance of social workers in society through conducting various online programs. Moreover, nowadays, many online fundraising platforms are helping fundraisers and non-profit organizations. As a fundraiser, you can use the online fundraising sites for conducting fundraising programs. Thus, you can help needy people during this event.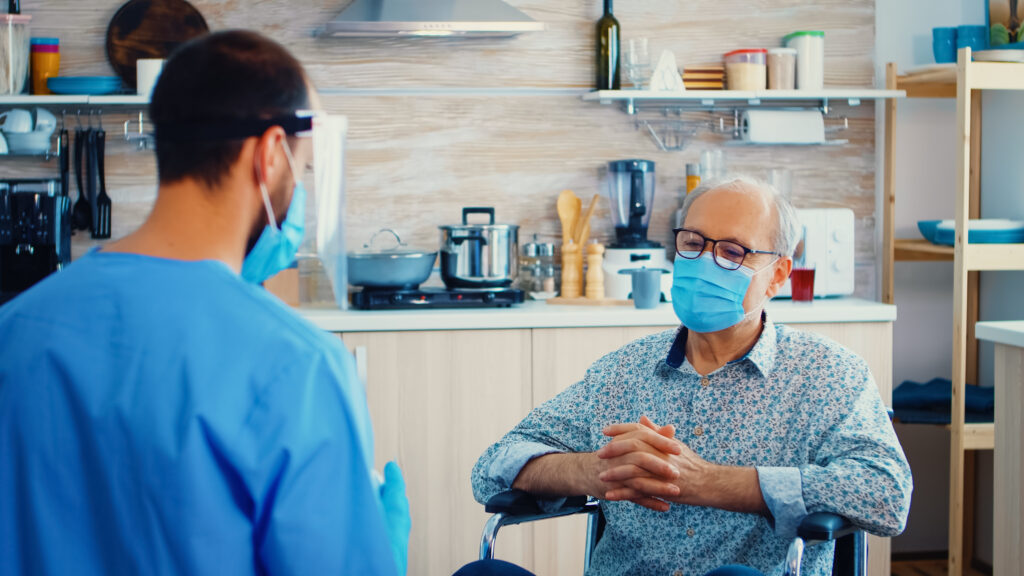 Not A Werbylo User?
Werbylo is one of the best non-profit fundraising sites. One of the positive sides of this virtual platform is that there is no monthly and hidden charge on this platform. Moreover, the name gives a clear indication of, 'We rise by lifting others'. So, become a user of this wonderful giving platform today.
Download for FREE now!
Which one is your app store?