Easter Seals Month is one of the most important events. People across the United States and Canada observe this event throughout the month of March. The Easter Seals Month is undoubtedly one of the most important events. Easter Seals is also known as Easterseals that is a kind of non-profit organization. It was in 1919 when this non-profit organization was established. This organization is also considered "The National Society for Crippled Children'. The foremost objective of these organizations is to help crippled children. These American non-profit organizations deliver disability services. Apart from this, they provide additional support to the military and veterans families.
No one is useless in this world who lightens the burdens of another.

Charles Dickens
During this month, people and non-profit organizations step forward to help needy families and individuals. The Easter Seals organization also provides respite care and inclusive child care. If we talk about the standards of this organization, it actually meets the standards of Better Business Bureau and National Health Council. The Better Business Bureau is also known as Wise Giving Alliance.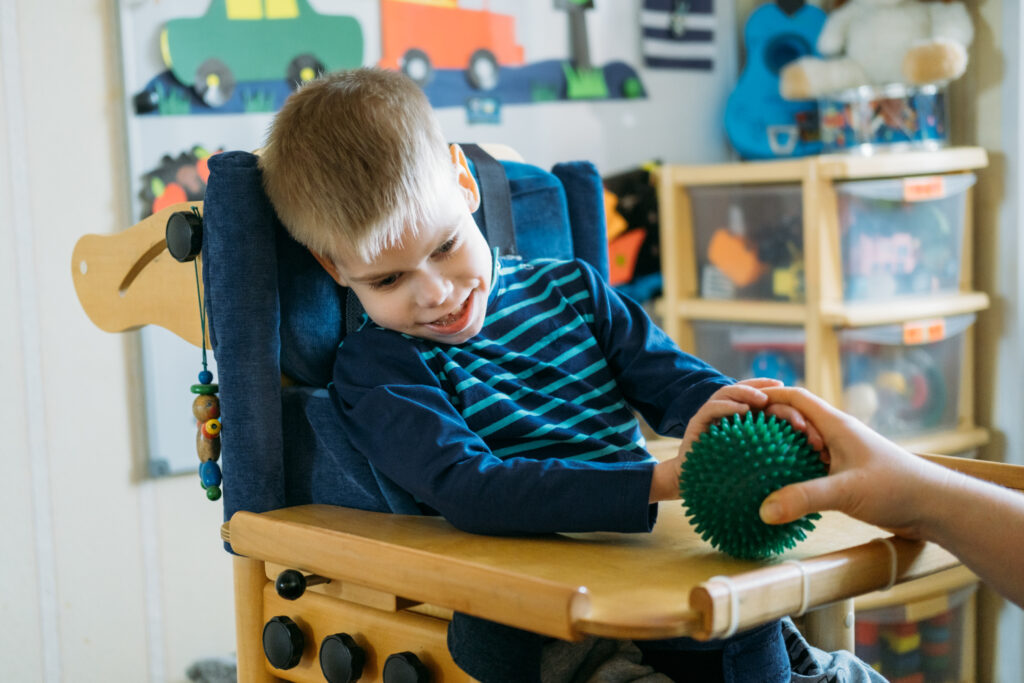 Easter Seals Month And The Services
Different organizations step forward to help the needy people during the Easter Seals Month. If we specifically talk about the services of the Easter Seals Month. It actually varies from person to person. The entire service program is designed in such a way so that those needy families and individuals get proper help. The organization has almost 75 branches across the nation. They provide services to people having mental disabilities, special needs and physical disabilities. Parents can get support if their kids are diagnosed with any serious physical disorder. Moreover, people having disabilities will also get service from this organization.
Easter Seals offer services in different countries such as Canada, Puerto Rico, Mexico and Australia. Their offerings are actually categorized into five different areas. These are Live, Learn, Work, Play and Act.
If we talk about Live, it indicates helping families and individuals in order to achieve life goals through mental health support, rehabilitation service, housing and autism service.
Learn indicates helping and assisting adults and children so that they can learn new skills. With the help of these skills, they will be able to fulfill their life goals. The Easter Seals provide early intervention and child care services.
Work reflects helping people with disabilities, military families, and older workers.
Play actually indicates providing enjoyable and fun activities for children and adults. They will be able to make their community stronger with the help of the recreation and camp programs.
This particular section provides opportunities through which they can contribute to their communities. It also enhances engagement with the communities.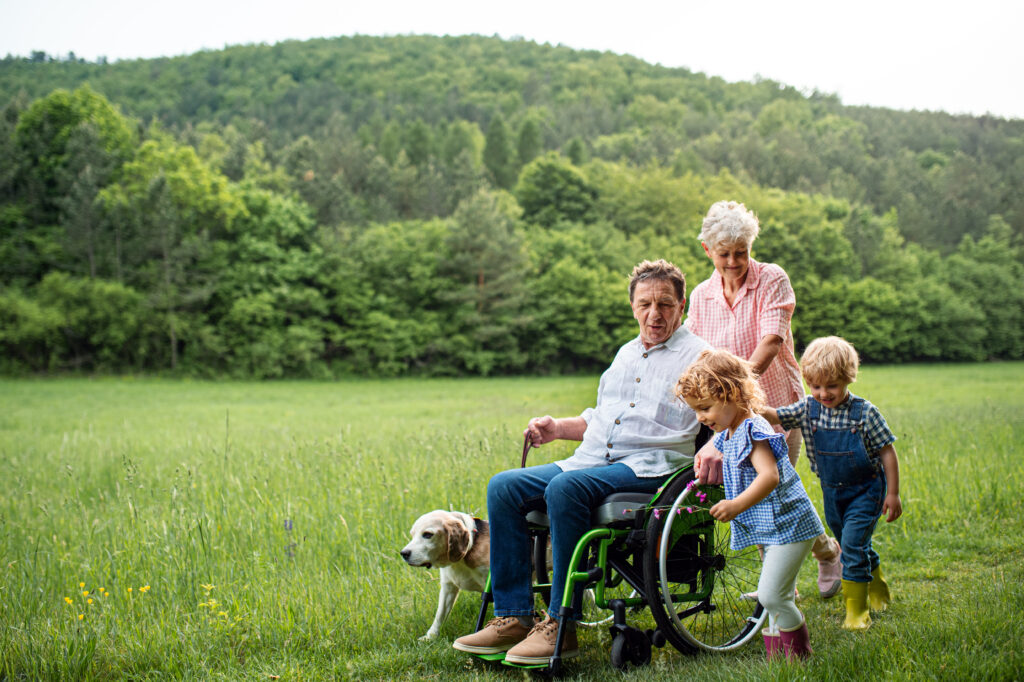 Easter Seals Canada
Easter Seals is one of the largest non-profit organizations in Canada. They organize services, non-profit organizations, and various programs. Apart from this, they conduct various development programs and they work for the development of the disability community.
Easter Seals Canada and other provincial institutions have been already working for developing a stable inclusive society since 1922. They organize various fundraising programs and apart from this, they run awareness campaigns. The organization provides help to people having learning disabilities, physical problems, sensory and intellectual disabilities. The Easter Seals organization ensures that people having disabilities get proper help and access to the required resources as well as equipment. If we talk about the vision of Easter Seals Canada, they are making the world a better place for all the people having disabilities. They want to enhance the overall quality of life, independence, and well-being of the people living with disabilities across the nation.
Role Of Fundraisers
Easter Seals itself is non-profit organization and the fundraisers inextricably associated with this organization raise funds and run awareness campaigns throughout Easter Seals Month. If you belong to the same field, you should step forward during this month. There are several things that you can do during this month to bring positive changes in the lives of people having disabilities. We at Werbylo have added some ideas here.
Encourage People Using Online Platforms
The fundraisers can actually use the online platforms to encourage people and the local community. Most people might not know the sufferings that people with disabilities are experiencing. As a fundraiser, it is your duty to let the people know about this. You can use top fundraising platforms to raise funds for the organizations like Easter Seals. Moreover, if people in your local community are living with physical disabilities, you can also help them by conducting fundraising campaigns.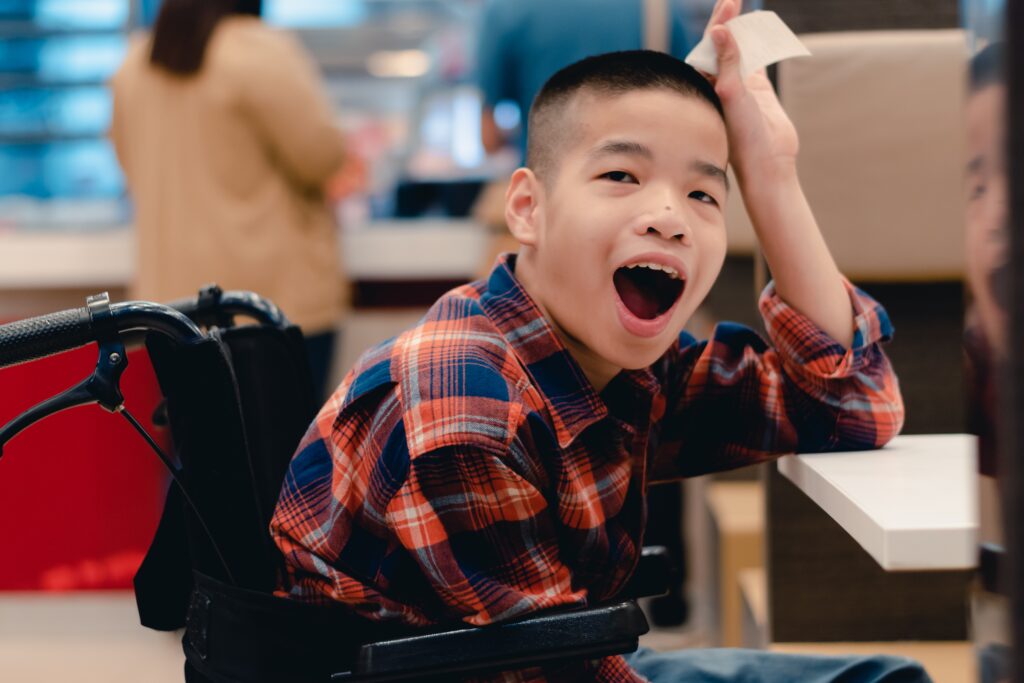 Host Online Campaign
In this crazy situation, you can use the best fundraising sites to start an online campaign. People can donate with the help of a mobile donation app. You can utilize this donation to help people living with disabilities in your region. You will have to disclose the objective of your campaign to the supporters.
Not A Werbylo User?
Werbylo is a virtual donation platform that adds value to each donation. Moreover, it is highly-secure and you will not have to pay any monthly fee or any hidden fee. So, don't just think; become a user of Werbylo.
Download for FREE now!
Which one is your app store?