Did you know that one out of seven children is living in a very low-income household? The report says that almost 800 million people across the globe are suffering from chronic food deprivation. Well, we are highlighting these figures because we are going to tell you about Hunger Awareness Week. People in Canada observe this Hunger Awareness Week in May. It is a kind of growing movement when people across the country join together and raise public awareness about the solvable problems of hunger in the country. This is the week when many organizations including the food banks across the country host various events in order to encourage people. They elaborate how they actually work and apart from this, they also share the stories of the hungry Canadians who mostly use the food banks.
Hunger has become a growing issue in this country. Fortunately, organizations, individuals are coming forward to support the food banks and they are also encouraging people so that they can take help from the food bank. Anyway, during this Hunger Awareness Week, people need to highlight the issue and they should work together for making this society a good place for every individual.
If we can conquer space, we can conquer childhood hunger.

Buzz Aldrin
Significance Of Hunger Awareness Week
Analyzing the present situation when most people in the United States are living on paychecks, we must say that Hunger Awareness Week is really an important event. A temporary job loss, or serious injury, or physical illness can bring them on the roads, and in such a situation; both hunger and homelessness will strike. You might be surprised to know that almost 44 million people in America are living below the poverty level. Among them, one out of five children is living in poverty. Almost half-million people do not have a place to sleep. Amid this situation, if you come forward during this Hunger Awareness Week and help people a little bit, that will be great.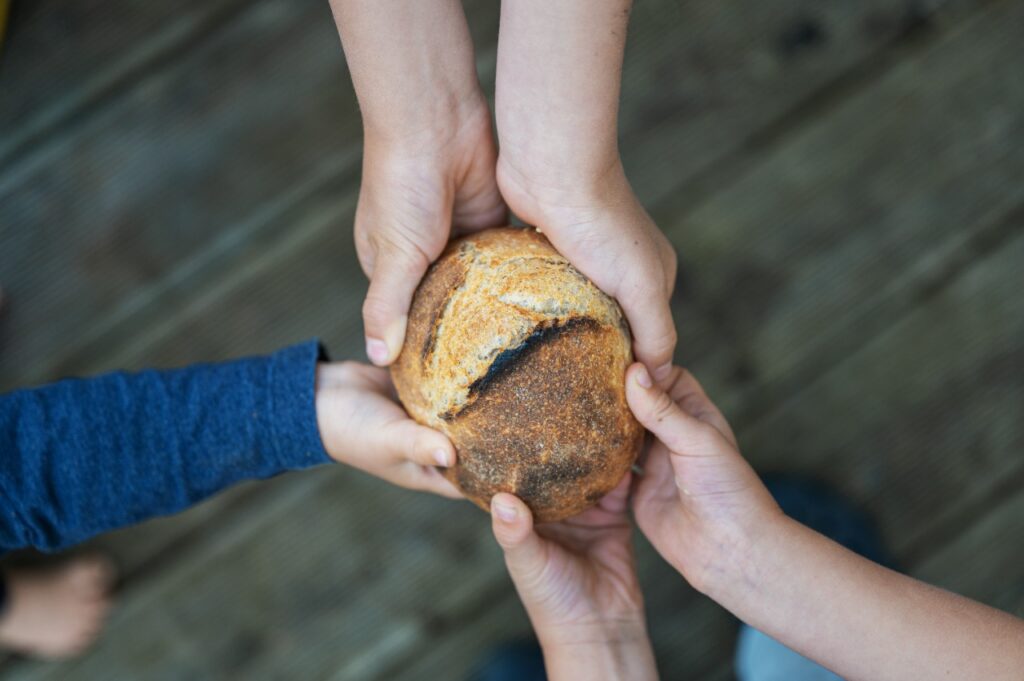 Anyway, you cannot solve this problem of hunger and homelessness in a week. The problem will continue and so, you need to help people as much as possible throughout the year. This Hunger Awareness Week gives an opportunity to highlight these issues and find out a proper solution. Moreover, it is a great time to encourage other people. Many service organizations including shelters, food pantries are providing a secure place to sleep, food, and other types of help to needy people. Now, the fact is that they need financial support otherwise, continuing such operations will become challenging for them. These organizations are vital to communities and so, in this Hunger Awareness Week, people need to come forward to deliver service and financial donations to them.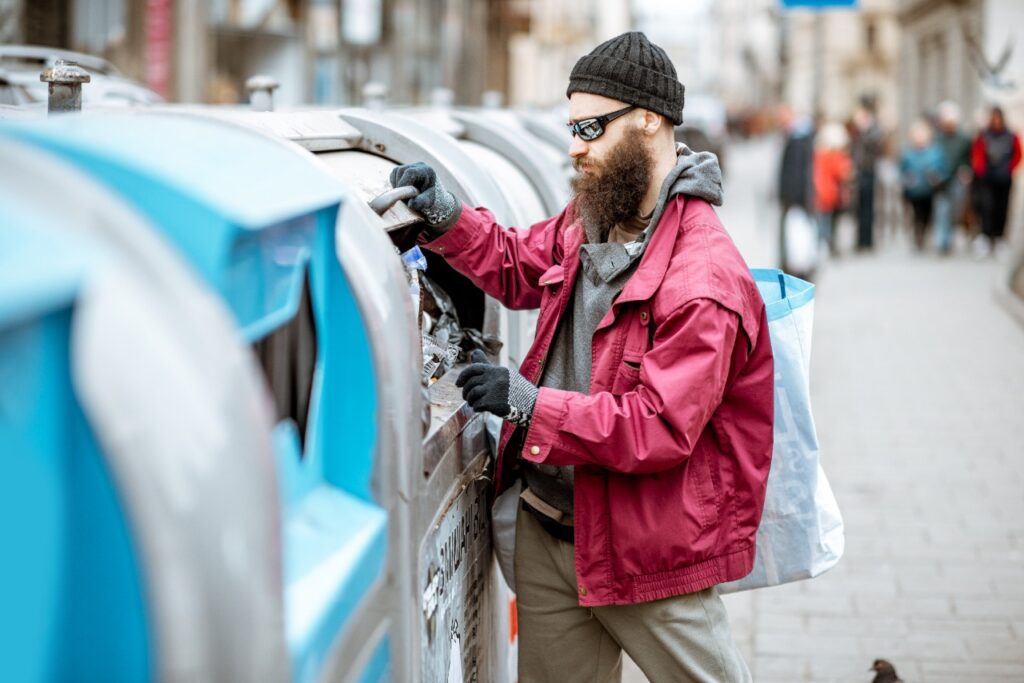 Know Everything About World Hunger In This Hunger Awareness Week
As we are highlighting Hunger Awareness Week, we should definitely cover world hunger. It refers to the condition where the human population is not getting enough food to eat. As a result, they are suffering from chronic food deprivation. In 2017, almost 821 million people faced this issue. The consequences of world hunger are diverse as well as devastating. Insufficient intakes of minerals, vitamins, proteins, calories can hamper the growth of adults, children, and infants. It can damage the process of social, economic, educational, and health development. Talking about the main causes of world hunger, well they are as follows:
Poverty
Climate
Conflict and instability
If we talk about the solutions, these are as follows:
Empowering communities so that they can purchase and produce their own food.
Sustainable agriculture
Climate resilience
Focus on women
We have made a brief breakdown of the solutions below:
Access To Credit: Most people do not have proper access to credit and this is where the problem arrives. However, there are organizations that are helping people so that they can get access to credit. Organizations are trying to provide food in a very sustainable way.
Food Donations: Self-sustainability matters the most. But, putting the world into the sphere of self-sustainability in a short period of time is almost impossible. Meanwhile, capable people should come forward and donate food as well as money in order to help needy people.
Apart from these, birth control education, empowering women, government intervention, social change are some ways through which you can solve world hunger.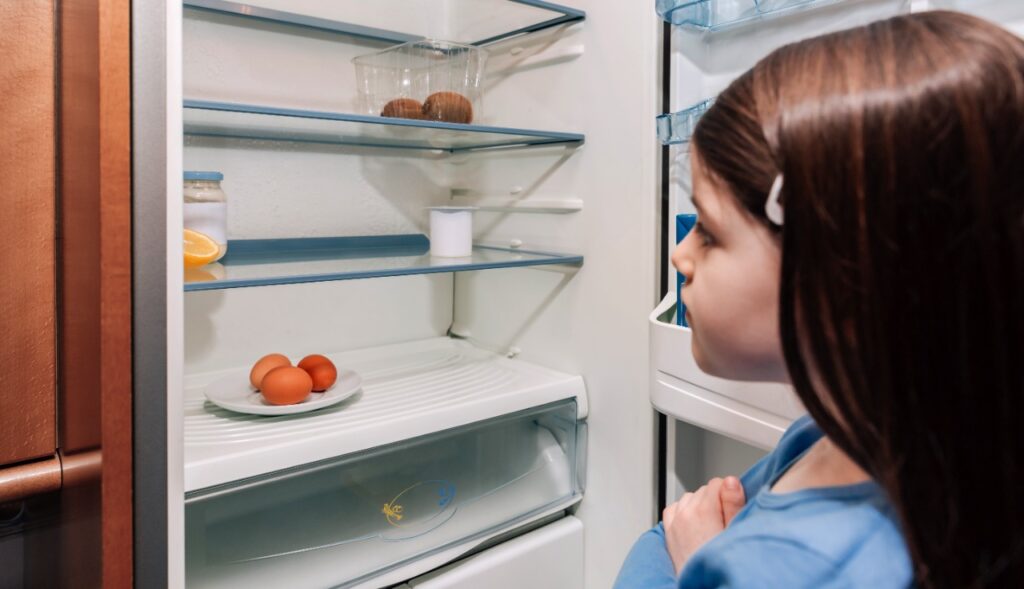 Not A Werbylo User?
As of now, you have realized the significance of Hunger Awareness Week. Well, if you want to do something good during this week, there are ways to do it. Fundraising is one of the best ways through which you can actually improve the situation. Yes, amid this condition, you can use Werbylo that is undoubtedly one of the most reliable online fundraising sites for conducting virtual fundraising programs. You can use this platform without paying any kind of monthly fee and hidden fee. Talking about the motto of this platform, it is 'We Rise By Lifting Others. So, join this platform today.
Download for FREE now!
Which one is your app store?