World Tuberculosis Day is, no, doubt, one of the most important events. It is in fact an international event and people across the world observe this World Tuberculosis Day on the 24th of March. Well, tuberculosis has created an epidemic situation in the world. Talking about the objective of this day, this day is designed in such a way so that it can raise awareness about tuberculosis among the people. According to a survey, every year almost 1.5 million die due to tuberculosis in developing countries. Well, Dr. Robert Koch discovered the main causes of tuberculosis in the year 1882 and it was TB bacillus. People across the globe observe World Tuberculosis Day to commemorate this day. It was in Berlin where Koch made the announcement regarding the discovery of the cause of Tuberculosis. During that time, Tuberculosis was spreading through the United States. One out of seven people died due to this. After the discovery of the cause of Tuberculosis, it was possible to diagnose as well as cure TB.
A fit body, a calm mind, a house full of love. These things cannot be bought – they must be earned.

Naval Ravikant
Know More About The World Tuberculosis Day
When it comes to observing World Tuberculosis Day, we must talk about the devastating economic, social and health consequences. Every year, people all around the world come forward on the 24th of March to observe World Tuberculosis Day. Many non-profit associations step forward to educate people about the devastating consequences of this day. We all know that Dr. Robert Koch discovered the cause of this TB bacteria in the year of 1882. We observe this day to commemorate that discovery.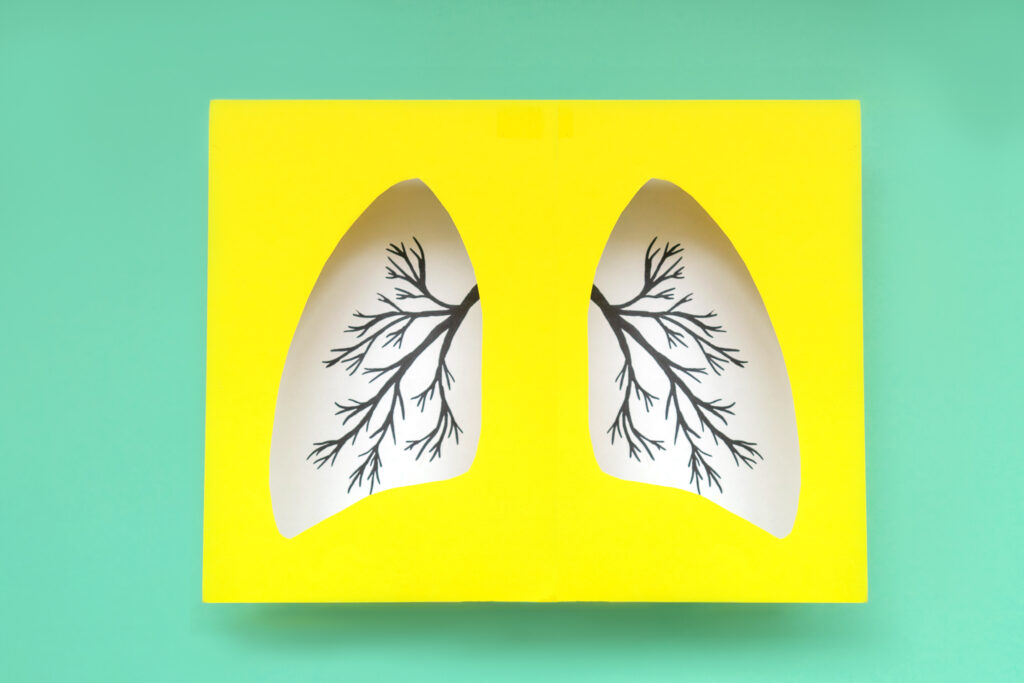 If we talk about the theme of World Tuberculosis Day in the year 2020, it was – 'It's time'. It actually highlights the tone of urgency to the pledges made by the leaders. The day gives emphasis to the development of access to treatment as well as the prevention of this disease. A joint initiative had been launched by the World Health Organization, Stop TB Partnership and #EndTB. The main objective of this initiative was to accelerate the TB response. Apart from this, it also ensures that people having this physical problem get the proper care. It was in 1982 when the IUATLD promulgated the 24th of March as the official World TB Day. Well, it was actually the 100th anniversary of the presentation of Robert Koch's discovery.
Important Things About The World Tuberculosis Day
Tuberculosis might sound like a disease of the old decade. But, the fact is that it is still a matter of concern today. Anyway, it is very important to know how it spreads. Well, people having this disease can spread it through the air. If someone has active TB, he or she should maintain social distancing. Yes, active TB means that the germs are spreading as well as multiplying in your body. If you get in touch with someone who has active TB, you will have it. Well, this is why doctor advises people having this disease to stay at home. If they are coming out of their house, they must maintain the social distancing. The good thing is that this disease can be cured and therefore, you can roam anywhere when you are not considered infectious.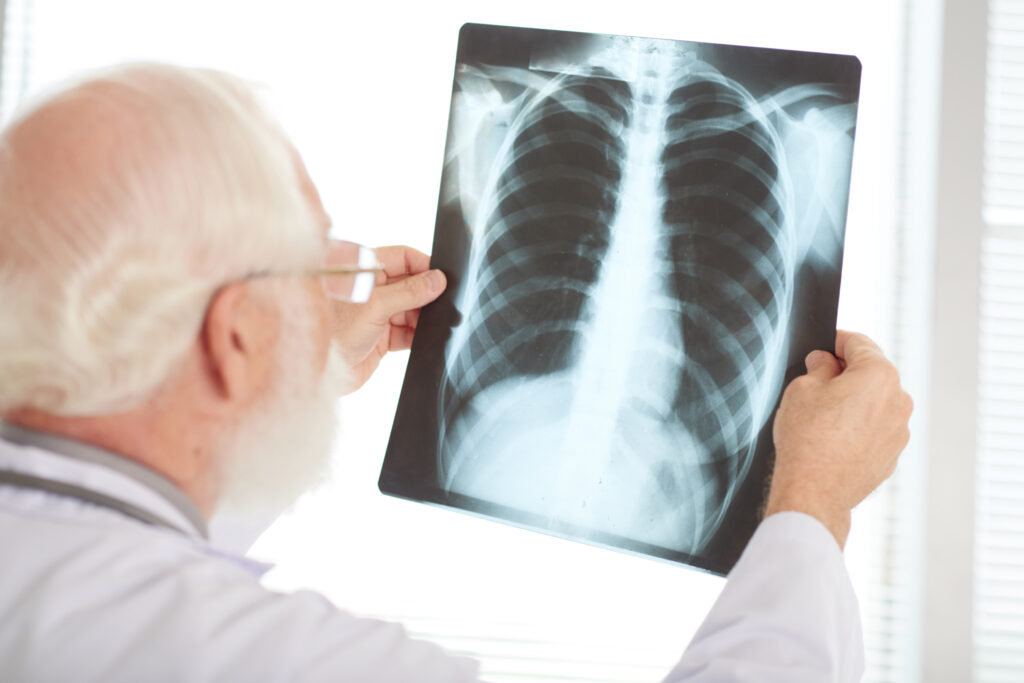 How To Prevent
If you have active TB disease, you should get treatment as early as possible. It might take 6months to 12 months to get back into the proper shape. Anyway, it is very important to take all the medicines. If you do not take medicines properly, you might become sick again. There is another term that is inextricably associated with Tuberculosis and World Tuberculosis day. It is called 'latent TB'. Well, if you have inactive TB germs in your body, doctors generally call it latent TB. The good thing is that you cannot spread these germs. But, you will have to take the recommended medicines to keep those TB germs inactive.
Role Of Fundraisers On The World Tuberculosis Day
As a fundraiser, you can step forward on World Tuberculosis Day. Yes, you can indulge yourself in a lot of activities in order to bring positive changes in society. As a fundraiser, you can organize many fundraising drives through the charity fundraising sites. Apart from this, the non-profit associations can organize activities to encourage the local community. People belonging to the local community should step forward and make a contribution. Yes, they can donate to the organizations that are helping people suffering from TB. They ensure that these people get proper care and medicines. Along with these, the fundraisers can organize online awareness events to educate people.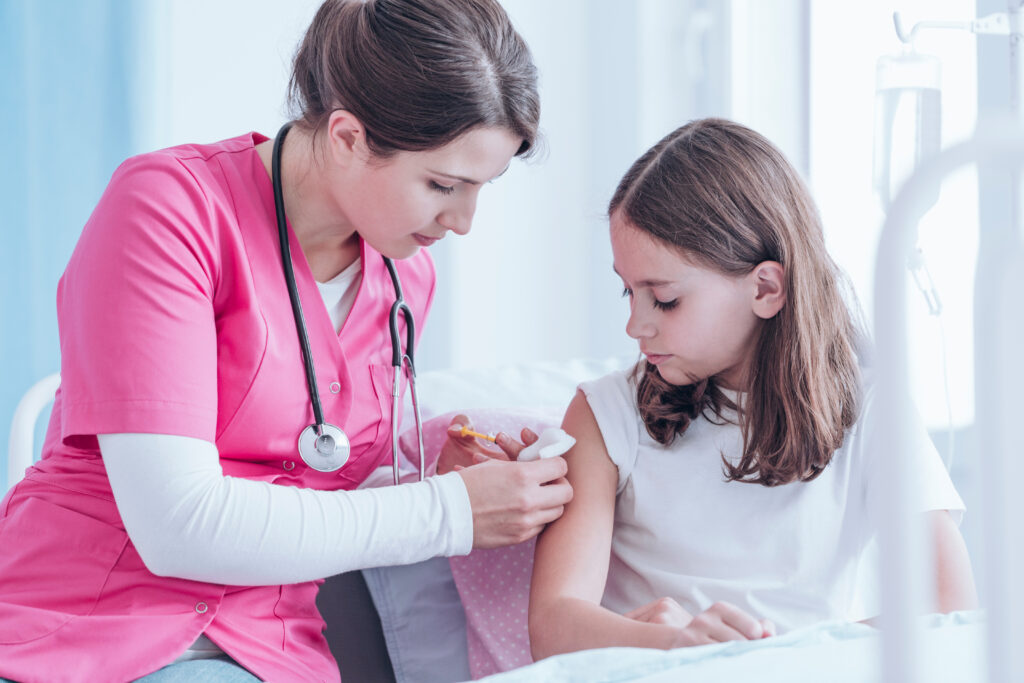 Not A Werbylo user?
Well, Werbylo is undoubtedly one of the well-known online donation websites. Fundraisers can use this platform for conducting successful fundraising campaigns. Apart from this, this platform believes that 'We rise by lifting others'. Well, this virtual platform also adds more value to each donation. So, don't just wait; become a user of this virtual site.
Download for FREE now!
Which one is your app store?