World Multiple Personality Day is, no doubt, one of the most salient events. It is a kind of international event and people all over the globe observe this event. Well, people observe this event in the month of March and it is the 5th of March when people observe this World Multiple Personality Day. Well, talking about the approaches that people use to recognize this day, there are mainly two different types of approaches inextricably associated with this day.
Style is a reflection of your attitude and your personality.

Shawn Ashmore
Approaches Of Recognizing The World Multiple Personality Day
One of the approaches of observing this day is to raise public awareness about the personality disorder. Yes, World Multiple Personality Day is entirely dedicated to educating people about the different aspects closely associated with Multiple Personality Disorder. Well, if we talk about another name of this physical disorder, people also call it Dissociative Identity Disorder or DID. In the case of Dissociative Identity Disorder, an individual holds two distinct or different and comparatively enduring personalities.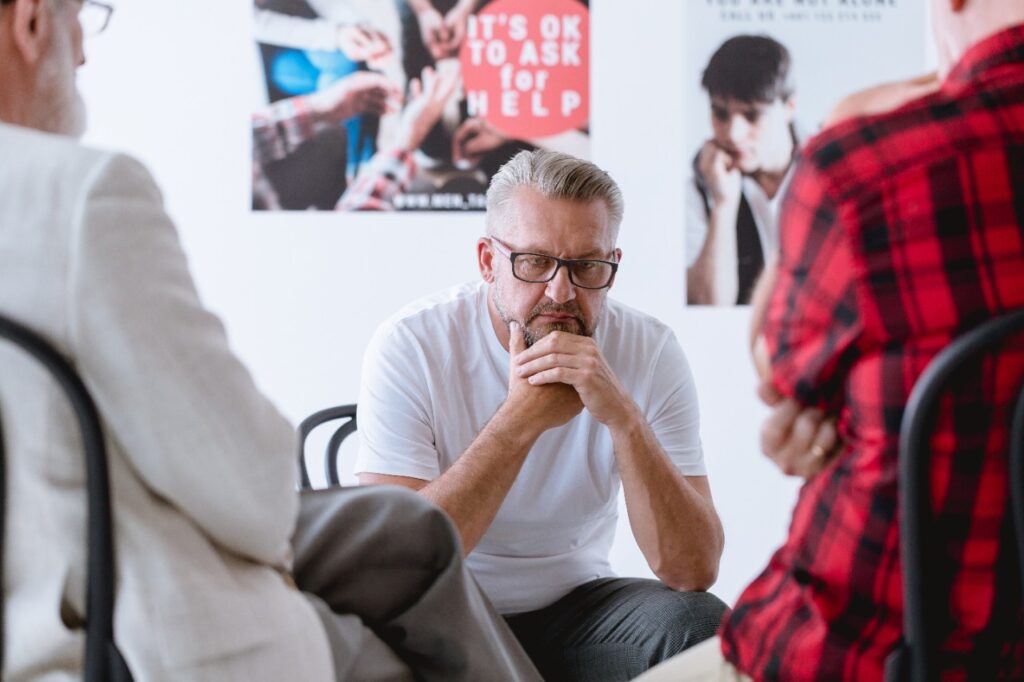 These are also called dissociated personalities. Well, these distinct personalities control the behavior of the person alternatively. Talking about the main reason for this problem, it is mainly the memory impairment that causes this problem. Well, it is completely different from ordinary forgetfulness. Talking about the intensity of this disorder, only 1% population suffers from this Multiple Personality Disorder. Amid this situation, they need mental support and help from the family members, medical community and friends.
Well, there is another approach through which people recognize the World Multiple Personality Day. Talking about the second approach, people actually examine their own personalities. They try to find out the traits of these characteristics. According to a study, we show different personalities in different areas at different times. It depends upon what the individual is doing and with whom the individual is talking. Keeping these points in mind, people on this World Multiple Personality Day focuses on the own personality traits.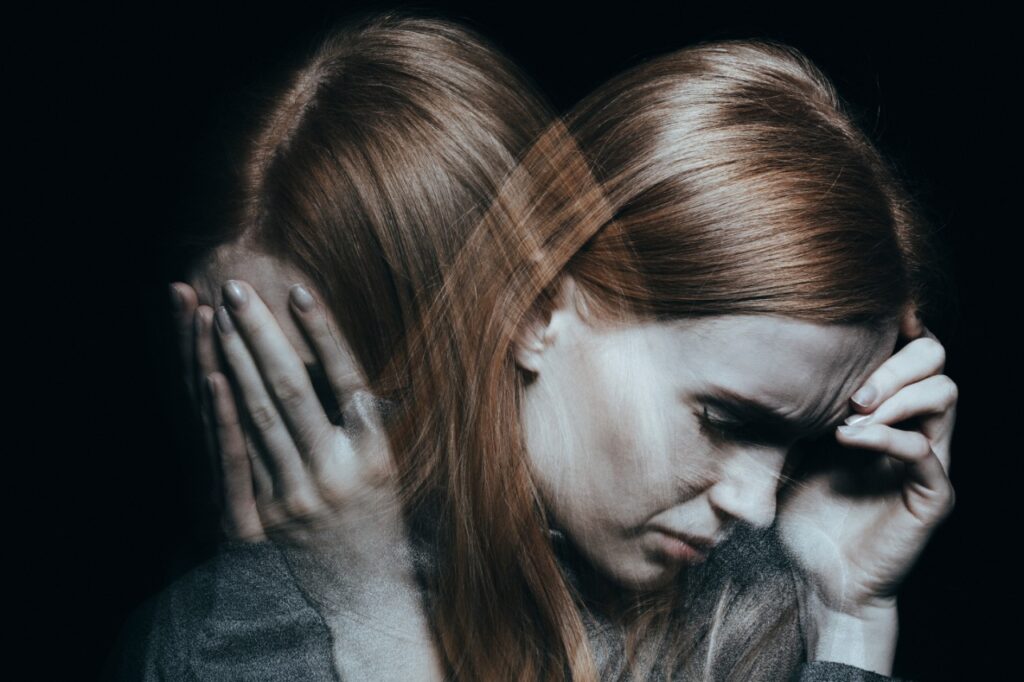 Background Of World Multiple Personality Day
Well, World Multiple Personality Day is a kind of awareness day and people also call it 'Dissociative Identity Disorder Awareness Day' or DID Awareness Day. It is a kind of health event where man non-profit organizations step forward to highlight the symptoms of this physical disorder. People affected with Dissociative Identity Disorder suffer from emotional detachment, poor self-identity, poor memory loss and many more.
Talking about the present definition of Dissociative Identity Disorder, it is also known as multiple personalities. We have seen such things in movies and dramas. However, in reality, only 1% of people suffer from this. If we talk about the symptoms, these are anxiety, depression, a disorder caused by trauma.
When it comes to observing this World Multiple Personality Day, people can have two different approaches. First, many non-profit organizations, fundraisers and social workers should come forward and mentally help the people suffering from this disorder. Apart from this, they can encourage the affected people so that they can share their stories. Secondly, you can organize various events to raise public awareness about this order. People should know the symptoms of this disorder so that they can easily accept people affected by this. Most people do not know about this problem and therefore, society sometimes cannot accept people having this problem. One of the foremost aims of this day is to let the community know about the existence of such a disorder.
Observe World Multiple Personality Day
Well, there are various ways through which one can observe this World Multiple Personality Day. First of all, if you are a fundraiser, you can raise funds for helping these needy people. You can use the online donation sites to make this initiative more successful and impactful. Apart from conducting an online fundraising program, you can do a lot of things. Yes, if someone in your personal network has this physical disorder, you can help that person in diverse ways. Well, you can make an arrangement so that the person gets engaged in conversation with friends, community members and families. Along with this, you can encourage the affected person so that he or she tell discloses everything to the therapist. Thus, they will be able to know how to manage these types of physical disorders.
Standing in this modern era, the fundraisers should step forward to make this World Multiple Personality Day more successful. They can conduct online events so that more people get to know about the important aspects of this personality disorder. Moreover, the mobile donation app has made the donation process easier and more reliable. In such a situation, non-profit organizations should take advantage of this application. They can ask for a mobile donation so that, these organizations can help needy people.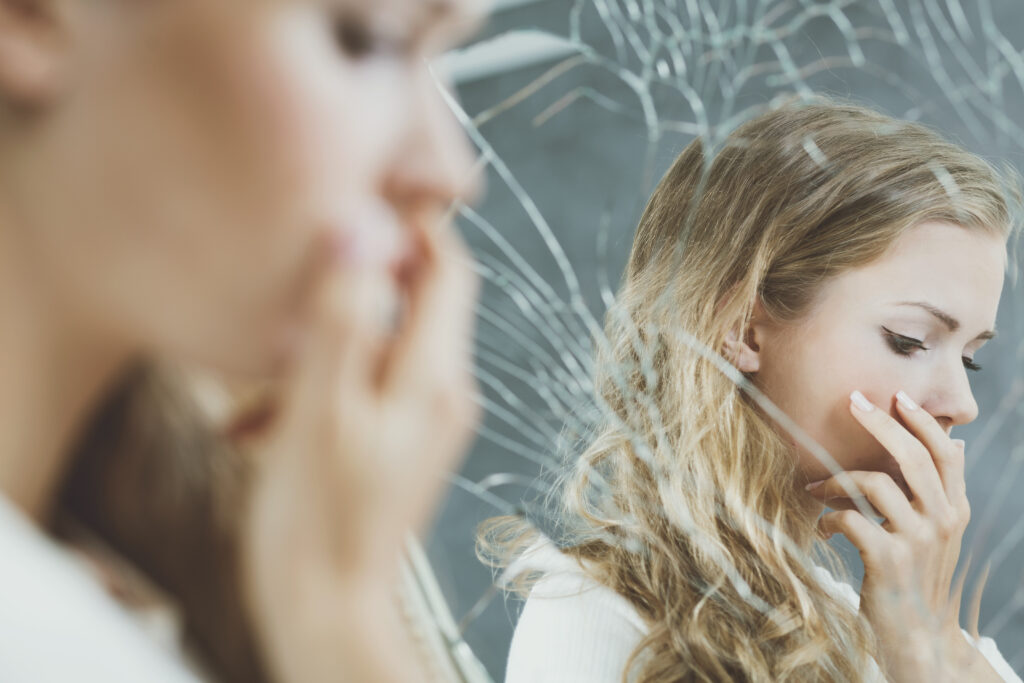 Not A Werbylo User?
Well, there is no doubt that Werbylo is a secure platform. This is why fundraisers should embrace it. The platform does not impose any sort of hidden fee or monthly fee. So, fundraisers should start using this platform to make their online initiative more impactful.
Download for FREE now!
Which one is your app store?