World Toothache Day is one of the most important events. It is something that people observe across the world. Talking about the importance of this day, World Toothache Day raises awareness about dental care. Every year, on the 9th of February, people observe this health event. Although it sounds very simple, we cannot deny the fact that the toothache actually gives us a painful feeling. There is no specific time or age for this. If you do not give importance to dental care, you will suffer from a toothache that is also called Odontalgia.
Good health is not something we can buy. However, it can be an extremely valuable savings account.

Anne Wilson Schaef
9th of February is, no doubt, an important health event. It is a day when many government organizations, non-profit associations come forward to educate people about the importance of dental care. It is kind of a national event. World Toothache Day is entirely devoted to increasing awareness about dental care among people. Many fundraisers host online events on this day. The online platforms allow them to connect with more people and thus, they will be able to spread awareness in a more efficient way. Well, we cannot deny the fact that a toothache is something that can make our life miserable. Although it does not last long, toothache will give you an intolerable feeling. You will find complications to sleep, talk and eat. It is something that we cannot celebrate and this is why knowing the preventive measures is very important.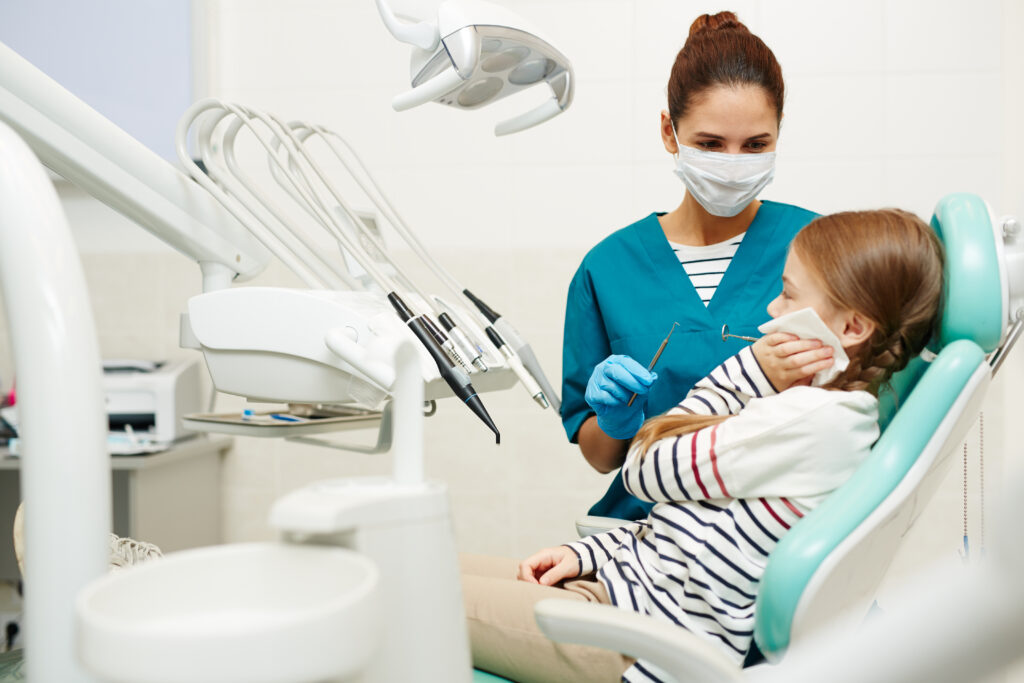 Know More About World Toothache Day
It is very essential to know more about World Toothache Day. Well, it does not have a very rich history and the origin of this day is still a piece of mystery. People are of the opinion that it was a dentist who promulgated this day. The person considered this day as an unofficial holiday and the dentist wanted to remind people about the importance of taking care of dental health. In order to live a long, healthy and happy life, one must take care of his or her dental health. In the United States, it is also known as National Toothache Day.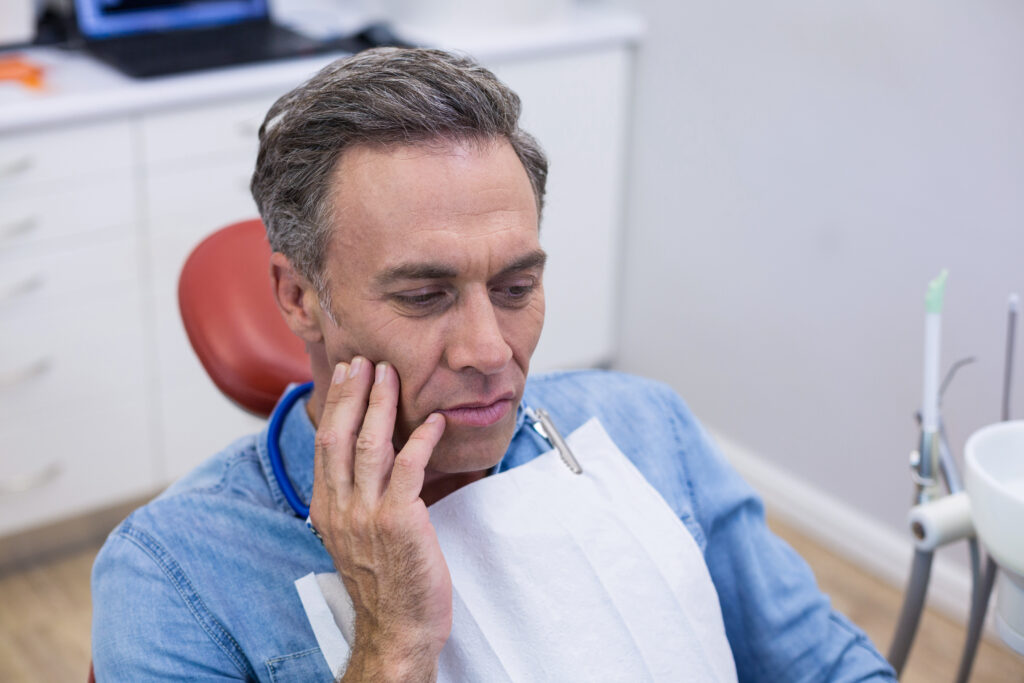 Know The Causes Of Toothache On The World Toothache Day
Well, it is very important to know the causes of toothache on World Toothache Day. If we talk about the sensitive parts of our body, the tooth must be one of them. Over the course of time, toothache develops and it lasts for one day or more than that. It actually hampers our sleeping habits, eating habits and we get intolerable pain in our mouth throughout the day. In the end, it affects our lifestyle and productivity. So, what causes this pain? Well, we have added the causes here. So, have a look at the points added below:
Trauma to our teeth caused by an accident
Bacterial infection
Decayed food
Teeth grinding. In such a case, you should use mouth guards.
Damaged fillings
A broken tooth or chipped tooth
Abscessed tooth
Infected or sensitive gums
It is very important to know the symptoms of this dental problem. This is why we have added some of them below:
Constant, throbbing and sharp tooth pain
The person will feel pain in the tooth while applying pressure on it. It basically hampers the ability to eat, and speak.
Painful or swollen gums
Inflammation and swelling around the tooth
Earache
Headache
Fever
Prevention
Well, there are various ways through which you can prevent this intolerable pain. It is very important to know on World Toothache Day. We have added some of them below:
Clean your mouth with lukewarm saltwater
If it goes out of control, you can take any pain reliever. For example, you can go with benzocaine or Ibuprofen.
If the toothache is having on a specific side, you should stop chewing anything on that side.
If you have infected gums, you should go with an antibiotic.
How You Can Observe This Day
If we say celebrating World Toothache Day, it will sound like an oxymoron. It gives a painful feeling and therefore, there is nothing to celebrate. But, there are ways through which you can observe this day. Yes, we cannot deny the fact that toothache has become a major concern in the present times. People are following a hectic schedule and therefore, they are not getting enough time to take care of their dental health. Well, you can have some handy remedies and apart from this, you should take care of your dental health on a regular basis. Follow good dental habits and encourage others to follow this. If you are a fundraiser, you can conduct online events to educate more people about this. Moreover, conducting an online fundraising program through top fundraising sites can also help you to raise a good amount of funds.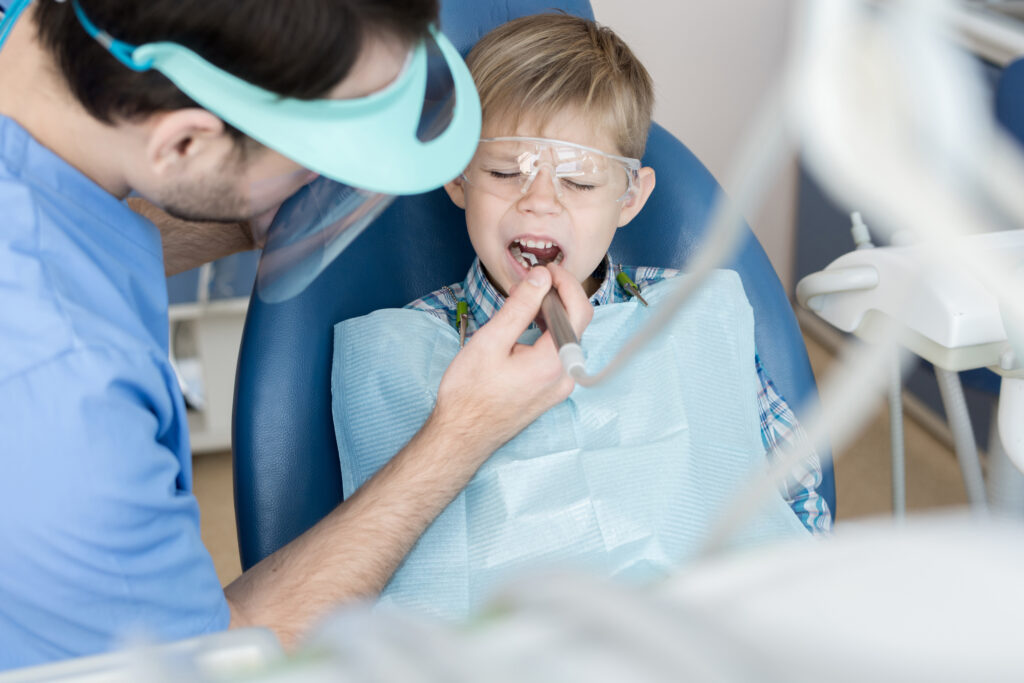 Not A Werbylo User?
Werbylo is one of the best online crowdfunding platforms. The Werbylo team always adds more value to every donation made using this platform. In terms of security and reliability, it also gives a satisfactory outcome. So, be a user of this platform.
Download for FREE now!
Which one is your app store?