Sir John A Macdonald Day is one of the important Canadian events. It is observed on 11th January every year. Well, the first prime minister of Canada is Sir John A Macdonald who is also considered as one of the renowned architects of the Canadian Confederation. There are many NGOs and non-profit organizations that conduct various fundraising activities to spread the important aspects associated with Sir John A Macdonald among the common people. The youth leaders and teachers across the country organize various activities in honor of Sir John A Macdonald. The main objective of them is to teach the new generation about one of the founders and the first prime minister of the country.
If your actions inspire others to dream more, learn more, do more, and become more, you are a leader.

John Quincy Adams
Sir John A. Macdonald Day
Well, there is no doubt that Sir John A Macdonald is more than a hero. Whatever he did for the country is an inextricable part of the Canadian Heritage. Well, Sir John A. Macdonald Day was set up as an Act. It was in 2002 when it came into effect. He was a man of various effective skills and the organizational skill is undoubtedly one of them. He had a great taste for alcohol and he also had enviable courage. Sir John A Macdonald created the Dominion of Canada and then, he became the first prime minister. If we talk about the political phase of Macdonald, it was really rough. But, he was one of the most successful politicians of his time alongside Benjamin Disraeli and Abraham Lincoln.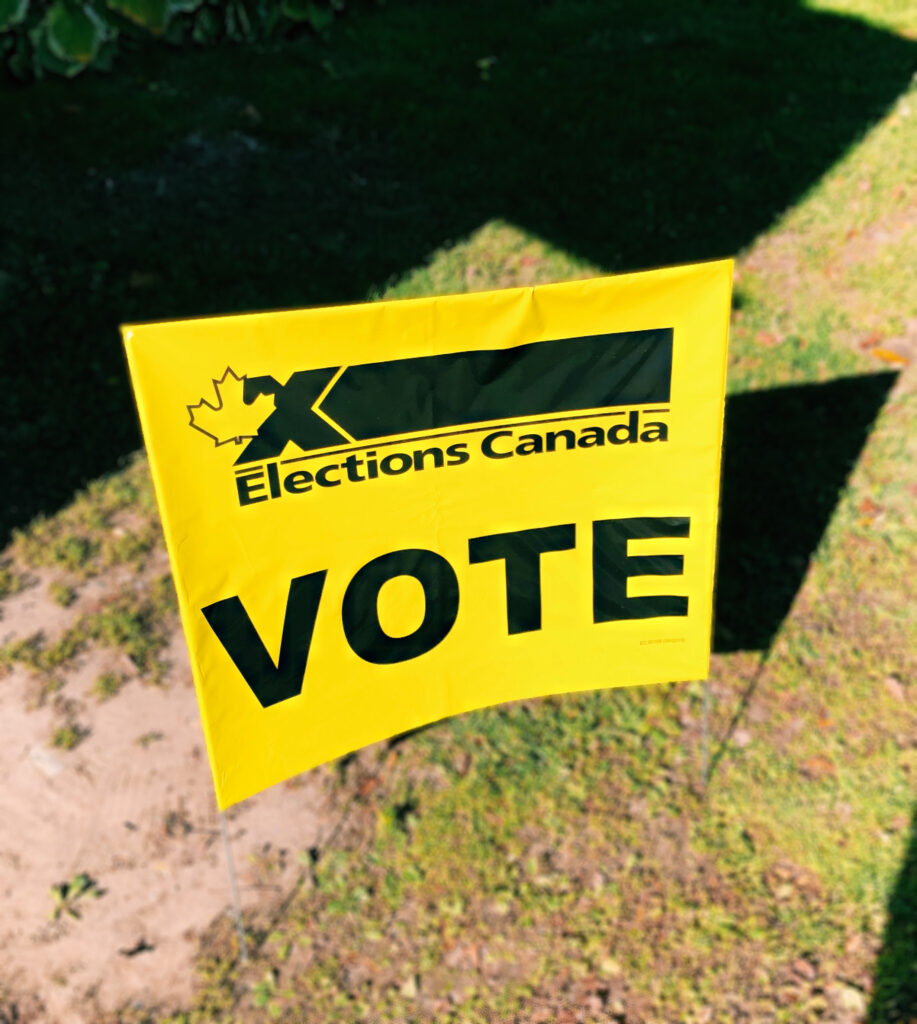 About Sir John A. Macdonald
Well, Sir John A Macdonald brought freedom to Canada. The country got its geographical extension under his leadership. Under his leadership, the country achieved its national dream. He established the railway that connected the West Coast to eastern Canada. Moreover, the high tariffs policy helped the Canadian companies to do their business more effectively discarding the obstacles set by the American rivals. Macdonald always utilized distinctive ways to get things done for the people of Canada.
Sir John A Macdonald was born in Scotland and he appeared in Upper Canada when he was five. Sadness and miseries captured his personal life. He lost his two siblings when he was very young. Later, he became a successful lawyer and he achieved mastery in constitutional law. Macdonald married Isabella Clark who was his first cousin. But, his married life was not also successful. Isabella was diagnosed with an illness and she died in 1857. Although Macdonald's personal life was completely devastated, he continued his domination in the political sector. Gradually, he became one of the most dominant as well as successful politicians in the sphere of Upper Canada.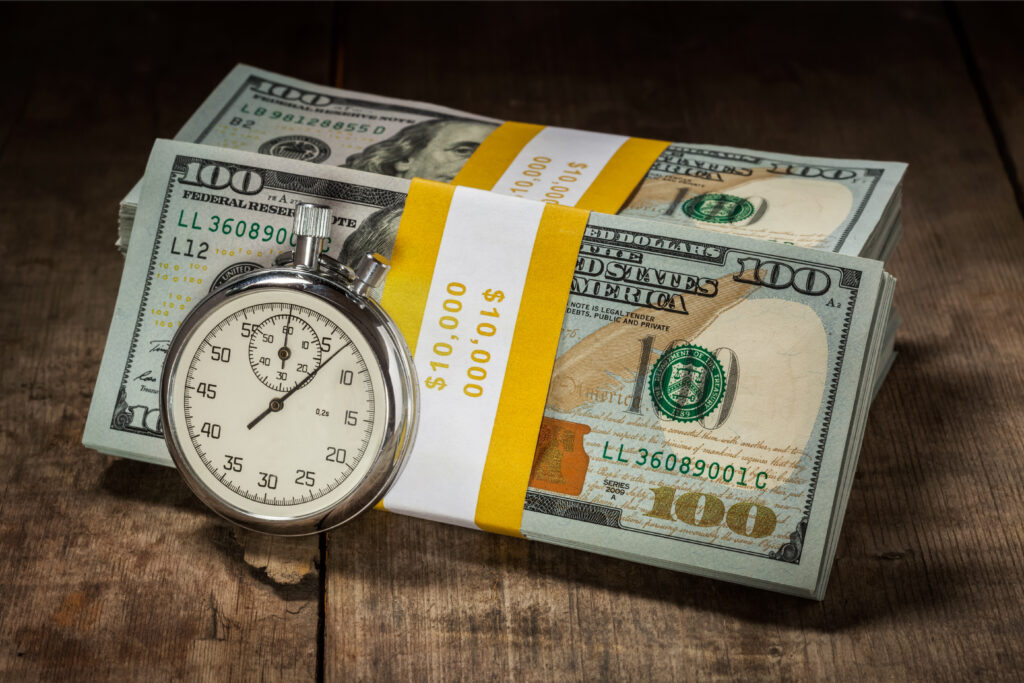 Fundraising Activities On Sir John A. Macdonald Day
People will never forget the contribution made by Sir John A Macdonald. Therefore, there are many non-profit and Non-Government Organizations working together to let the new generation know about the deeds of Sir John A. Macdonald. Sir John A Macdonald. Sir John A Macdonald Day is observed on 11th January every year. It is the day when various non-profit professionals arrange fundraising campaigns to spread awareness. They utilize the money raised by the crowdfunding campaign to help the poor and needy people. Moreover, schools and many youth leaders use this day to teach the students and the young generation about the contributions of Sir John A Macdonald.
However, if you are into the diverse as well as the rich ecosystem of crowdfunding, you need unique and effective fundraising ideas to make your Sir John A Macdonald fundraising campaign successful. Werbylo knows this very well and this is why we have added some effective ideas for you. With the help of these ideas, you can make your customized fundraising campaign successful. So, don't skip the following points:
Host Reading Competition In School
Well, it is one of the best ideas to raise money through a fundraising campaign. As a teacher, you can host a reading competition to promote the habit of reading. In addition to this, you can also tell the stories of Sir John A Macdonald. However, the parents of the participants will have to make a donation. Well, you can give a small gift to the winner. It will inspire the students.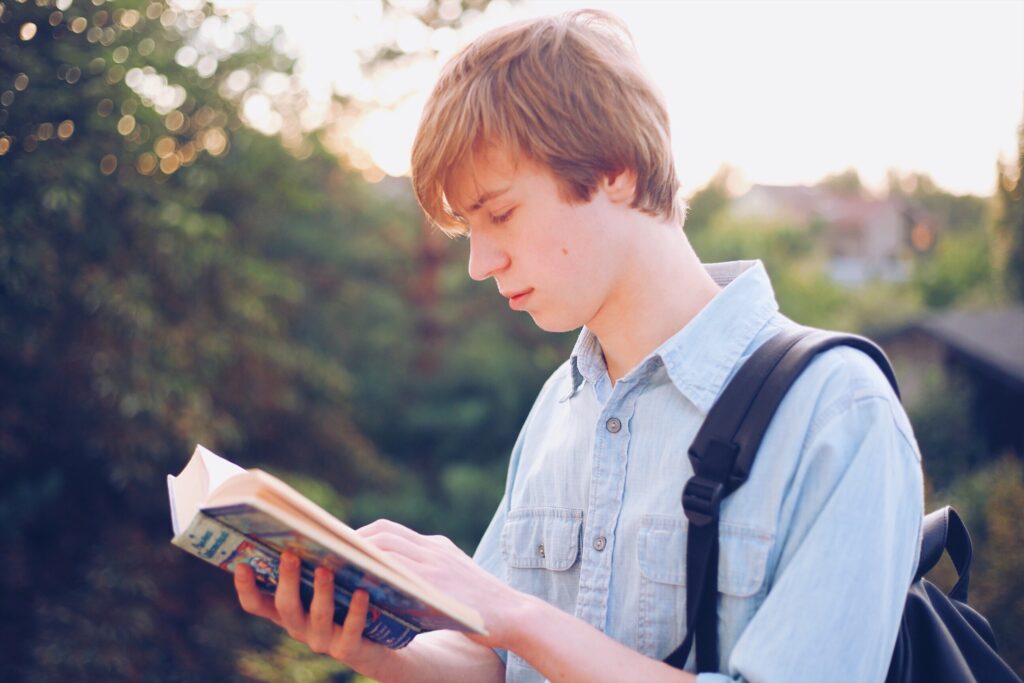 Organize Online Crowdfunding Drive
In the wake of this COVID-19, people will not take part in the offline fundraising campaign. Amid this condition, you can organize the online crowdfunding drive using online fundraising sites. You can tell your supporter about the story of your campaign. Moreover, you could also tell them why you chose that particular day. It will make your online crowdfunding drive successful. People will step forward to make a donation to your charity.
Not A Werbylo User?
Do you want to receive donations in a secure way on Sir John A Macdonald Day? Then, you must go with Werbylo that is a reliable online crowdfunding platform. So, what are you waiting for? Make your Sir John A Macdonald Day fundraising campaign successful with the help of Werbylo.
Download for FREE now!
Which one is your app store?