Hijra that is also known as Islamic New Year is undoubtedly one of the most important events in the Islamic history. Did you know that Islam is the 2nd largest religion in the world? If we talk about the meaning of the Arabic root word, it means purity, peace, obedience, and submission. From the perspective of a religious context, we can say that Islam is all about the 'Voluntary submission to God'. Kaaba that is located in Mecca is one of the religious places for Islamic followers and they should visit this place once in their life.
Every year, almost 3 million Muslim followers across the globe visit this place. Anyway, Islam is a very broad religion and there are so many elements that have an inextricable connection with this religion. So, you might be thinking why we are only dragging these particular things. Actually, here, we are going to talk about the Islamic New Year that is also known as the Hijra of Hijrah. As per the Islamic calendar, the Islamic New year or Hijra will occur on the 9th of August in 2021.
Worship is a way of seeing the world in the light of God.

ABRAHAM JOSHUA HESCHEL
Know More About Islamic New year- Hijra
When Dhuʻl-Hijjah comes to an end and Hajj season is gone, Muslim followers mark the end of the Islamic year. On the very first day of Muharram, the Islamic New Year begins. Muslims have been following the Hijri calendar for the past 1400 years. It is a very special calendar that actually begins in the Hijra year of the Prophet Muhammad.
The Hijra is one of the significant moments in the entire Islamic history. It refers to the migration of Prophet Muhammad to Madinah from Makkah. It is a fact that prior to this migration, Muslims living in Makkah suffered from severe persecution because they were following the religion of Islam. They were actually abused, boycotted to the outskirts of Makkah just because they are following the beliefs of Islam. They were forced to live a life that was infused with torture and many horrible conditions.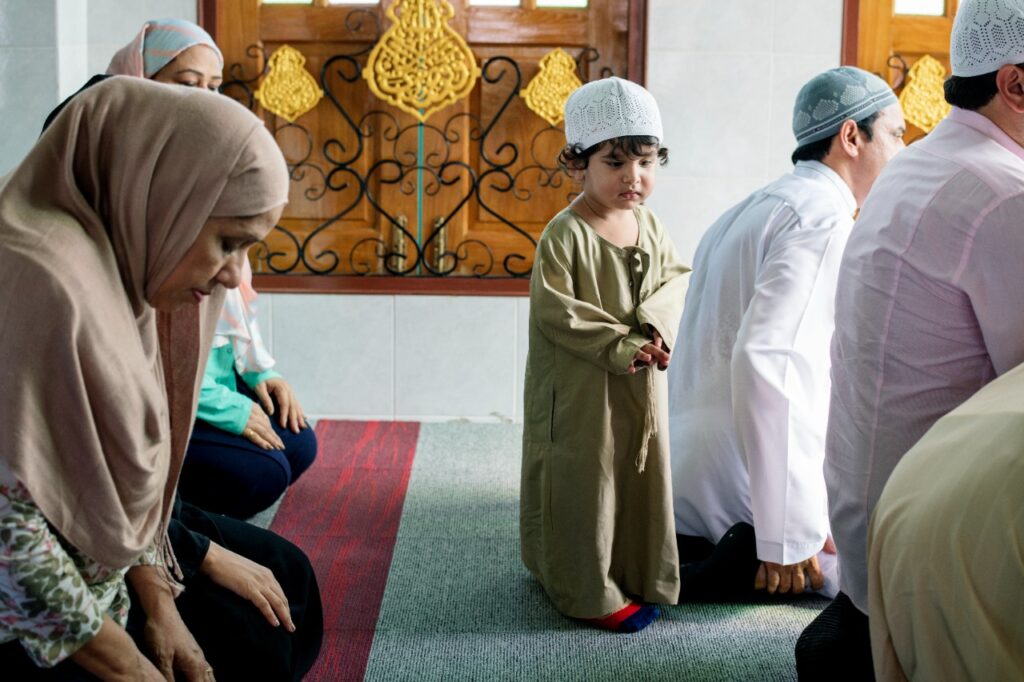 The Migration And The Islamic New Year- Hijra
The story of migration is very interesting. As we are talking about the Islamic New Year- Hijra, we must cover it. Most people in the 21st century could not even imagine what they were going through. They experienced those horrible conditions for years. Gradually, it became almost impossible for them to put up with this situation and therefore, they were in search of a safe place where they could freely observe their religion in security and peace.
This distant hope turned into a reality when a group of people in Yathrib started embracing Islam. Yathrib is now known as Madinah. Soon, the Muslims of Madinah visited Prophet Muhammad and they promised him safety and security for the Muslims. After that, the Islamic followers in Makkah started their journey. All the Muslims of Makkah had migrated to Madinah within two months. However, the Prophet Muhammad stayed behind waiting for the permission of Allah. After getting specific permission from Allah, he visited the house of Abu Bakr and told him that it was the right time to start their journey.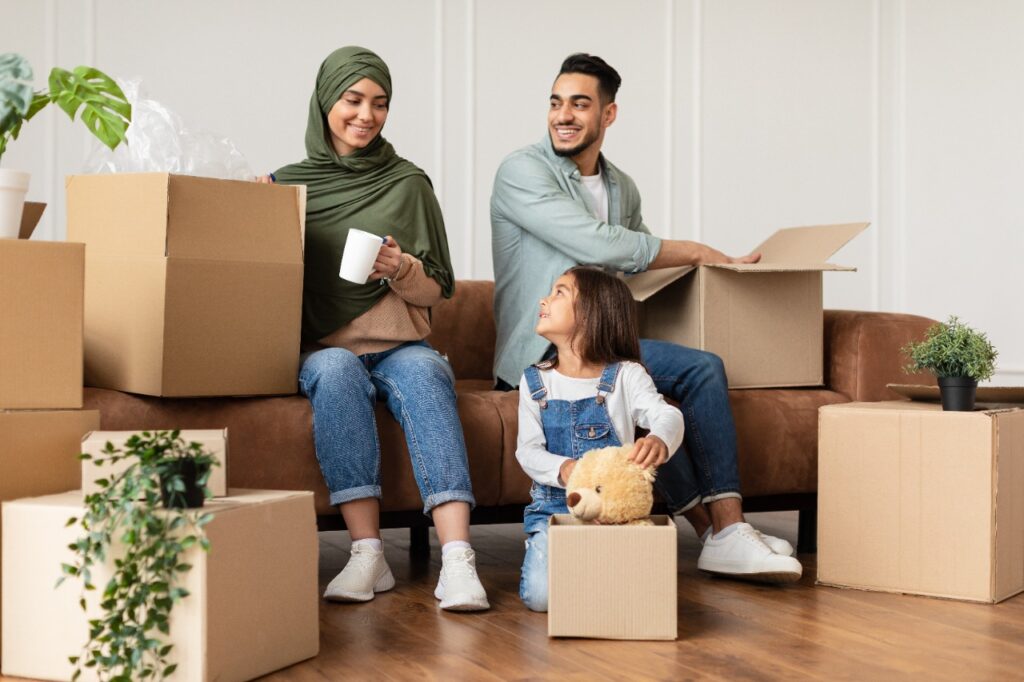 Abu Bakr wanted to accompany the Messenger of Allah and the Prophet Mohammad gave him permission. After that, Abu Bakr's heart was filled with joy as he got the opportunity to take part in one of the important journeys in his life. However, a group of Quraish leaders wanted to make this journey unsuccessful. They wanted to assassinate the messenger of Allah. Those leaders elected one individual from each tribe to destroy the house of the Prophet Muhammad. But, Angel Gibreel informed Prophet Muhammad about this and told him to leave as early as possible. He rushed to Abu Bakr and both of them left the place on camels.
Leaving Makkah For Madinah
While leaving Makkah for Madinah, the Prophet Muhammad turned towards the city and told. That it was one of the most beloved lands of Allah. As the people of Islam were forced to leave this place, he was also leaving this place for them. After that, they continued their journey towards Thawr Mountain and they spent three nights there.
Significance Of Islamic New Year- Hijra- A New beginning
After then one week journey, taking an unorthodox route, the Prophet Muhammad arrived in Quba that is the border of Madinah. He built the first Mosque and rested for four days. On the Friday of that week, Prophet Muhammad finally entered the city of Madinah and thousands of Islamic Followers welcomed him. After years of persecution in Makkah, finally, the Hijrah is complete. Madinah became the new home of the Muslim followers and it was the beginning of a new era. This Islamic New year was clearly a new foundation of the new Islamic civilization. This Islamic New Year- Hijra is one of the important key events in Islamic History and Muslims all over the world celebrate this event as they enter a new Hijri year.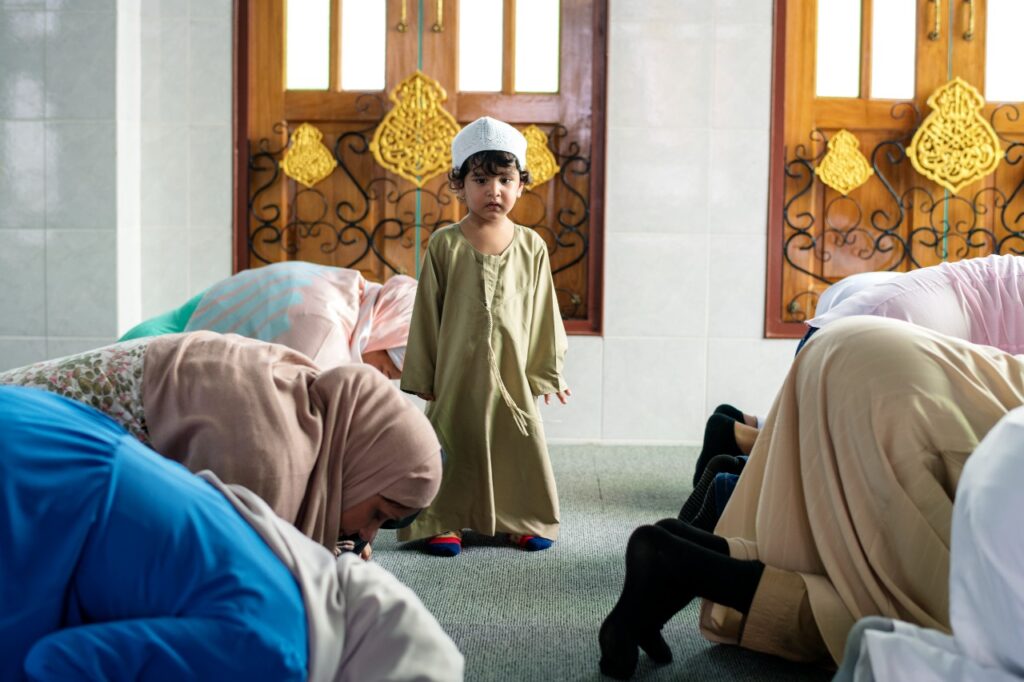 Not A Werbylo User?
If you are planning to do fundraising in this Islamic New Year- Hijra, you can easily do this using Werbylo that is a very reliable fundraising platform. There is no tone of hidden fee and monthly fee on this platform and so, you can embrace this platform without any hesitation. This platform will add full value to your valuable donation. So, join it today.
Download for FREE now!
Which one is your app store?