Did you know that almost 82% of children give preference to their parents' opinion when it comes to taking important steps? Family is, no doubt, one of the most important influences in the lives of children. From the very first moments, children rely on their family and parents. We cannot deny the fact that they are the first teachers and they actually let them know how to experience things around them. We are highlighting the importance of families because, here, we will be talking about the International Day of Families. This is a very special event that people across the world observe every year on 15th May. The day gives us an opportunity to highlight the importance of the families.
Nothing is better than going home to family and eating good food and relaxing.

Irina Shayk
According to United Nations, the International Day of Families basically provides a golden chance to promote the awareness of issues that are associated with families. People come to know about the demographic, economic, and social aspects that are affecting the bonds in families. Every year, a new theme has been selected for this event. There are organizations that step forward and organize various events like meetings, seminars, and workshops in order to raise awareness of this annual theme of this event. Well, apart from these, people highlight important affairs such as social inclusion, rights for children, gender equality, education, health, and many more.
Background Of International Day Of Families
Understanding the background of International Day of Families is very important. The ecosystem of families has been changed over the course of time. Things were different thousands of years ago. However, the fact is that they are as equally vital as they were in the past. The United Nations knows the importance of families. Therefore, they started a special event to recognize its importance. It was in 1994 when the United Nations started the International Day of Families and they selected 15th May to observe this event.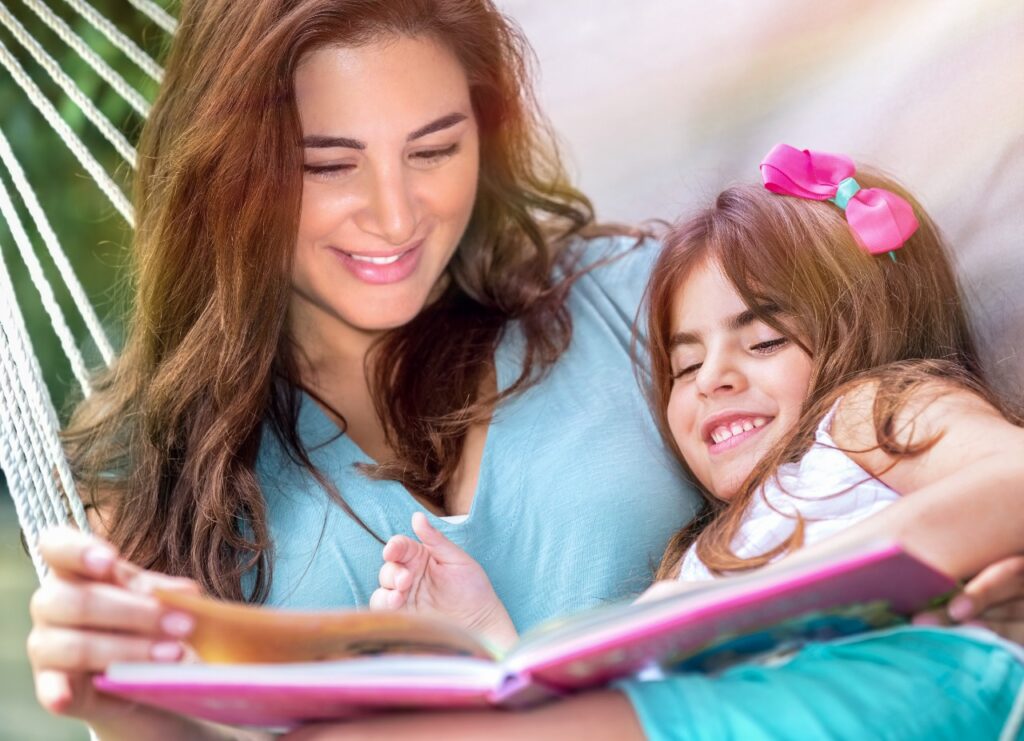 Parents always want to give the best education to their children. The foundation that is created in families matters the most. A stable family environment can actually provide an all-around development. Talking about the present situation, communities across the globe are facing problems that are hampering the stability of families. It was in 1980 when the United Nations realized this thing and this is how they started this event. Talking about the observance, well, the United Nations selects different family-focused themes every year. They focus on worldwide challenges such as family-work balance, health, poverty, education, and many more.
International Day Of Families Theme 2021
Earlier, we have already mentioned that the UN sets different themes for this event every year. Talking about the International Day of Families Theme 2021, well, it is 'Families and new technologies. It basically focuses on the effect of advanced technologies on the lives of family members.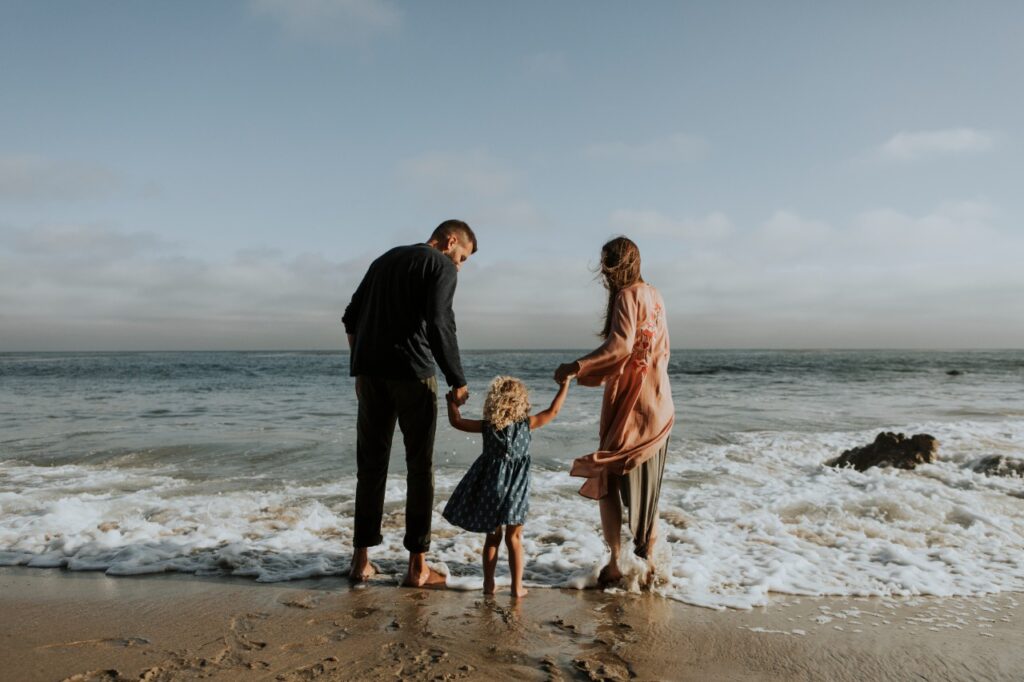 Why International Day of Families Is A Significant Event?
Well, International Day of Families basically gives us a golden opportunity to highlight the awareness of issues that have an inextricable connection with families. It enhances the knowledge regarding the demographic, economic, and social processes. These things are actually bringing some sort of negatives effects on families. It was in 2015 when almost 193 members of the United Nations adopted goals regarding sustainable development. Yes, there are 17 goals. The main focus is to eliminate preventable deaths, abuse, discrimination, and poverty.
During this remarkable event, people spend time with their families. Each family has its own tradition; family members follow those things. There are memories, adventures, and stories that family members share with each other. This is a day when you should express yourself in front of your family members. You should let others know how you actually feel about them. Moreover, you should show gratitude to your siblings, parents, and other family members.
How To Celebrate
Are you looking for ways to celebrate the International Day of Families? Well, you have come to the right spot. Here, we will be discussing a few ways to celebrate this remarkable event.
Do Volunteering With Your Family: Well, there are many organizations that are working for needy people. You along with your family members join these organizations and do volunteering work together.
Build A Family Tree: This is something that you can do on this particular day. You can invite all your family members including older generations and grandparents. Thus, you can spend some quality time with them and build a family tree. Everyone in your family can contribute to this.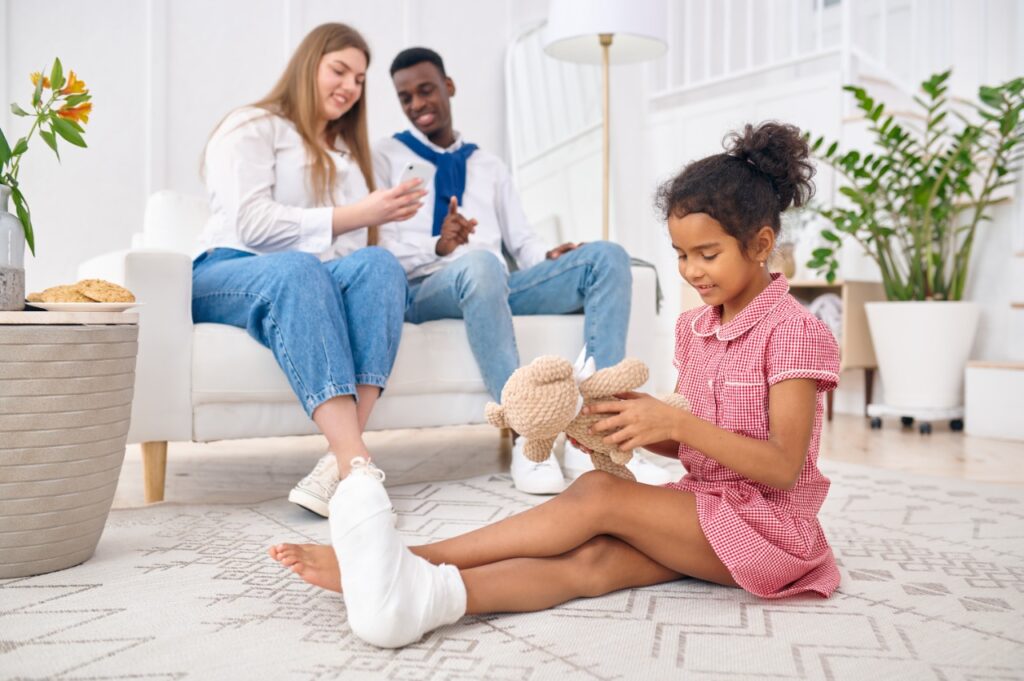 Not A Werbylo User?
Along with the above-mentioned activities, you can do fundraising on this very special occasion. Yes, you can conduct it online with Werbylo. This is a secure online fundraising platform where you can donate to non-profit organizations. Apart from this, you can start custom online fundraising events to raise money for your cause. There are no hidden subscription fees and monthly charges. So, why are you waiting? Become a use of this platform now.
Download for FREE now!
Which one is your app store?