The Police are, no doubt, an important instrument or element that is actually responsible for maintaining order and peace in the country. It is their hard work that brings peace to our daily lives. They sacrifice their lives to protect the people of the nation. But, did you know that there is a specific event that commemorates the contribution of the police? Well, we are actually talking about National Police Week. People in Canada observe this event in May. It is the time when people reflect upon the police who lost their lives while doing their duties. Apart from this, National Police Week gives us an opportunity to show our appreciation for the people who are keeping our society in good shape.
People sleep peacefully in their beds at night only because rough men stand ready to do violence on their behalf.

George Orwell
Know More About National Police Week
National Police Week is one of the most significant events. During this week, people across the nation come forward to honour the sacrifices of the men and women of law enforcement. People honour those men and women who paid the ultimate price while serving their communities. Talking about the event more precisely, well, the Law Enforcement Department plans in-person events in order to offer community support, remembrance, honour, respect and community support to the police. Apart from this, the citizens and law enforcement survivors gather in order to pay tribute to the people who sacrificed their lives while doing their duty.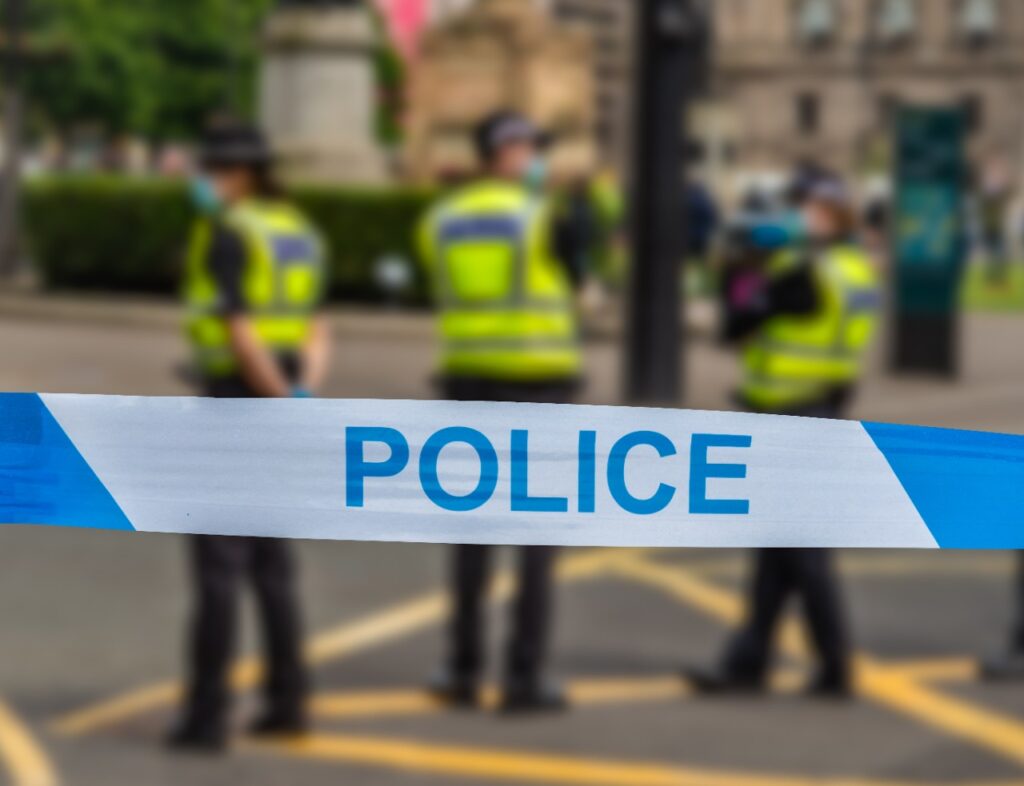 Talking about National Police Week 2021, there will be virtual events. People all over the world can watch it online. People observe the National Police Week throughout the second full week of May. From 9th May to 15th May, National Law Enforcement Memorial and Museum will organize various programs in order to keep the present officers in healthy and good shape. It will keep the present officers safe. Apart from this, people show their honour to the fallen heroes. The names of those people have been added to the Memorial.
Talking about history, it was in 1962 when President Kennedy promulgated 15th May as the National Peace Officers Memorial Day. The calendar week, when 15th May occurs, is called the National Police Week. Talking about the main objective of this week, well, it pays very special recognition to the police officers or law enforcement officers who have lost their lives while providing protection and safety to others.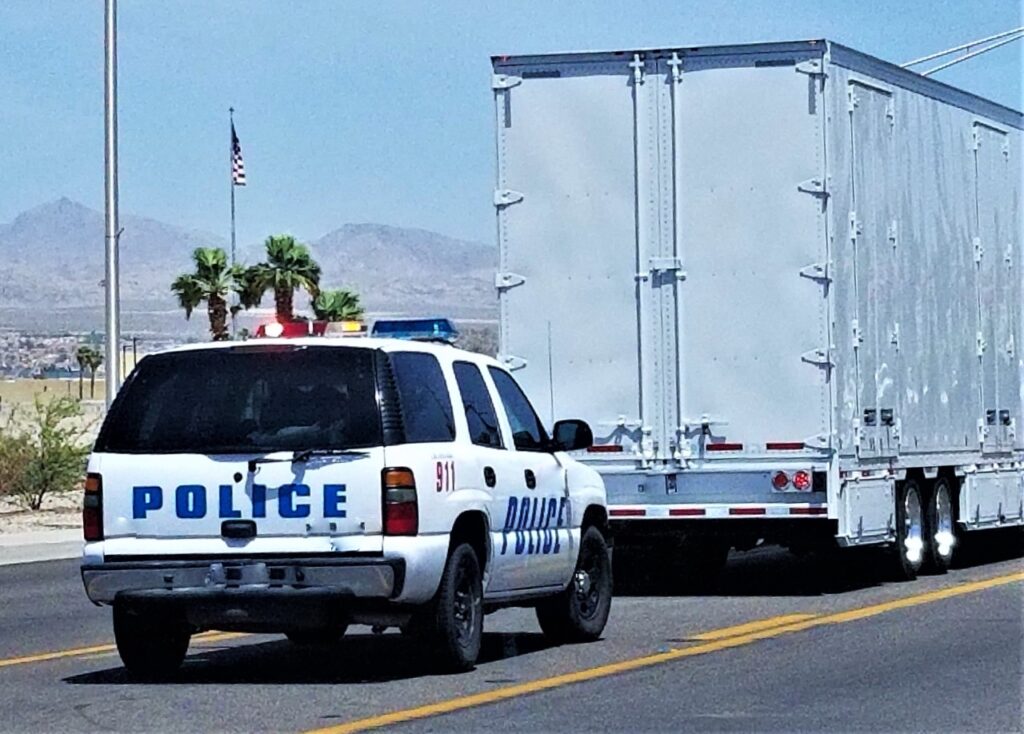 Why National Police Week Is So Special
It was in 1962 when the National Police Week started and then, in 1982, the Memorial Service was introduced. We cannot deny the fact that this week is very special because it brings the people who have an inextricable connection with law enforcement together. People working in various law departments and agencies come together and they celebrate this week. This is how this week gives a very unique opportunity to meet people who are working in the same field. This event is completely open to all law enforcement personnel.
Police-Community Relationship
The relationship between the citizens and police in a community matters the most and this can set the tone of the efficiency of the law enforcement in a community. This is why we are highlighting this particular point in this National Police Week. One of the most important things that you need to deliver successful law enforcement is a strong relationship between communities and police. Without having proper trust, the police work will become less efficient. Even, if the police deliver their best, the people will not trust them. Therefore, the police-community relationship plays a very important role.
How To Observe National Police Week
There are a few ways through which you can observe the National Police Week. Some of the ideas are as follows:
First of all, you can start online campaigning in order to let people know about the core objective of this event. Apart from this, you can encourage your community to come ahead and show their gratitude.
There are so many organizations that are working for the families of the police who sacrificed their lives while protecting others. You can join this community and help needy people.
Along with this, you can start a fundraising program in order to raise money. Thus, you can help needy people.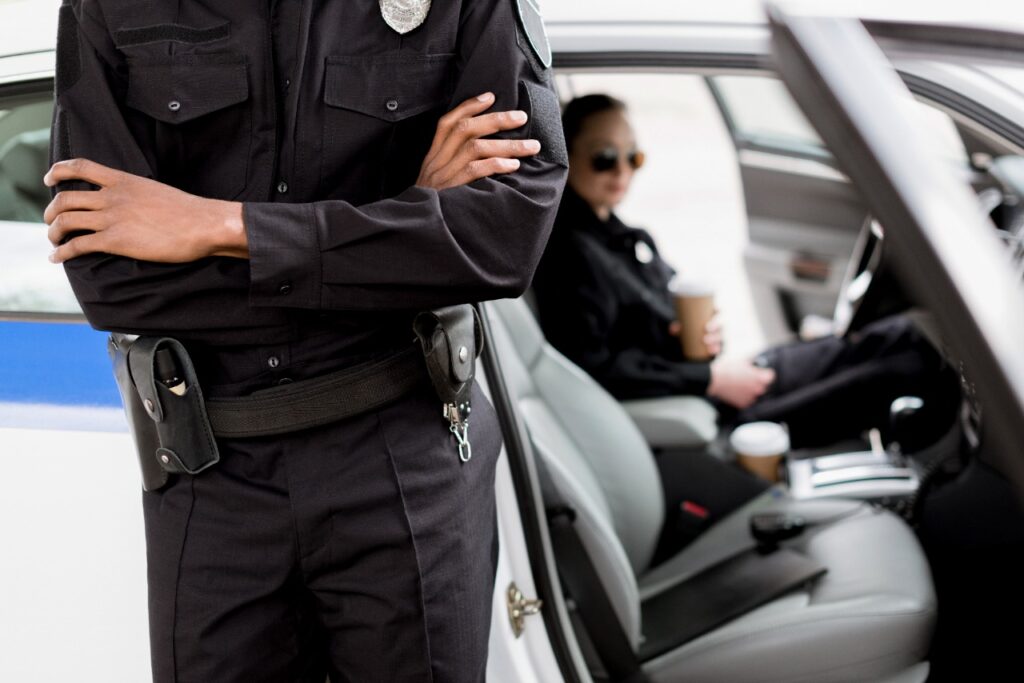 Not A Werbylo User?
As we are talking about fundraising, you should know that in this situation, online fundraising is a reliable option. For this, you need a reliable platform such as Werbylo. This fundraising platform works transparently. In other words, there is no hidden payment. The meaning is very straightforward–"We Rise By Lifting Others'. Yes, this platform will add full value to the donations. So, as of now, you have understood the importance of National Police Week. Now, visit Werbylo and hit the register button in order to start your custom crowdfunding program online. Thus, you can make this event more meaningful as well as efficient.
Download for FREE now!
Which one is your app store?