Living in this modern era, we cannot deny the fact that people have become very devoted to their busy schedules. In this condition, they are not taking care of their health properly. It is very essential to track the condition of your overall health and fortunately, there is an easy way to do this. There is an inextricable connection between our overall health and oral health. Our oral health provides endless clues about the condition of our overall health. On the other side, if your oral health is poor, it can affect the overall body. Different oral conditions such as oral infections, missing teeth and oral pain can hamper the way you eat, socialize and speak. This is why it is very essential to keep the condition of oral health in good shape. Talking about National Oral Health Month, people all over the nation observe this health event in the month of April.
The doctor of the future will give no medicine, but will instruct his patients in care of the human frame, in diet, and in the cause and prevention of disease.

Thomas Edison
People generally overlook the symptoms that are caused due to poor oral health. Bad breath, bleeding gums, sores and many more can compel you to visit the doctor. Poor oral health can affect your overall lifestyle. This is why people all over the nation during the National Oral Health Month come forward to educate people about different aspects of our oral health. Apart from mitigating the quality of life, poor oral health can affect social, mental and physical well-being. If you do not take care of your oral health initially, you will have to deal with a serious condition. Treating those conditions can be very expensive.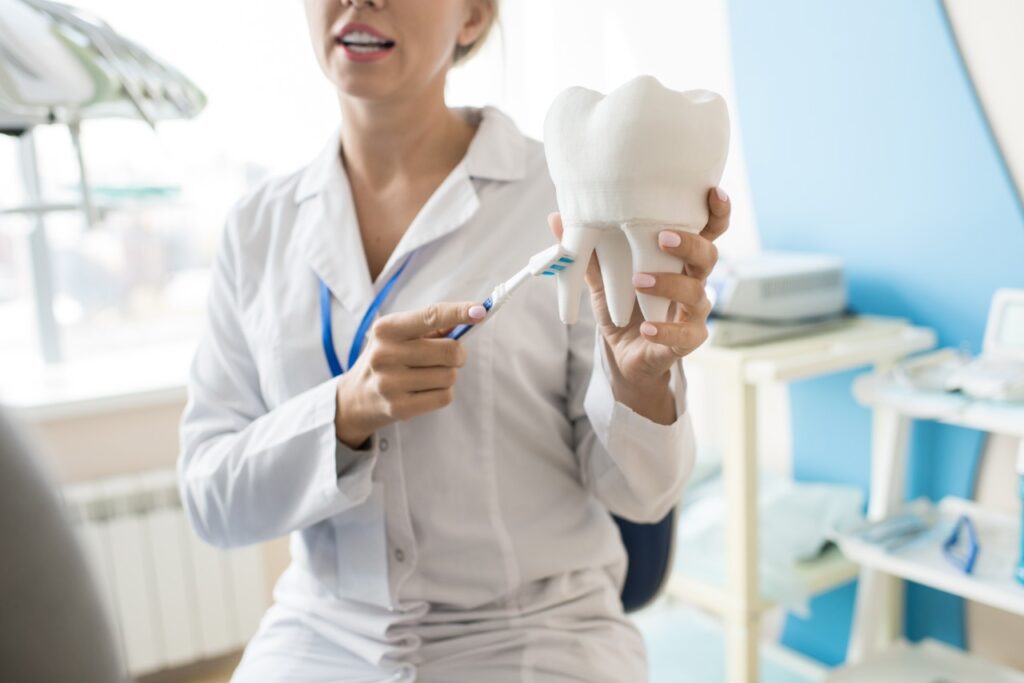 National Oral Health Month And Its Importance
After knowing these facts about our oral health, we cannot deny the fact that National Oral Health Month is one of the significant health events. If we talk about good oral health hygiene, it includes a frequent visit to the doctor, flossing, brushing your teeth twice and many more. Anyway, observing National Oral Health Month does not only mean that you will have to practice good oral hygiene. It is a very significant event. It brings golden opportunities for Canadians to let the nation know about the importance of keeping oral health in good shape.
Poor oral health can be a sign of some serious health conditions such as oral cancer. According to a report, almost 3000 Canadians deal with this serious oral condition every year. Moreover, almost 1000 Canadians die every year due to oral cancer. The survival rate is very low in the case of oral cancer. Well, late detection is the main reason for this. So, you can understand the significance of this national health event. Talking about the objective of this National Oral Health Month, it is a very good time when people give preference to their oral health. Moreover, many non-profit organizations step forward and educate people about how proper oral health can keep their lifestyle in good shape. People take some preventive steps so that they can keep the oral health in the best condition.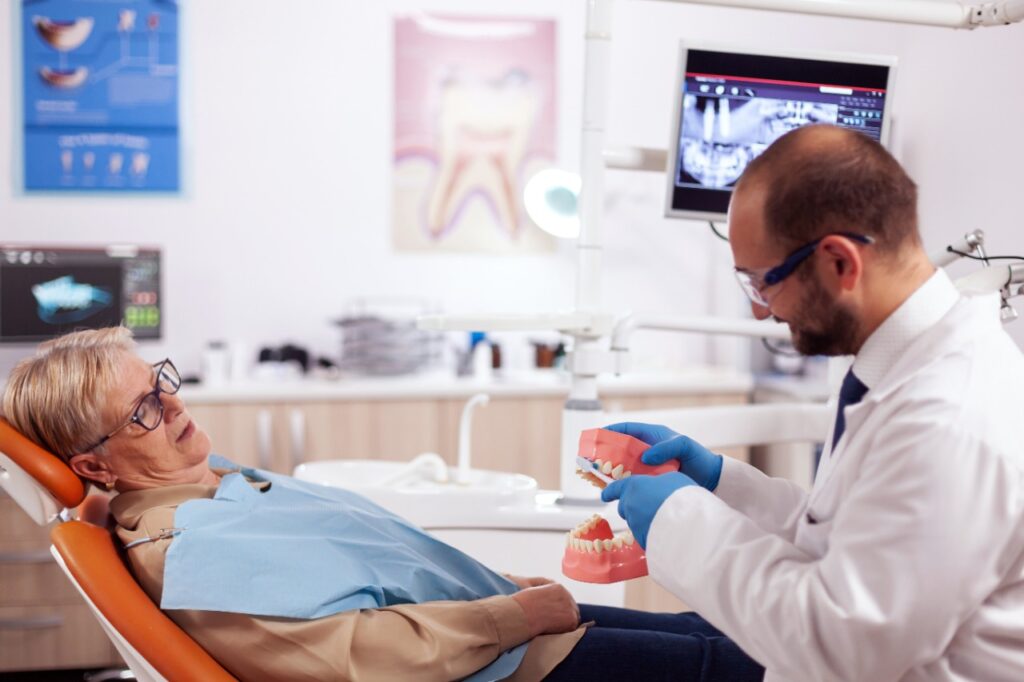 Canadian Dental Association And National Oral Health Month
Well, when we are talking about National Oral Health Month, we must highlight the impactful role that the Canadian Dental Association is playing. This association is completely devoted to promoting optimal oral conditions. It is, no doubt, an important aspect of our general health. It is playing an important role in the leadership and advancement of the unified profession.
Talking about the vision of this Canadian Dental Association, well, these are as follows:
Building a united community
Keeping the public healthy
Developing a strong profession
Well, Canadian Dental Association is basically a kind of non-regulatory authority. This association is presenting more than 21,000 dentists who are working from coast to coast. The areas where they work include practice support, advocacy and knowledge.
Ways To Keep Your Teeth Healthy
There are several ways through which you can keep your teeth healthy. On this National Oral Health Month, we are highlighting these. So, do not miss the following points:
You must brush your teeth twice a day. Apart from this, you need to floss your teeth once a day. The toothpaste that you are using must have fluoride. Moreover, it should have approval from the Canadian Dental Association.
Following a healthy diet is equally important. Moreover, you should avoid foods that are very acidic in nature. Acidic foods promote tooth erosion and tooth decay.
You should always check your mouth on a daily basis. If you find any sign of gum disease, you must visit the doctor as it can lead to oral cancer.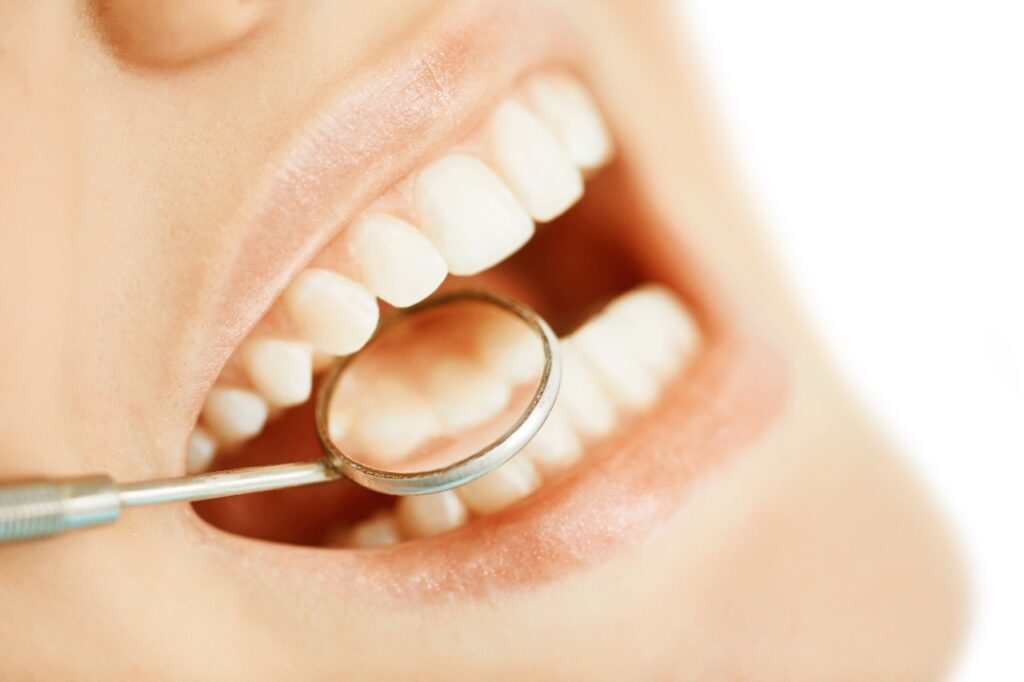 Not A Werbylo user?
Werbylo is a leading online fundraising website. If you want to raise funds online and help poor people suffering from oral symptoms, you must use this platform. This is a very secure crowdfunding website and you can easily start your fundraising event in the National Oral Health Month. There is no hidden fee and so, why are you waiting? Join this as early as possible.
Download for FREE now!
Which one is your app store?