Poetry that is a kind of form of expression plays a very impactful role in our emotional as well as social learning. There is a specific time when people across the world celebrate the contribution of the poets. Well, we are talking about National Poetry Month that people observe in the month of April. It is the month that is entirely dedicated to promoting poetry. This is the month when many organizations come forward and let people know about the importance of poetry through organizing various events. Apart from this, people observe the National Poetry Month to make people more aware of how this specific art form is woven into our daily lifestyle. The best part of poetry is that you can see this form of art everywhere- from literature to live readings. In order to highlight the awesomeness of this beautiful art form, people celebrate National Poetry Month.
A poet is, before anything else, a person who is passionately in love with language.

W. H. Auden
If you are someone who wants to know more about this remarkable event, you are in the right place. Here, we are going to define National Poetry Month. So, do not skip the points added below.
Origin Of National Poetry Month
When it comes to elaborating the origin of National Poetry Month, we must talk about the Academy of American Poets. The Academy of American Poets had a great idea titillating their heads for a while. It was in 1995 when they reached out to publishers, booksellers, library organizations, librarians, and more to discuss Women's History Month and Black History Month. They highlighted the accomplishments of those events and along with this, they wondered if poetry could get the taste of success in a similar fashion.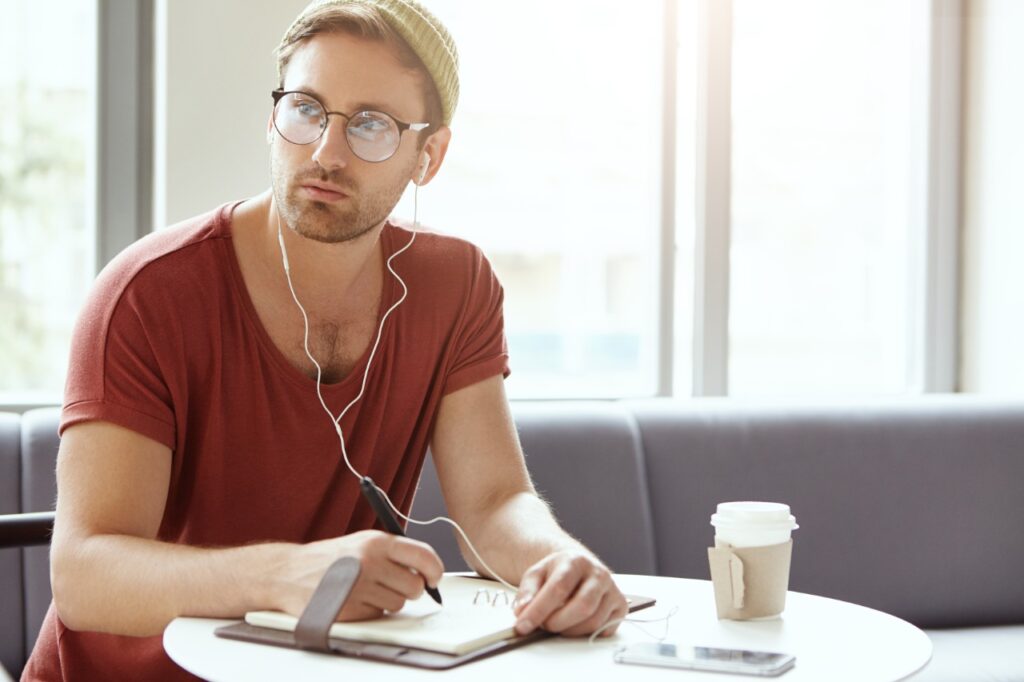 Apparently, they showed firm belief in this topic and this is why National Poetry Month was born in 1996. However, the celebration of this event picked up momentum in 1998. The American Poetry, Literacy Project and Academy of American Poets distributed almost 100,000 free books across the nation. At that time, the White House also invited poets so that they could share their crafts as part of the National Poetry Month celebration.
Ways To Celebrate The National Poetry Month
As of now, you have understood the origin of National Poetry Month. Now, one question might hit your head- how we should celebrate this month. Actually, there is no right or wrong way to celebrate National Poetry Month. The foremost objective of this month is to bring about awareness and infuse people's minds with enthusiasm. Anyway, there are some popular methods through which you can celebrate National Poetry Month. We have added some of the popular methods here. So, check out the following points: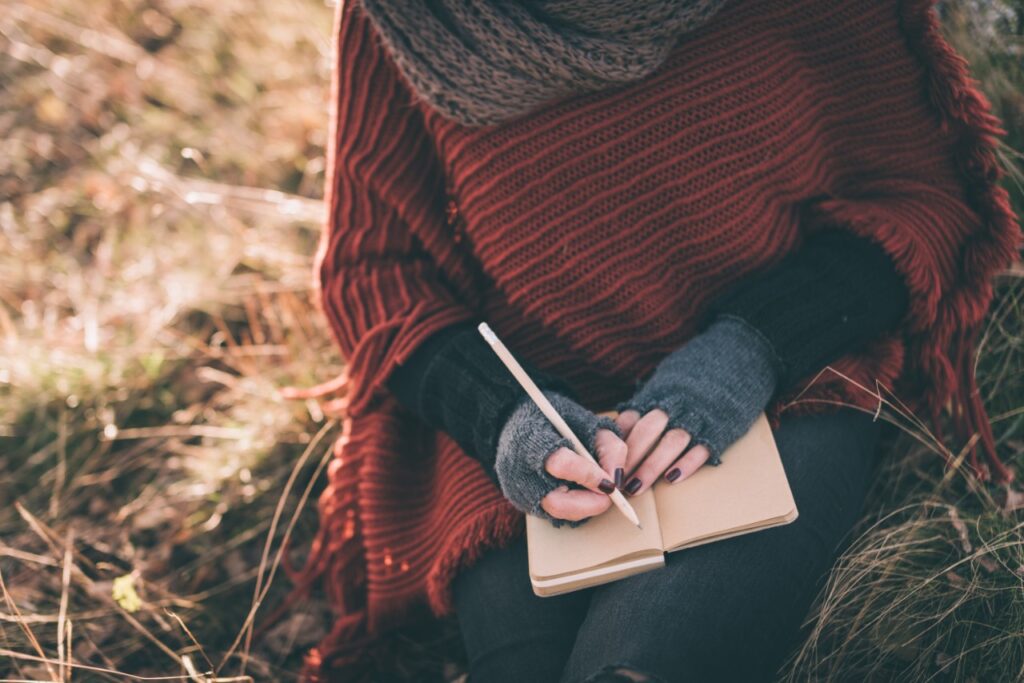 The 30/30 Method: Well, this is probably one of the best ways to celebrate this month. Everyone can use this method. It is a very straightforward way where you will need to challenge yourself to read one poem per day throughout the National Poetry Month. As you will be reading thirty poems in thirty days, the name of this method is thirty-thirty.
Make The 'Poem In Your Pocket Day' More Effective: Every year, in the month of April, there is a special day that is entitled 'Poem In Your Pocket Day'. The best way to celebrate this month is to make this day more useful. You can carry your favourite poems in your pocket and share with your friends. Moreover, there are many schools and libraries that conduct open mic. events during this month. You can take part in those events and share your favourite poem with others.
Bring Awareness To The Celebration Through Posters: Academy of American poets offer free posters in order to bring awareness to the celebration. Well, if you are working in a place that is frequently visited by the connoisseurs or students of Arts, you should order these posters. It will one of the best ways to celebrate National Poetry Month.
League Of Canadian Poets
As we are talking about National Poetry Month, we must highlight the dedication showed by the League of Canadian Poets that is actually a non-profit organization. The foremost objectives of this organization are to support equitable and inclusive free expression, develop poetic communities and support poets. It was in 1966 when this organization was established. This is an organization that consists of emerging and established Canadian poets. This organization encourages teachers for teaching Canadian Poetry at all educational levels. Apart from this, nurturing this professional community and enhancing the social status of the poets are some things that this organization does.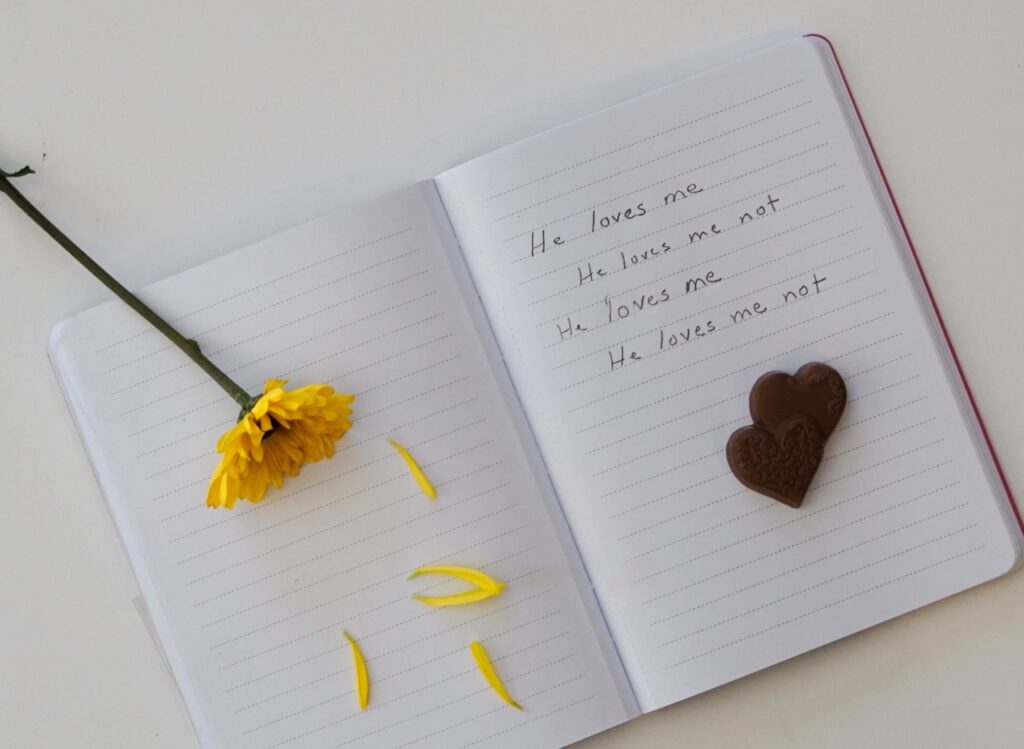 Not A Werbylo User?
By now, you have understood the important aspects of National Poetry Month. Now, raising awareness is not the only thing that you can do. You can also donate to your preferred charity organization through online giving platforms such as Werbylo. Werbylo is actually a secure online donation platform. The users will not have to pay any kind of hidden or monthly fee for using this virtual platform. So, why are you waiting? Join it today.
Download for FREE now!
Which one is your app store?