Days are gone when we used to live a very active lifestyle. We did not have technologically advanced gadgets or entertainment options and so, we used to do different types of outdoor and offline activities. Well, we are using the term 'offline' to let you understand that people in this 21st century are giving more importance to online activities. Yes, it is a fact that we are having a very sedentary lifestyle that is not good for our health. People need to understand that there are so many offline and outdoor activities that they can do to enjoy their life fully. You might be thinking about why we are discussing it. Well, it has an inextricable connection with the Screen-Free Week. Yes, Screen-Free Week is a kind of annual event and during this week communities, schools, families and children turn off the digital screens and turn on the real screen. Well, it means that instead of giving importance to television programs, people start reading, exploring the surroundings, enjoying nature, spending time with friends and family members, daydreaming, and many more.
It is exercise alone that supports these spirits, and keeps the mind in vigor.

Cicero
Know More About The Screen-Free Week
It was in 1994 when the TV-Free American championed this week. Adbusters magazine along with other organizations promoted this Screen-Free Week. Eventually, TV-Free American became the CSTA that is also known as the Center for Screen-Time Awareness. So, CSTA became an organization that basically encouraged people to that use electronic media very responsibly. This organization encourages people so that they can focus to live their life in a healthy way. People also participate in community participation.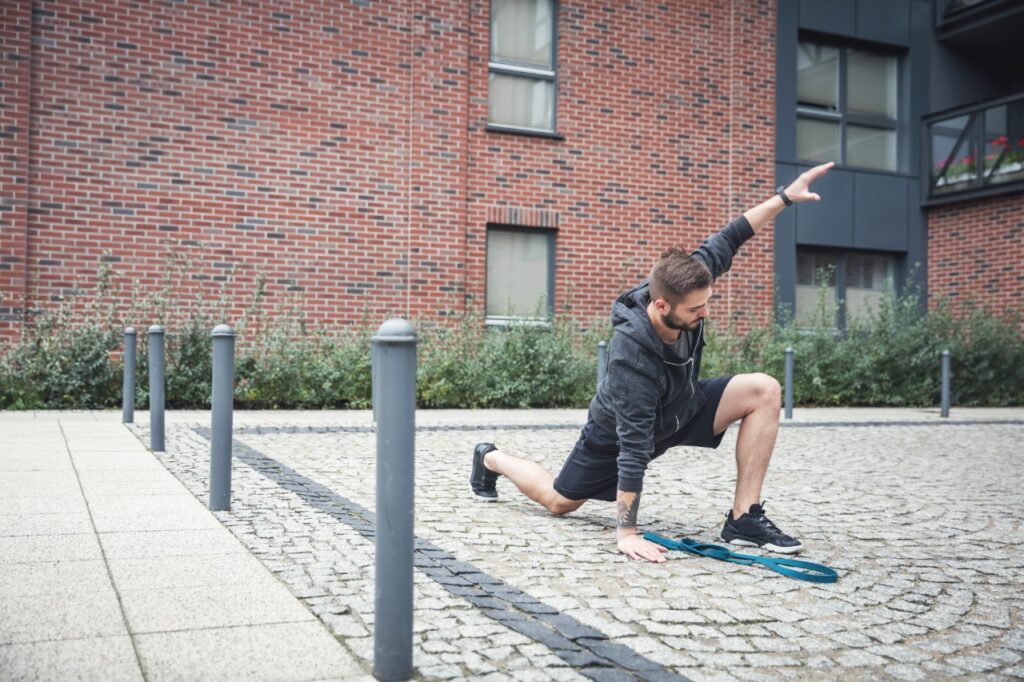 It was in 2010 when the TV-Turnoff became Screen-Free Week. Over the course of time, technology has brought various entertainment gadgets. In other words, television was not only the digital screen; people have hand-held devices and computers. This is why CCFC changed the name and they renamed it as Screen-Free Week. Talking about the observance of this annual event, people observe it in the month of April. Yes, every year, people across the country observe the Screen-Free Week in the third week of April. If we talk about the important members, it includes White Dot in the United Kingdom and Adbusters in Canada. Big Brothers Big Sisters of America, American Medical Association and American Heart Association support this movement.
The Screen-Free Week Parenting
So, Screen-Free Week is a kind of international event. It is the time when families are encouraged to put away screens, spend time together as a family, go outdoors and many more. They only use screens if they have important works to do. When it comes to Screen-Free Week, you must know about Screen-Free parenting. Well, we are not telling you to completely turn off the screens. You might have important works and other things to do. But, parents will have to make sure that whenever kids will be around you, you will have to turn off the screens. You can observe the changes in your kids when they will not be getting access to screens during this week. It is a fact that screen use has been linked to aggression, addiction, anxiety and loss of focus. Therefore, Screen-Free Week can provide endless health benefits to people.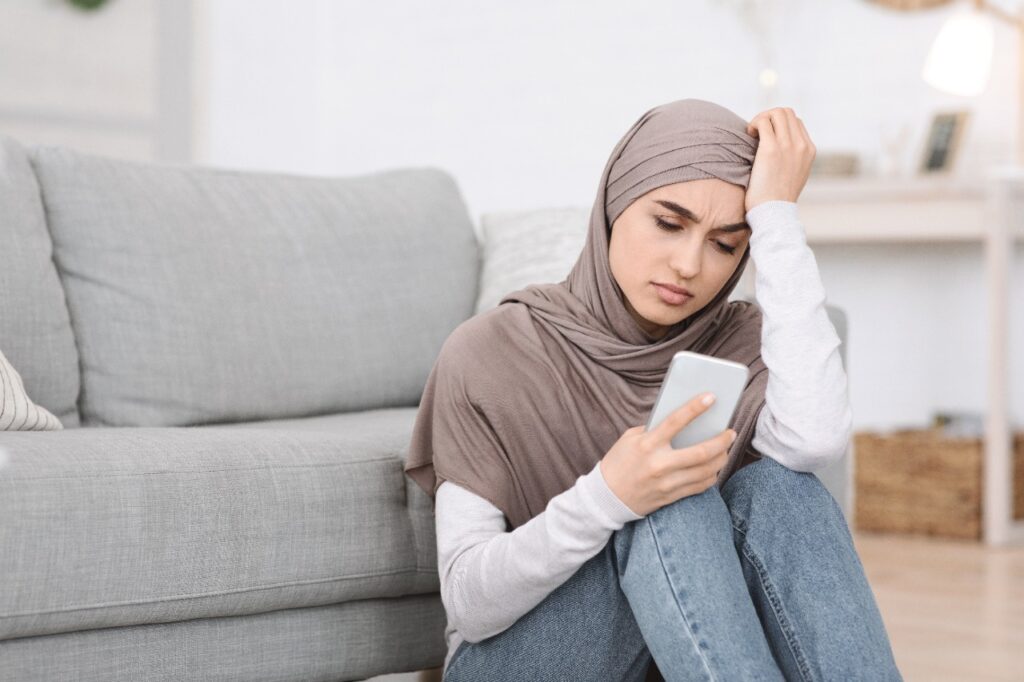 Activities To Do In Educational Institutions
The Screen-Free Week is not about suppressing digital media. It is designed in order to let the students understand that there is a life beyond the screens. There are certain activities that teachers can conduct during this week.
Media Literacy: As an educator, you can tell the students that watching TV and playing video games are enjoyable activities. But, there are many more things to do. Teachers can conduct brainstorming activities in schools. They can make a routine for outdoor activities. Apart from this, they can create a big calendar.
Creative Thinking: Well, if the students spend most of their time watching TV and playing video games, it will actually hamper their creativity. Teachers in educational institutions can organize different types of activities that will titillate the creativity of the students. Teachers will have to make sure that students put themselves into various creative activities. Moreover, teachers will have to make sure that students are enjoying their activities.
In short, Screen-Free Week is not about giving up. It is about what you are getting. When you are turning off screens, you are getting a lot of time that you can utilize to live your life in the best way. You will experience pleasure and mental serenity while doing offline activities such as playing outdoor games and spending time with families.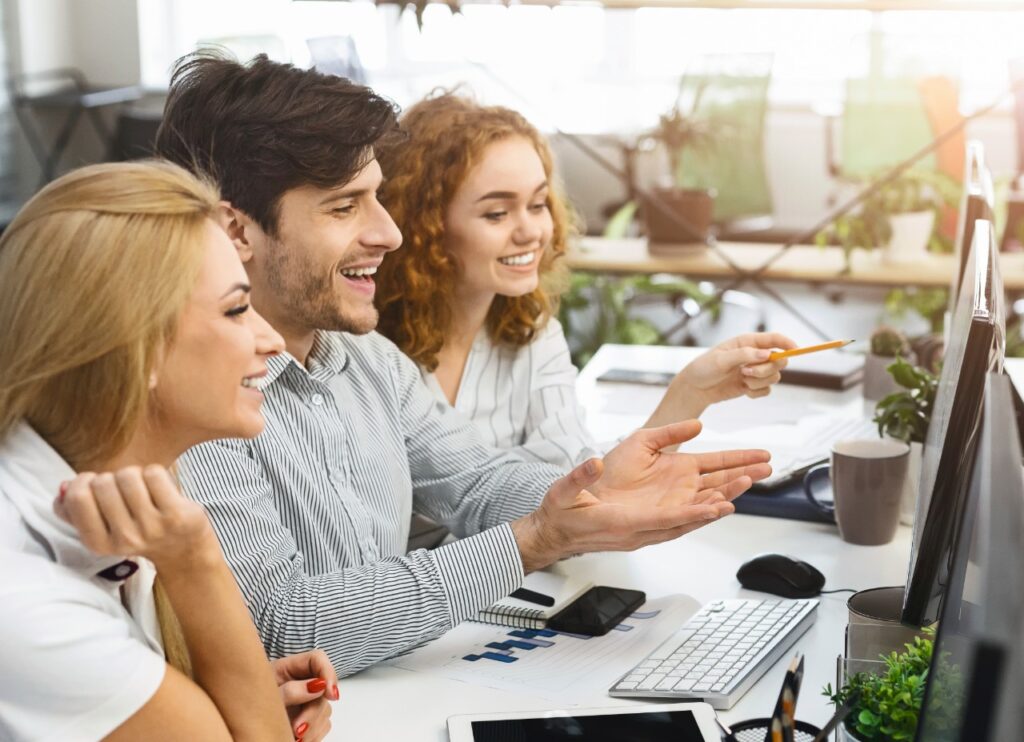 Not A Werbylo User?
Now, people can raise fundraising activities during this Screen-Free Week online. In this regard, you need a secure and trusted online giving website such as Werbylo. Werbylo does not have any kind of hidden fee and monthly fee. The good thing about this platform is that it does full value to every donation. So, you should join this virtual platform as early as possible.
Download for FREE now!
Which one is your app store?