Report says that bladder cancer is one of the most common cancers badly affecting people globally. If we talk about the United States, it is the fourth most common cancer among men. Overall, it is the 6th most common cancer. May is the Bladder Cancer Awareness Month. It is the time when organizations across the globe come forward and help people suffering from bladder cancer. During this month, people also raise public awareness regarding bladder cancer. Fundraisers conduct crowdfunding campaigns for bladder care programs, bladder treatment, and research programs.
When we long for life without difficulties, remind us that oaks grow strong in contrary winds, and diamonds are made under pressure.

Peter Marshall
The good thing about this month is that there are many people who have already suffered from bladder cancer step forward and share their stories. Thus, they inspire and educate other people who are affected by bladder cancer. The Bladder Cancer Awareness Month is also an ideal time for the people closely associated with the bladder cancer community. They work together to increase global awareness and apart from this, they also raise funds for the bladder cancer research program, patient support, and patient education.
World Bladder Cancer Patient Coalition
World Bladder Cancer Patient Coalition is an international organization that basically stimulates international communities consisting of the people affected by bladder cancer. One of the main objectives of this international group is to establish groups having bladder cancer patients in different countries. They develop strategic partnerships across the world in order to mitigate the deadly consequences of this disease. The focus is always on promoting global awareness campaigns regarding bladder cancer. It does not matter where you live, you will get support from this organization. Thus, the organization is working hard to build a very strong community consisting of bladder cancer patients. They will advocate all over the world.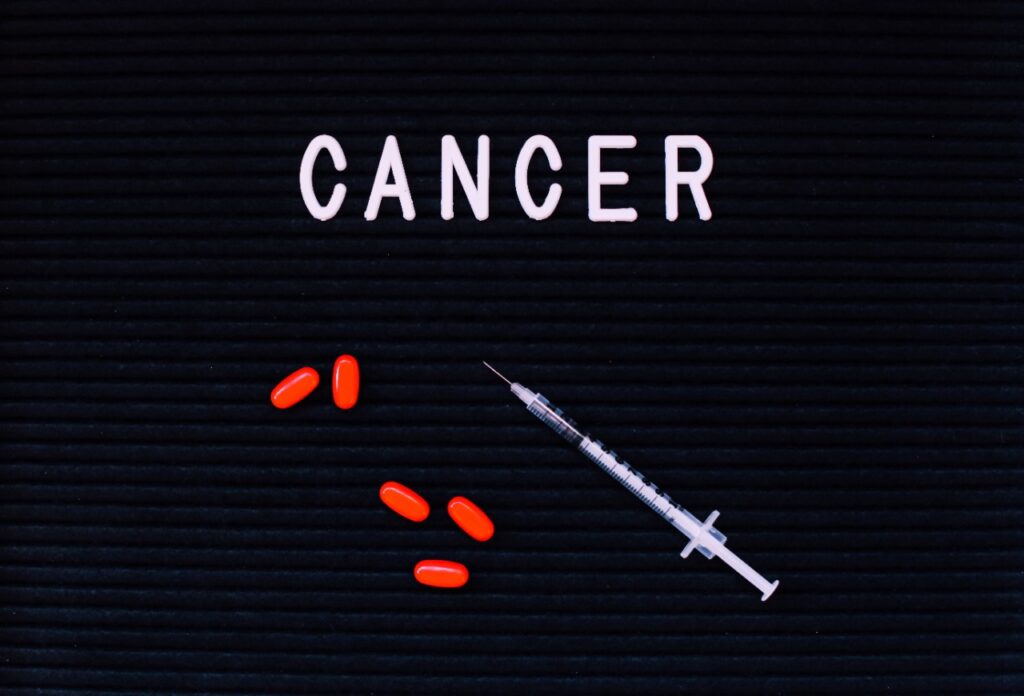 As we are talking about Bladder Cancer Awareness Month, we must mention the name of this organization. In fact, they give more preference to under-represented and unrepresented countries. The affiliates and members of this organization work at a national level in order to provide first-hand information and patient support. World Bladder Cancer Patient Coalition truly believes that evidence-based advocacy is the best option through which the bladder cancer treatment program can achieve a positive direction.
Bladder Cancer Awareness Month Theme 2021
Talking about the Bladder Cancer Awareness Month theme 2021, it is all about conversation and a commitment to ask the most important question regarding bladder cancer. This is – 'Have you ever heard about bladder cancer?' By asking this question, it will be possible to aware millions of people about this disease. During this Bladder Cancer Awareness Month, everyone should play an important role in raising awareness about this disease. Anyway, considering the current pandemic situation, you will not get enough success from the offline awareness program. However, it does not matter whether you are doing it online or offline, everything counts.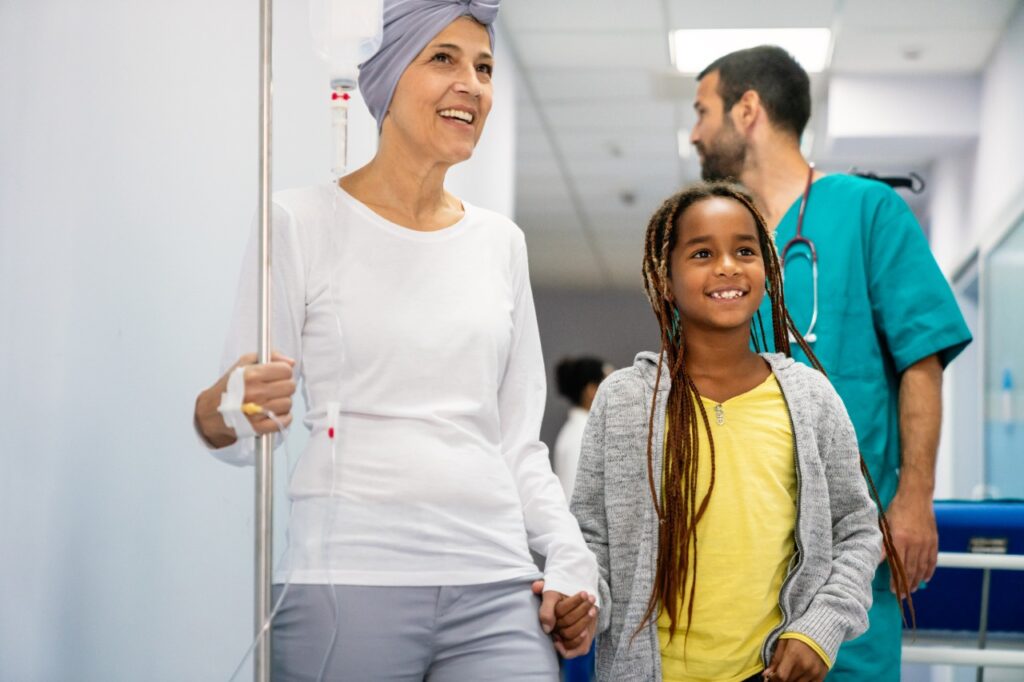 Get Yourself Involved In Bladder Cancer Awareness Month
World Bladder Cancer Patient Coalition is playing an important role to raise awareness about this bladder cancer globally. in fact, in the United States, Bladder Cancer Advocacy Network is actually leading the educational initiatives regarding this disease and bladder cancer awareness events. In fact, people observe this health event throughout May and if you want to get yourself involved, there are certain ways to do it efficiently.
Taking part in virtual events.
Educating yourself and other people
Personalize, download, and share the World Bladder Cancer Patient Coalition social media toolkit.
Donate to the non-profit organizations that are working for the bladder cancer research programs.
Help in raising awareness campaigns.
How does Bladder Cancer develop?
There are cells in our bladder. When it starts growing abnormally, bladder cancer develops. It starts in the border area and then it goes deeper. Gradually, it starts penetrating the surrounding muscle and tissue. In some cases, cancer spreads to other body parts.
This disease is treatable. Well, if you can detect it early, you will not have much problem. The symptoms of this disease are mentioned below:
Weight loss
Loss of appetite
Fatigue
Lower back pain
Abdominal pain
Feel pain while urinating
Enhancement in the urinating frequency
Talking about bladder cancer detection, well, you need to do certain diagnostic tests such as urine tests, cystoscopy, diagnostic imaging, and genomic urine tests. Well, if you are fully concerned about this disease, you can ask for Cxbladder. Thus, you need to use it when you see blood in your urine. Moreover, if tests reveal the presence of blood in your urine, you need to start using this.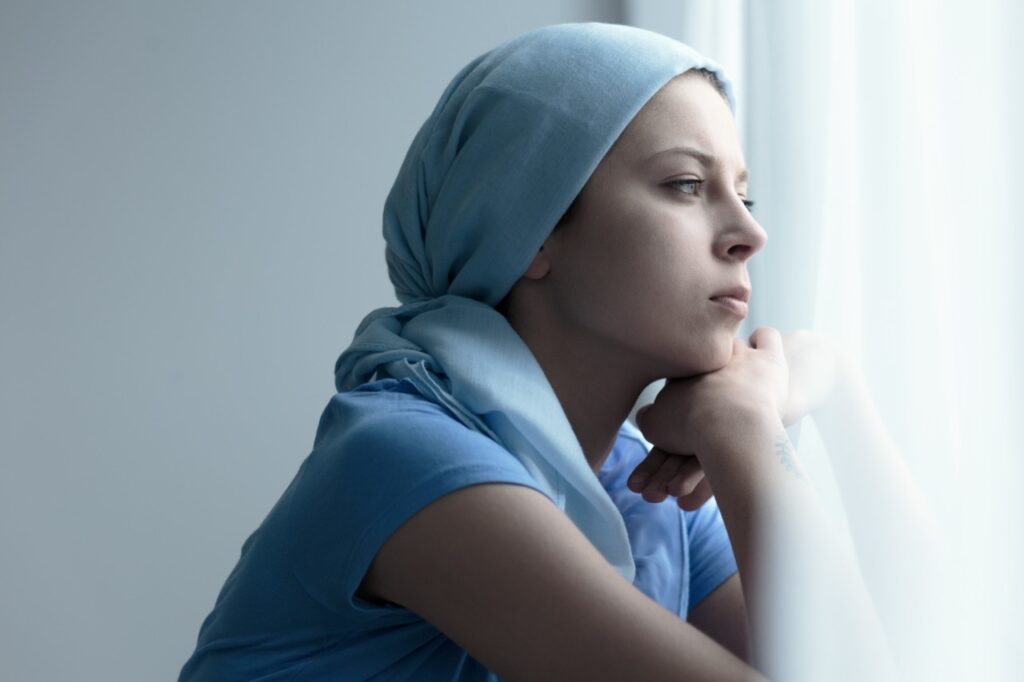 Not A Werbylo User?
By now, you have understood the important things about Bladder Cancer Awareness Month. Now, fundraising is an inextricable part of this month. You can raise funds for the people affected by this disease. Moreover, you can donate to charitable organizations. Anyway, you need an online fundraising platform to do these activities. In such a situation, Werbylo is the ultimate choice. It has no hidden charge and monthly charge. The sign-up process and user interface are very simple. It will add full value to your donation. So, join it today.
Download for FREE now!
Which one is your app store?