Liver Health Month is one of the most important events. Well, this is a kind of international health awareness event and people across this globe observe this month. They observe the Liver Health Month throughout the month of March. The liver is a vital part of our body and it is very essential to keep our life in good shape. Otherwise, people will have to suffer from various liver diseases. This month, many non-profit organizations come forward and raise awareness about various liver diseases among people. They also highlight the causes. If we talk about the major liver diseases, we must mention morbid obesity. It is something that causes most liver diseases. It can even cause liver failure and cirrhosis. According to a survey, Fatty Liver Disease is one of the most common liver diseases found in people living in North America.
It is exercise alone that supports the spirits, and keeps the mind in vigor.

Marcus Tullius Cicero
Canadian Liver Foundation And Liver Health Month
Well, the Liver Health Month and the Canadian Liver Foundation are inextricably associated with each other. It is a Canadian organization that spreads awareness regarding liver disease. You will get important information on the website of the Canadian Liver Foundation.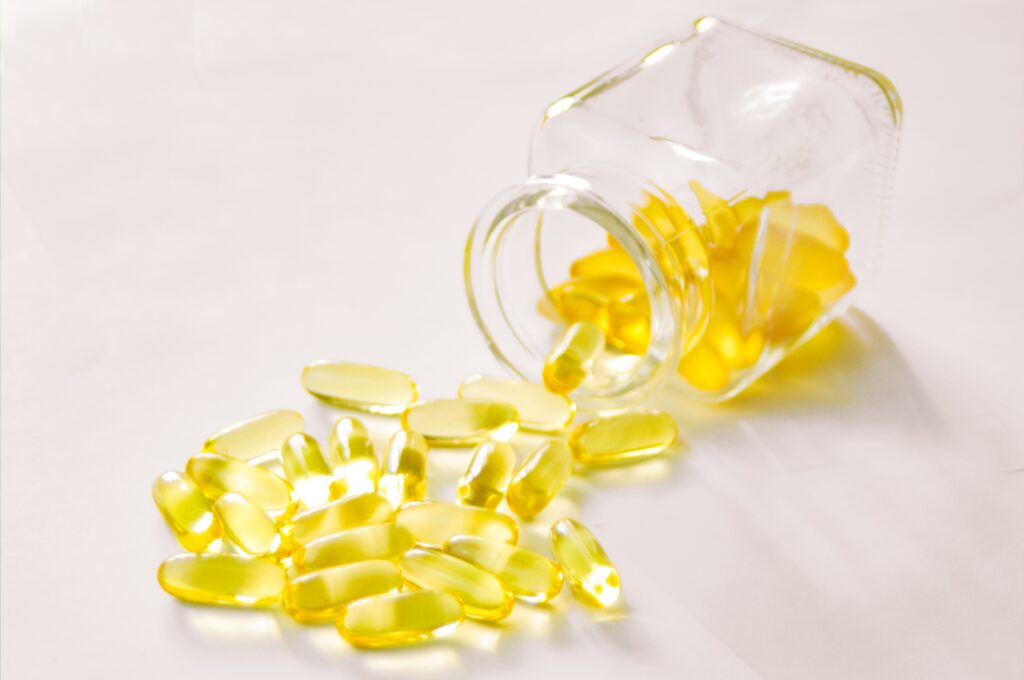 March is the Live Health Month as well as the Nutrition Month. Therefore, it is the best time to implement preventative measures in order to keep our physical health in good condition. We should add healthy habits into our daily lifestyle. Well, it is very important to understand the ecosystem of the liver during Liver Health Month. There is a complicated chemical ecosystem in our livers and it works throughout the day. It processes almost everything that we eat and drink and you might be surprised to know that our liver performs almost 500 functions that are very important to live.
Understanding The Function Of Liver And Liver Health Month
Our liver performs the following actions:
The liver metabolizes chemicals, drugs, and alcohol. Apart from this, it destroys as well as neutralize poisonous substances.
It generally supplies, stores and produces glucose that will actually keep our body and mind active. Moreover, it stores, exports and produces fat.
The liver transports important substances in our blood. It also provides an important role in the process of resisting infections.
It produces cholesterol and along with it, it excretes and converts those into essential substances.
The liver also regulates the supply of important minerals and vitamins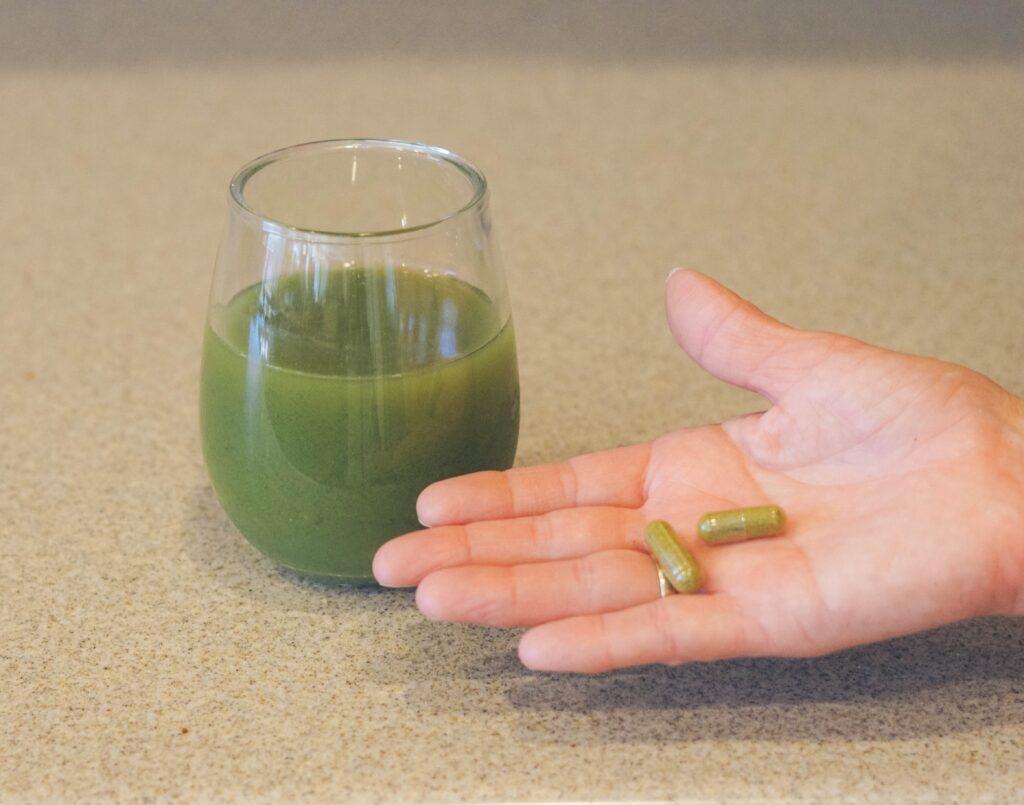 So, these are some main functions of the liver and during Liver Health Month, you can educate people about these so that they can take care of their livers more effectively and live a healthy life.
Ways To Keep Your Liver Healthy
If you want to spread awareness, you must know the ways through which you can keep the livers healthy. It is very essential to know the ways to keep your liver healthy on Liver Health Month. We have added some of them below:
Well, if you are overweight, you will definitely have fatty liver. In such a case, you will suffer from NAFLD. It is also known as non-alcoholic fatty liver disease. There are many fastest-growing liver disease forms and the NAFLD is undoubtedly one of them. Well, it is very essential to mitigate liver fat. When it comes to reducing liver fat, you will have to give preference to physical exercise. In order to keep your liver healthy, you will have to indulge yourself in physical exercises on a daily basis.
Another thing that an individual suffering from the liver disease will have to do is to give importance to a balanced diet. You need to avoid regular pasta, white rice, white bread, and other forms of refined carbohydrates. Apart from this, you will have to avoid saturated fat, high-calorie meals and many more. Moreover, you should not eat undercooked or raw fish.
It is a fact that alcohol and beverages consisting of alcohol can cause various health problems. It is also injurious to our liver. Yes, alcoholic beverages can destroy or damage liver cells. Ultimately, it will create various liver problems. So, if you want to keep your liver healthy, you must avoid alcoholic beverages.
Role Of Fundraisers On The Liver Health Month
Talking about the role of the fundraisers, they can do a lot of things on Liver Health Month. Yes, they can organize different types of fundraising activities online, and in the end, they can use the funds to help those people who are suffering from liver diseases. Many organizations are working to help the people suffering from this disease and they need help from the end of the fundraisers. Moreover, as an individual, you can make a donation through that online donation software to your preferred non-profit organization.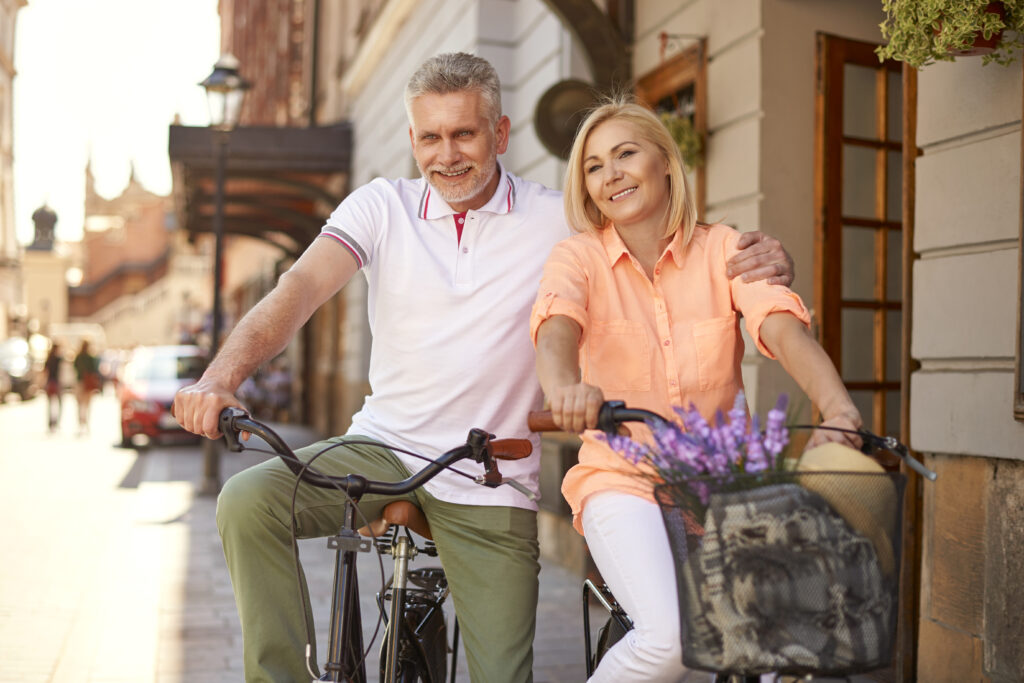 Not A Werbylo user?
If you want to conduct crowdfunding drives successfully, you need a reliable online fundraising site. In such a situation, you should go with Werbylo without any hesitation. It adds value to each donation and the Werbylo team also believes, 'We rise by lifting others'. So, join this platform today.
Download for FREE now!
Which one is your app store?