World Religion Day is one of the most important religious events observed by people all over the world. People across the globe observe it in the month of January. Yes, people observe this event every third Sunday in the month of January. It was in 1950 when the observation of World Religion Day had been started in the United States. Gradually, this event has become international recognition and it has become an international event. The followers of the Baha I Faith observe this religious event every year in the month of January.
Peace and gladness in every home is a peace for the society, nation and the world.

Lailah Gifty Akita
World Religion Day
Well, if we talk about the background of World Religion Day, it was started with the principles of Baha. Well, the principles of Baha are based on progressive revelation and the oneness of religion. It indicates that religion is something that is continuously evolving. When it comes to unifying humanity, religions play a very important role. People observe World Religion Day to highlight spiritual principles.
World Religion Day is a kind of interfaith event that was started in 1950. Gradually, it got global recognition. Moreover, if we talk about Canada, Durham is considered the highest running World Religion Day. It was in Toronto. People in Hamilton also organized World Religion Day in 2020. They gave preference to the religious environmental movement. In addition to this, they tried to mitigate the deadly consequences of climate change.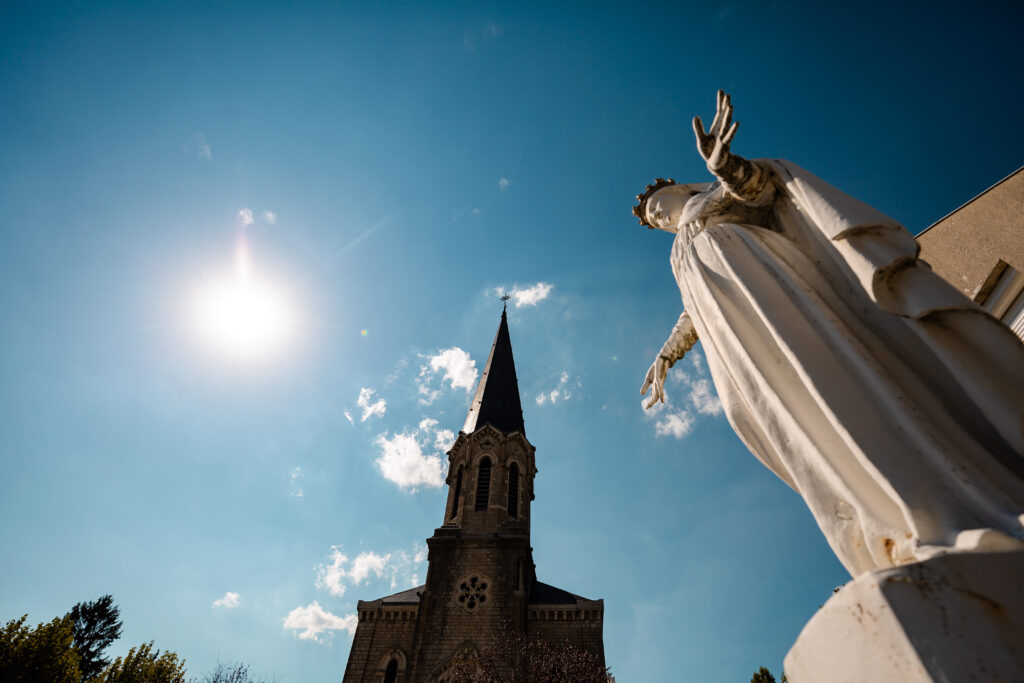 Important Aspects Associated With The World Religion Day
World Religion Day is undoubtedly one of the important international events. People across the globe celebrate this event to maintain harmony. The foremost objective of this event is to promote peace as well as understanding among the people following different religious principles. On this very day, many organizations come forward to encourage people so that they can learn something from others following different religions.
If you analyse the background of World Religion Day, you will realize that it was started in1863 by the followers of the Baha I Faith in Iraq. Well, they believe that people following different religions might have some differences in nature, language, and character. But, there are some features that are common in all religions. Therefore, it is very important to respect all religions.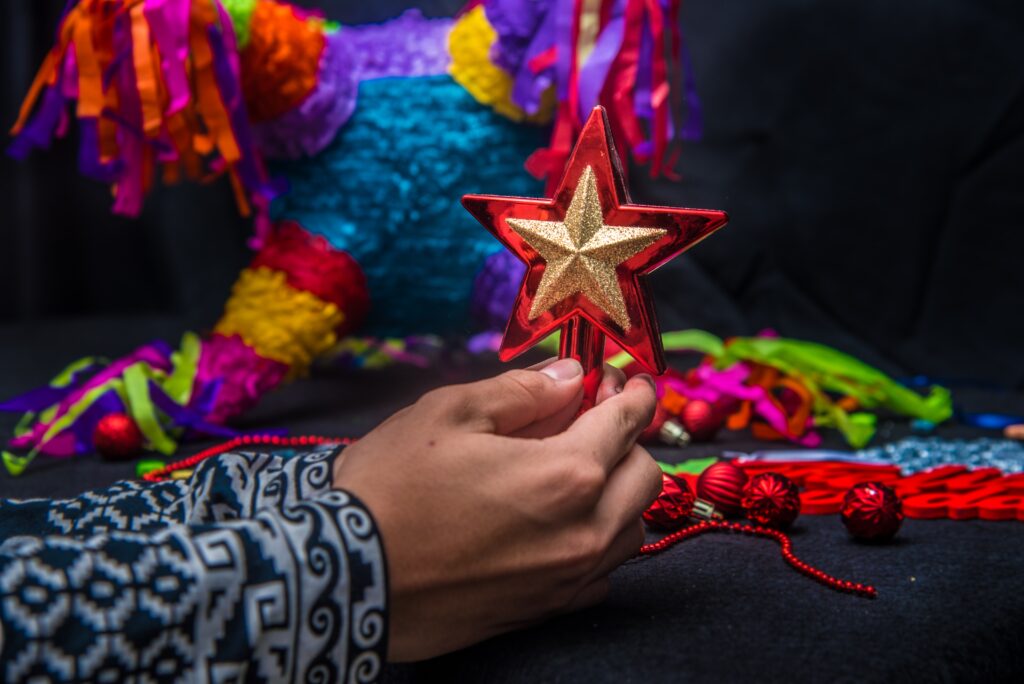 These people believe that there is only one God. People following different religious principles call him by different names. According to the, God is the only reason for the development and evolution of all the religions. Moreover, It has been gradually evolving and developing over the course of time. The followers of Baha I Faith believe that everyone is born equal in this realistic world. It was in 1949 when the National Spiritual Assembly made an announcement about the World Religion Day. People first observed this in 1950.
Six Major Religions Associated With The World Religion Day
There are six major religions that are inextricably associated with World Religion Day. These are Sikhism, Judaism, Hinduism, Islam, Buddhism, and Christianity. Almost 75% of people in the world practice these religions. Moreover, On this Religion Day, people find similarities in these religions. Religion is playing an important role in the process of mingling people across the globe.
World Religion Day Celebration
Well, people observe this Religion Day in various ways. There are many people who generally attend special services on this day. The foremost objective of these services to educate people about other religions. Moreover, people respect the six main religions and understand the differences in religious principles. Thus, people create a better world.
Role Of Fundraisers On World Religion Day
Well, the fundraisers and many organizations come forward on this World Religion Day to educate people about the six main religions.
Conduct Fundraising Event
The fundraisers can organize a fundraising program through the best fundraising platform. Well, as a fundraiser, you can educate people online about the similarities between the religions. You can ask for donations through which you can help many non-profit organizations. Moreover, as an individual fundraiser, you can help your local community with the help of this donation. People are living in a cashless society and therefore, you can encourage your supporters to make a donation through online donation software.
Organize Online Religious Event
Well, people are not attending any offline events and therefore, you can host online religious events amid this difficult situation. You can tell people the principles of Baha. There is only one source from where the spiritualities of the six major religions are coming. You can tell people about equality. In addition to this, you can also tell the values and principles of different religions. The participants can make a donation using the online fundraising websites.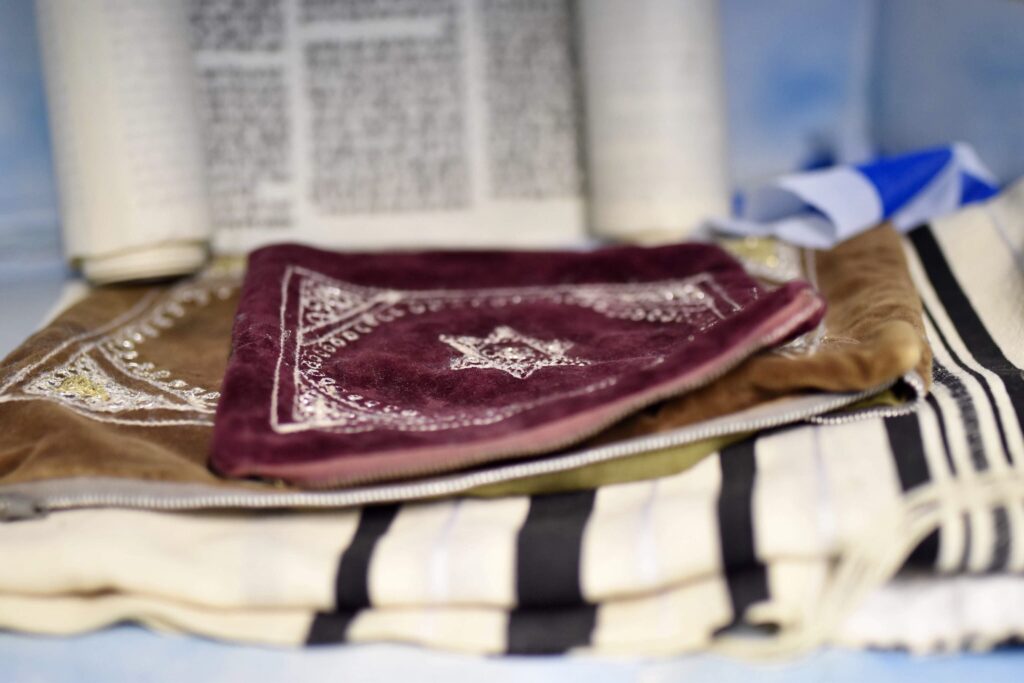 Not A Werbylo User?
If you want to make your online campaign highly engaging and effective, you will have to start using online fundraising sites. Werbylo is one of the best platforms where you will not have to pay anything to sign up. Moreover, there is no monthly charge. We at Werbylo add more value to each donation. So, become a user today.
Download for FREE now!
Which one is your app store?