Spending a day on the boat with your family as well as friends is, no doubt, very fascinating. But, you will have to keep in mind that safety is the foremost thing. If you are new to boating, you will have to keep a lot of things in your mind such as a method to operate a boat safely, must-have boating gears, and many more. Now, this is where Safe Boating Week comes into play. It is a kind of awareness week when people come to know about some important safety tips regarding boating. People all over Canada observe the Safe Boating Week throughout the last full week of May. Yes, they observe it from 22nd May to 28th May. The foremost objective of this week is to educate people about the 5 key safety messages regarding boating. But, if you consider the current pandemic situation, it is more than educating people about safety tips. While boating, or before getting into boating, people should keep in mind the COVID-19 safety measures.
Safety brings first aid to the uninjured.

F.S. Hughes
As the pandemic situation is going on, a few areas are open to boating. Moreover, people are maintaining social distancing and they are not coming out without any proper reason. Amid this situation, there will be actually less chance of getting proper help from others if you are into trouble. In short, if you get into trouble, you will be putting extra pressure on the rescue team.
Canadian Safe Boating Council And Safe Boating Week
As we are talking about Safe Boating Week, we must mention the name of the Canadian Safe Boating Council. It is an organization that has been promoting responsible and safe boating for years across the nation. As per the Canadian Safe Boating Council, there are 5 key steps for safer boating. These are stated below: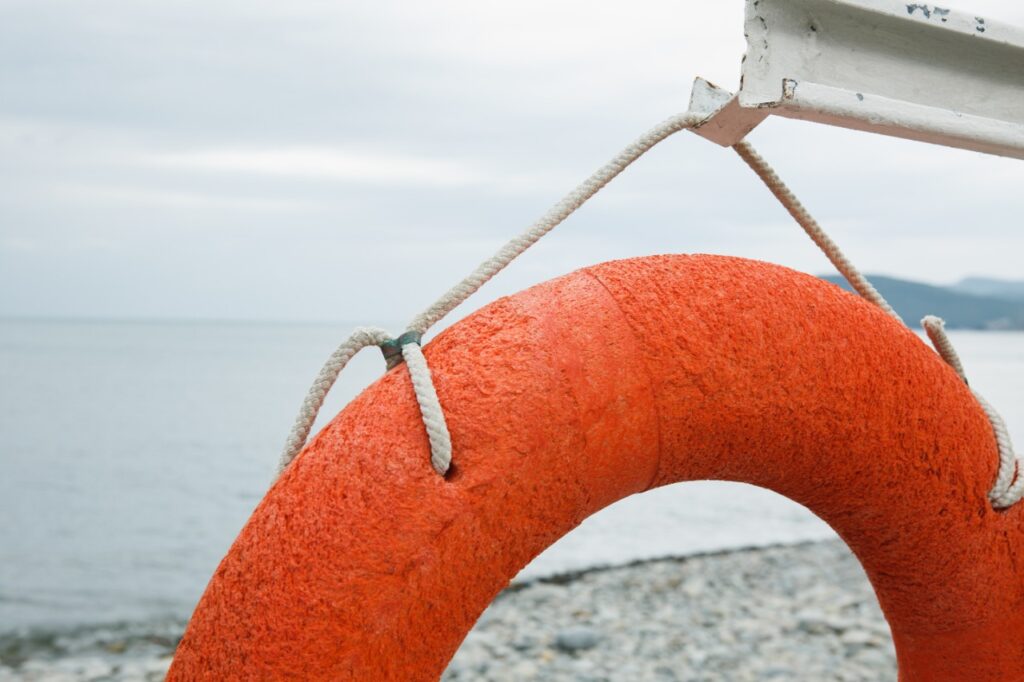 Put On Your Lifejacket: A study shows that almost 80% of Canadians who drown while doing boating were not putting on the lifejacket or they did not put it on properly. Talking about the present market, you will get different types of lifejackets and personal floatation equipment. It will not be very hard to pick one for you depending upon your boating style. You should choose a life jacket that is very comfortable to put on and you should always wear it while boating.
Boat Sober: Well, boating under the impact of prescription narcotics, recreational drugs, alcohol is completely illegal, potentially deadly, and irresponsible. So, you should not do boating carrying all these substances. You should leave it on the dock.
Be Prepared: Before hitting the water, you should check whether the boat is in the best condition or not. You will have to be fully prepared. You need sufficient fuel and safety gear. So, you will have to make sure that you have all these things.
Never Forget To Take A Boating Course: As per law, you need an operator card to drive the motorized boat. So, you will have to make sure that you have done a proper boating course before getting into boating.
Be Aware Of Cold-Water: Cold water can damage your ability to swim. Even, you will face a lot of difficulties to just stay afloat. The best way to survive the cold-water immersion is to put on a lifejacket.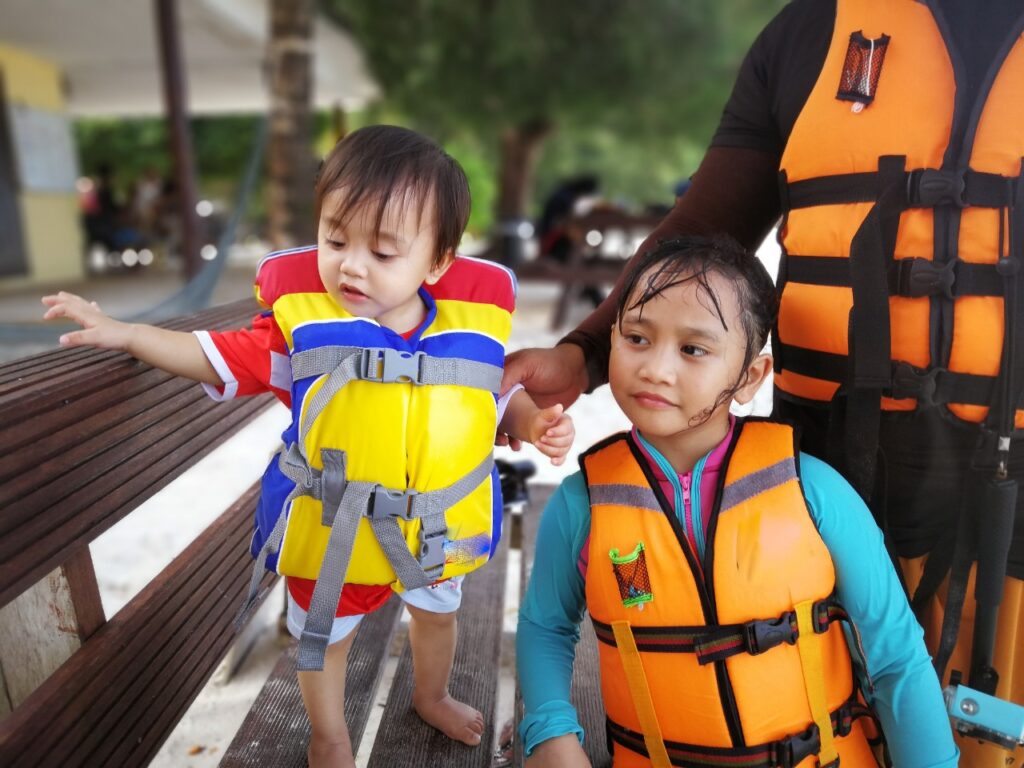 National Safe Boating Council And Safe Boating Week
National Safe Boating Council has a very inextricable connection with Safe Boating Week. It is a kind of membership organization consisting of more than 500 international and U.S. members. They are fully committed to mitigating the overall boating accidents. Thus, the National Safe Boating Council enhances the overall boating experience. National Safe Boating Council promotes a very safe and recreational boating experience by providing the right training and education programs. Talking about the history, well, it was in 1958 when the National Safe Boating Council was started. The National Safe Boating Committee wanted to educate the boaters about safe boating and this is how the National Safe Boating Week started.
Essential Boat Safety Tips And Safe Boating Week
Safe Boating Week is all about educating people about boat safety tips. Therefore, we have added a few essential boat safety tips here.
You should always be prepared with the boat safety kit consisting of a flashlight, duct tape, first aid kit, ropes, whistle, life jackets, garbage bags, and fire extinguisher.
Always put on the right life jacket
Never overload the boat with equipment and people
Always check for the harmful fumes
You will have to follow the right anchoring procedures
You will have to abide by the right docking procedures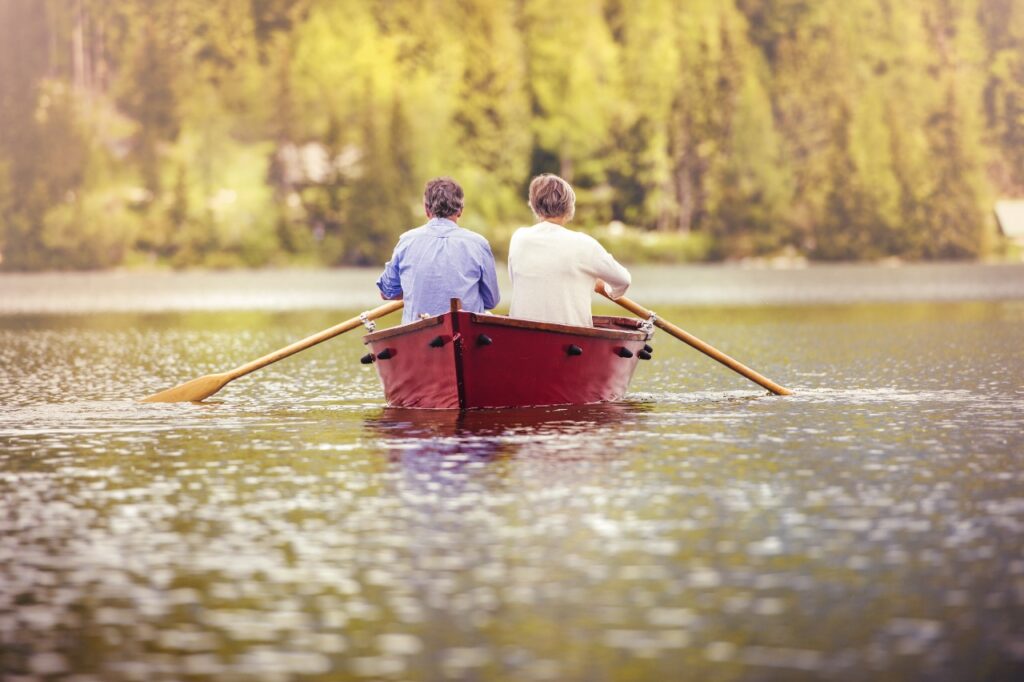 Not A Werbylo User?
Now, if you want to do crowdfunding during this Safe Boating Week, you can easily do this on Werbylo. This is a secure online fundraising website where you will not have to pay hidden charges and monthly subscription fees. The platform is fully reliable and gives full value to every donation.
Download for FREE now!
Which one is your app store?