Have you ever imagined your life with joint and kidney problems, mouth sores, suffering fatigue, face covered in rashes, and hair loss? Well, it certainly sounds awful. World Lupus Day was created in order to help general people to understand that these are symptoms of a chronic autoimmune disease, lupus. Almost, 5 million people in the world are suffering from this autoimmune disease. Among them, 1.5 million people are living in the United States.
World Lupus Federation sponsors World Lupus Day. Talking about World Lupus Federation, it is a kind of global lupus patient organization that is trying to make the lives of the people living with this disease better. There are so many things that come under the objectives of this Federation. Well, they organize various events in order to create a greater understanding and awareness of Lupus. The organization provides services and education to the people living with this disease. Apart from this, they advocate them.
A sad soul can be just as lethal as a germ.

John Steinbeck
People all over the world observe World Lupus Day on 10th May every year. This autoimmune and chronic disease can affect people of all ages, genders, ethnicities, races, and nationalities. The worst part is that it can damage your major organs, joints, and skins. Talking about World Lupus Day, well, it actually reminds us of the impact that disease has on people across the globe. It is a kind of annual observance that focuses on the requirement of enhanced research programs, improved healthcare services for the people suffering from this disease. The day promotes early diagnosis as it can solve most of the problems caused by this chronic disease.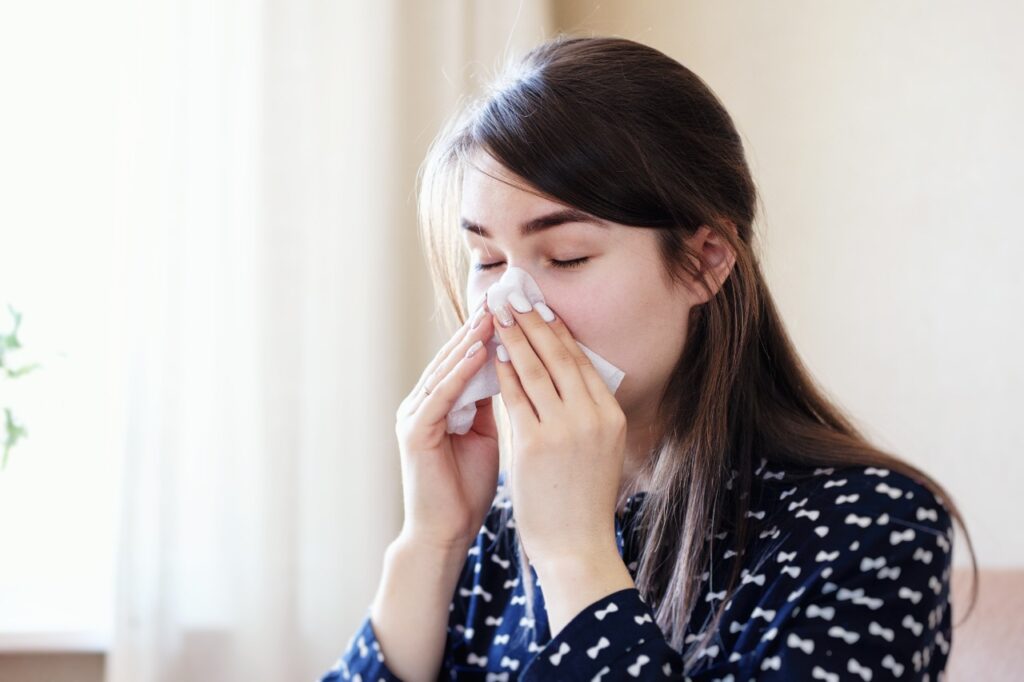 Background Of World Lupus Day
Knowing the background of World Lupus Day is important. It was in 2004 when Lupus Canada created World Lupus Day in order to raise awareness about Lupus that is a kind of little-known disease. You might be shocked to know that this disease can have devastated consequences on the sufferers and his or her families. There are Lupus organizations that are working in almost 13 nations. These organizations work on different aspects. They create pressure on the governments so that they can increase the research funding and provide improved patient services. Apart from these, these organizations work with other government and non-government organizations to raise awareness and increase epidemiological data.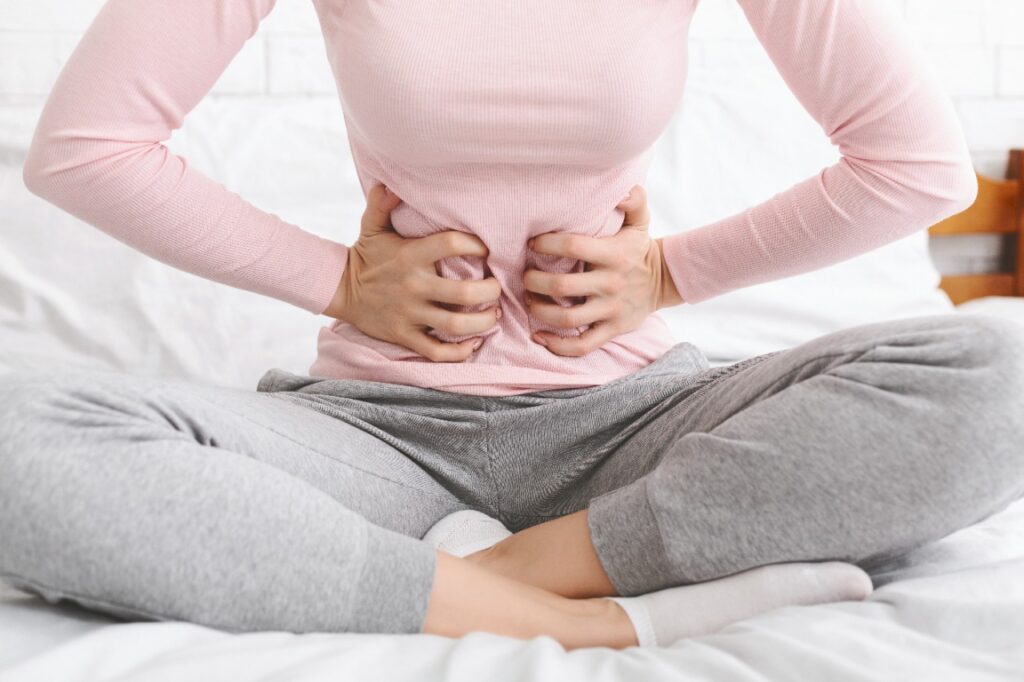 People have been observing World Lupus Day since 2004. There is one name that has a very close association with this event. Well, we are talking about Julian Lenon who is a high-profile person, musician, and philanthropist. Other celebrates that support this great health event are Ian Harding, Lady Gaga, and Daniel Radcliffe.
Know The Factors That Cause This Chronic Disease In The World Lupus Day
Well, there are certain factors that cause this chronic disease. On World Lupus Day, we have made a brief elaboration on those factors.
Environment: Healthcare providers are of the opinion that exposure to toxic elements such as silica can cause lupus. Moreover, stress and excessive smoking are some other environmental factors that cause lupus.
Genetics: Well, there are more than fifty genes that have a close association with this chronic disease. Moreover, if someone in your family history had lupus, it can put you in a very risky position. You might experience the symptoms of this disease.
Hormones: Well, the abnormal hormonal level is another factor that can cause lupus. If there is an increased level of estrogen in your body, you might suffer from this chronic disease.
Well, you might be looking for the cure of this disease after knowing the factors that can cause this disease. Unfortunately, there is no proper cure for this autoimmune disease. But, there are certain types of treatments that can actually help you to manage the symptoms effectively. These are as follows:
Treating the symptom when you have it.
Early diagnosis can help to mitigate the damage
Preventing those lupus flares
Mitigating the amount of damage that can occur to your major organs and joints
Symptoms
Well, it is very necessary to know the symptoms of this disease. We have added the most common symptoms below:
Body aches
Fatigue
High fever
Rashes on the face
Memory loss
Confusion
Headache
Shortness of breath
Some early signs of this disease are as follows:
Dry eyes of dry mouth
Hair loss
Swollen joints
Rash
Fever
Fatigue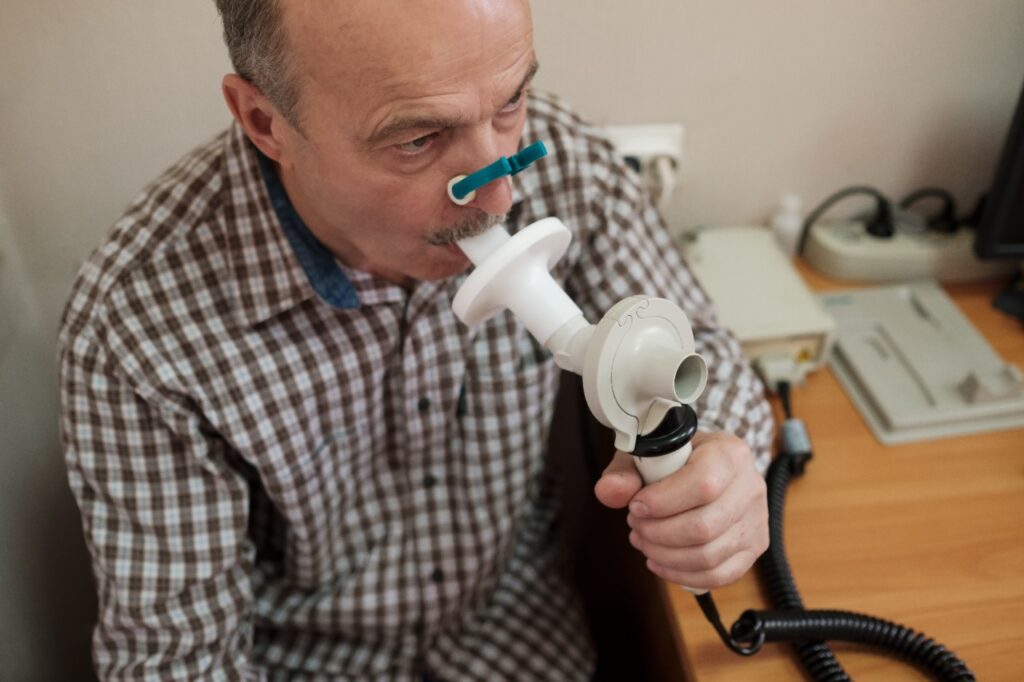 Not A Werbylo User?
If you are thinking about how you can observe World Lupus Day in this pandemic situation, you will not have to worry. We have got a great plan for you. You can conduct fundraising events virtually with the help of Werbylo. Yes, fundraising is a great thing and you can conduct it anytime. Werbylo is one of the most secure online crowdfunding platforms and you do not have to pay anything for a monthly charge or hidden charge. The platform will give full value to your works. So, join it now.
Download for FREE now!
Which one is your app store?