World Leprosy Day is observed every year on the very last Sunday in January. Leprosy is also known as Hansen's Disease. People observe this World Leprosy Day to spread awareness about Leprosy in the public. Well, the event will be celebrating on 30th January in 2021. Well, it was Raoul Follereau who chose this day to spread the awareness of Leprosy. He was actually a French humanitarian.
As we work to create light for others, we naturally light our own way.

Mary Anne Radmacher
World Leprosy Day
Raoul Follereau admired Mahatma Gandhi. He chose this day and started this venture to show honor to Mahatma Gandhi who had very deep compassion for the people suffering from leprosy. Well, there are so many old diseases existing in this world and leprosy is undoubtedly one of them. Yes, you have read it right. Leprosy is a chronic disease that is very infectious in nature. The nervous system of the people suffering from leprosy gets completed damaged. Yes, this disease targets the important system of the body that is nervous system. Along with it, it also hampers the other important parts of our body such as feet, face, and hands.
The main objective of World Leprosy Day is to raise awareness among the people. If you see the current situation, you will actually realize that it is something that people have already forgotten. People diagnosed with this disease are living their lives in complications and difficulties. Therefore, it is not something that should be forgotten so easily. The people across the globe must come ahead to help the affected people. The non-profit organizations across the world will have to organize the crowdfunding drive in order to raise a good amount of funds for these needy people. According to the World Health Organization, almost 600 people across the world are being diagnosed with this disease every day. They need proper treatment to get rid of this disease. Almost 214,000 people were diagnosed with this leprosy in 2014.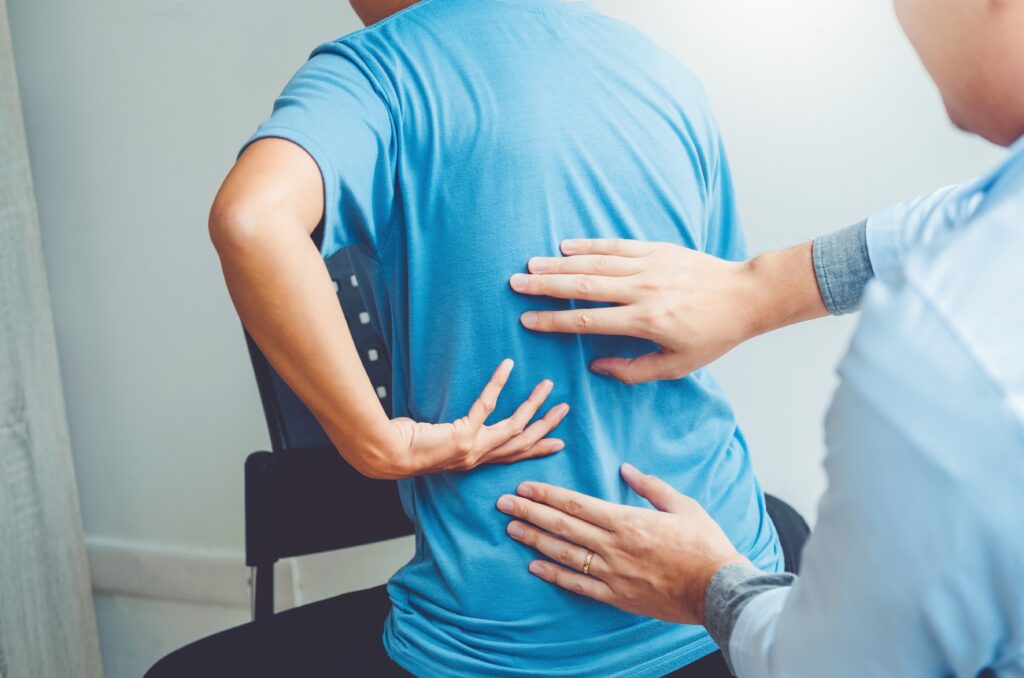 World Leprosy Day And Children
Even in the 21st century, children are suffering from leprosy. Well, it shows that leprosy is a transmitted disease. According to a survey, almost 17% of children in a state in India are diagnosed with leprosy in the last year. Many of them are suffering from disability issues. Well, on this World Leprosy Day, social workers and non-profit organizations will have to come forward to educate people living in rural areas. The organizations should also help families whose children are suffering. However, the good thing is that this disease is completely curable with the help of multi-drug therapy. So, educating people and helping them financially can mitigate this problem more effectively.
The Leprosy Mission Canada
Well, when it comes to knowing about World Leprosy Day, we cannot ignore the contribution of The Leprosy Mission Canada. It is basically a Christian mission that builds a connection between social workers or potential donors and the people suffering from tropical neglected diseases such as Buruli ulcer, STH, leprosy, and many more.
What The Leprosy Mission Canada Does
Well, there are so many things that the Leprosy Mission Canada is doing. we have added some of them here:
Activating As Well As Equipping Communities
The Leprosy Mission Canada is working hard to build an inclusive community. People who have skills are looking for something through which they can earn. Well, this community helps those people so that they can help others even after ending this drive.
Strengthening The Health System
Strengthening the health system is another thing that The Leprosy Mission Canada does. This mission provides the required treatments for various diseases such as hookworm or leprosy and many more. But, there are many people who do not get access to this health care program. Therefore, this community is extending its health system so that communities in rural areas get the benefit. On the next World Leprosy Day, you can help the organizations financially that are helping the people suffering from leprosy.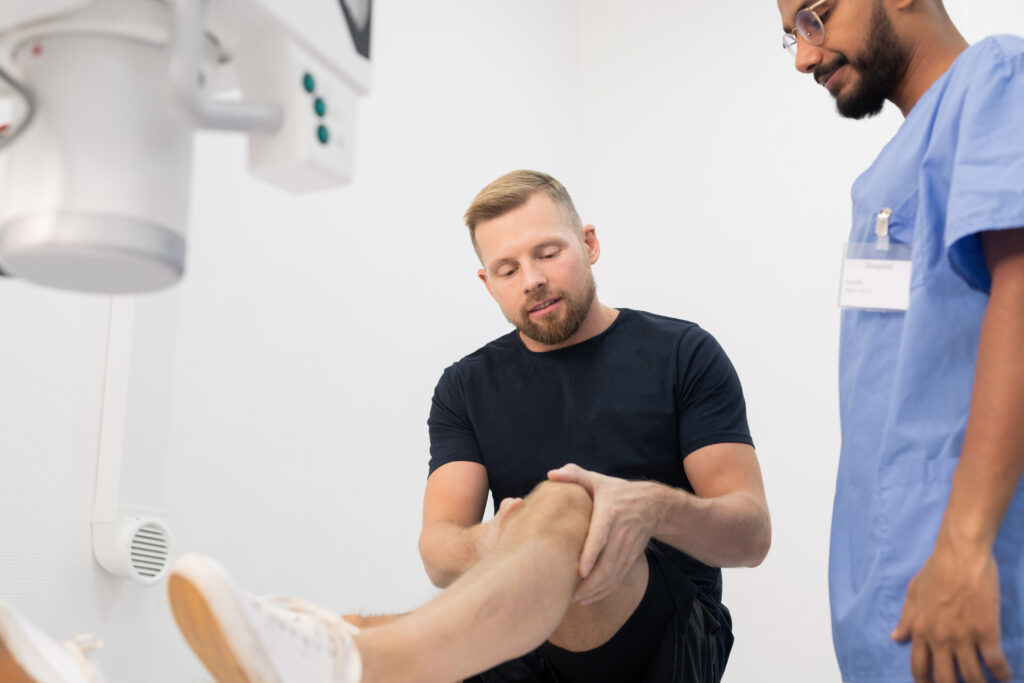 Crowdfunding Campaign On The World Leprosy Day
Well, if you are connected to any organizations, you along with your community should come forward on this World Leprosy Day to help the people. It is an international event. You can organize a fundraising drive or you can organize some activities where donors can participate and make a donation to your organization. If you see the current situation, you will not be able to start a crowdfunding drive offline. Therefore, in such a situation, you can start using the top team fundraising websites. With the help of the best nonprofit fundraising platform, you can easily organize your online fundraising drive for leprosy-affected people.
Not A Werbylo User?
In this difficult situation, Werbylo is coming with their secure online donation platform to help the potential fundraisers. It is one of the best charity fundraising websites. You can elevate your online donations to a new level through its online mobile fundraising app. So, are you still thinking? Well, this is the best time to become a Werbylo user and start your own fundraising drive.
Download for FREE now!
Which one is your app store?