World Spay Day is one of the most remarkable events. It is all about protecting the street dogs and cats. People in Canada observe World Spay Day on the last Tuesday of February. In 2021, it will be on the 23rd of February when people will observe World Spay Day. World Spay Day basically provides a golden opportunity for the rescue teams and organizations so that they come forward to rescue the spay or neuter programs. They organize various drives in order to get more support in the form of clients, volunteers, and donors. On this day, different rescue and shelter organizations step forward to help the street animals. These street dogs and stray cats need shelter. Otherwise, they will be killed on the street.
Until one has loved an animal, a part of one's soul remains unawakened.

Anatole France
Background Of World Spay Day
It is very important to know the background of World Spay Day before getting into the rescue operations of the street dogs and stray cats. Well, World Spay Day is a kind of annual event and the original name of this event was Spay Day USA. It was in 1995 when the Doris Day Animal League and Doris Day started this event. The Doris Day Animal League is also called DDAL. The main objective of this day is to promote the spay and neuter program across the nation. It will actually mitigate the problem of homeless cats and dogs. It was in 2006 when the Doris Day Animal League merged with the Human Society of the United States. Later, Spay Day USA became World Spay Day. Well, in 2002, the foremost aim of this event was to bring almost 200,000 pets under the spay and neuter program.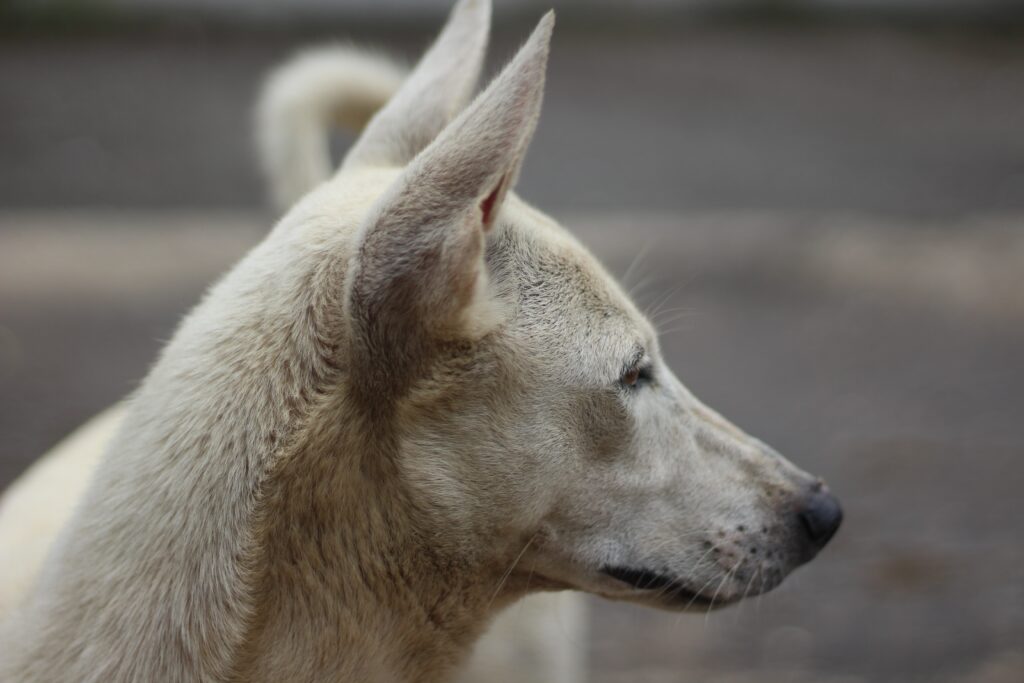 Know More About The World Spay Day
If you are concerned about the health and safety of the street pets, you must come forward on World Spay Day. Yes, you have got it right. The spay or neuter program indicates the removal of the reproductive organs. You might be thinking that it is a kind of harsh step. But, the truth is that it is beneficial for those animals. If you do not do this, they will be looking for their companions. As a result, every year millions of animals become homeless. They are living without homes and food.
Importance Of The Spay Day
We have highlighted the importance of this World Spay Day in order to give you a concrete idea about spay or neuter.
It was all started in 1978 with the help of the Doris Day Animal League and Doris Day. The main objective of this event was to remove the ovaries and testes of animals. It was done in order to mitigate the problems of homeless pets.
It will save the lives of the million cats and dogs. You might be surprised to know that neutering and spaying will actually reduce the risk of some common types of dog and cat cancers. This day also gives importance to animal rescue. On this day, you can come forward to help the homeless animals. In addition to this, you can let your community know about the miserable conditions that these animals are facing.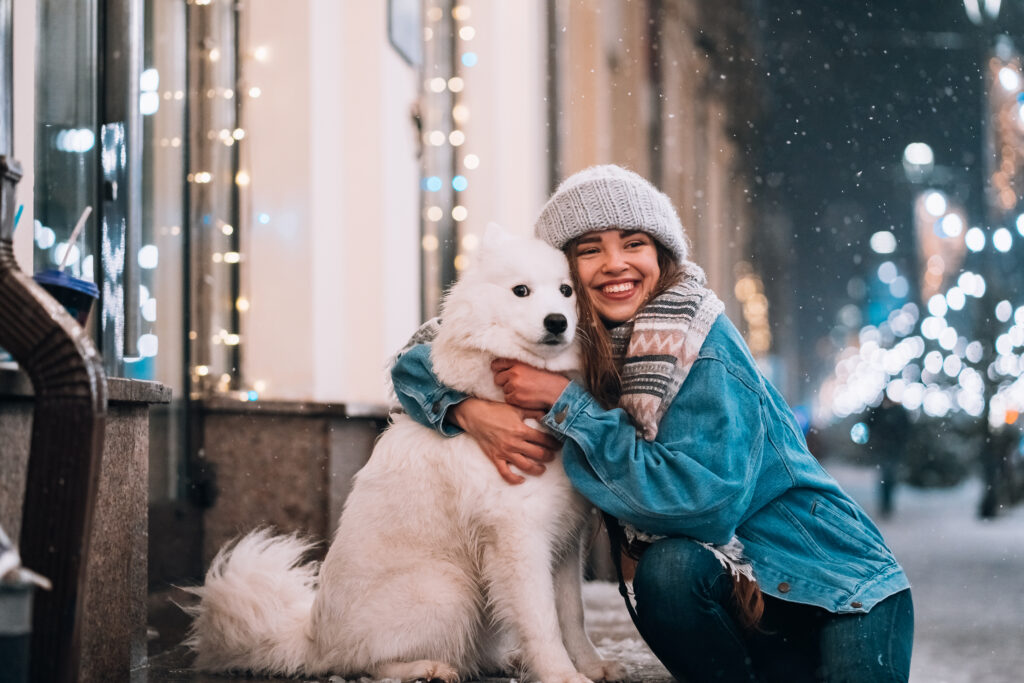 How You Can Observe The World Spay Day
There are several ways through which one can observe World Spay Day. We have focused on some points here.
There are various top animal rights organizations that support this animal sterilization. One of them is PETA. They have already started a hotline number in order to help the people in getting the nearest neuter and spay clinic. They provide information on low-cost neuter and spay clinic.
Neutering or spaying your pets means that you will not have to deal with the aggression of your pets. Moreover, there will be no urine making. In addition to this, you will see less moodiness, fighting, and roaming. As a result, your pets will show more interest in you instead of looking for a mate. They will always protect your family. Therefore, you should never forget to celebrate the neutering of your pets.
There is one more thing that you can do is educating other people about this. You can tell your friends and other relatives about the importance of this process.
Role Of Fundraisers
The organizations that are running shelter and rescue operations need help from the fundraisers. Therefore, the fundraisers can start a crowdfunding program with the help of crowdfunding sites for nonprofits. In addition to this, they can host online programs to educate people about the importance of World Spay Day. People can make donations using online donation software.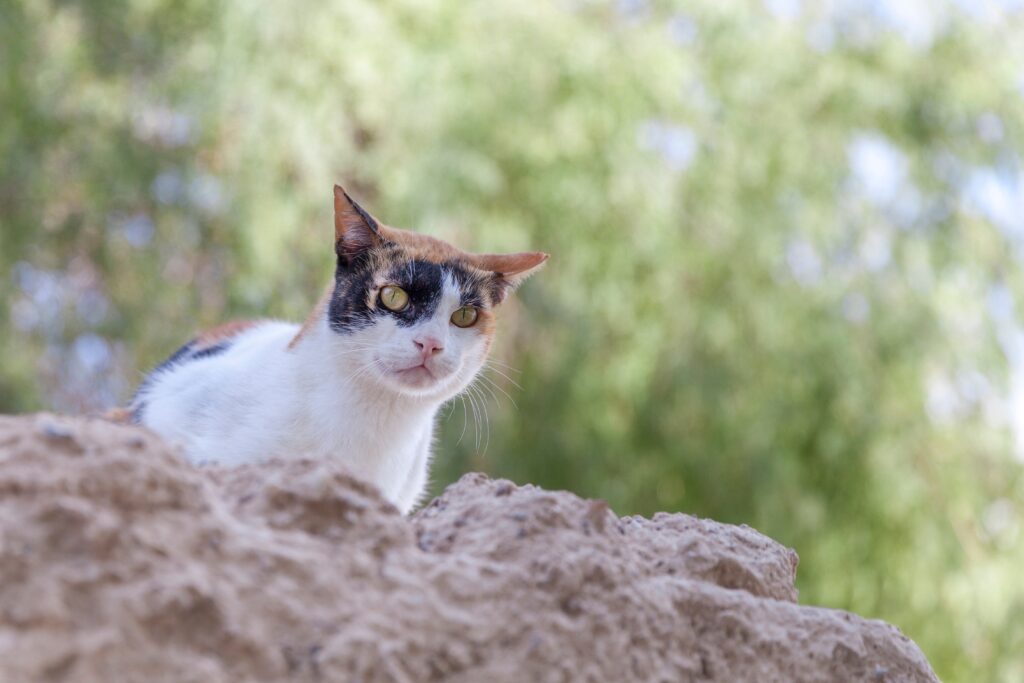 Not A Werbylo User?
Werbylo is a secure online fundraising website. Do you know that the name has come from 'We rise by lifting others'? If you want to start a fundraising drive, you can use this fundraising site for nonprofits.
Download for FREE now!
Which one is your app store?