We are living in a time where technology is flourishing rapidly. People are embracing new things. Amid this situation, we must not forget the true value of our cultural knowledge and natural resources. In this regard, we must talk about the role of indigenous people. They have a very inextricable connection with the land where they lived for generations. They have actual knowledge about how to use natural resources in a sustainable manner. Moreover, they act as custodians and guardians of the land where they lived for the next generations. You might be thinking about why we are highlighting the role of indigenous people. Well, here, we will be covering the significance of the National Aboriginal Awareness Day.
Culture is the arts elevated to a set of beliefs.

Thomas Wolfe
Objectives Of National Aboriginal Awareness Day
National Aboriginal Awareness Day is one of the most significant events. Talking about the main objective of this day, well, people on this day step forward to celebrate and recognize the contributions and cultures of the indigenous people of Canada such as Metis, Inuit, and First Nations. It was in 1996 when people celebrated this event for the first time. In the same year, Romeo LeBlanc, ex-Governor General of Canada proclaimed this event. After that, people started celebrating this anually on 21st June.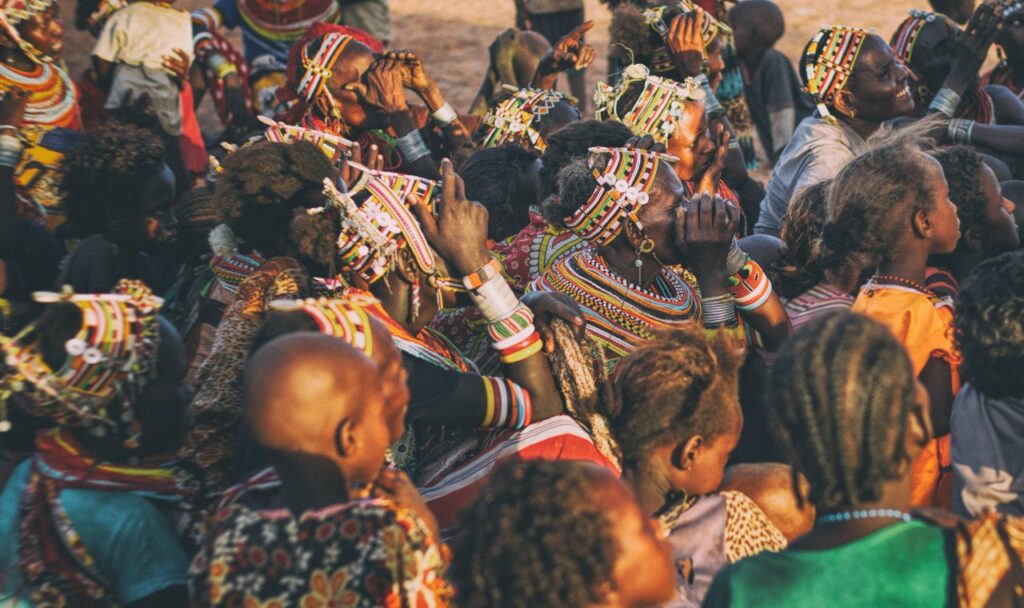 There are many reasons for which this event is considered a statutory holiday. The first and foremost reason is the cultural significance of this event. Secondly, it is the day when the Aboriginal groups celebrate in a very traditional way.
Every year on 21st June, people all over Canada recognize the valuable contributions of Metis, Inuit, and First Nations to society. This is why; this day is also called National Indigenous Peoples Day. This day is also called Summer Solstice. In other words, this day is the 'Longest Day of the Year'.
Background of National Aboriginal Awareness Day
It was in 1982 when the National Indian Brotherhood that has another name, the Assembly of First Nations gave suggestions for establishing a recognition day. They called it 'National Aboriginal Solidarity Day. After that, it was in 1990 when Quebec had become the first territory where people established a day in order to celebrate the rich culture of indigenous people.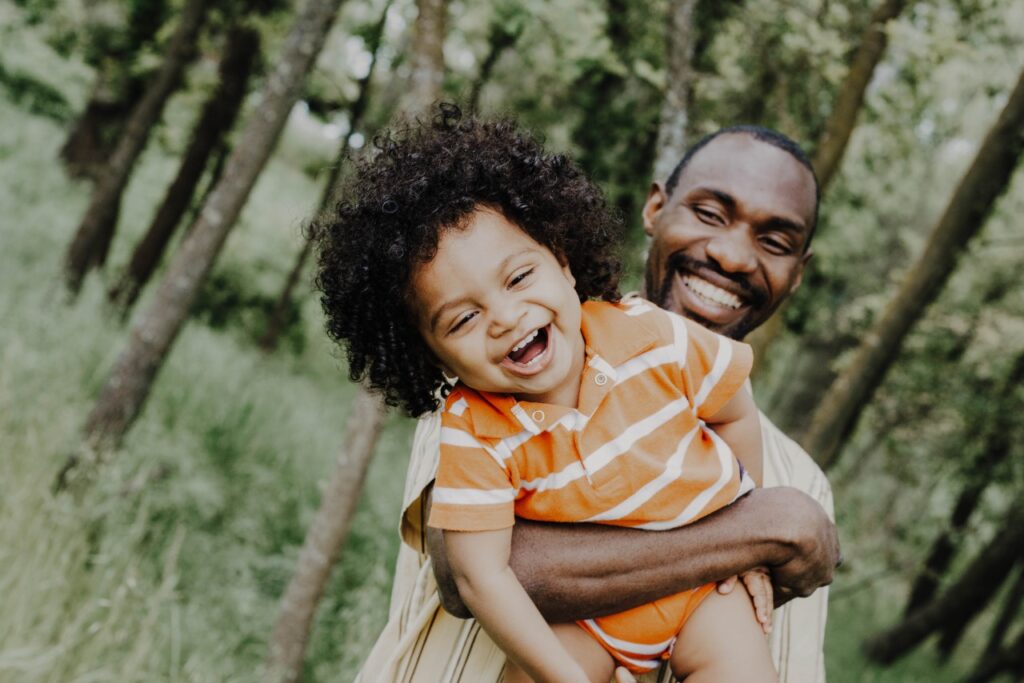 A tension took place between non-indigenous and indigenous people in 1995 and 1990. It compelled people to rethink the 'Day of Recognition'. Elijah Harper organized the Sacred Assembly between non-Aboriginal and Aboriginal spiritual leaders in 1995. It basically encouraged the government to set up 'National First Peoples Day'. In 1996, the Royal Commission on Aboriginal Peoples published a report where they recommended a 'National Day of Recognition'.
In 1996, Romeo LeBlanc, Governor General of Canada announced the intention of the government. He clearly indicated the need for the national and annual celebration of the culture of indigenous peoples. It was 13th June when the Government expressed its intention and then, a few days later, on 21st June, the people in Canada celebrated National Aboriginal Day.
It was in 2009 when the House of Commons passed a special motion unanimously to make June the National Aboriginal Awareness Month and the 21st June is National Aboriginal Awareness Day.
Did you know that National Aboriginal Awareness Day is a kind of 'Statutory Territorial Holiday observed in the Northwest Territories? Therefore, it was established in 2001 to acknowledge and honour the Metis, Inuvialuit, and Dene people.
How To Celebrate The National Aboriginal Awareness Day
By now, we have explained what National Aboriginal Awareness Day is. Now, it is very important that we talk about the ways of celebrating of National Aboriginal Awareness Day. People all over Canada indulge themselves in celebrations and ceremonies. They highlight cultural activities and cultural performances. Apart from this, they also display various crafts and arts. People conduct various events to recognize and highlight the contributions by the indigenous people.
If you want to celebrate this great National Aboriginal Awareness Day, you can do it in various ways. First of all, you can conduct online events and encourage people. Secondly, you can inspire people who belong to your personal circle so that they celebrate various cultural activities of indigenous people.
Ontario Nurses Association And The National Aboriginal Awareness Day
Ontario Nurses Association also plays a very solid role on the National Aboriginal Awareness Day. The ONA encourages the members so that they engage themselves in various cultural celebrations of indigenous people. As people are going through this pandemic situation, ONA organizes various activities virtually to encourage people.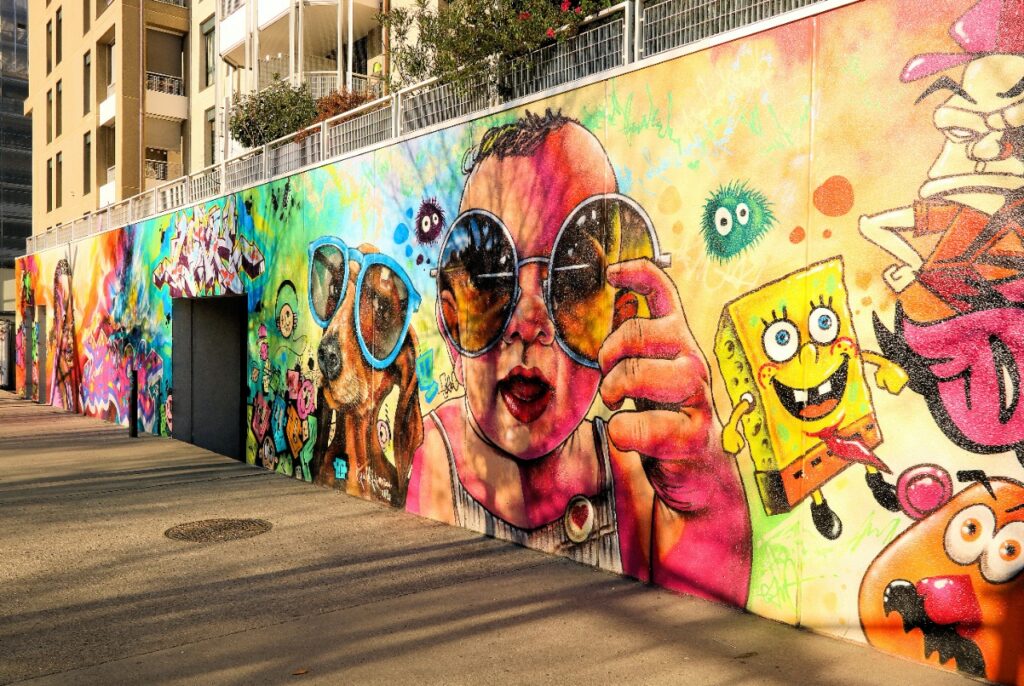 Not A Werbylo User?
Well, if you have interest to do fundraising activities, you can join Werbylo. Yes, this is a platform that does not take any type of hidden charge for using the platform. Apart from this, you do not need to pay monthly charges for conducting custom fundraising campaigns using this platform. Therefore, the entire interface of this website is very user-friendly and they add full value to your contributions. So, join this platform now.
Download for FREE now!
Which one is your app store?