Good Friday is, no doubt, one of the most important events for Christians. It is considered as a Christian holiday when Christians all over the world commemorate Jesus's crucifixion and Jesus's death at Calvary. Well, people observe this religious event during the Holy Week that actually comes before Easter. Christians across the globe observe this event on Friday that actually occurs before Easter Sunday. In addition to this, you must know that Passover that is a Jewish observance also occurs at the same time. Anyway, here, we will cover Good Friday and in addition to this, we will highlight all those important aspects that you need to know.
With man this is impossible, but with God all things are possible.

Matthew 19:26
Well, Good Friday is undoubtedly one of the most important religious events. It has different names such as Black Friday, Holy and Great Friday, Great Friday, and Holy Friday. If we minutely talk about the Christian ecosystem, you will get to know that there are different types of religious bodies that are distinct in nature. These are Oriental Orthodox, Methodist, Anglican, Lutheran, Eastern Orthodox, Catholic, Reformed traditions, and many more. Well, members of these associations observe this religious event. They do fasting and apart from this, these members conduct various church services. Members inextricably associated with the Moravian Church community do gravestone cleaning in the Moravian cemeteries. It has become a tradition for them. Talking about the date, people all over the world observe this in the month of April. They will be celebrating this religious event on the 2nd of April in the year 2021.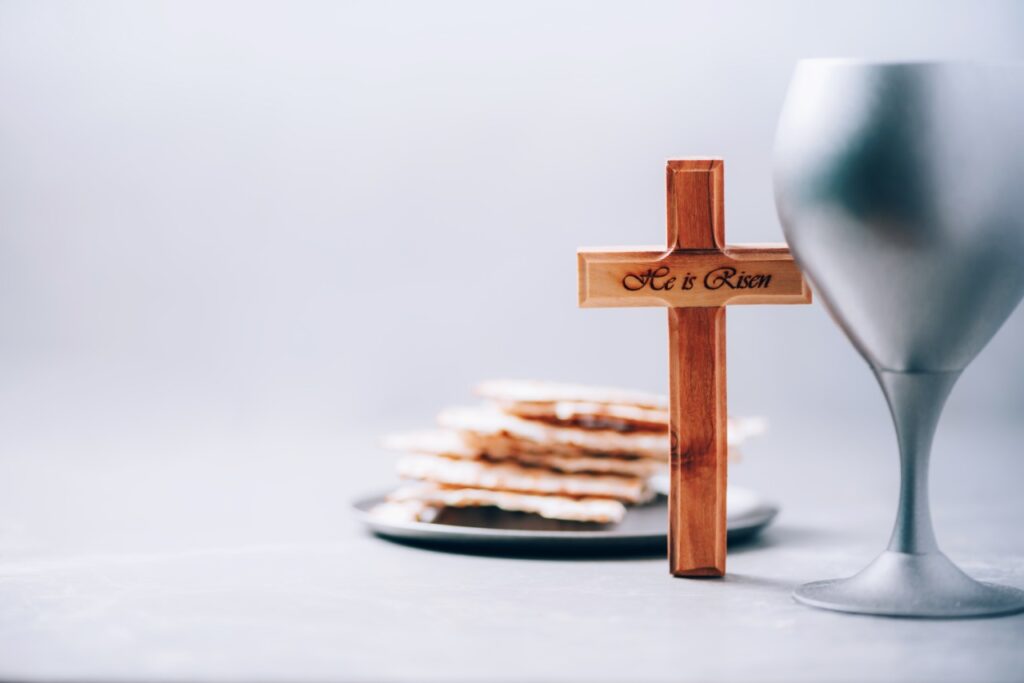 Know More About Good Friday
We have mentioned that Good Friday is a very important event for Christians. Now, you must understand the history of this religious event. Well, Christians all over the world mainly focus on the death of Jesus Christ on Good Friday. Jesus Christ along with his disciples went on the supper on the night before Jesus Christ died. This is called the 'Last Supper' as Jesus Christ died on the next day. Well, after having the supper, Jesus Christ visited the Garden of Gethsemane. In his 'last hours', he prayed to his father, and on the other side, his disciples were sleeping.
Before dawn, Jesus Christ was arrested. He was condemned as well as questioned. However, before putting him to death, those religious leaders needed permission from Rome. Therefore, they took him to the Pontius Pilate. Pilate did not find any suitable reason and so, he did not put any charge on Jesus Christ. Anyway, he discovered that Jesus Christ was actually from Galilee that comes under the jurisdiction of Herod. Pilate sent Jesus to Herod and there, Jesus did not answer any question asked by Herod. So, Herod again sent him to Pilate. Pilate knew that Jesus was not guilty. But, the crowds wanted him to be crucified and so, Pilate sentenced him to death.
Jesus was actually struck, mocked and brutally beaten. He was actually compelled to carry the cross. Jesus was taken to Calvary and the soldiers put nails through his ankles and wrists. They affixed him to the cross. He hung on there for six hours. After that, he died. Soldiers generally break the legs of the criminals so that they quickly die. The legs of those other thieves were broken and when they came to break the legs of Jesus, he was dead.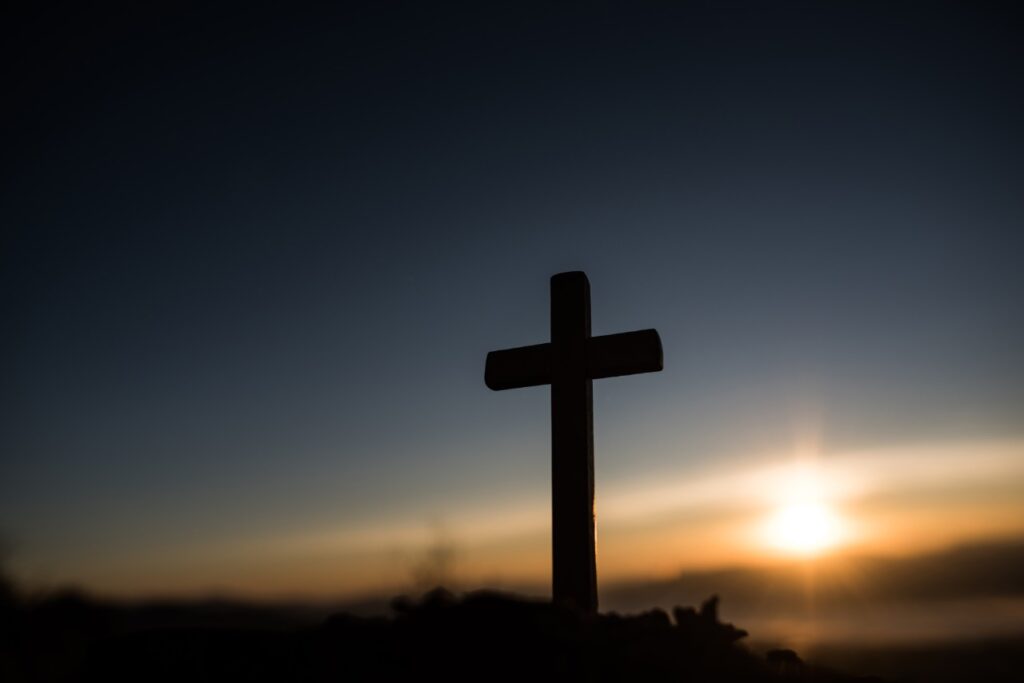 Why It Is Called 'Good'?
Christians believe that humans are actually sinful whereas God is completely holy. There is no compatibility of holiness with sin. This is the sin that separates humans from God. Talking about the atonement for sin, animal sacrifices and human death are completely insufficient. Atonement actually requires a spotless and perfect sacrifice. Christians believe that Jesus Christ was the only God-man and therefore, they observe the death of Jesus Christ on the Holy Friday. As per them, it is the perfect atonement for sin. The sacrifice through Jesus Christ forgave all the sins. Humans received the incomparable gift in the form of eternal life through the sacrifice of Jesus Christ. His death washed away all the sins. So, this belief explained why Christians consider the crucifixion of Jesus Christ as the Good Friday.
Role Of Fundraisers On Good Friday
Good Friday is one of the most important religious events and the fundraisers should step forward on this day. Yes, they can do a lot of activities on this Good Friday to make this event more special. First of all, they can inspire people so that they can make a donation to the church. Churches are nowadays using online giving platforms and so, the donors can easily donate using the church donation app. Apart from this, the fundraisers can start online fundraising events using the online giving website.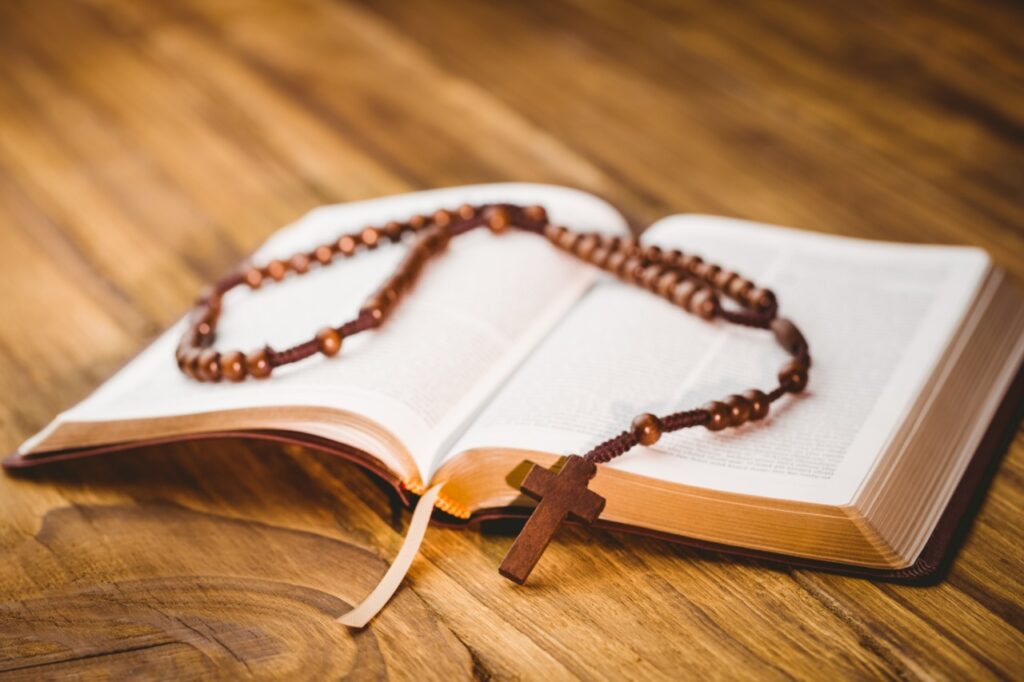 Not A Werbylo User?
So, Werbylo is undoubtedly one of the secure platforms. This virtual platform gives full value to all the donations made online using this platform. Moreover, the users will not have to deal with any hidden or monthly fees. So, why are you waiting? Join it today.
Download for FREE now!
Which one is your app store?