MS in World MS Day stands for 'Multiple Sclerosis'. Well, this is a disabling disease of the spinal cord and brain. People having this disease suffer from a communication problems. In this case, the immune system basically attacks the myelin that covers the nerve fibers. It leads to a communication problem between the rest of the body and your brain. If it is not treated properly, it will cause permanent damage to your nervous system.
Now, if we talk about World MS Day, it is a kind of global event that people observe every year on 30th May. The main objective of this day is to increase awareness among general people about multiple sclerosis disease. The day also brings people having this disease together; they share their stories and they also let others know how they are making adjustments in their daily life.
You don't have to control your thoughts. You just have to stop letting them control you.

Dan Millman
MS refers to a neurological condition that affects the spinal cord, optic nerves, and brain. It causes a wide range of physical problems such as problems with muscle control, vision, and balance. The symptoms vary from one person to another. Talking about the cause of this problem, well, this is still unknown and therefore, there is no right cure for this disease. Research is going on to find the solution.
Importance Of World MS Day
Did you know that almost 2.3 million people across the globe are suffering from Multiple Sclerosis? The report is presented by the Multiple Sclerosis International Federation. If we talk about the term, 'multiple sclerosis', well, it indicates 'many scars' in the spinal cord and brain. Myelin, the protective cover gets damaged and it leaves a wound behind. When symptoms become visible, MRI identifies these wounds.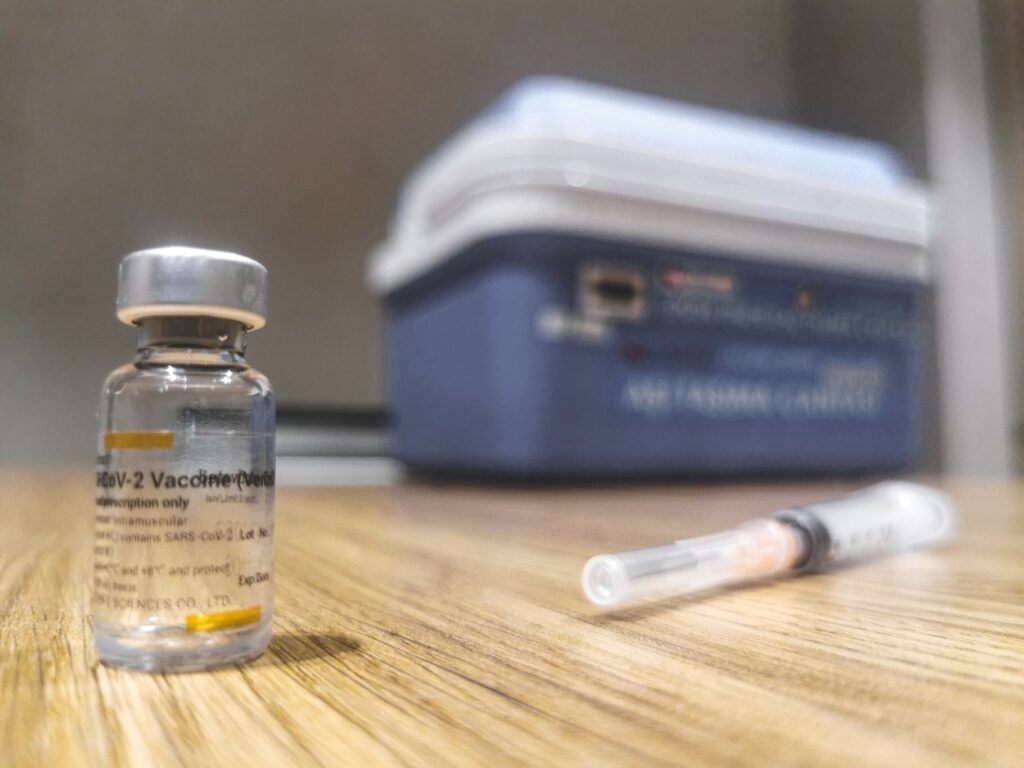 Well, this disease is challenging, progressive, and unpredictable to diagnose and researchers are working hard to find a proper cure. Anyway, World MS Day is very significant as it provides us with an opportunity to boost awareness among people. People having this disease come together and they share their stories. It helps to understand the required resources. Moreover, it improves the support system. The World MS Day campaigns offer a high level of flexibility for organizations and flexibility so that they can achieve a wide range of goals.
World MS Day Themes
World MS Day is one of the significant events. Talking about the theme of World MS Day 2020-2022, well, it is 'connections'. The core objective of this campaign is to build a strong community connection and self-connection. Apart from this, many organizations want to use this day to improve the quality of care. The day brings an opportunity to champion self-care, celebrate support networks and advocate for improved services.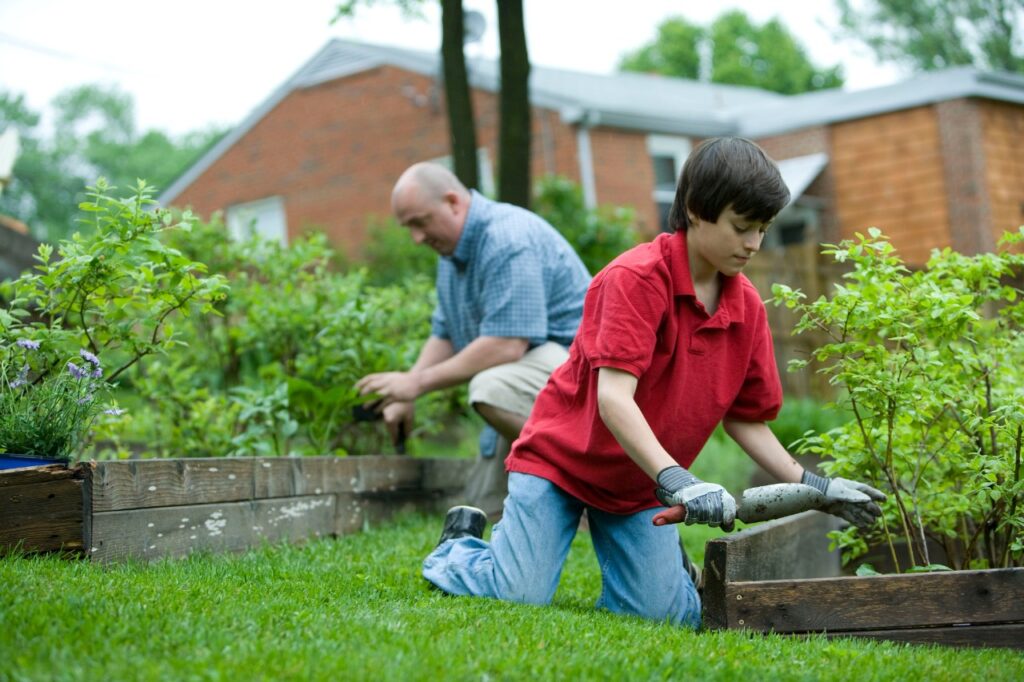 World MS Day campaign has wide-ranging and flexible themes. It does not matter whether you are running an organization or work on an individual level; there are so many things where you can focus on. These are as follows:
Helping affected people who are feeling isolated and lonely.
Developing a strong community that nurtures and supports people who are affected by MS.
Promote healthy living and self-care
Gathering intellectual and knowledgeable persons in order to make better decisions.
Implementation of effective treatment and enhanced services for the people suffering from MS.
Bringing people suffering from MS together so that they can help in the MS research program.
Know More About MS In This World MS Day
As we are talking about World MS Day, it is very important that you know the important things about this disease. Multiple sclerosis can hamper the entire nervous system of your body and as a result, it can lead to different symptoms. Now, these symptoms and signs vary from person to person. It can even affect your movement. Here, we have explained the symptoms:
Weakness or numbness in more than one limb can occur. You can feel the weakness on your legs too.
You will have electric shock sensations. It will occur while doing neck movements. Especially, if you bend your neck forward, you will feel the pain.
Unsteady gait, lack of coordination, and tremor are some other key symptoms.
People having this disease also suffer from various vision problems. Some of them are as follows:
Blurry vision
Prolonged double vision
Complete or partial loss of vision
Apart from this, people having this disease can have the following symptoms:
Problems with bladder function
Pain or tingling in various parts of the body
Dizziness
Fatigue
Slurred speech
How You Can Observe World MS Day
Well, there are many organizations that are helping people living with this disease. On World MS Day, you can work as a volunteer for those organizations. Moreover, you can organize virtual events and invite people who are suffering from this disease. You can provide them a virtual platform where they can share their stories.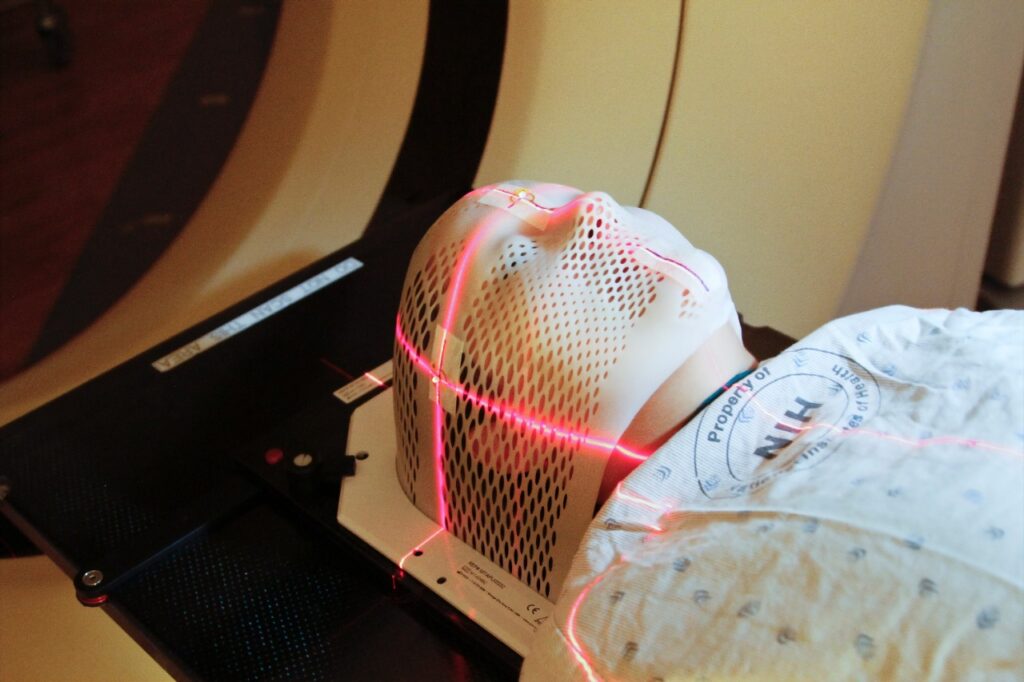 Not A Werbylo User?
Werbylo is one of the best virtual platforms where you can conduct fundraising campaigns without paying any monthly fee and hidden fee. This platform adds full value to your effort. If you want to do fundraising campaigns on World MS Day, you should not wait further. Join it right now.
Download for FREE now!
Which one is your app store?