Crowdfunding campaign is the most reliable way through which you can raise funds for needy people. COVID-19 has affected many people. Well, we cannot measure the intensity of this damage done by this pandemic situation. But, one thing is very clear that the museums, art exhibitions, studios, and galleries have been closed since the emergence of this deadly virus. Therefore, the artists are not getting any platforms where they can showcase the talent they have. They are also unable to sell their beautiful creations. These artistic people do not have any source of income and so, they are facing a lot of difficulties to pay their daily expenses.
The secret to change is to focus all of your energy not on fighting the old, but on building the new.

Socrates
Crowdfunding Campaign
A crowdfunding campaign can be the ultimate solution for them in such a situation. There are many fundraisers trying to help these people by conducting a fundraising campaign through donation websites for fundraising. The non-profit organizations are putting a compelling story in order to attract more donors. Potential donors are also coming forward. They are donating money to charity so that these artists can survive in this critical situation.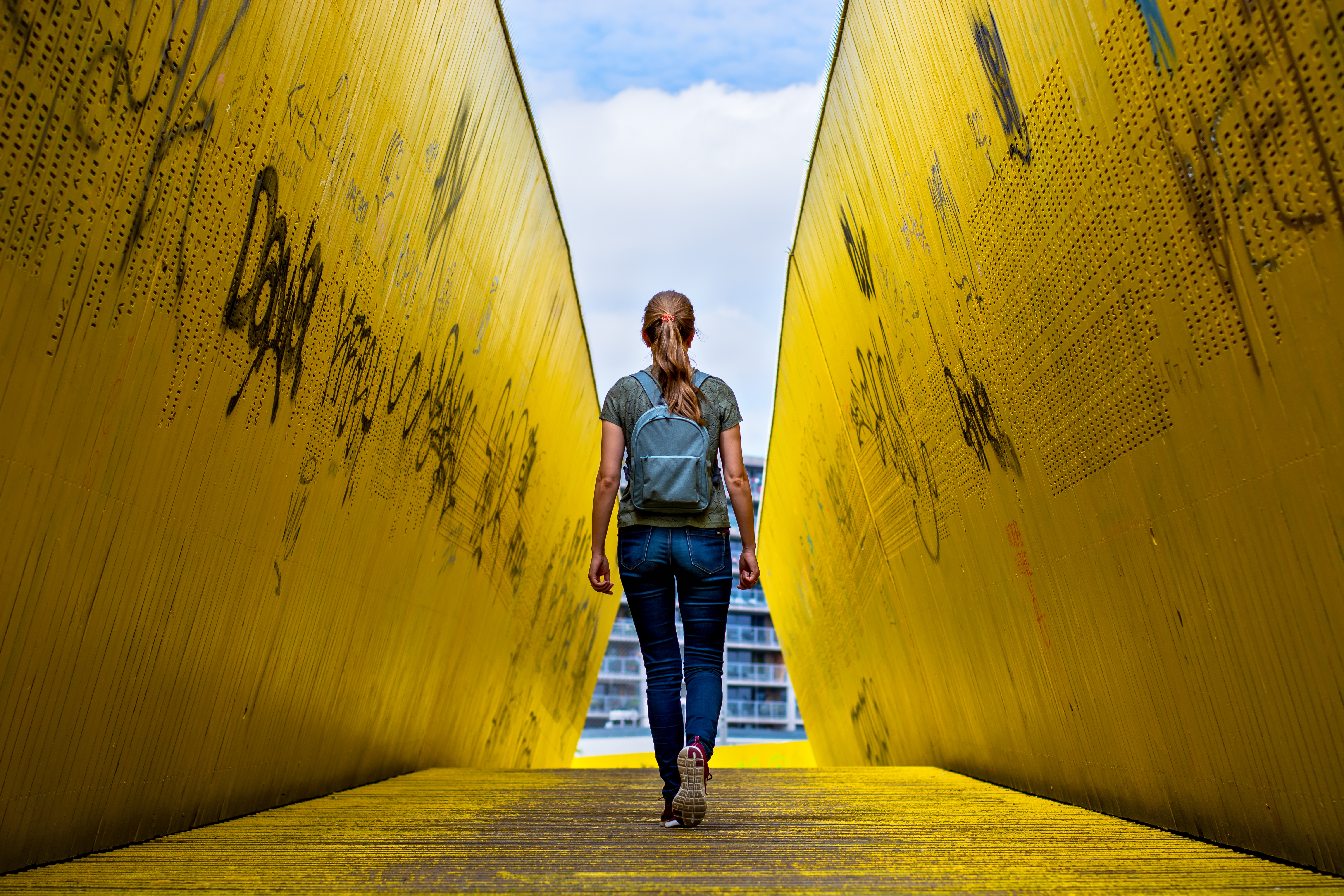 We at Werbylo understand the critical situation that the artists are facing nowadays. We strongly believe that we rise by lifting others. If you are an artist, you can help yourself as well as your community by implementing several ways. If you don't know what those are, you will not have to worry. We at Werbylo have elaborated the ways through which you can help the artists affected by the COVID-19.
Conduct Online Crowdfunding Campaign
You can use online fundraising sites to conduct an online crowdfunding campaign. With the help of these platforms, you will be able to connect with more people. You can tell them the struggle of the artists. Moreover, you can also let your visitors know how their donations will help the helpless artists. If you are an artist and looking for an instant financial solution, you can start your own customized crowdfunding campaign. Well, you will have to be honest and you will have to set a goal for yourself. You can also show the donors your creativity as a token of gratitude. It will create a good impression on them. The best donation platforms such as Werbylo will deliver the donation amount to your account within one business day.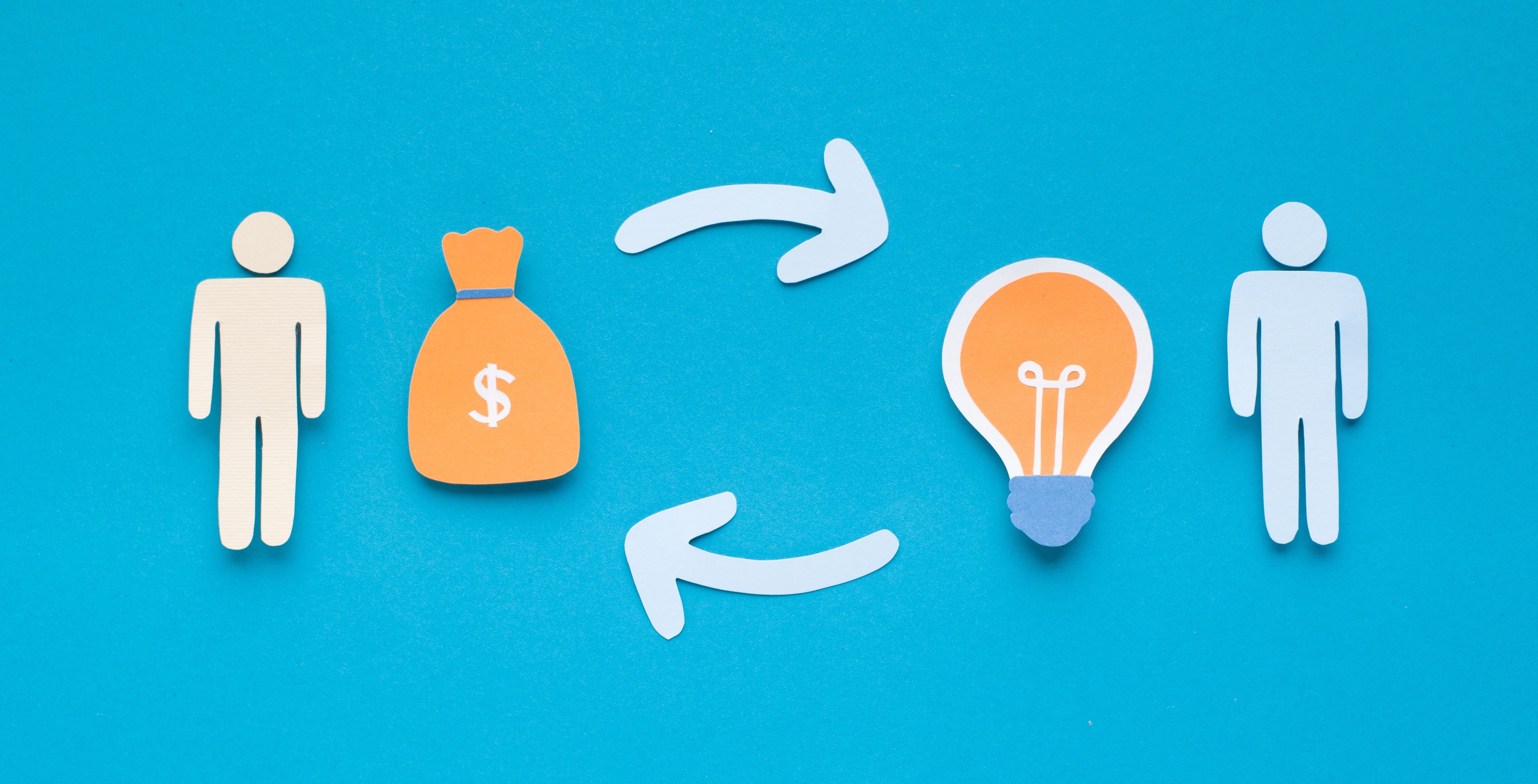 Get Financial Assistance From Government
Apart from conducting an online fundraising campaign, you will have to look for a long-term financial solution. Artists are always considered as self-employed. Therefore, they were not qualified for the unemployment benefits provided by the government. However, considering the critical situation that artists are facing, they have been brought under the new act called the CARES Act. Under this ACT, they will get partial unemployment benefits. The artists will have to file for unemployment. After that, they will get $600 monthly. So, if you are an artist and looking for financial help to survive in this critical situation, you should file for unemployment.
Host A Virtual Event
People are living an isolated life. Most of us are on home-quarantine due to this pandemic situation. Therefore, people are spending most of their time on online platforms. So, it is the right time to host a virtual event. You can use the crowdfunding sites for nonprofits to establish a connection with more people. You can share your webinar link with them on those platforms. Thus, you will be able to share your story with more number of people. Ultimately, you will achieve a good amount of donations.
How Other People Can Support Artists Through Crowdfunding Campaign
Well, in this critical situation, everyone should consider the value of giving. Therefore, it does not matter whether you are an artist or not, you should help the community of artists. There are several ways that will allow you to do this. Some of them are mentioned here.
Buy Artwork From The Online Artists
Well, the offline platforms where artists can sell their artworks have been closed for a long period of time. Therefore, they have been using online marketplaces to sell their artwork. It is indeed a very smart move. But, they cannot achieve success if they do not receive support from your end. In this critical situation, you should buy the artworks from online marketplaces. You will not have to spend a lot of money. You can buy artworks that come within the budget.
Start Fundraising Campaign For The Artists
If you know any artist who is facing a difficult situation in this pandemic, you can start a fundraising campaign for that person. Organizing a crowdfunding campaign for any individual artist is easy and you can start this with the help of charity fundraising sites.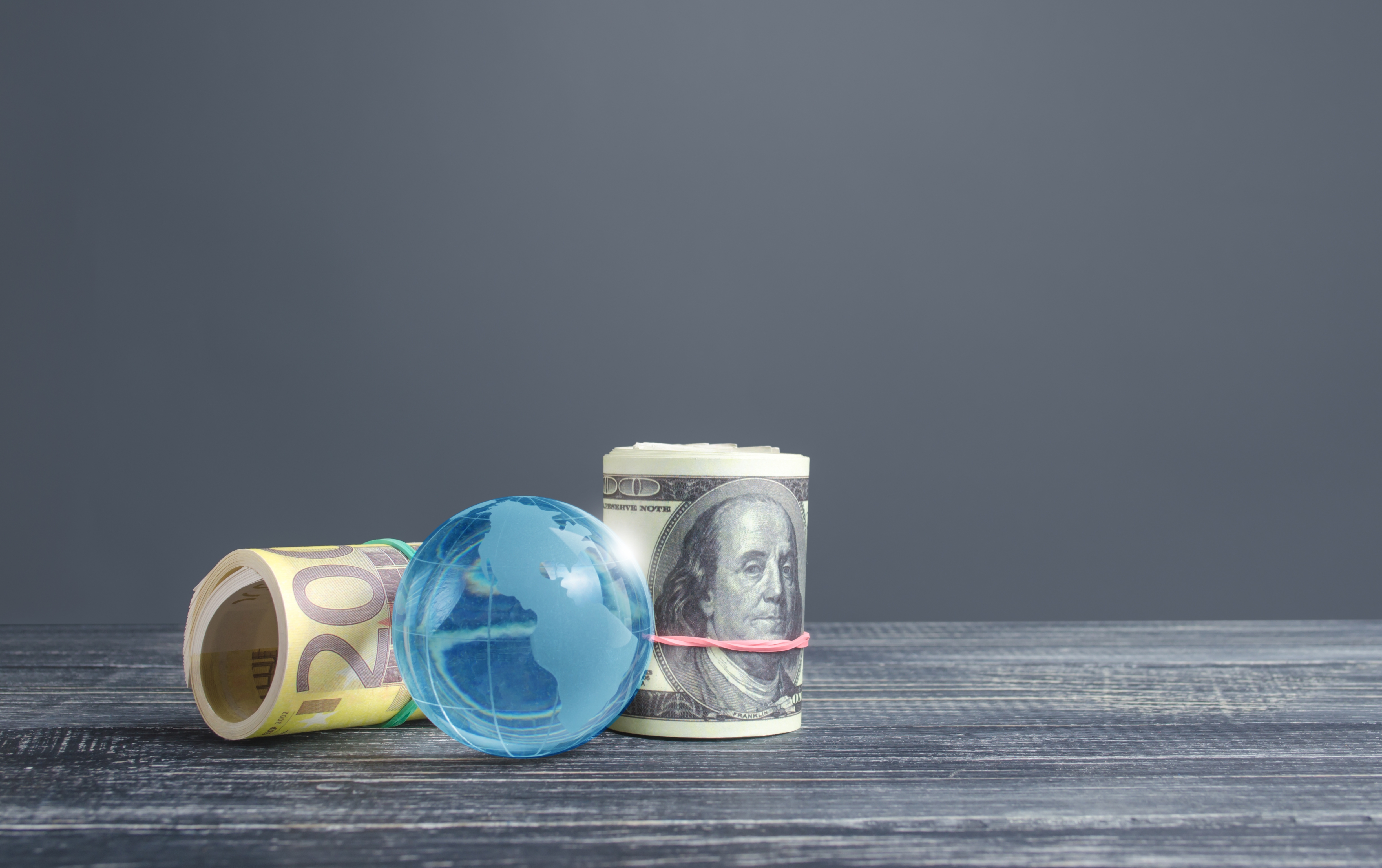 Not A Werbylo User?
As of now, you have perceived how online crowdfunding campaign can help artists. Now, if you are looking for the best platform, you should go with Werbylo. The platform offers a simple interface and it does not take any hidden fee or monthly fee from the users. So, don't just think; become a user of Werbylo today.