We must admit the fact that there are so many people working in the healthcare sector at different levels. Well, they all are responsible for the recovery, safety, and welfare of the patients. But, people mostly seem to think that doctors play the most important role in the whole healthcare system. This is not completely true. Apart from doctors, there are nurses who play a key role in medical institutions. Without their help or assistance, doctors will not be able to deliver proper treatment. Therefore, in order to recognize the contributions of the nurses in the healthcare institutions, people all over the world observe International Nurses Day every year on 12th May.
12th May is also considered the birth anniversary of Florence Nightingale. Well, she is the ultimate founder of modern nursing and she also played a very important role in the foundation of the Red Cross Society. Anyway, there are some other health events that people observe on the same day. But, among them, International Nurses Day is remarkable. Amid this pandemic situation, they have seen their hard work and dedication. It is a kind of skill-based job.
It's okay to learn from every experience, and it's okay to make mistakes.

Louise Hay
Even, after getting proper training, you need years to give this skill a proper shape and gradually, you will achieve perfection. In this prosperous world, they are ultimate caretakers; with their diverse skills and knowledge, they bring a new life into this world. Emotional duress, working for a long period of time and hard work are certain things that have an inextricable connection with the lives of nurses. On this International Nurses Day, we should honor them.
Background Of International Nurses Day
Understanding the history of International Nurses Day is very important. It was in 1953 when Dorothy Sutherland got in touch with President Dwight D. Eisenhower with a proposal of starting a specific day for honoring nurses. She was an official in the U.S. Department of Health, Education, and Welfare. Unfortunately, the proposal did not get approved. It was in 1965 when the International Council of Nurses selected 12th May as the 'Nurses' Day'. They have been celebrating since 1965 but, it was not officially made. Later in 1974, finally, the day was officially made International Nurses Day. Finally, the day got international recognition.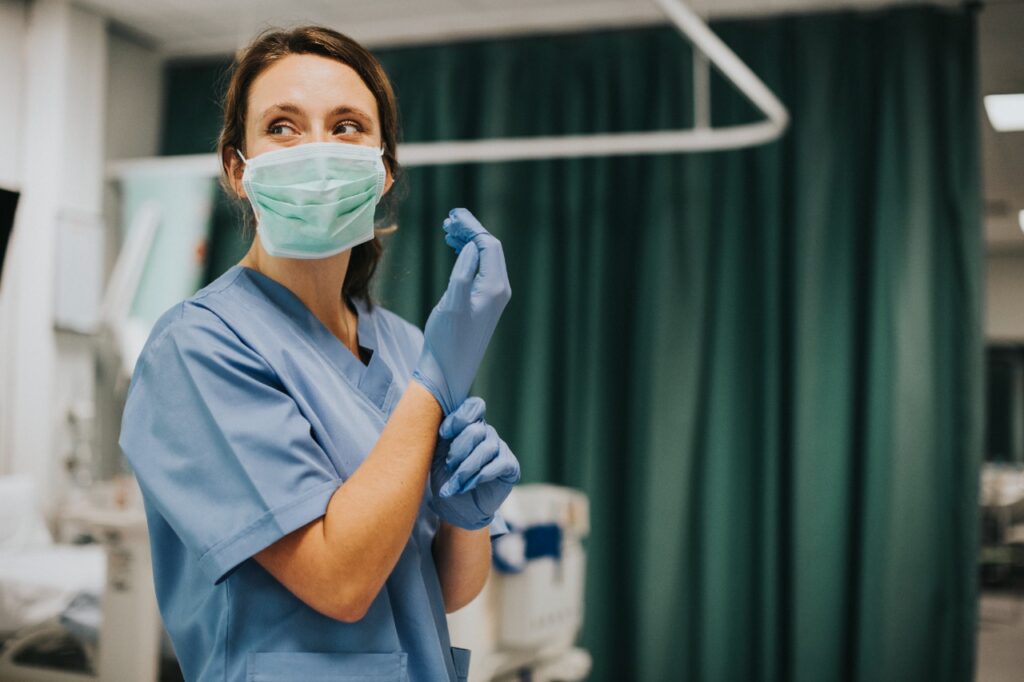 Talking about 12th May, you might be thinking why this day was selected to pay tribute to the nurses. Well, this is the birthday of Florence Nightingale. She was a statistician, social reformer, and English Nurse. Even, she was the ultimate founder of modern nursing. On this day, the International Council of Nurses prepares as well as distributes the International Nurses' Day Kit. This kit consists of public information materials and educational materials. Nurses all over the world can have access to it. They can get it virtually.
International Nurses Day Theme 2021
Every year, the International Council of Nurses sets a different theme for this event. The theme of International Nurses Day in 2021 is- 'Nurses: A Voice to Lead'. There is a sub-theme and that is- 'A vision for Future Healthcare'. The ICN President is of the opinion that the world had seen the importance of nurses during this pandemic situation. There are disruptions in healthcare but, over the course of time, the healthcare industry has seen significant innovation. ICN will be working to make positive changes and bring innovations in the sphere of nursing. This is how they will be shaping the future of the healthcare industry.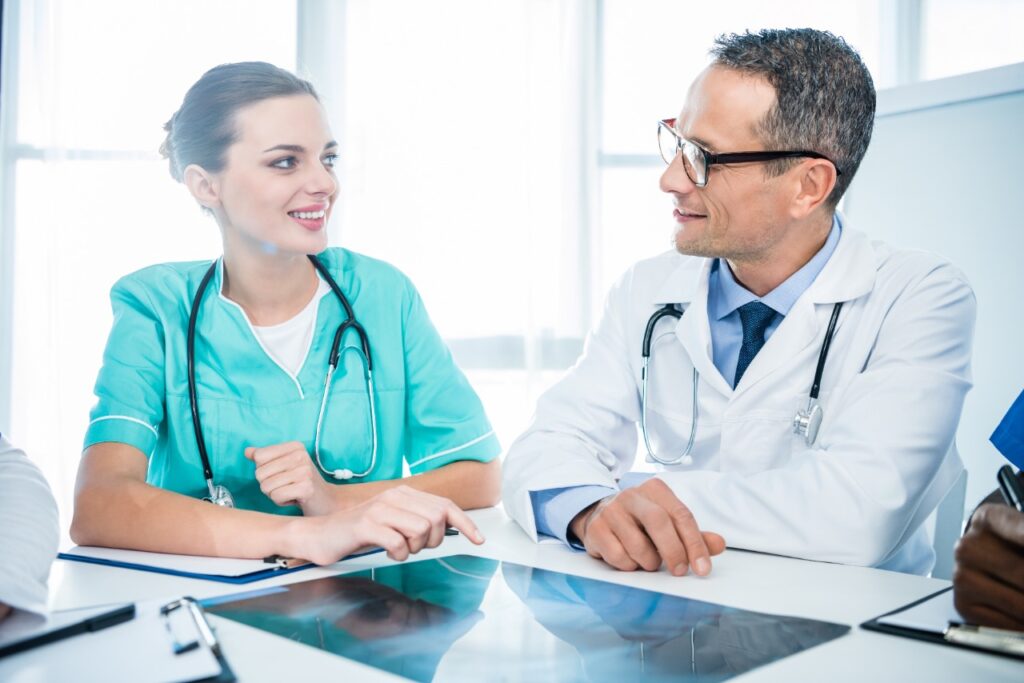 Know More About The International Nurses Day
Well, living in this modern era, we cannot overlook the hard work of the nurses. The foremost objective of International Nurses Day is to pay tribute and honor to all the nurses across the world for their incredible contributions to the healthcare industry. It will be a crazy thing if we think about this world without nurses. There will be no one to provide post-operation treatments. Nurses add so much value to our lives. From writing care plans for the patients to providing assistance in tests and evaluation- they do a lot of things. When it comes to the wellbeing and health of people across the globe, nurses play the most significant role.
Celebrating The International Nurses Day
You can use social networking sites to share posts regarding the contribution of nurses. Moreover, you can send 'Thank You' gifts to the nurses visiting the healthcare institutions. Apart from this, you can conduct fundraising events and help those organizations that are working to improve nurse training programs. Moreover, you can help needy people with your fundraising program on this significant day.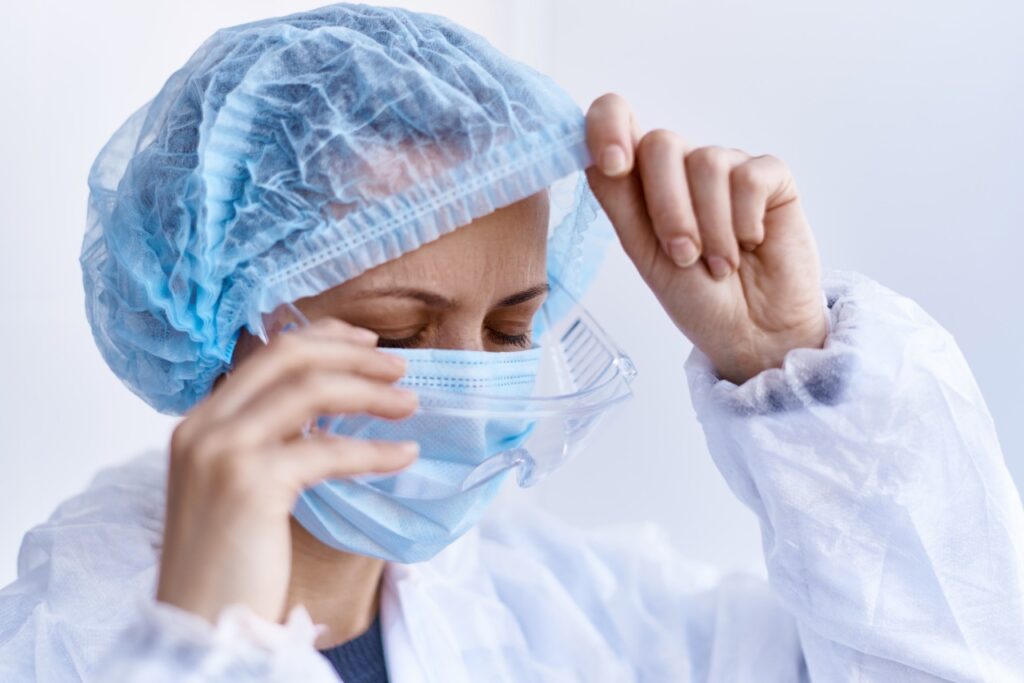 Not A Werbylo User?
Now, if you are really interested in fundraising, you should get in touch with Werbylo. This is a website through which you can start your own virtual crowdfunding campaign. You do not have to give any hidden charge or monthly charge for using this platform. It adds a lot of value to the donations. So, why are you still waiting? Join it now.
Download for FREE now!
Which one is your app store?