Educated people are considered the asset of a nation. Living in this dynamic era, if you think that doing projects and attending schools are just a waste of time, you are completely wrong. It is a fact that as an educated person, you will be able to contribute to society's progress and growth. Educated people can make a solid contribution to their society and families in various fields and aspects. We are highlighting the educational part because we are going to talk about Education Week. Yes, this is a national event that people across Canada observe in the very first week of May. If we talk about the main objective, well, this special event gives a golden opportunity to celebrate the accomplishment of students and teaching excellence. Teachers, parents, and students join together and make this event more effective.
The cure for boredom is curiosity. There is no cure for curiosity

Dorothy Parker
Talking about the theme of Education Week 2021 of Ontario, well, it is 'Stronger Together. Well, every student has the potentiality to get the pure taste of success and they deserve equal opportunity to succeed. Many teachers, parents and students come forward during this week and they talk about the life-changing and powerful impact of education. They highlight the capability of education to spark, inspire and enlighten curiosity in the minds of the young generation. Across the Ontario province, parents, staff and teachers are coming ahead to help students. They are looking for effective, innovative and creative ways for supporting students and improving the whole process of learning. Together, they are developing a bright future for the families, schools and students in Ontario.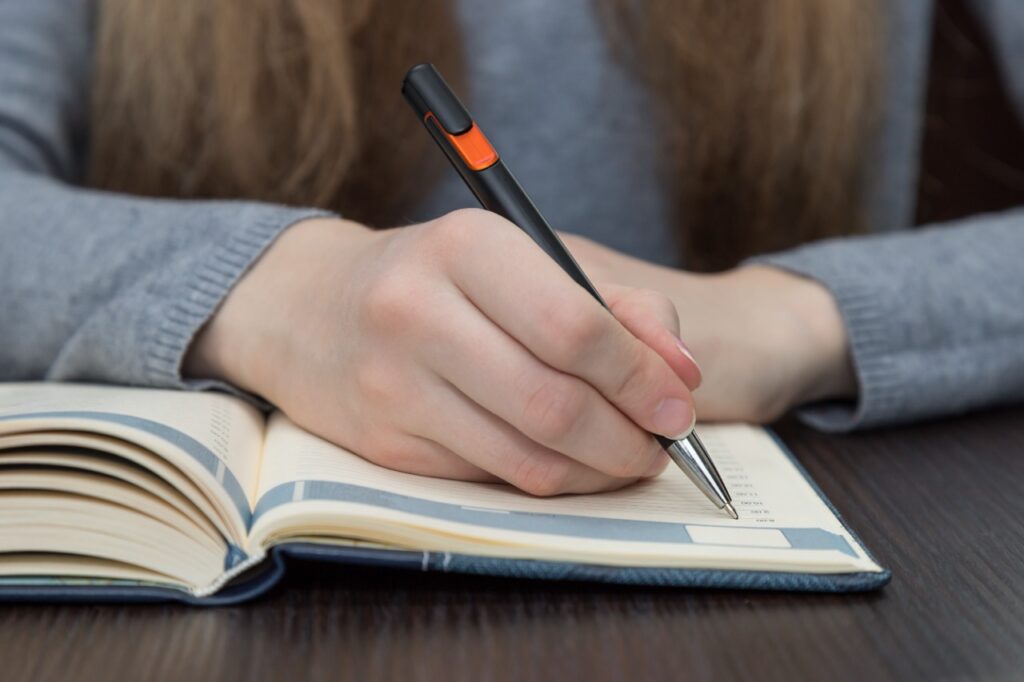 Ontario Public School Boards Association And Education Week 2021
Ontario Public School Boards Association and Education has a very inextricable connection with this Education Week. This organization has been serving almost 1.3 million public secondary and elementary students. They are considered one of the credible and reliable voices of education in the sphere of Ontario. People in Ontario observe this event in May and the objective is to celebrate the student's achievement as well as the teaching excellence. Ontario Public School Boards Association is also known as OPSBA knows this very well. Therefore, even in this pandemic situation, the members of this association are working hard in order to maintain an innovative, equitable and welcoming learning environment.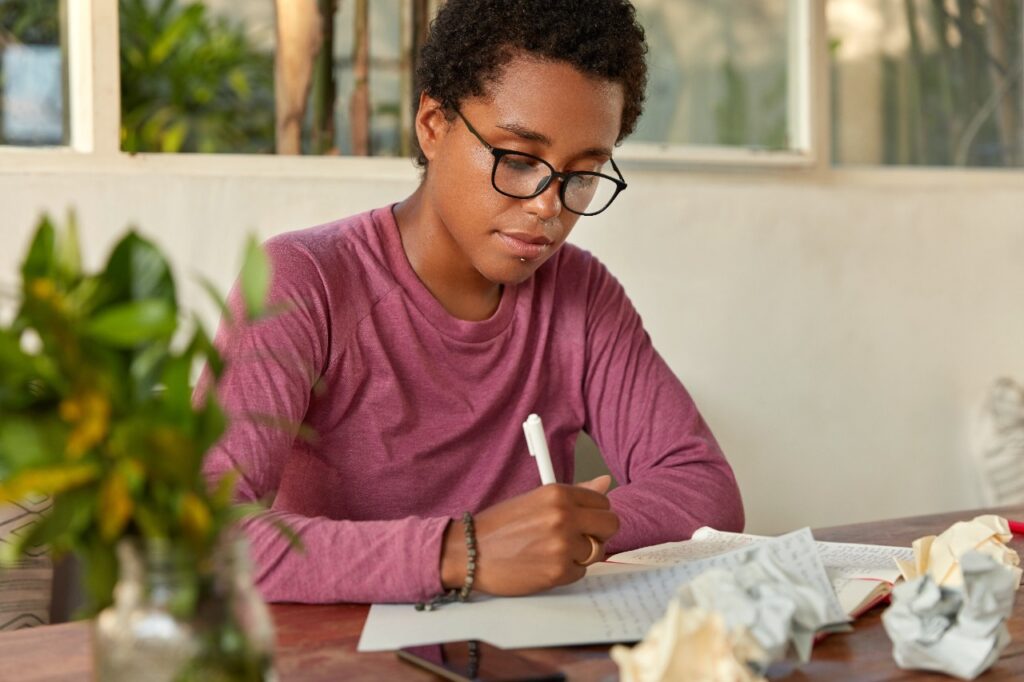 Importance Of Education And Education Week 2021
When it comes to developing a stimulating and stable community, education plays a very impactful role. It is very important to society and we have added a few reasons to justify it.
Creates Employment Opportunities: When we are going through economic turmoil, getting a job will not be an easy task. You will have to compete with a lot of candidates to get a job. In such a situation, education matters the most. If you have a proper educational background and the right qualification, it will basically increase the chance of getting a job. It is very important to attain experience, knowledge, skills and qualification as much as possible.
Develop Problem-Solving Skills: Another advantage of education is that it develops problem-solving skills. Ultimately, you will be able to make an independent decision. As we grow, we face different types of challenges. Now, if you do not have logical and critical thinking skills, it will be very difficult for you to get a proper solution. Thus, it will help you to get a job and you can eliminate daily challenges.
Improve Economy: People with a good educational and academic background can easily get well-paid jobs. Thus, if you have higher accomplishments and education, you will get a good employment option. It does not matter what your background is. You might be economically unstable; but, if you have proper education, you can easily grab a good job and thus, it will improve the economy.
As of now, you have understood why education is so vital and this is why people in this Education Week celebrate the accomplishments of the students. Teaching also plays a very impactful role and so, people also celebrate teaching excellence.
How You Can Celebrate Education Week 2021 At Home
Amid this pandemic situation, there are a few ways through which you can celebrate Education Week at home.
Start Reading New Book: Education Week 2021 is a perfect time to start reading a new book. Thus, reading for 20 minutes on a daily basis can actually improve your vocabulary. Yes, you can learn almost 1.8 million new words in a year.
Acquire New Skill: Adding a new skill to your personal inventory is not a bad thing. In this Education Week 2021, you can learn something new such as a new recipe, new language, or you can even start playing a new game and achieve the gaming skill.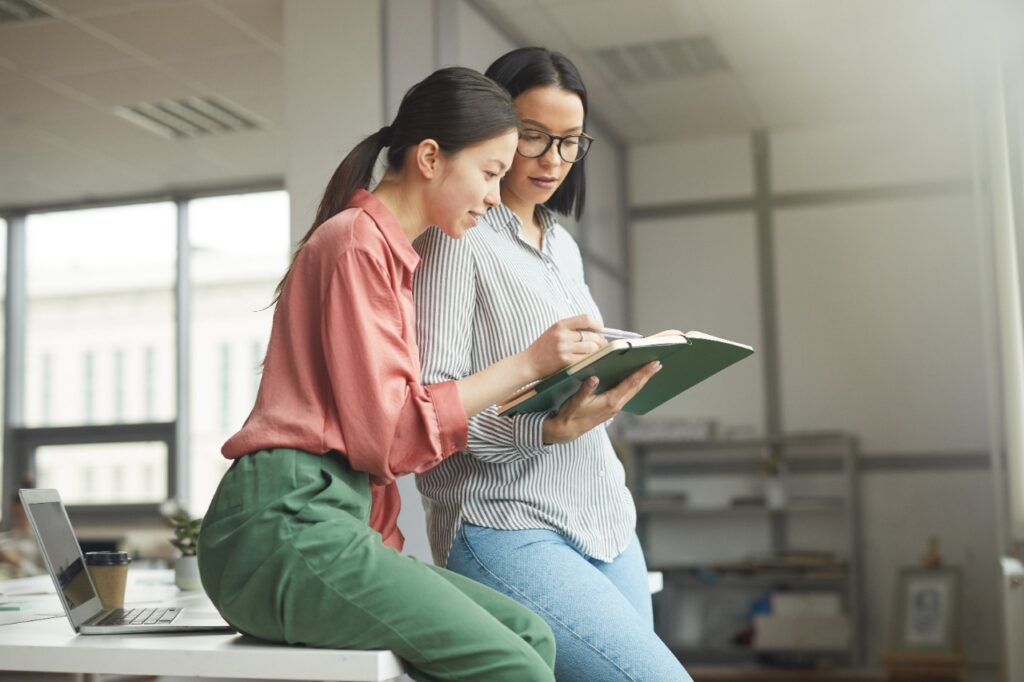 Not A Werbylo User?
We hope that you have understood the importance of Education Week 2021. Now, fundraising is an integral part of this event. Therefore, as a fundraiser, you can always go for a virtual fundraising campaign and start raising money for educational institutions that are serving poor students. So, you can start using Werbylo where you will not have to experience any kind of monthly or hidden charge. It adds full value and so you must join it today.
Download for FREE now!
Which one is your app store?