Fundraise website is needed to raise money for the charity. Custom donation page is required to start your own fundraising campaign. Organizing a crowdfunding campaign is not as easy as it looks from the outside. There are so many things that you need to do and making a custom donation page is undoubtedly one of them. If you have stepped into the fundraising, you must understand the diverse ecosystem of this sector. Raising money for your favourite charity or any specific charity program requires hard work and patience. If you think that creating a custom donation page will do the job for you, you are completely wrong. As a fundraiser, you will have to make your custom donation page catching so that it can inspire the donors to make a donation.
Volunteers will get you through times of no money better than money will get you through times of no volunteers.

Ken Wyman
Considering the present time where people are suffering a lot, the fundraisers must step forward to help these people. You might be organizing a fundraising campaign to help the people affected by the coronavirus. Or, you are probably doing it for yourself. It does not matter what the cause is, you will have to set up your custom donation page in such a way so that it looks compelling. However, you must be a user of fundraise website. Moreover, you will have to be honest while telling your story. Otherwise, you will not be able to make an emotional connection with your supporters.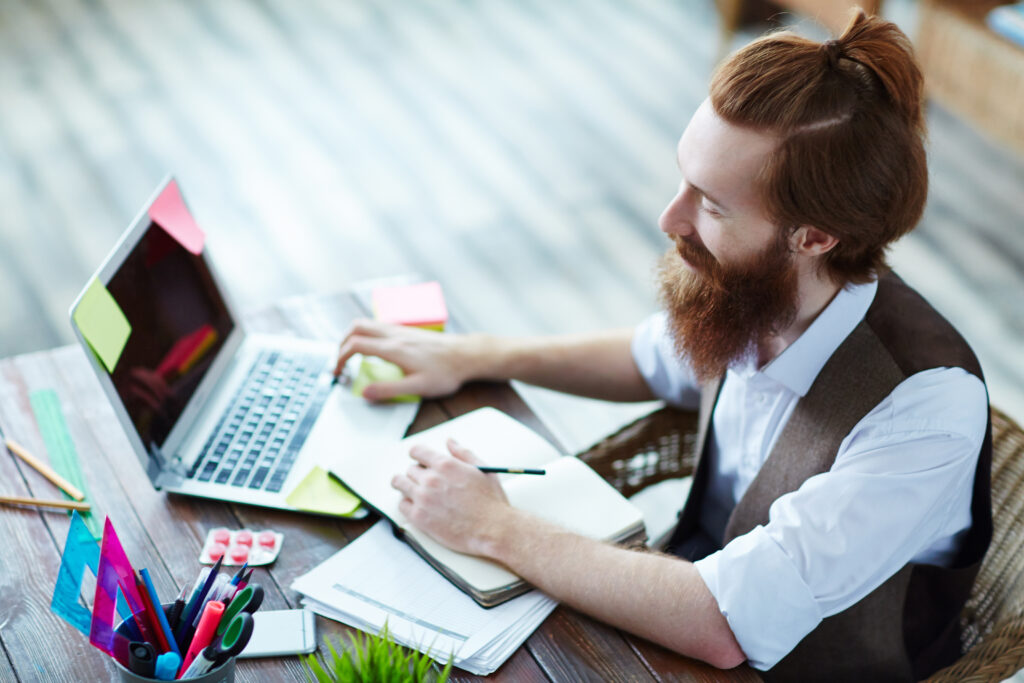 We at Werbylo believe that proper guidance is required to make every venture successful and this is why we have come up with some easy steps that will make your customer donation page catching.
Choosing A Proper Fundraise Website For Your Custom Donation Page
The popularity of nonprofit fundraising websites is increasing day by day. Therefore, you will find various fundraise websites available on the internet. So, how you will choose the best fundraising site for your next venture?
Well, the best online fundraise website offers a simple setup process. In addition to this, these sites do not have any monthly or hidden terms. The best crowdfunding site offers you 24/7 customer support, a user-friendly interface, and a blog section filled with the best crowdfunding tips and other things that a fundraiser needs to know. If you are still confused, you can visit Werbylo to get a clear picture.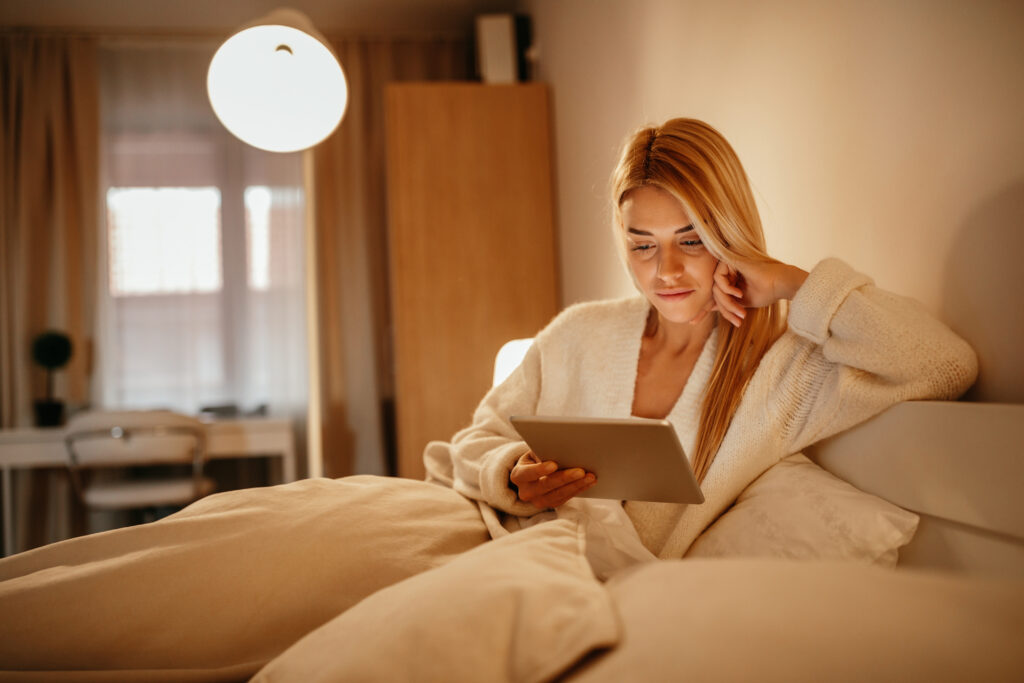 Set An Attractive Title For Your Custom Donation Page On The Fundraise Website
A custom donation page is considered incomplete if it does not have an attractive title. It is something that will seize the attention of potential donors on social networking sites. Well, it will do the same job if you choose email or text messages instead of social networking platforms. An attractive title will encourage people to click the link and go through your story. Basically, it will drive more traffic to your custom donation page or website.
Put An Inspiring Story
You might be surprised to know that the success of your online crowdfunding campaign depends upon the story that you have put on the custom donation page. Well, you must have an account on fundraise website. If it does not look appealing and precise, the viewers will not make a donation to your campaign. However, it will take time to achieve mastery over this. But, you can make this process easier and less time-consuming if you add the following points to your fundraising story.
Always describe the details of the beneficiary honestly. You will have to let your donors know why this person needs financial help. Even, if it is for yourself, you should open up and you should explain how their financial support can make a huge difference.
You will have to mention the problems that the beneficiary is facing. It will make the story more approachable.
If there is any sort of urgency, you will have to let your donors know about it.
Well, if the beneficiary needs any specific requirement, you should let your donors know about it. Thus, they will be able to understand the situation properly.
Don't Forget To Add Videos And Photos To Your Custom Donation Page
You can present your story in a more effective way with the help of photos and videos. It will give your custom donation page a spruce look and the visitors will try to know more about the cause of your fundraising campaign. You can use top fundraising website for this. Well, you will have to make sure that you are using high-quality photos. If you use pixelated images, it will create a bad impression upon them. Videos and photos that you are using should convey the personality of the beneficiary
Share With Your Personal Network
After setting up all these things, you should share your custom donation page with your personal networks such as friends and families. You can ask them for feedback. It is a very important step that you must follow before promoting your page widely. If your friends and families make a small donation, it will create a good impression upon others.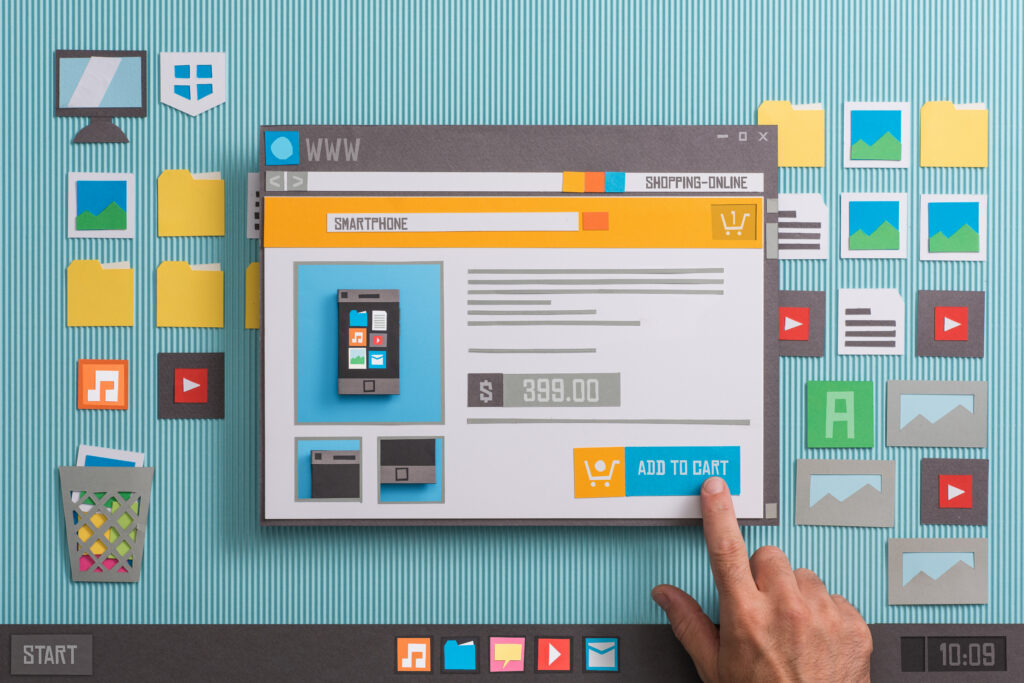 Not A Werbylo User?
Werbylo believes, "We rise by lifting others". By now, you have got all the tips that you need to make a catching custom donation page. So, don't just wait; start your campaign with Werbylo today.