May is here and motorcycle riders have taken their motorbikes out for riding. If you have not yet taken it out, you are definitely preparing for this riding season. It is the time when you can see a lot of motorbikes on the road. Motorbike riding provides ultimate freedom that they will never get while driving a car. Anyway, May is here and so is Motorcycle Awareness Month. People also call it Motorcycle Safety Awareness Month. People living in Canada and the United States observe this awareness event in May. From the name, you have probably understood the core objective of this awareness month. Yes, this is the month when people, non-profit organizations, and many more associations should come forward and remind people on the road to stay alert. They organize various events and online campaigns to let people remind them that they should share the road with the motorcycle riders as well.
The older I get, the faster I was. There are old bikers and there are bold bikers, but there are no old, bold bikers.

Evel Knievel
May also indicates the arrival of spring and bikers do not want to miss this time. After spending a harsh winter, they take their bikes out and go for long riding. But, both motorists and motorcyclists should aware of the surroundings. Using turn signals, mirrors and checking those blind spots is necessary when passing and changing lanes. We cannot deny the fact the distracted driving has been rapidly increasing. Well, it is causing serious accidents. In such a case, the drivers do not see the motorcyclists while changing lanes.
Why May Is The Motorcycle Awareness Month?
Well, you might be thinking why this particular month has been chosen for observing Motorcycle Awareness Month or Motor Cycle Safety Awareness Month. Actually, it is the peak riding season, and safety for motorcycle riders is very important. Motorcyclist Confederation of Canada is of the opinion that people in Canada observe Motorcycle Safety Awareness Month in the month of May. This organization encourages the riders so that they can focus on safe riding. During this month, this organization starts campaigning to remind everyone of this riding season. They tell everyone on the road to watch out for the motorcycle riders. We must admit the fact that for many people, it is the primary transportation. It is everyone's responsibility to share the roads with the motorcycle riders.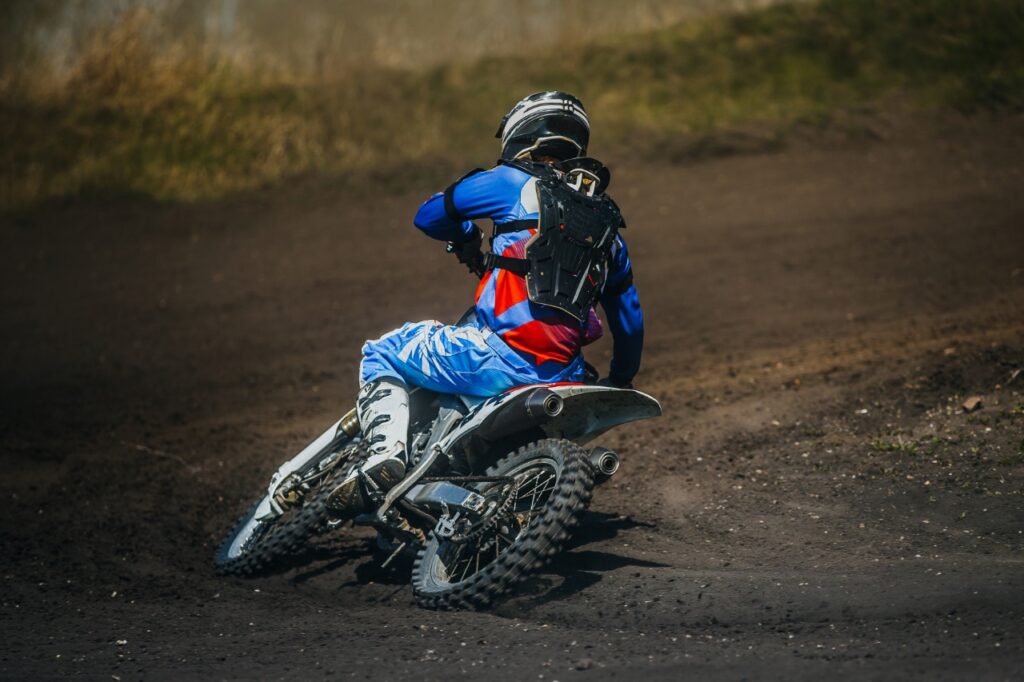 Although people in 2021 are suffering from this pandemic situation, the report says that there was a remarkable rise in bike sales in 2020. People have plans to go out after this pandemic situation and people will have to remember that motorcycling should get respect. It is one of the best socially distanced activities. However, this Motorcycle Awareness Month brings an opportunity so that people can raise awareness among the people. This is the perfect time for conducting such an awareness campaign because a lot of riders will go out during this season.
Association For Injured Motorcyclists And Motorcycle Awareness Month
Association For Injured Motorcyclists has a very inextricable connection with Motorcycle Awareness Month. We know that riding motorcycle is an enjoyable activity. Most people use it for transportation and on the other side, motorcycle riding is everything for some people. In spite of knowing the risk factor, people indulge themselves in riding. Well, there are certain reasons that cause a motorcycle accident. Some of them are as follows: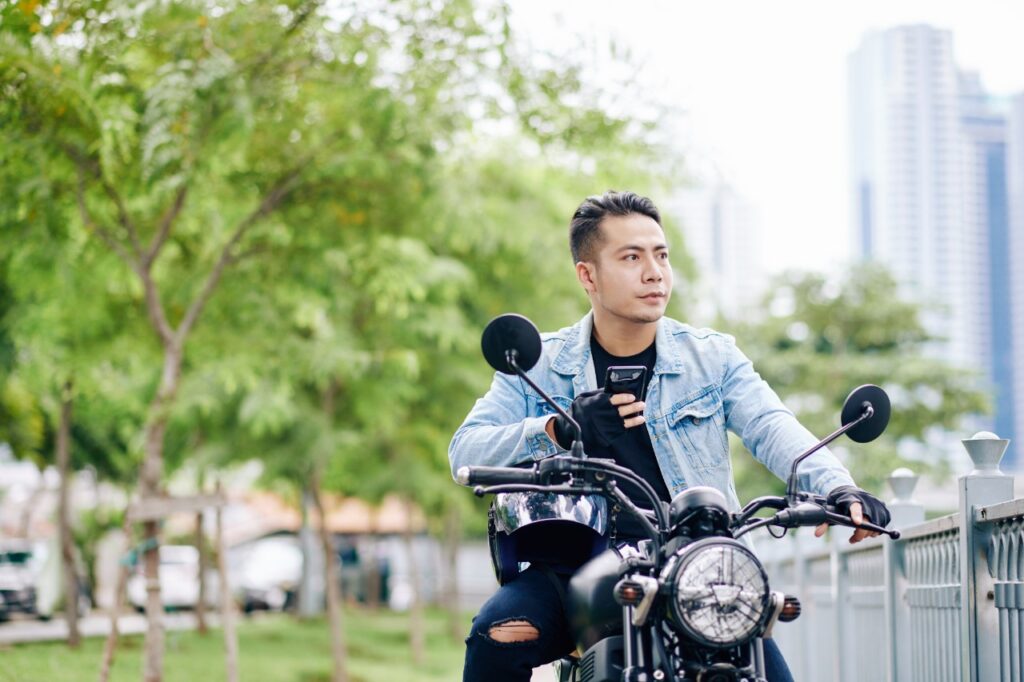 Not keeping the bike in good condition
Riders are not riding bikes in a careful and safe manner
Other vehicles are not sharing road properly
If you are thinking about what this organization does, well, they do a lot of things. From visiting hospitals to providing rehabilitation, moral and legal guidance- they provide all-around support. This organization covers the following aspects
Public awareness
Legal
Moral
Vocational
Know The Tips To Avoid Accidents During This Motorcycle Awareness Month
There are certain tips that will help the riders to avoid road accidents. Especially, when you are going for a ride during this month after a long time, you must follow the following tips:
Drivers should see the rare mirror while taking a turn. Most accidents happen because car drivers take a turn in front of a bike.
Drivers should not share lanes with motorcycle riders. They should give them the complete lane width.
Motorcycle riders should go riding in poor weather conditions.
Motorcycle riders should always use turn signals.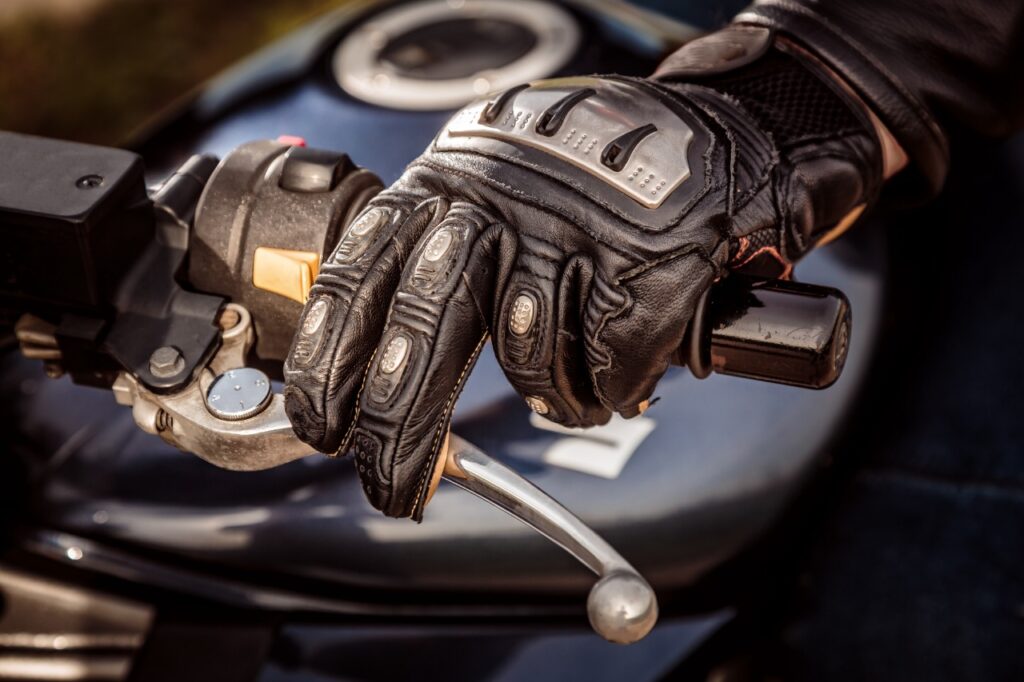 Not A Werbylo User?
We hope that you have understood the important thing about Motorcycle Awareness Month. Now, the fundraisers can take this to a different level. Yes, they can do fundraising campaigns and help the people badly affected by accidents. In this regard, they can use online fundraising sites such as Werbylo. Yes, they can also donate to non-profit organizations as well. However, the good thing is that the users do not need to make any payment regarding monthly charges or hidden charges. The platform will give full value to your donation. So, join this great platform today.
Download for FREE now!
Which one is your app store?