Junior Achievement Month is undoubtedly one of the most momentous events in Canada. People observe this important event throughout the month of February. During Junior Achievement Month, people mostly promote as well as celebrate the entrepreneur spirit that the young generation is holding. People can see the triumph of entrepreneurship spirit during Junior Achievement Month.
If you can dream it, you can do it.

Walt Disney
Junior Achievement
Junior Achievement is basically one of the largest non-profit organizations that are entirely dedicated to providing the young generation the requisite skills and knowledge that they need in order to become successful in life. They will be able to make smart economic as well as academic choices in their lives. The areas that Junior Achievement covers are financial literacy, entrepreneurship, and work readiness. People observe Junior Achievement Month infuse the mind of the young generation with proper knowledge and skill. It will give them an opportunity to experience as well as realize the ecosystem of different professional fields in the 21st century.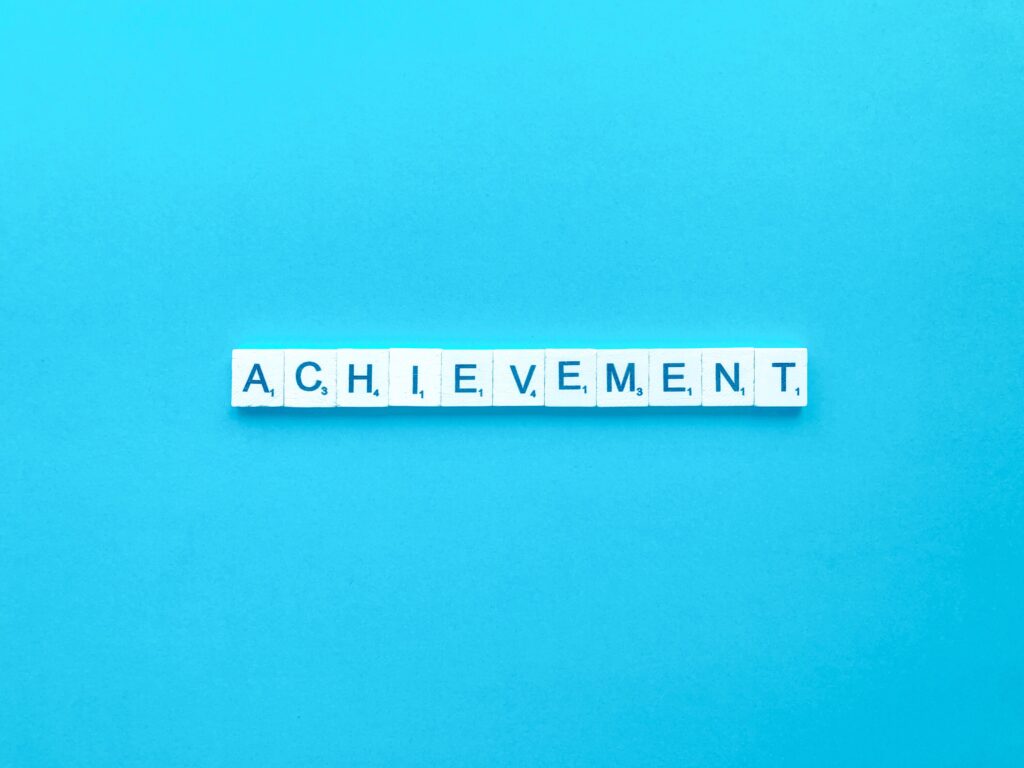 Junior Achievement Canada
Junior Achievement Canada or JA Canada is one of the largest Youth Business Education organization in Canada. The non-profit organization has been preparing as well as inspiring the young generation since 1955 so that they can get the taste of success. The organization is teaching the skills regarding work readiness, and entrepreneurship. It also teaches the youth about financial literacy. In short, they are basically turning today's students into the leaders of tomorrow.
Junior Achievement Canada has more than 15 different national network offices serving the young generation from coast to coast. The organization is working in partnership with volunteers, businesses, and volunteers in order to educate the young generation about entrepreneurship, work readiness and financial literacy. There are many local organizations, non-profit institutions and leading corporations coming forward to help Junior Achievement Canada. These organizations and corporations are helping Junior Achievement Canada financially. Moreover, they are also providing volunteers that will work in the JA volunteer programs. Thus, with the help of these organizations, JA Canada is achieving its mission.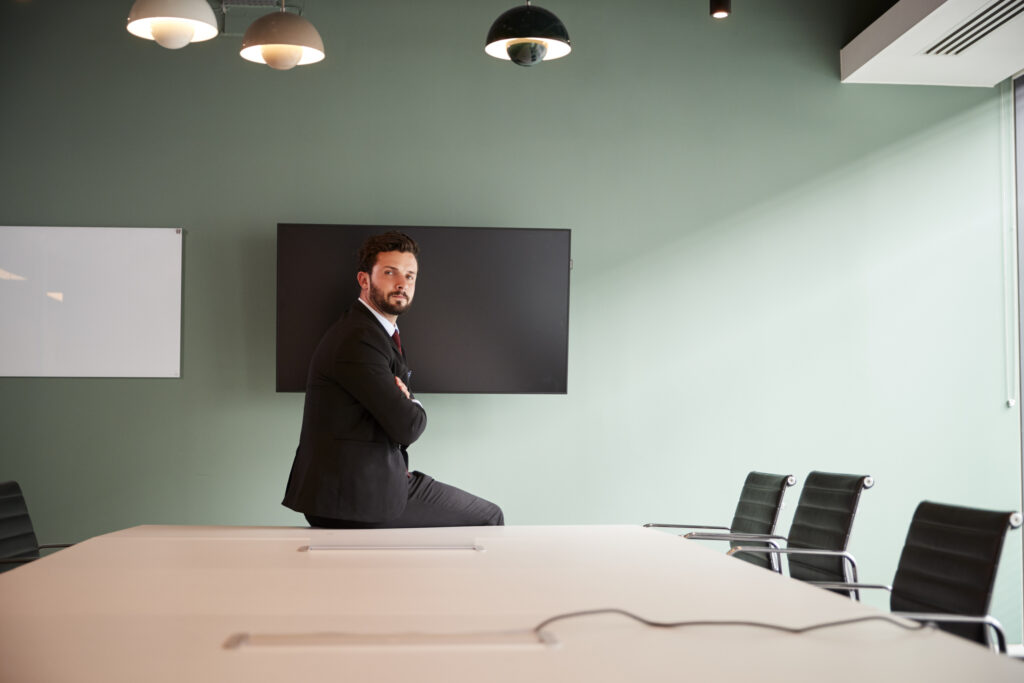 Objective Of Junior Achievement Canada
Well, Junior Achievement Canada has already inspired and educated almost 5 million Canadian youth. According to data, every year almost 250,000 to 300,000 students participate in the entrepreneurship, work readiness and financial literacy programs. These programs are transforming the mind-set of the students. They are getting the confidence and knowledge that they need to become successful in life, business and school. If we consider the present situation, you will understand that there are so many jobs that did not even exist 5 or 10 years ago. JA Canada prepares the young students so that they can make a successful career in those fields that will solve the problems of tomorrow.
Financial Literacy Program
Financial literacy programs help the students so that they can learn how to manage and create wealth. It basically teaches them some real-world skills that they can apply in the real world. The program will help them in different sectors such as aligning and budgeting their personal financial choices and many more. According to a report presented by Boston Consulting Group, almost 75% percent of students who participated in this financial literacy program experience significant development in the sphere of financial literacy. It also helped their decision-making skills.
Work Readiness Program
The work readiness program is another important program organized by junior Achievement Canada. Well, under this program, they encourage the students so that they keep themselves in the rich ecosystem of educational institutions. It will prepare them in such a way so that they can make a good career in tomorrow's jobs. Students will be able to translate their skills and interests into fruitful careers. This program will also sharpen their job skills such as critical thinking, communications, and interviewing. According to a report, almost 65% of students stated that they got fruitful outcomes due to their decisions to stay in the ecosystem of educational institutions and enroll in post-secondary education.
Entrepreneurship Program
The entrepreneurship program is designed in such a way so that it can help students in launching their own businesses and creating their own jobs. Under this program, the participants will get the first-hand experience in running businesses. The conversion rate is almost 50% that is really impressive.
Raise Funds For Charities In This Junior Achievement Month
Well, non-profit professionals can raise funds for the charity organizations that are helping the young generations to achieve a bright future. Considering the present pandemic situation, the fundraisers can start using the online donation sites with no fees. There are many sites to raise money for a cause. Through these fundraising websites, you can receive donations from your supporters online. There are various online fundraising activities that you can also try.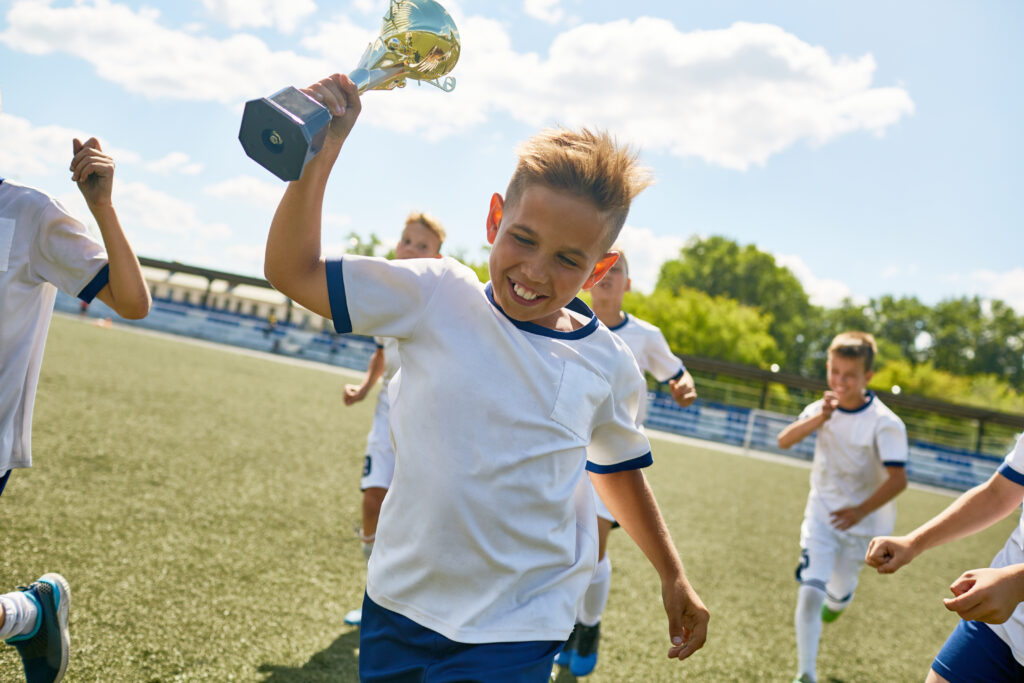 Not A Werbylo User?
It is quite difficult to make changes in society without having support from the top fundraising donation sites such as Werbylo. You can start your fundraising campaign during Junior Achievement Month and help the young generation to flourish. The platform is 100% secure. So, what are you waiting for? Get in touch with Werbylo.
Download for FREE now!
Which one is your app store?