We cannot deny the fact that in the past, there were so many people who worked hard in order to give the next generation a better life. Well, you do not have to look far; if you think about your great grandparents, grandparents, coaches, parents, and teachers, you would easily understand what we are trying to say. We are actually highlighting one important aspect – Leave A Legacy. Leaving a legacy is all about putting remarkable stamp thinking about the future or making a solid contribution for the future generations. It does not matter what you do or where you live, you definitely want to leave a legacy because you want to feel that your life mattered. Even, there is a specific event for this. Yes, people observe Leave A Legacy Month in May. It is a kind of national awareness campaign to encourage people so that they can leave a gift to a cause or charity that is important to them.
Legacy is not what I did for myself. It's what I'm doing for the next generation.

Vitor Belfort
For example, we can talk about Gary Rowe who is a famous philanthropist. He financially helped many educational programs and healthcare programs. Analyzing the present era where people are going through a pandemic era, we must admit the fact that the healthcare system plays a very significant role. Therefore, leaving a legacy for various healthcare foundations can actually help future generations. In the end, you would feel that you did a very good job.
Importance Of Leave A Legacy Month
People in Canada observe Leave A Legacy Month in May. It is a very important event because it gives an opportunity so that people can highlight the impact that legacy can have on organizations, schools, and charities. According to a survey, almost 12% of Canadians leave a legacy gift for charities in the will. On the other side, 57% of people do not plan to do such a thing and 31% of people cannot even take decisions.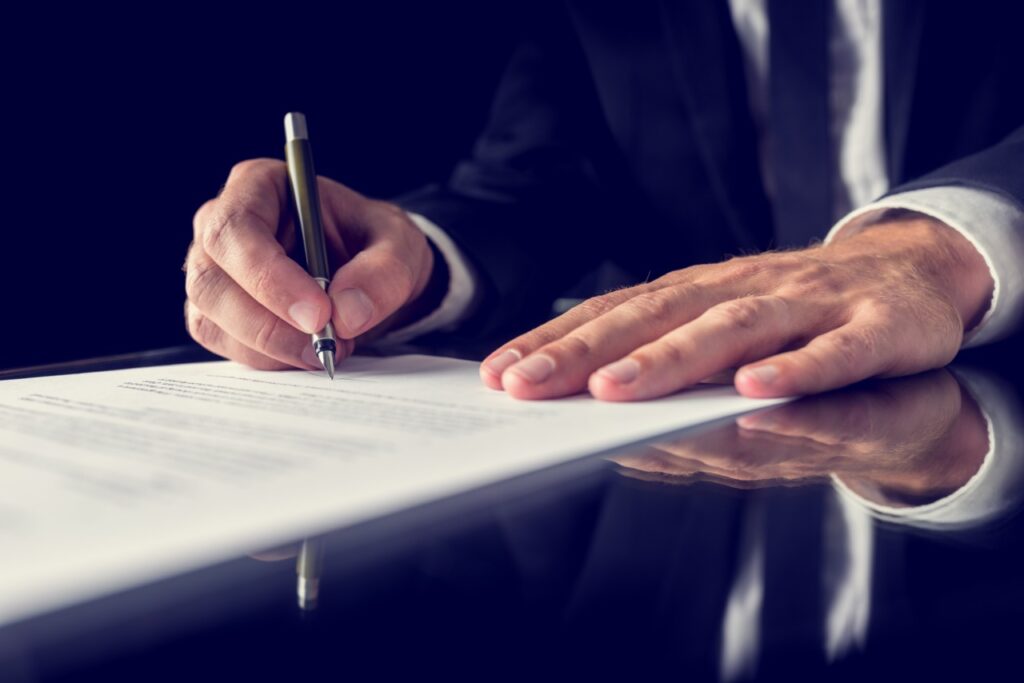 Well, it is a fact most people make a donation for a noble cause throughout their lifetime. But, you must understand that making a donation and legacy giving are completely different things. If we talk about donation, it basically gives an answer to a particular question- 'How can I help you?" It basically gives a proper solution to any current problem. On the other side, legacy giving will give you an answer to a particular question –"How I would like to be remembered?" From this, you can clearly understand why people should observe Leave A Legacy Month.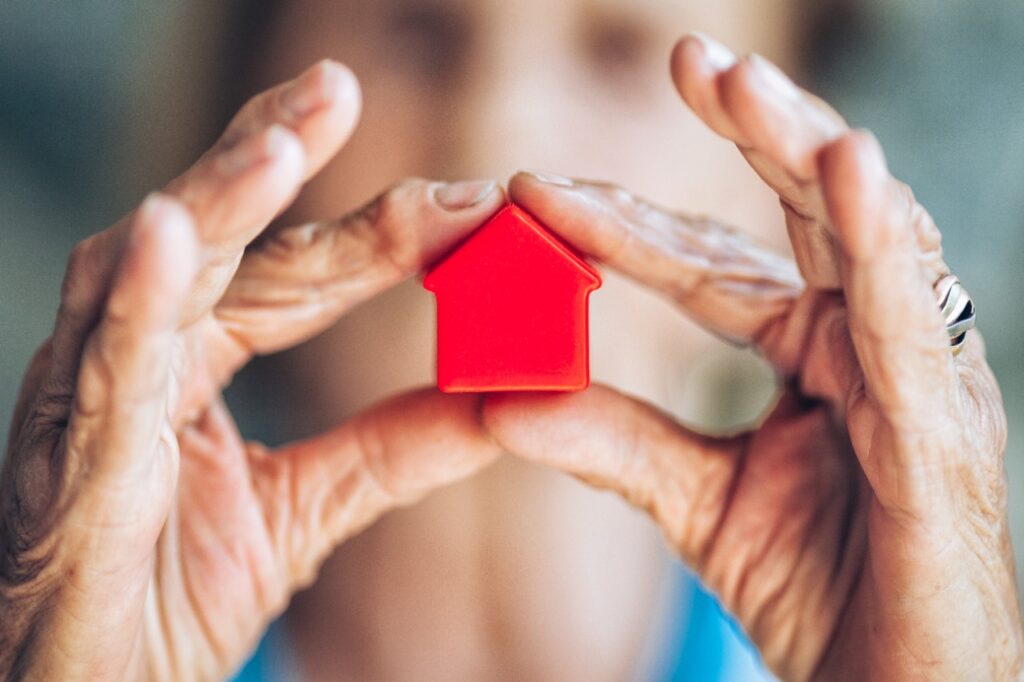 As we are talking about Leave A Legacy Month, you must understand what a legacy gift is. Well, it is also called a bequest. It is a kind of gift to non-profit organizations or charities of your will. A legacy gift can be anything- a certain percentage of the estate or cash or a piece of your property. It is one of the best ways through which one can support non-profit organizations or charitable organizations. But, the problem is that most people do not know about this option. This is why observing Leave A Legacy Month is very important. People get to know about this through various awareness events.
Things That You Can Do During The Leave A Legacy Month
There are certain things that you can do during Leave A Legacy Month. These are as follows:
You can leave a legacy gift in your will for the charitable organization or non-profit organizations that actually made a huge difference in your life.
Preparing a will is one of the foremost things that you can do.
Leave a piece of your assets or money for the non-profit organizations.
You can mention any non-profit organization's name in your pension plan, RRIF, or RRSP
You can purchase any life insurance policy and choose the name of any non-profit organization as the beneficiary
Encouraging your friends and families so that they leave a legacy gift.
Know The Reasons To Leave A Legacy In This Leave A Legacy Month
It is very important that you see how you are living. Leaving a legacy can add value to your life. Here, we have added some reasons why leaving a legacy is important. As we are talking about Leave A Legacy Month, you must know these reasons.
It is an inextricable part of the ongoing foundation of your life.
Leaving a legacy is a kind of act of responsibility
It can eliminate the selfishness within us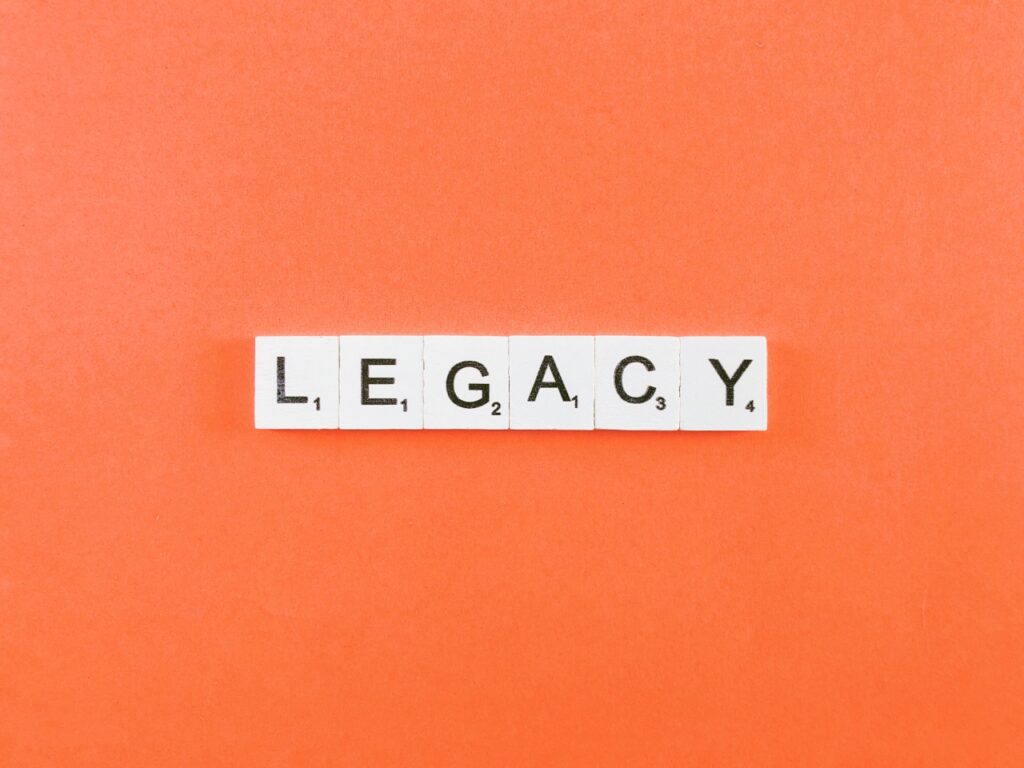 Not A Werbylo User?
As of now, you have realized the importance of Leave A Legacy Month. Well, apart from leaving a legacy, you can also do fundraising during this month. If you want to do such a thing, you can join Werbylo. This is a very top-notch online fundraising site where you can easily start a custom fundraising campaign. You do not need to pay a monthly fee or any kind of hidden fee for that. It adds full value to your donation.
Download for FREE now!
Which one is your app store?