Do you have a healthy smile? What if your smile looks ugly and exposes tooth decay. Don't you think that this could ever happen to you? Well, you should think again as millions of people are risking the health of their teeth by failing to give them the care and attention that they deserve. This is why April is observed as Oral Health Month. Now, if we specifically talk about National Dental Hygiene Week, it is basically an inextricable part of this month. People observe this week from 4th April to 10th April. Talking about the objective of the National Dental Hygiene Week, well, people actually focus on the need of maintaining proper oral health practices. Apart from this, during this week, many organizations step forward to let the people living in Canada understand the importance and role of this dental hygiene.
A good laugh and a long sleep are the best cures in the doctor's book.

 Irish Proverb
Why You Should Give Importance To National Dental Hygiene Week
It is very essential to give importance to the National Dental Hygiene Week. Problems with teeth can affect at any age. If your child cannot brush his or her own teeth, the parents must help them out until they become 7 years old. One should spit out the toothpaste but, should not rinse afterward.
If you have any dental problems, you should immediately visit the dentist. Suppose, you have never needed any major dental treatment before. However, your teeth are not as good as they could be. The gums bleed when you brush and some of your teeth are starting to feel loose. This is affecting how you eat your food. In such a case, you should visit a dentist who will tell you how to brush and floss effectively in order to keep gum healthy.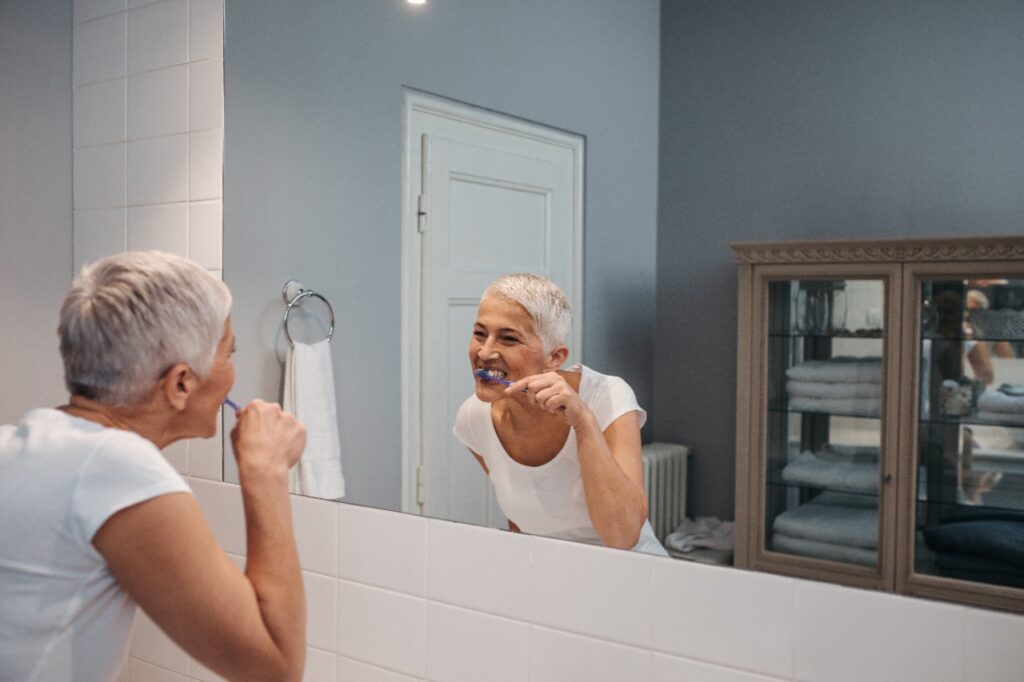 Oral Health Matters The Most
Poor oral health is linked to a number of general health conditions and this is why we should make a brief breakdown of this. National Dental Hygiene Week gives you the golden opportunity through which you can educate people about how they can keep their oral health in good shape.
Good oral health is important to be able to eat and drink comfortably, speak and smile with confidence. It is free of pain and discomfort. The mouth consists of millions of bacteria both bad and good. If you do not take care of your oral health, the number of harmful bacteria will increase and this can affect the rest of the body. Oral bacteria are the cause of the two most common dental diseases: dental decay and gum disease.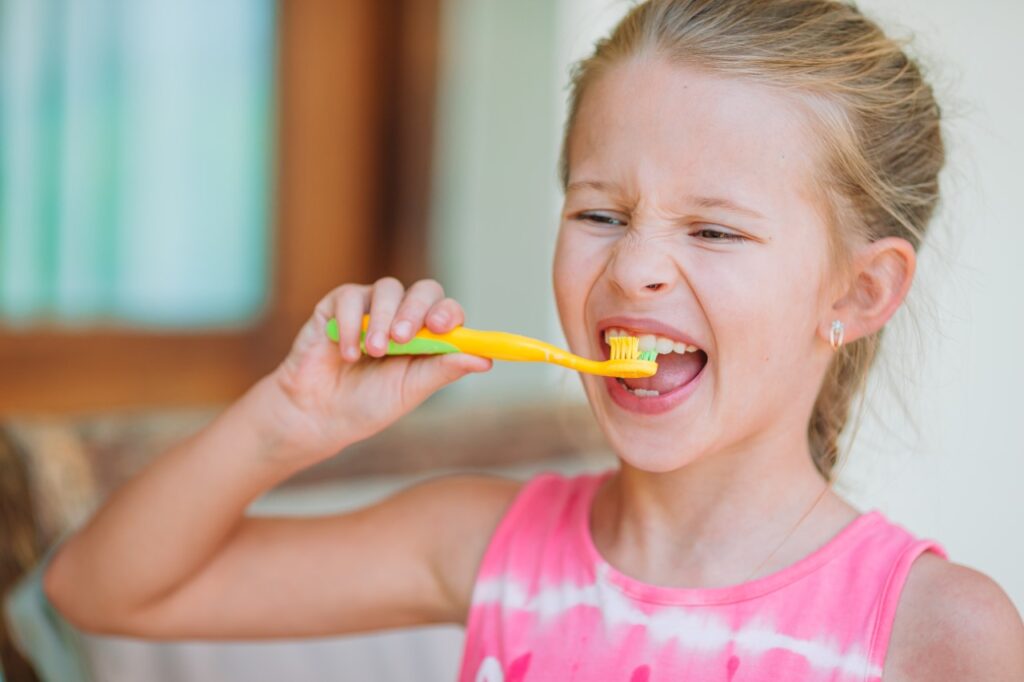 Dental decay that is also known as dental caries is caused by bacteria metabolizing sugar in the mouth and producing acid that causes cavities in teeth over time. It is linked to the frequency of sugar consumption. Gum disease or periodontal disease generally occurs when ineffective or an absence of tooth brushing leads to a build-up of bacteria in the mouth commonly known as plaque. Plaque is basically a white sticky substance that leads to inflammation of the gums.
Ways To Celebrate National Dental Hygiene Week
There are several ways through which you can celebrate National Dental Hygiene Week. We have made a brief breakdown of this. So, do not miss the following points:
In your office, you can do the following things:
Encourage all of your clients to step forward during the National Dental Hygiene Week.
Use NDHW stickers on all of your out-going mails
Make a bulletin board filled with smiles
In your community, you can do the following activities during this week:
Ask the local bookstore or library to set up a large display that will be featuring books regarding oral health.
Ask local malls and local hotels to make an announcement on the National Dental Hygiene Week on their billboards.
Apart from these, you can educate children about this week in schools. Moreover, you can use social networking platforms to encourage people during this week.
Dental Hygiene Canada
As we are talking about the National Dental Hygiene Week, we must talk about Dental Hygiene Canada. Well, every April, during this week, dentists across the nation come forward and they conduct awareness campaign regarding oral health. Apart from this, they share posts regarding oral health on social networking platforms.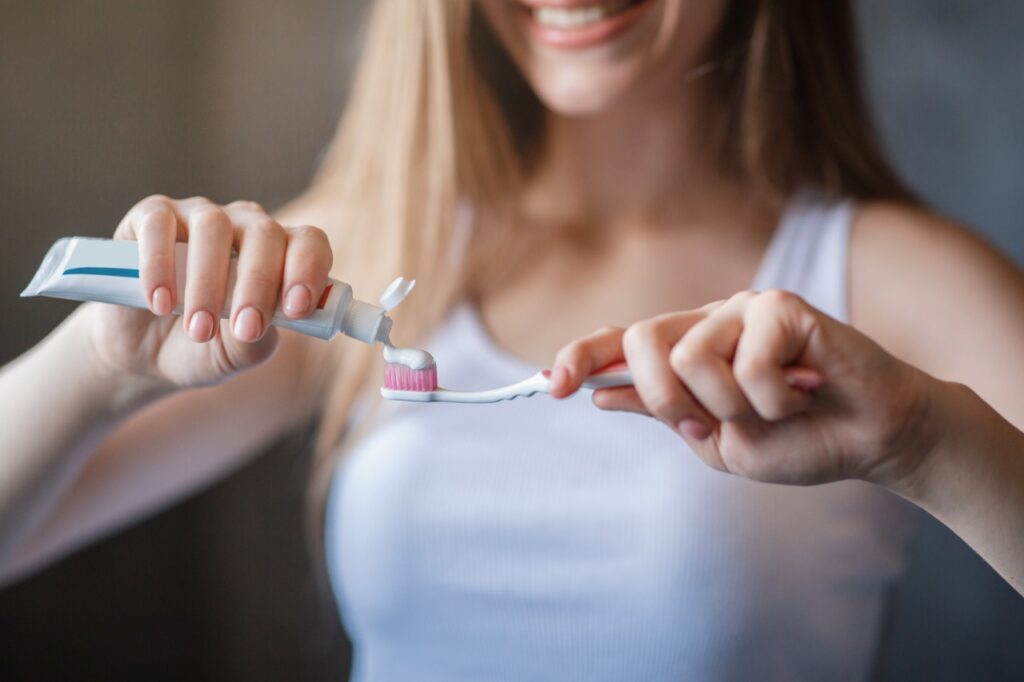 Not A Werbylo User?
As of now, you have realized the significance of this health event. So, if you want to make a solid contribution during this week, you can organize fundraising activities. Now, if you want to do this effectively, you need a good fundraising website such as Werbylo. It is one of the best fundraising platforms and the good thing about this platform is that it does not have any hidden charge and monthly charge. The good thing about this platform is that it always adds complete value to each online donation. Moreover, you can easily donate to your favourite organization. So, do not hesitate, join this as early as possible.
Download for FREE now!
Which one is your app store?