Animals do need love, care, and empathy. Living in this busy world, people might have forgotten the importance of taking care of animals. As a compassionate citizen, you should think about how you can mitigate their suffering. The first week of May is the Be Kind To Animals Week. It is the time when people step ahead and raise awareness about animal care and people celebrate the incomparable bond between animals and humans. There are people and non-profit organizations that are entirely dedicated to improving and protecting the life of the animals. They come forward during this Be Kind To Animals Week and conduct various events in order to encourage people.
Until one has loved an animal, a part of one's soul remains unawakened.

Anatole France.
It was in 1915 when the American Humane Association started Be Kind To Animals Week in order to celebrate the connection and bond between animals and humans. At present, people conduct Be Kind To Animals Kid Contest during this week where the kids go out and promote how humans can treat animals. This is called 'Humane Treatment of Animals'. Well, they also encourage people so that they can show kindness, empathy, love, and care toward animals. Many non-profit organizations create fundraising pages so that individuals and businesses can take part in this celebration. People can donate to these organizations that are working to improve the lives of the animals.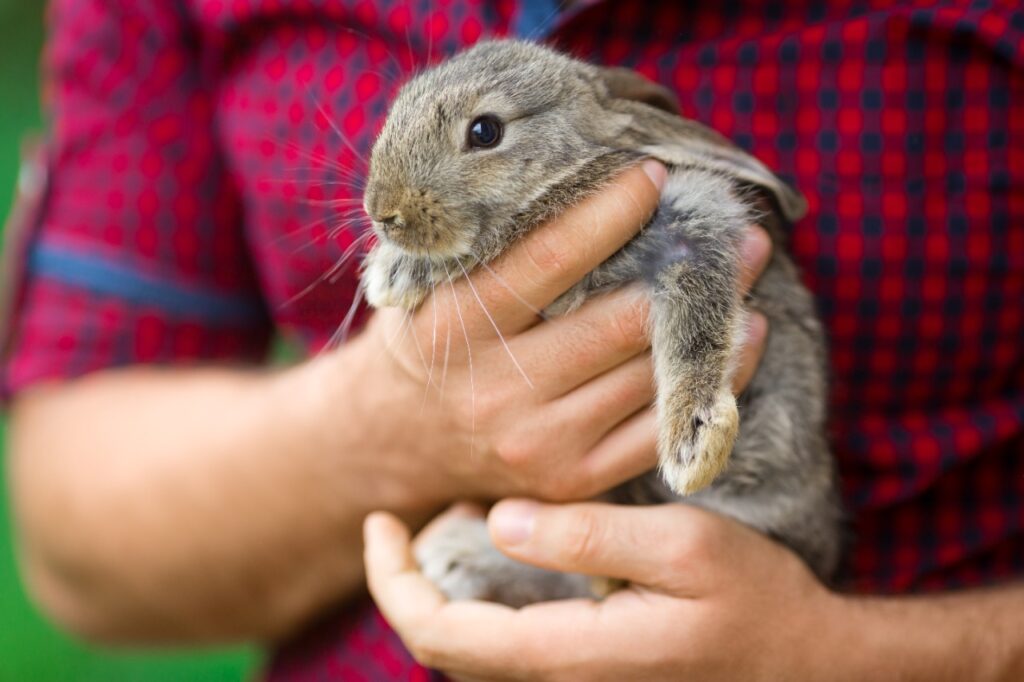 American Humane Association And Be Kind To Animals Week
American Humane Association is an integral part of this Be Kind To Animals Week. They are entirely committed to delivering well-being, welfare, and safety to animals. The organization has been promoting the safety and welfare of animals for the past hundred years and thus, they are actually strengthening the relationship between animals and people. They offer help to those animals who are in need of security, protection, shelter, and rescue.
They conduct the following programs
Farms: The organization encourages people so that they purchase humanely raised egg, meat, and dairy products. These are affordable and safe.
Animal Rescue Program: From animal cruelty investigation to natural disasters, this organization always stays on the front line in order to protect and save the lives of the animals.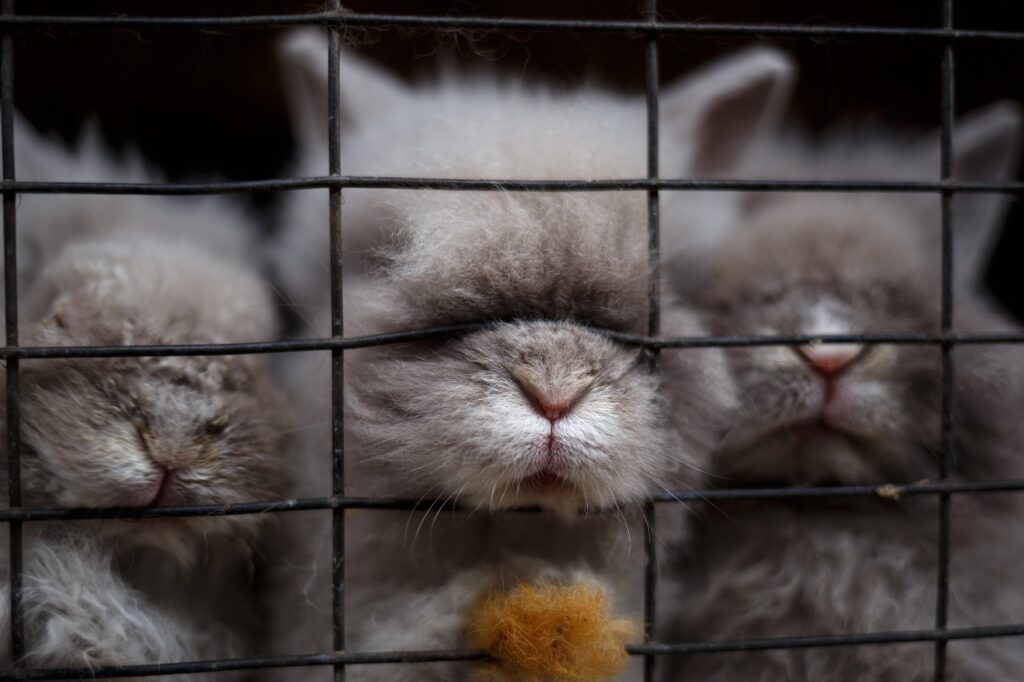 Apart from these, Humane Conservation is another certified program conducted by the American Humane Association.
Humane Canada
Humane Canada has a very inextricable connection with the Be Kind To Animals Week. Previously, the name was the Canadian Federation of Humane Societies. Humane Canada brings together all those organizations that are taking care of animals and working to end animal cruelty. These organizations are improving animal protection and along with this, they are promoting the humane treatment of animals. Humane Canada is a Canadian organization and they have been working since 1957. Talking about the main mission, well, this Organization wants a progressive and positive change to end animal cruelty. They have already earned enviable credibility and a solid reputation.
Ways To Celebrate The Be Kind To Animals Week
There are a few efficient ways through which you can celebrate Be Kind To Animals Week.
Adopt A Pet From Rescue Or Shelter: There are millions of animals who are not getting proper shelter. As a compassionate citizen, you can give them a second chance and infuse their lives with happiness. You can adopt a pet from your local rescue or shelter group.
Appreciate Wildlife: It does not matter whether it is a family pet or wild animal, everyone deserves the same humane treatment. You can create a separate space for hummingbirds, butterflies, and many more creatures. Do the research and find ways to coexist with animals.
Take Care Of Your Pet: Taking care of your pets is another great way through which you can celebrate Be Kind To Animals Week. You must not forget that pets are like your children and so, from animal vaccination to taking them to a veterinarian on a routine basis- you need to do everything.
Report Animal Abuse: Animal cruelty is not only bad for animals; it also indicates that other forms of violence could happen. If you see any animal abuse around you or if you see anything suspicious, you should immediately take action and report animal abuse. Your hesitation can lead to some serious damage.
Commit To 365 Days: Well, Be Kind To Animals Week does not mean that you need to take care of those animals in this particular week. You need to observe the same for 365days. This week gives you an opportunity to highlight animal cruelty or animal abuse. You can encourage others to come forward and save and protect animals.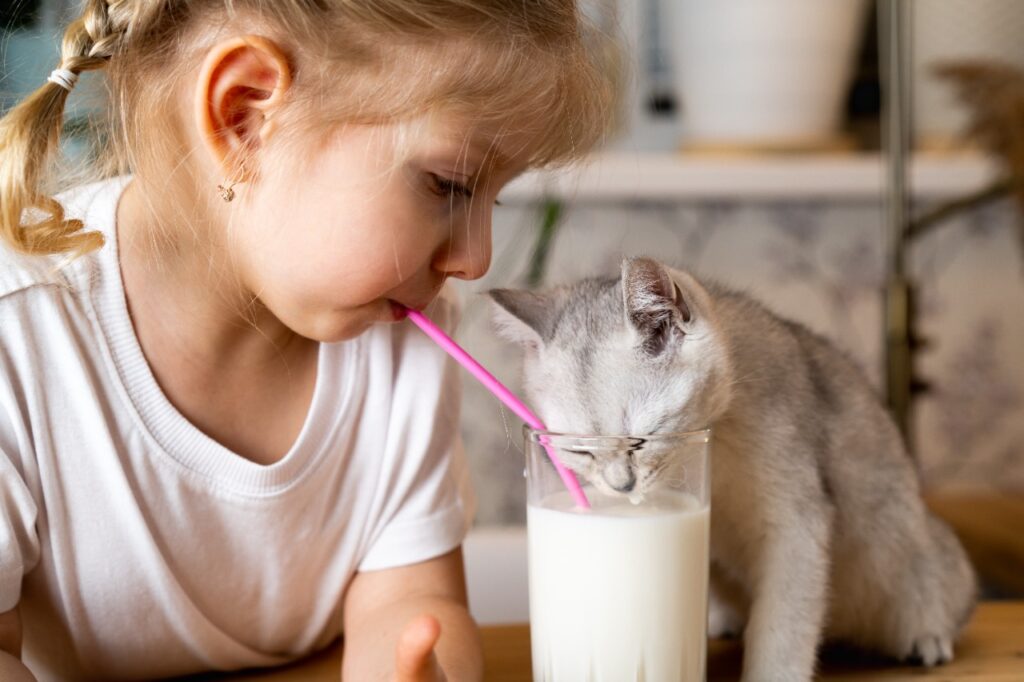 Not A Werbylo User?
Now, you have understood the significance of the Be Kind To Animals Week. Now, there are ways through which you can actually make this week better. You can raise funds through digital crowdfunding sites such as Werbylo and help those organizations that are working for animals. Even, you can directly donate to your favourite organization through this platform. Many top non-profit organizations are already using this. It adds total value to your donation. So, join now.
Download for FREE now!
Which one is your app store?