Autism refers to a complicated condition that involves tenacious challenges in nonverbal communication, speech, and social interaction. The person will show repetitive and restricted behaviours. Now, talking about World Autism Awareness Day, people generally observe this health event in the month of April. Every year, people observe this day on the 2nd of April. People observe this event to raise public awareness regarding Asperger syndrome and autism throughout the world. Well, United Nations General Assembly resolution designated this event. Mozah Bint Nasser who was the UN representative from Qatar proposed this day and it was on 18th December 2007 when this event was adopted.
Disability is a matter of perception. If you can do just one thing well, you're needed by someone.

Martina Navratilova
There are a total of seven official health events under the umbrella of the United Nation and World Autism Awareness Day is undoubtedly one of them. There are many autism organizers across the globe that come forward on this day in order to aid various things like treatment, diagnoses, research, and many more. Well, 'Autism Awareness Month' and 'Autism Awareness Day' are inextricably associated with each other. Actually, 'Autism Awareness Day' comes under the umbrella of 'Autism Awareness Month'.
Background Of World Autism Awareness Day
As we are talking about World Autism Awareness Day, we must cover the background of this health event. If we talk about the history of the United Nations, they actually celebrate diversity and apart from this, this organization promoted the well-being and rights of persons with disabilities. When it comes to disabilities, it includes developmental disabilities and learning differences as well. Talking about the purpose of this organization, they protect, ensure and promote the equal and full enjoyment of human rights and fundamental freedom of all the persons living with disabilities. This organization promotes respect for the inherent dignity of these people with disabilities. The organization develops a caring as well inclusive society for all the persons living with disabilities. Moreover, this organization ensures that all adults and children with autism can have a meaningful life.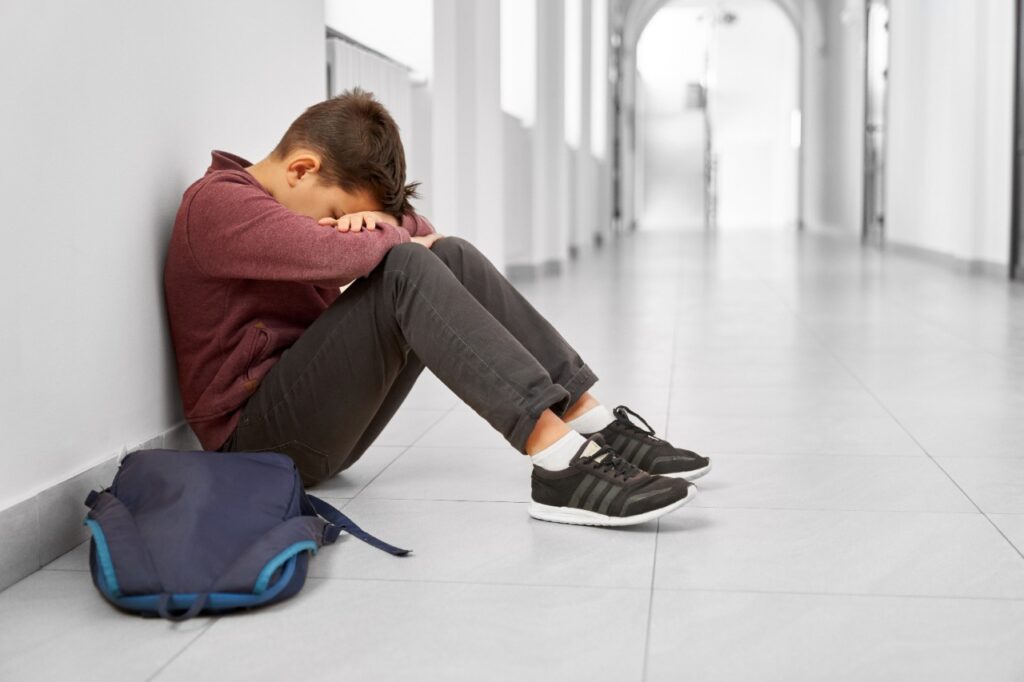 It was on the 2nd of April when the United Nations General Assembly declared World Autism Awareness Day unanimously. They declared this day in order to highlight the complications and challenges that people living with Autism are facing every day. The organization wanted to improve the quality of life of these people so that these people can have a meaningful life. They wanted to make this thing an integral and important part of society. Talking about Autism, it is a kind of neurological condition that can occur during childhood.
It can happen irrespective of socio-economic status, race, and gender. There is a specific term –'Autism Spectrum' that basically indicates the different characteristics of the people living with autism. Moreover, acceptance, accommodation, and appropriate support can help people who have autism to live a quality life. Moreover, they will get equal opportunity and apart from this, these people can make effective participation in various social activities.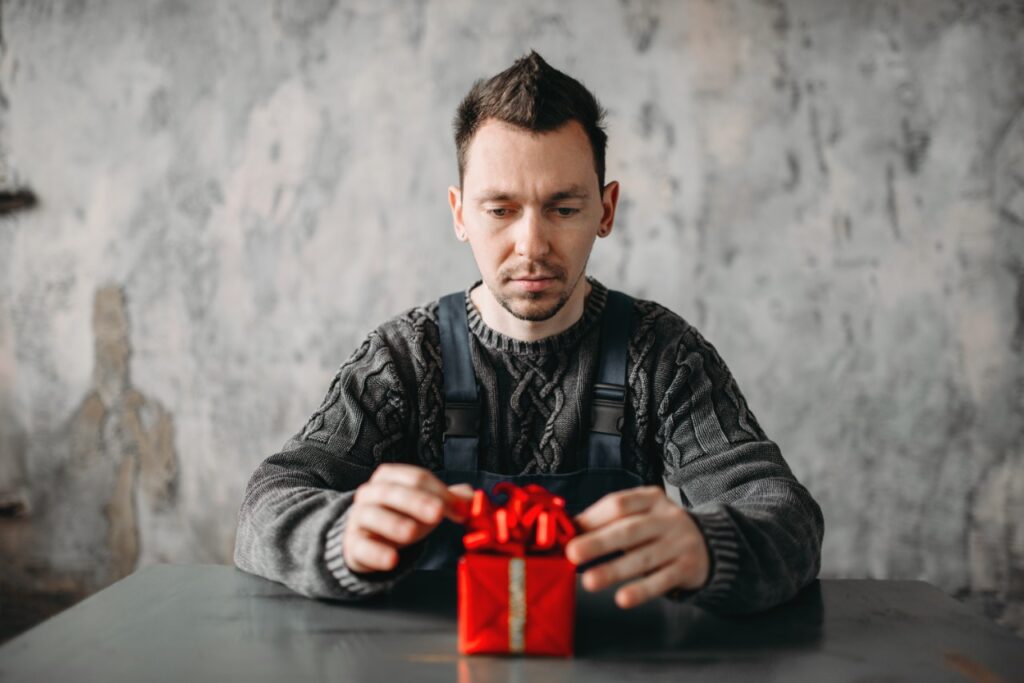 Know Different Facts About Autism On This World Autism Awareness Day
So there are certain facts that one must know in order to make the awareness campaign on this World Autism Awareness Day more effective. These are as follows:
Autism is a kind of neurological developmental condition. The brain of the affected people develops differently. Some parts develop faster whereas some parts of the brain develop slower.
Autism actually affects every individual differently. Someone might have a low IQ whereas someone might have a high IQ. Some persons can suffer from language delay as well.
Autism is a kind of spectrum. We are not less or more autistic, lower or higher functioning. Moreover, we are actually autistic in different ways. Different people need different types of support.
People are generally different in three main areas- focus and attention, reaction to sensory input, and thinking and processing.
Understand The Pattern Of Behaviour
Well, it is very important to understand the pattern of behavior. Moreover, people with autism might have different types of issues that are noticeable. However, some people might not have noticeable issues. You will have to understand the pattern of behavior.
Constant moving behavior
Repetitive behavior such as twirling, jumping, rocking and hand-flapping
Fixations on certain objects
Extreme sensitivity to sound, light and touch
Fussy eating habits
Lack of clumsiness, coordination
Short attention span
Aggressive behavior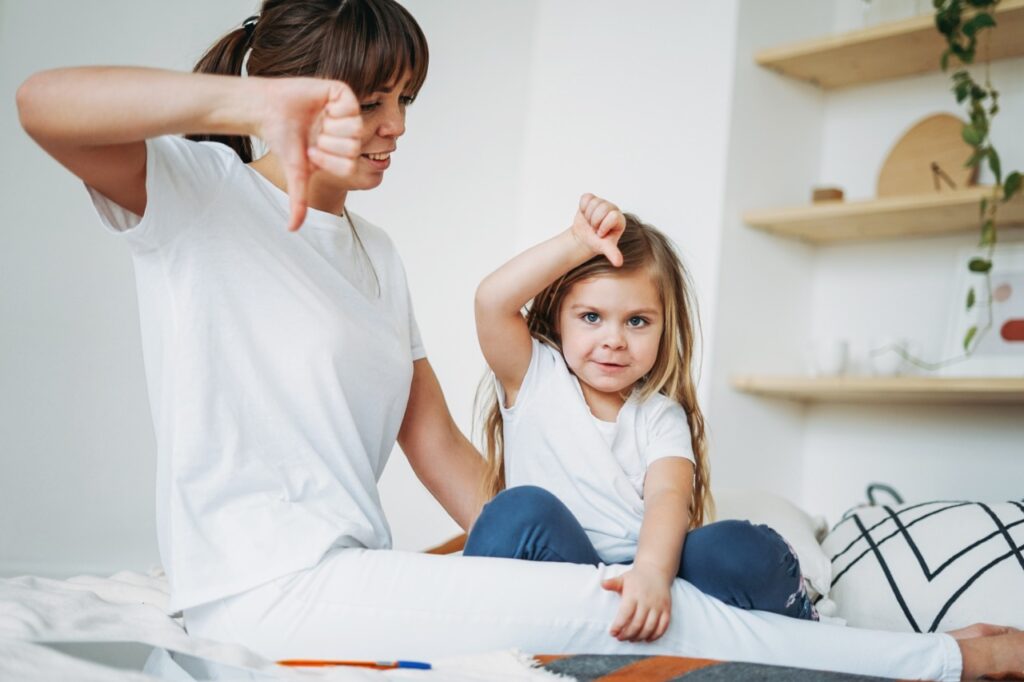 Not A Werbylo User?
Fundraisers can play an impactful role on World Autism Awareness Day. They can conduct various fundraising programs on this day to help various organizations that are working for people who have autism. Moreover, fundraisers can educate people online about the symptoms of this disease. However, if you need a virtual giving platform that is secure and reliable, you can go with Werbylo. This platform always provides full value and there is no hidden charge on this platform. As a result, you will not have any major problems while using this platform. Yes, you can easily donate to the preferred non-profit organization.
Download for FREE now!
Which one is your app store?